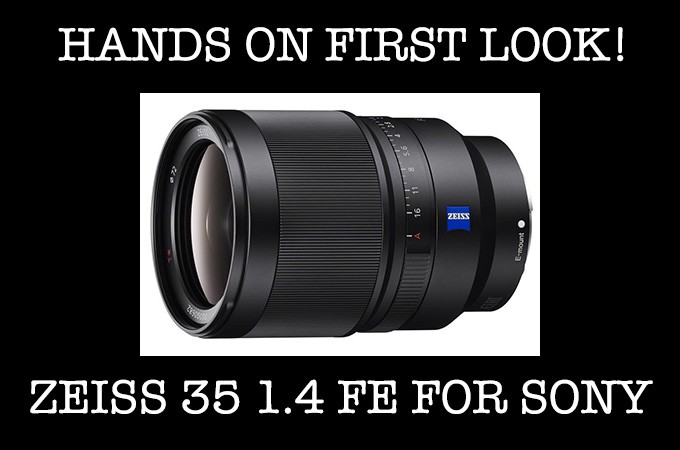 HANDS ON: The Zeiss Distagon T* FE 35mm F1.4 ZA Lens. Samples, and my 1st thoughts!
THIS IS NOT MY FULL REVIEW, JUST A HANDS ON 1st LOOK WITH SAMPLES! – PRE-ORDER at B&H Photo HERE – Amazon HERE
WOW! I have been shooting with the brand spanking new Sony FE 35 1.4 ZEISS lens and let me tell you right now..this lens may just be the best 35mm lens I have ever shot when it comes to IQ, pop, color, detail and overall rendering. It is gorgeous. Really.
Sony sent me the lens for a long term review but I have not had enough time with it just yet for a full review but can and will give you my very 1st thoughts, some image samples and a video telling you just what I think SO FAR about this lens, which you can watch below:
I have been shooting with it for a few days but the 1st thing that popped to mind when it arrived was
"DAMN! THIS IS HUGE!"
. This lens is NOT small in any way, shape or form but it is indeed BEAUTIFULLY built, made… and man oh man, can it give some sweet Zeiss 3D pop! It is about the same size as the
16-35 F/4 Zeiss.
Click on the image below which was shot with the Sony A7s and this 35 1.4 at 1.4. I have not seen this kind of detail and pop since I shot with the Leica 35 Summiulux FLE on my old M9. You must click the image to see it larger and correctly!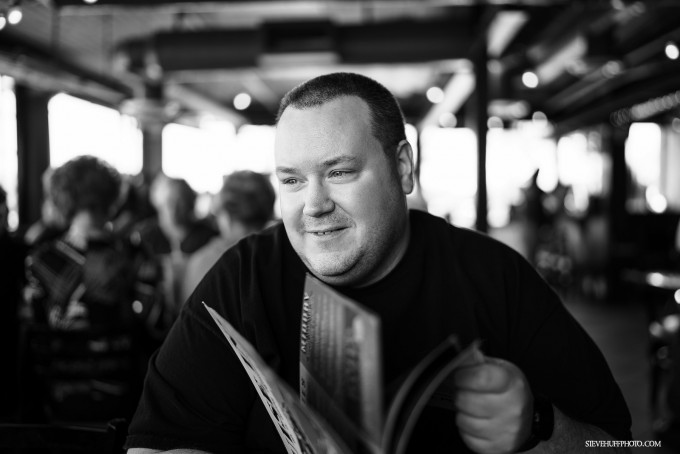 For me, it actually is meeting or beating the Leica 35 Summilux FLE for overall IQ and color performance (A $5500 Lens). Of course, the Leica is TINY in comparison, as is the new Zeiss Loxia 35 f/2 (that I also have on hand), but this lens offers Auto focus, click or clickless aperture and a way of producing images that will make you say "WOW". For me, this is TRULY the 1st native "WOW" lens for the Sony full frame FE system. It easily surpasses the 55 1.8 for me as well as the 35 2.8 that I have been using since the launch of the A7 system, and those are both beautiful lenses when it comes to image quality. The 35 1.4 has such a beautiful character and rich rendering.
The 1st image is an OOC JPEG, but look at the nice color and rendering. This one was shot with the A7II…
–
…and how about the same image with a VSCO film filter applied?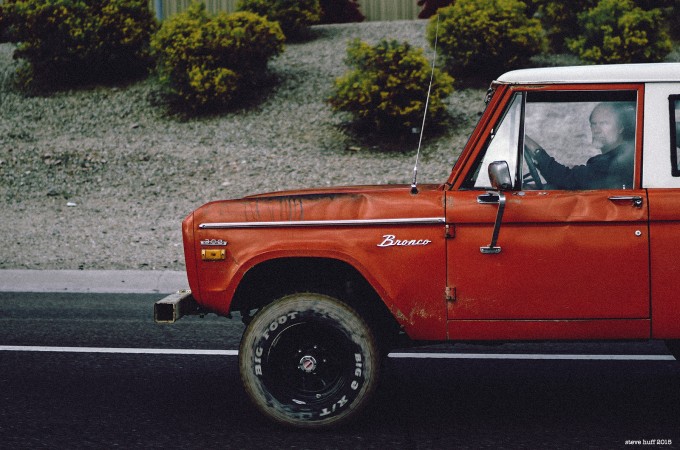 Again, the A7II and Sony Zeiss 35 1.4 Lens. Click it for better version and to see the 100% crop below it to see the DETAIL even at the bottom of the frame!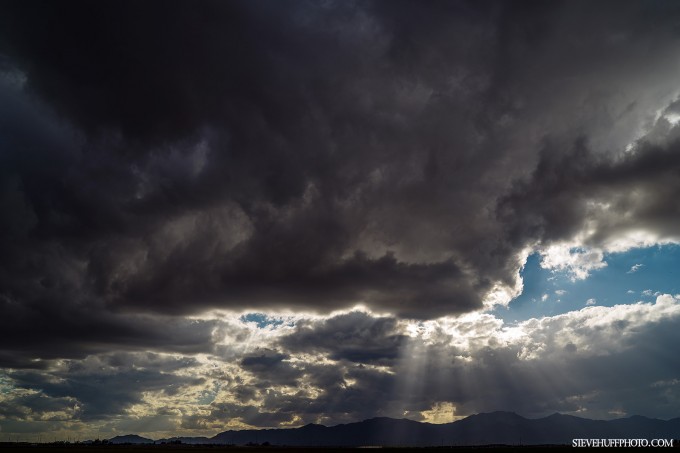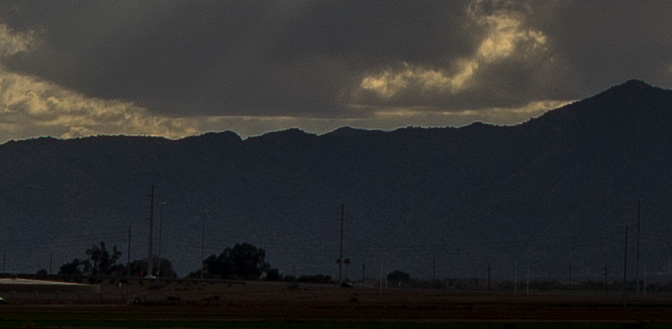 –
The A7s and this lens are like a match made in heaven. It seems to bring out extra detail in the A7s shots. This is a full size shot, right click and open in a new tab or window to see it. The 12MP of the A7s is fantastic here. The double image part of the text in front of his hands was like this, it is not from the lens 😉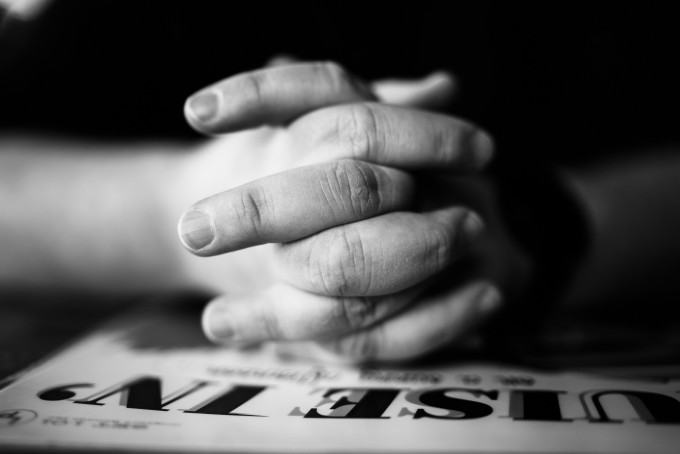 This lens is going to be HUGE for Sony A7 shooters and I found that it works just as well on the A7s as the A7II. BOTH cameras will give you incredible detail when using this guy, even at f/1.4 wide open. I was put off by the large size (it is about the same size as the 16-40 f/4) when I first attached it to my A7s but after a few snaps and seeing what it could do, I quickly forgot about the size. The lens is not very heavy, it is just large. Even so, it is large for a reason as they packed some magic pixie dust inside of this lens.
Three of Debby, two B&W and one out of camera Color. All from the A7s again, with B&W conversion from VSCO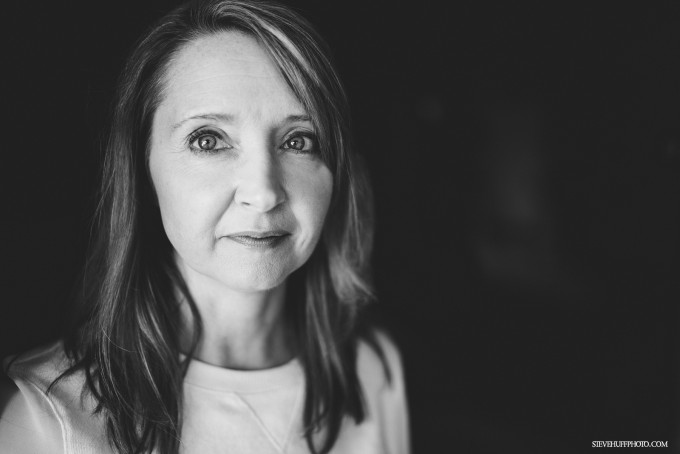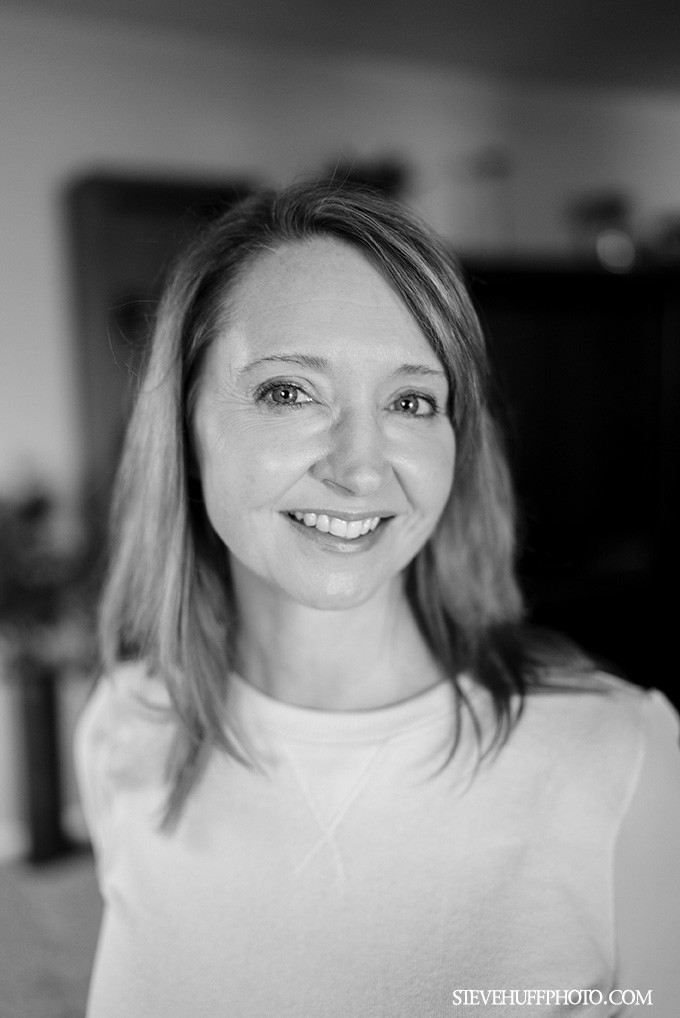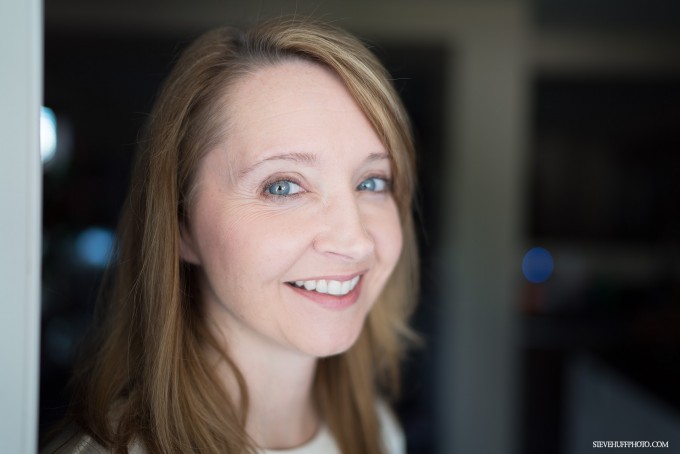 I look forward to spending some quality time with this lens and so far, it has been one of those lenses that make me want to get out and shoot. The color performance and the sharpness make the images just POP much like Leica lenses do on the M9 or M 240. In some cases, even better. This lens is a masterpiece for IQ and rendering with the only weakness..size.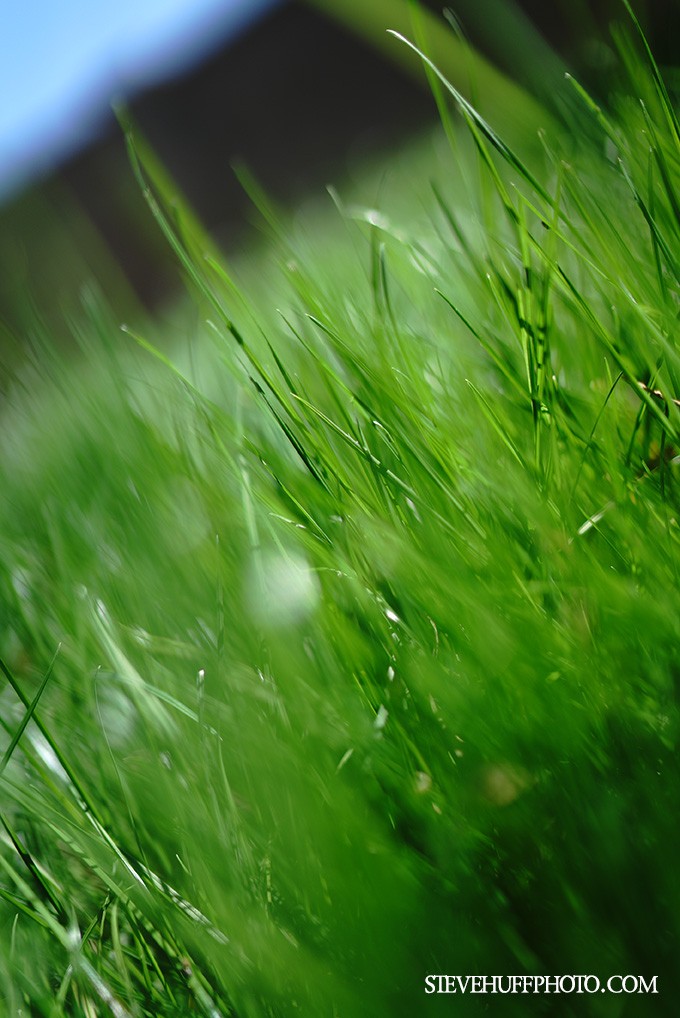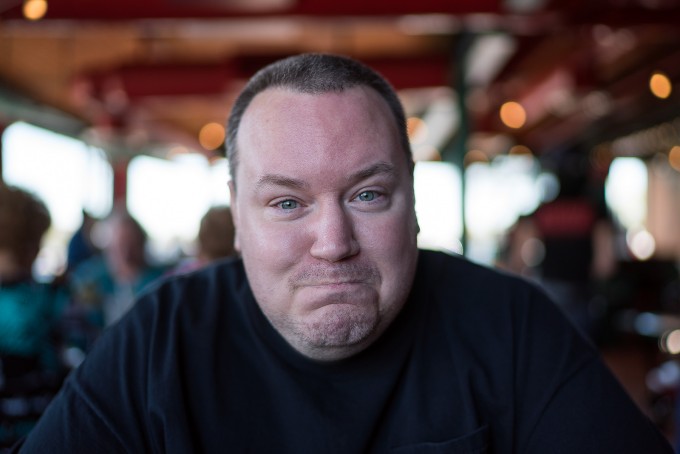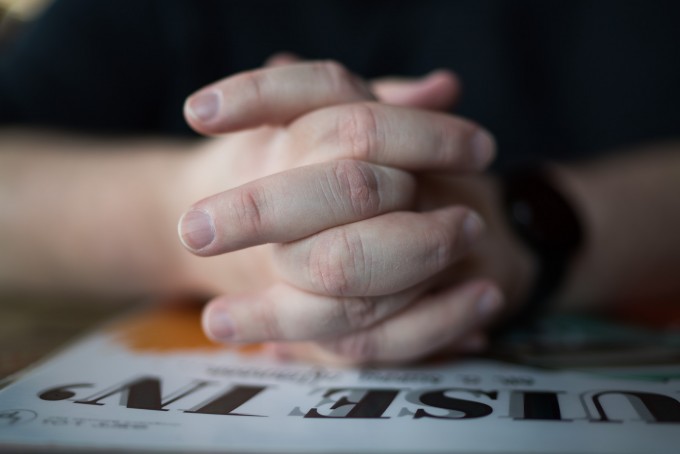 As for Auto Focus speed it seems semi-quick and VERY accurate. I have shot maybe 50 shots with it so far and none have been mis-focused. In low light it is a bit slower but still very good. By todays 2015 standards it is fantastic, and better than one would expect for a 35 1.4 lens.  I will have much more detail about AF speed and EVERYTHING in my full review in 2-3 weeks. But look at this detail and pop and color that oozes from the lens…
A7s, 35 1.4 at 1.4 and closest focusing distance of .3 meters. No distortion and no issues.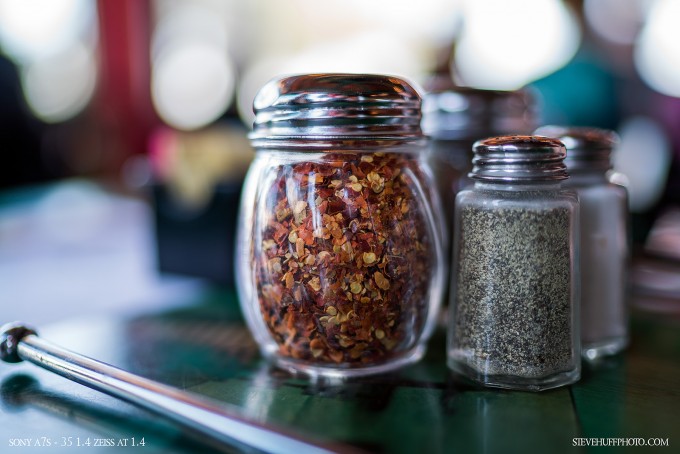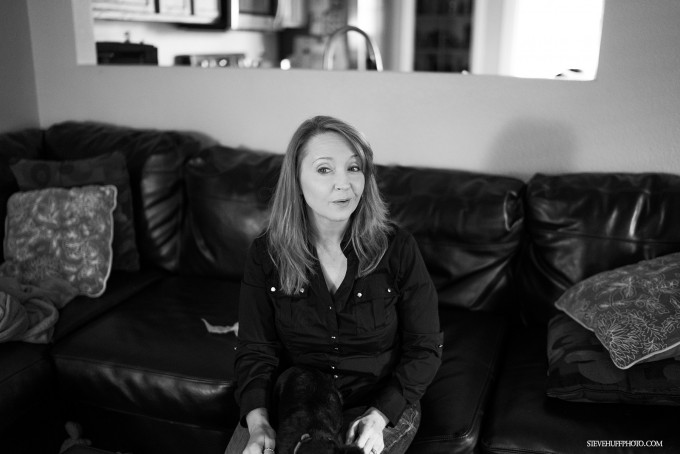 –
It was VERY low light in this restaurant and I asked this guy if I could snap his portrait. He was amazed that no flash went off. I told him "with this lens it is not needed" and when he saw the image on the LCD he was double amazed at the clarity and how it lit up the scene without any real light being there! A7s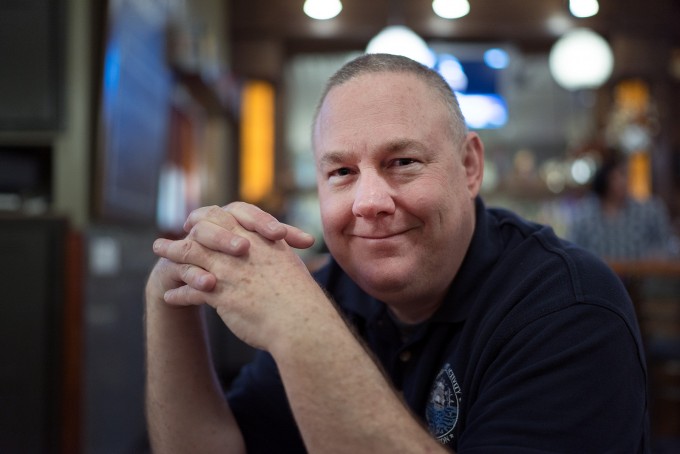 –
Same restaurant..A7s..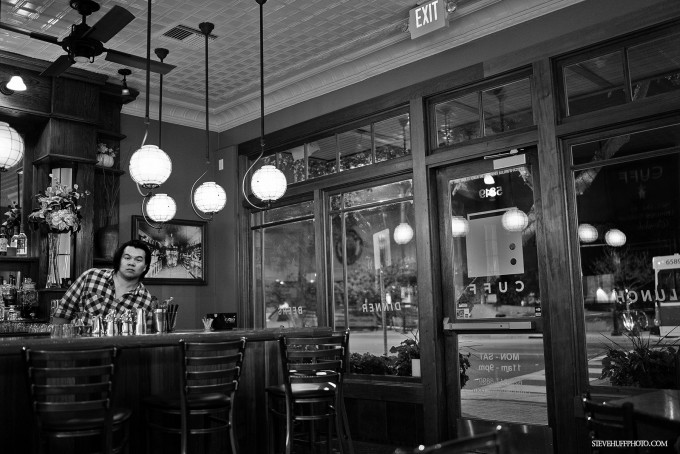 –
And some graffiti with the A7s and 35 1.4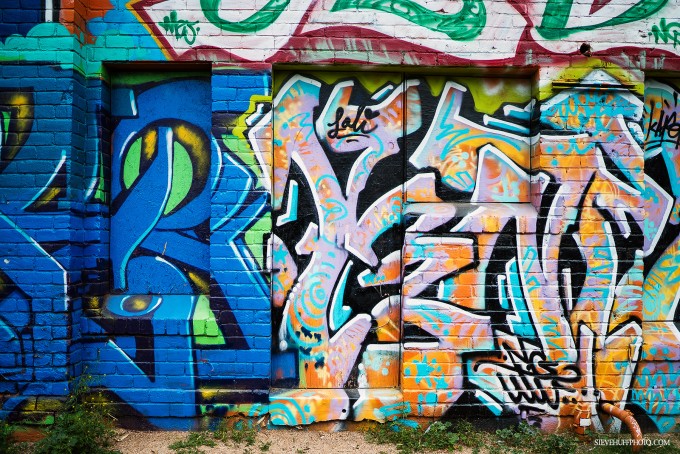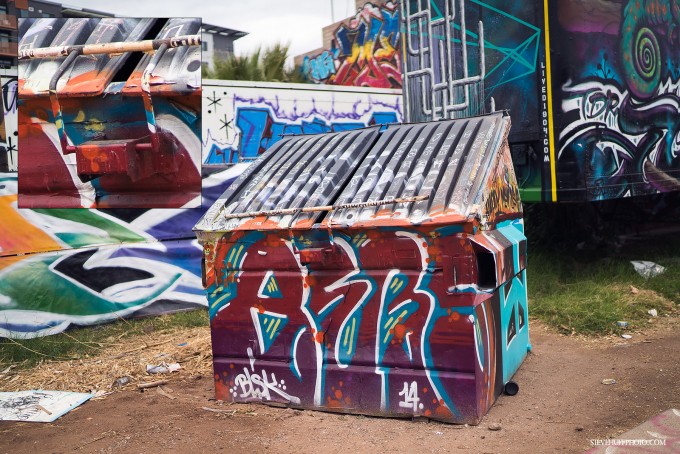 –
All images below are from the Sony  A7II and Zeiss 35 1.4 – check out the rich color of  the 1st image. A good lens will be sharp, have great bokeh, have minimal distortion, focus close and give you enhanced color performance. From what I see so far, this lens gives all of these things.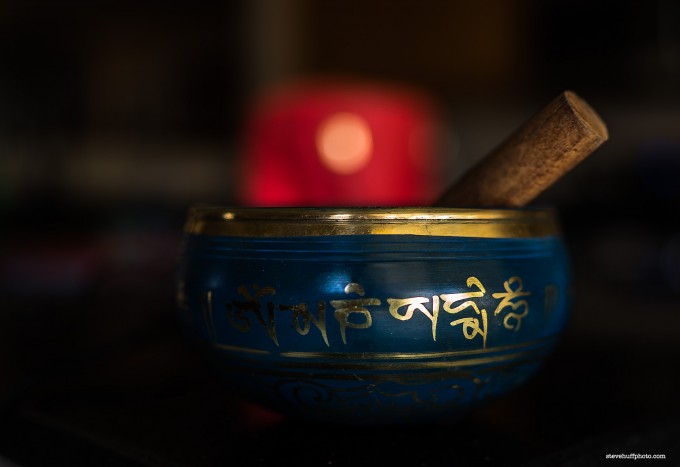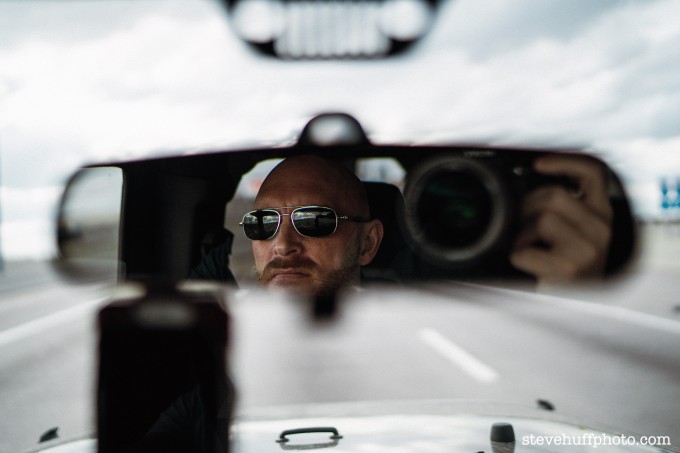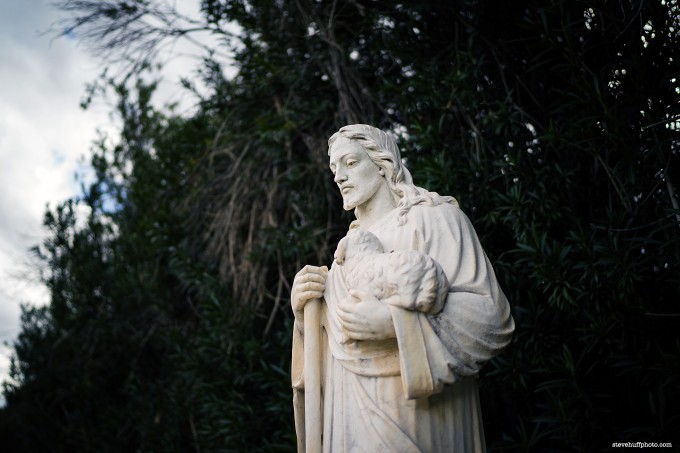 Sony's Official Word on the 35 1.4  (the cool parts are in bold)
ZEISS® Distagon T* FE 35mm F1.4 ZA (model SEL35F14Z) Full-frame Wide Angle Lens
This new ZEISS® Distagon T* FE 35mm F1.4 ZA full-frame wide angle prime showcases legendary ZEISS® optical performance in a compact design. With a minimum focusing distance of approximately 12 inches, the ZEISS® Distagon T* FE 35mm F1.4 is the first E-mount lens to feature an exceptionally fast aperture of F1.4. The lens has a 9-bladed circular aperture, which makes it a superior choice for creating smooth bokeh (defocus) during portrait shooting. It also performs extremely well in low-light shooting scenarios or for simple everyday photographs.
The new 35mm prime lens produces stunning corner-to-corner sharpness – even at maximum aperture – thanks to its advanced optical design with 3 aspherical elements including one Sony advanced aspherical element and a 9-bladed circular aperture. It also features ZEISS® T* coating that suppresses flare and ghosting for natural color reproduction and excellent contrast. Additionally, the lens has a Direct Drive SSM (DDSSM) system that enables whisper-quiet precision focusing, even at the shallowest depth of field. A dedicated aperture ring can be set for smooth, continuous operation – ideal for movie-makers – or with click-stops to provide tactile feedback when shooting still images. The ZEISS® Distagon T* FE 35mm F1.4 is also dust and moisture resistant design for reliable operation when shooting outdoors.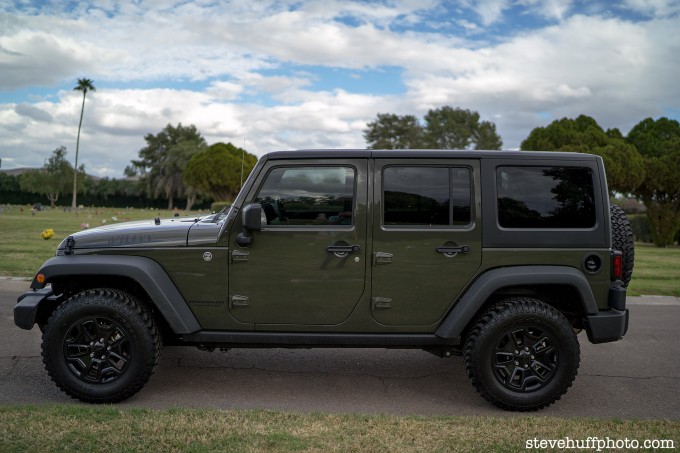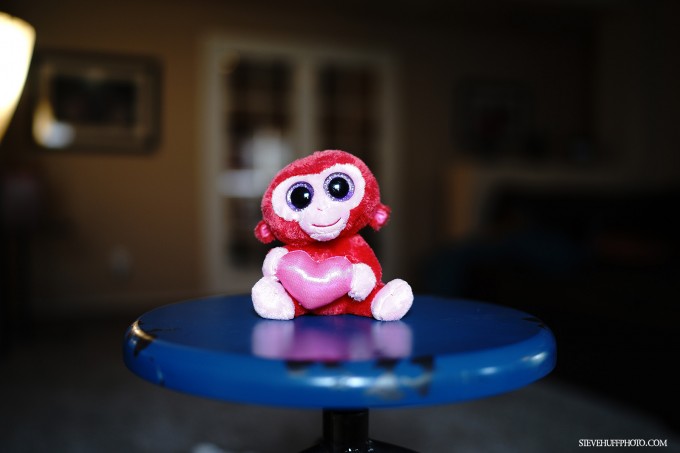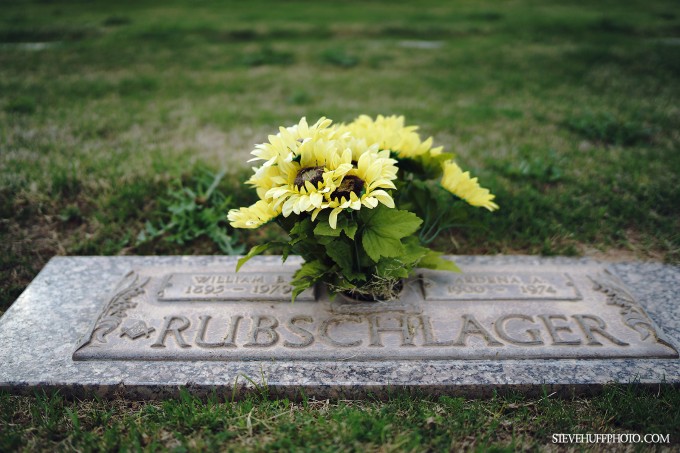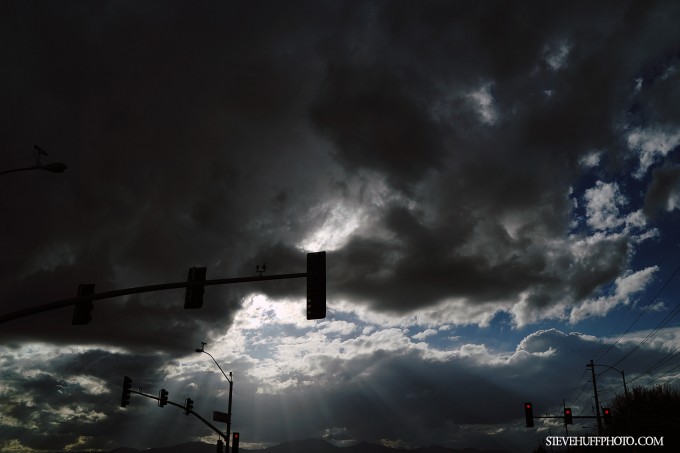 –
A quick detail shot – A7II, f/5, click the image to see it correctly with a 100% crop of the fine detail. Even at 1.4 it is just as sharp.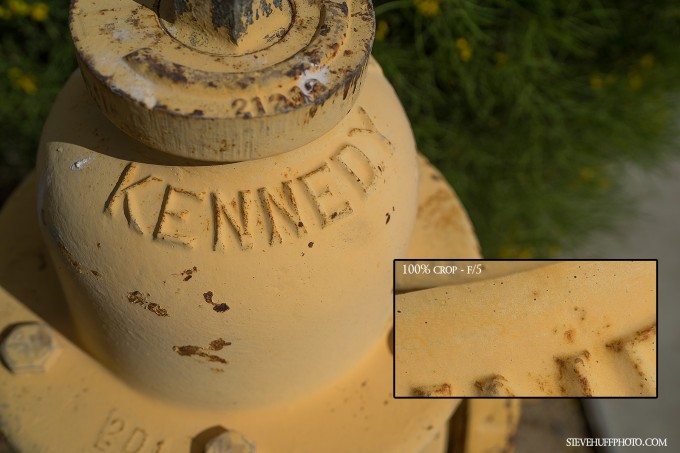 You can pre-order the Sony/Zeiss 35 1.4 FE lens at Amazon using the link below. The lens will ship in April. My full review will be in 2-3 weeks when I can get out and get some serious use out of it.
PRE-ORDER the ZEISS 35 1.4 FE Lens at B&H Photo HERE.
PRE-ORDER the ZEISS 35 1.4 FE Lens at Amazon HERE
———————————
PLEASE! I NEED YOUR HELP TO KEEP THIS WEBSITE RUNNING, IT IS SO EASY AND FREEE for you to HELP OUT!
Hello to all! For the past 7 years I have been running this website and it has grown to beyond my wildest dreams. Some days this very website has over 200,000 visitors and because of this I need and use superfast dedicated web servers to host the site. Running this site costs quite a bit of cash every single month and on top of that, I work full-time 60+ hours a week on it each and every single day of the week (I received 200-300 emails a DAY). Because of this, I need YOUR help to cover my costs for this free information that is provided on a daily basis.
To help out it is simple, and no, I am not asking you for a penny!
If you ever decide to make a purchase from B&H Photo or Amazon
, for ANYTHING, even diapers..you can help me without spending a penny to do so. If you use my links to make your purchase (when you click a link here and it takes you to B&H or Amazon, that is using my links as once there you can buy anything and I will get a teeny small credit) you will in turn be helping this site to keep on going and keep on growing.
Not only do I spend money on fast hosting but I also spend it on cameras to buy to review, lenses to review, bags to review, gas and travel, and a slew of other things. You would be amazed at what it costs me just to maintain this website, in money and time. Many times I give away these items in contests to help give back you all of YOU.
So all I ask is that if you find the free info on this website useful AND you ever need to make a purchase at B&H Photo or Amazon, just use the links below. You can even bookmark the Amazon link and use it anytime you buy something. It costs you nothing extra but will provide me and this site with a dollar or two to keep on trucking along.
AMAZON LINK (you can bookmark this one)
B&H PHOTO LINK – (not bookmark able) Can also use my search bar on the right side or links within reviews, anytime.
Outside of the USA? Use my worldwide Amazon links HERE!
You can also follow me on Facebook, Twitter, Google + or YouTube. 😉
One other way to help is by donation. If you want to donate to this site, any amount you choose, even $5, you can do so using the paypal link HERE and enter in your donation amount. All donations help to keep this site going and growing!
 I do not charge any member fees so your donations go a long way to keeping this site loaded with useful content. Thank you!