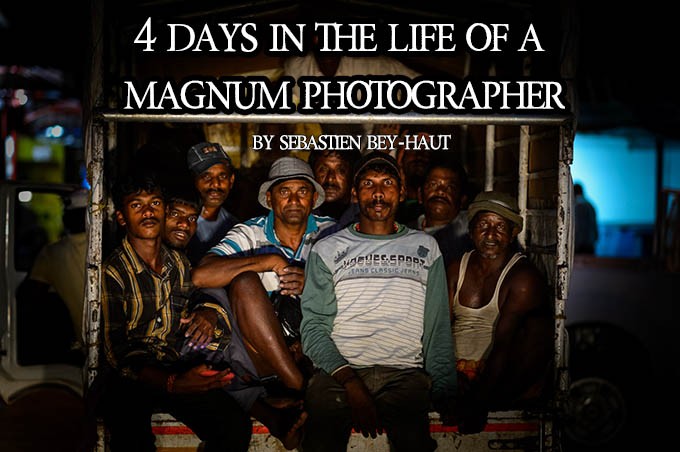 4 days in the life of a Magnum photographer
by Sebastien Bey-Haut
Dear Steve,
I just came back from what has been one of the best photographic experience of my life and would like to share it with your readers.
I indeed had the privilege to attend a Magnum photography workshop mentored by Stuart Franklin in Panjim, a small town in Goa State, India.
It all started while browsing the Magnum website a couple of months ago: I saw a post calling for applications and having nothing to lose I sent a portfolio without too much hopes as they would accept only 12 participants worldwide… I received the good news a few weeks later: I was accepted! Living in Switzerland it meant a long trip (40h) for only 4 days of fun… But no way I would pass on it, so I booked my tickets, packed my gear and here we go !
The workshop was quite intense with mornings dedicated to discussions with Stuart and peer reviews, afternoon to shooting and evening / night to post processing. Our objective was to present a coherent 10 photographs story to be showcased at the Goa Photo festival… If possible without putting too much shame on our mentor's name.
Of course having someone like Stuart reviewing your work is an incredible experience, his critics were always constructive but he would not miss the slightest default. Composition, tones, alignment of the different elements, everything has to be perfect or the photograph will be rejected without mercy.
The focus of the workshop was in building a coherent story and in editing our work so in order to give you a sense of what we went through I'll first present the final 10 photographs we selected with Stuart:
10 selected photographs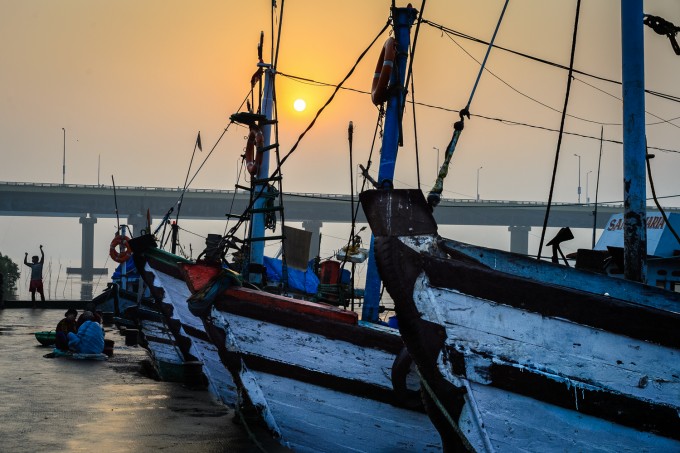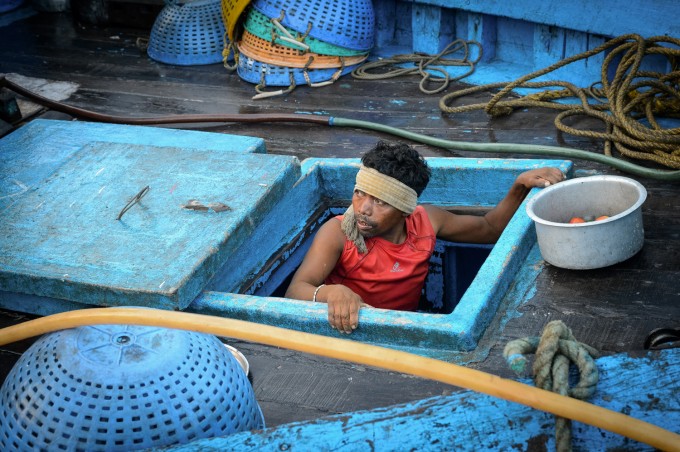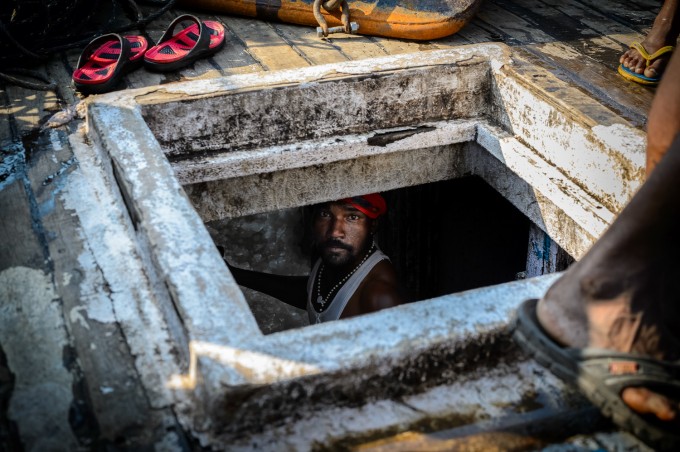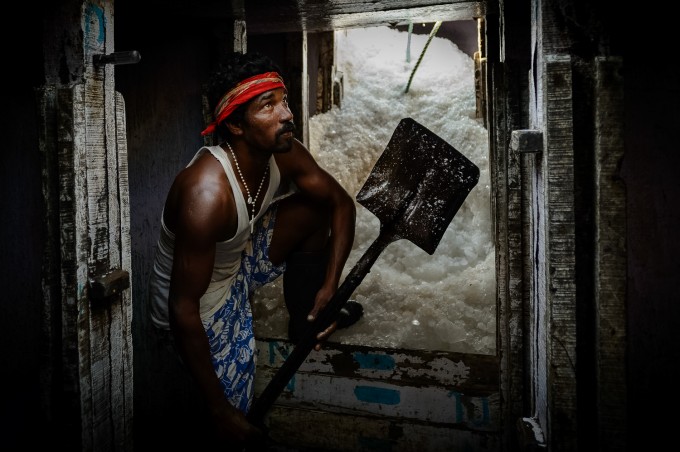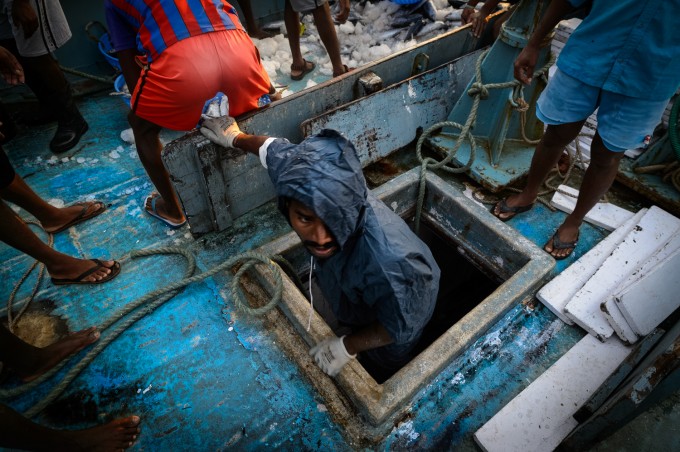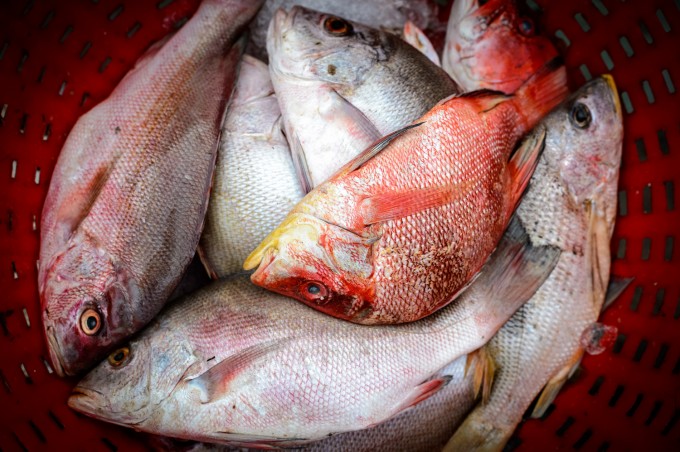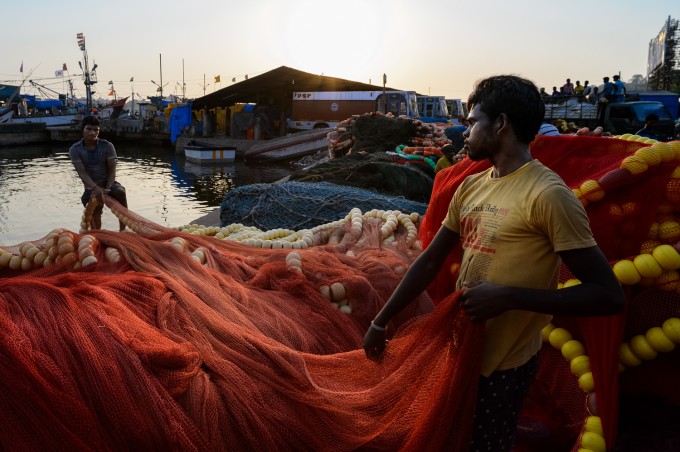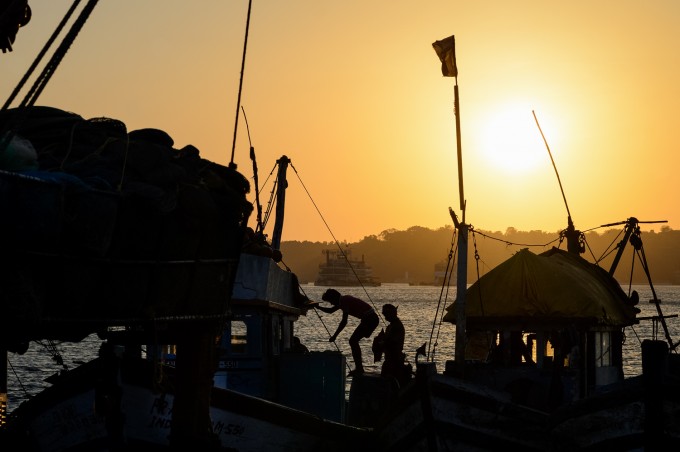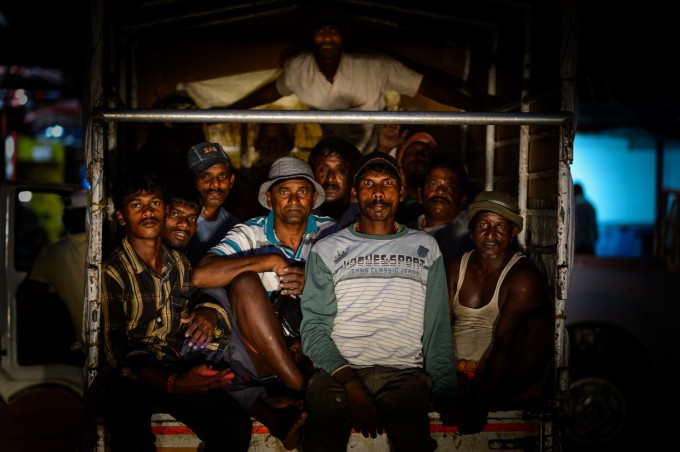 –
Then here are some other "Stuart approved" photographs which did not make it into the final cut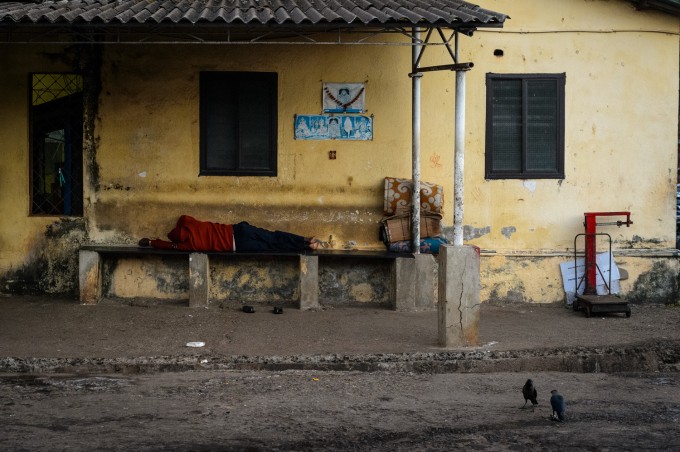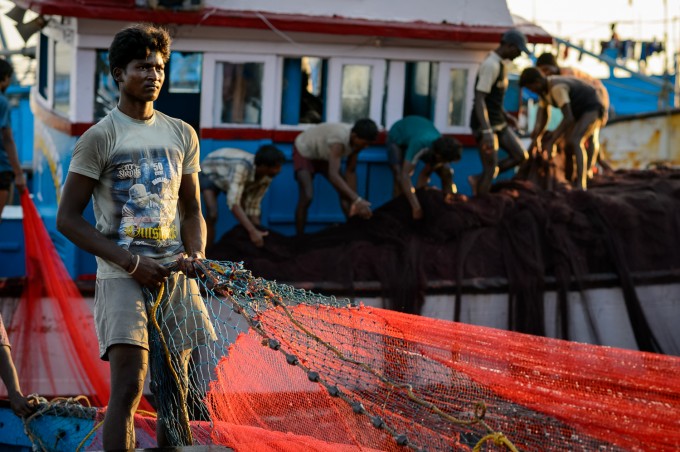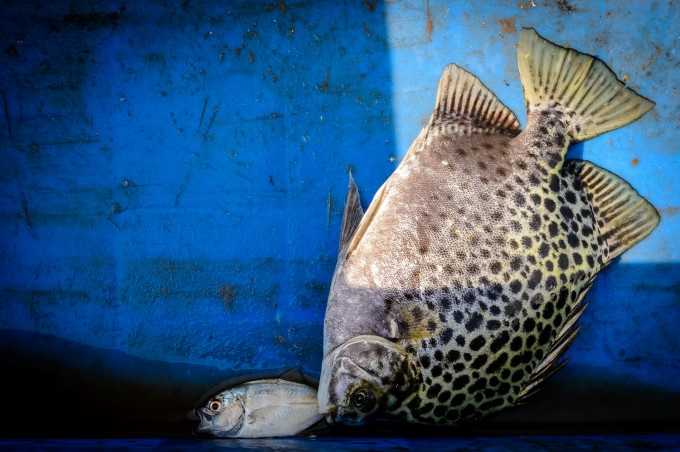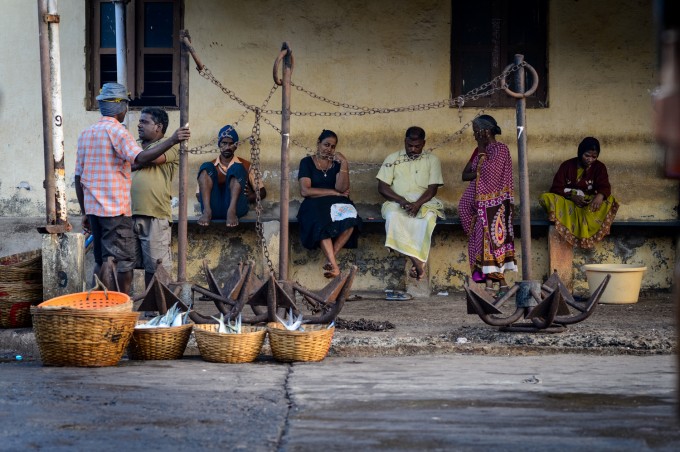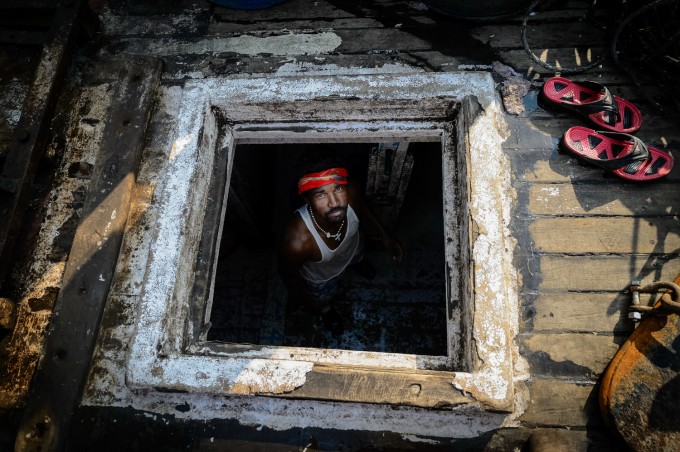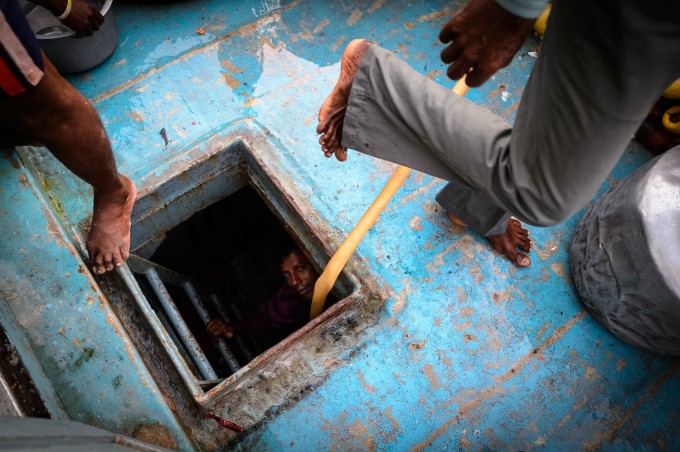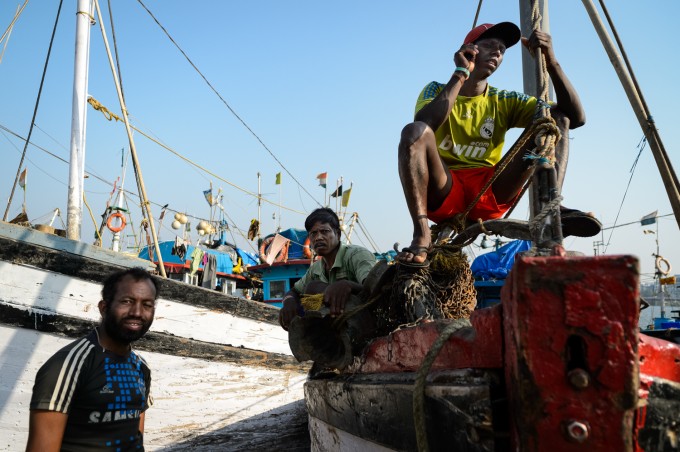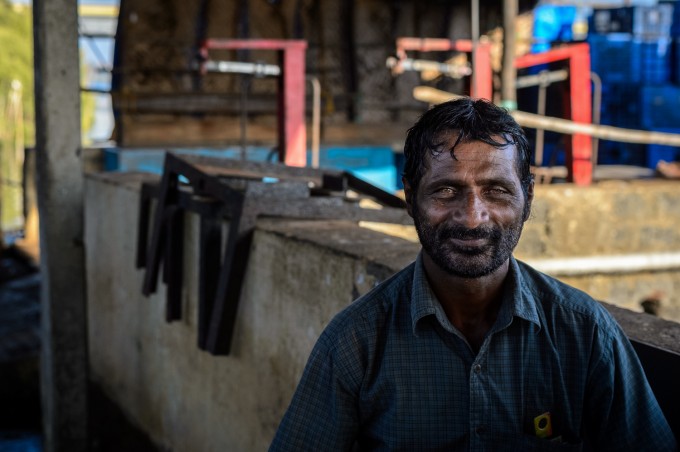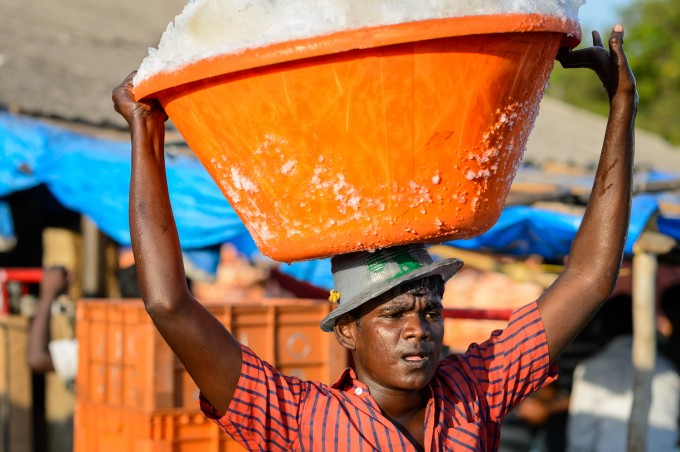 –
And to finish some of the images that I personally liked but were rejected by Stuart: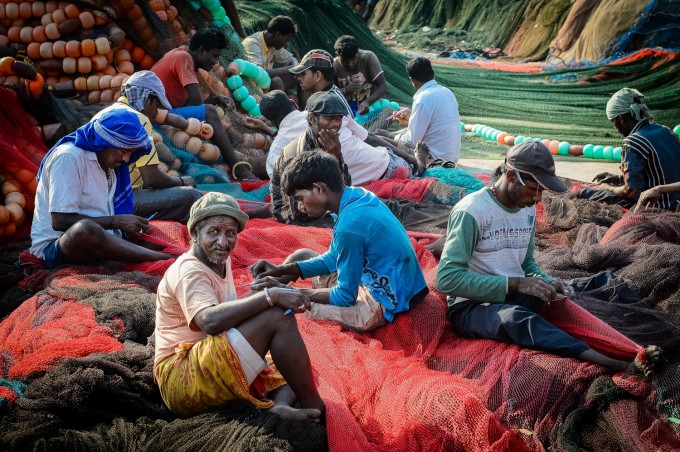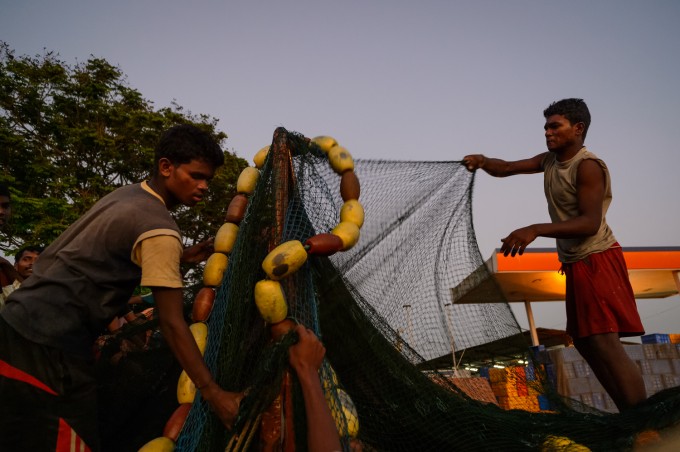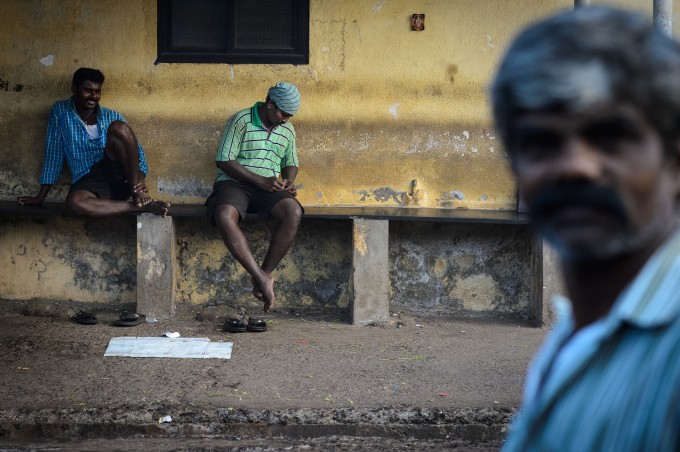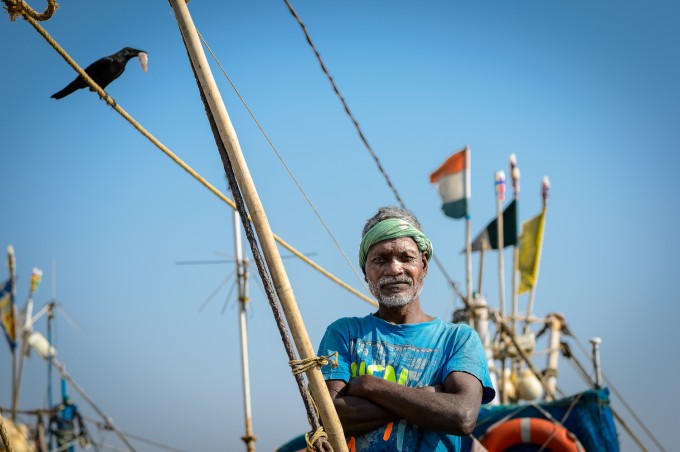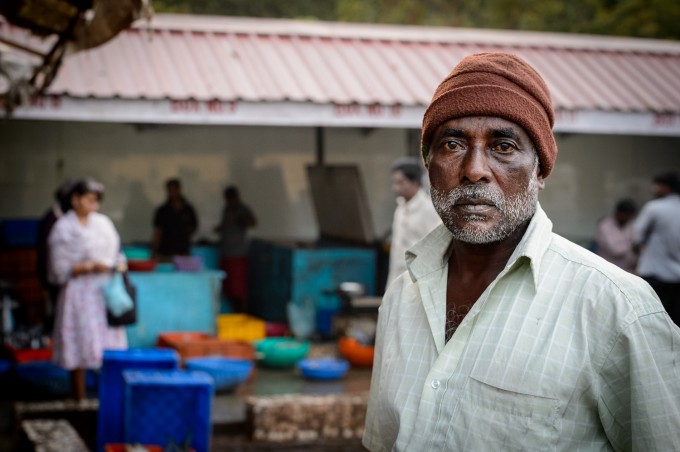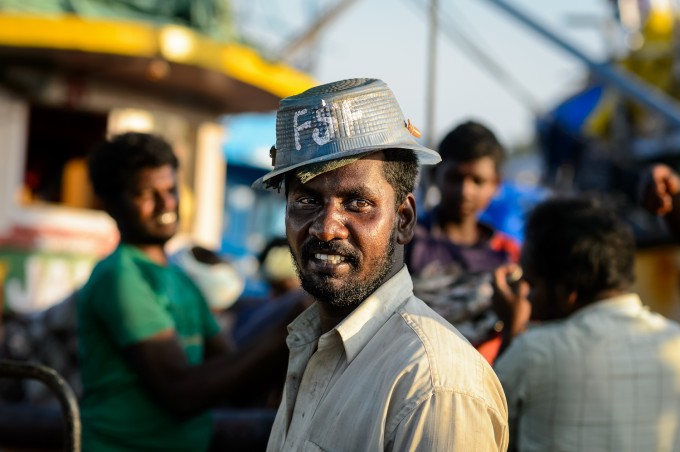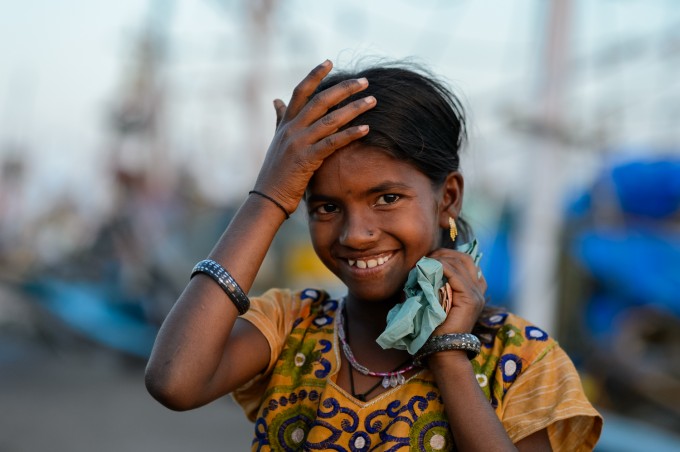 As you can see the "image quality" is not what really matters, Stuart was looking for images which would invite the viewer to imagine a story behind it, transmit emotions, and more generally have their own strengths. Anything looking more like a nice "tourist postcard" was discarded, which is what happened with most of my portraits…
As a conclusion the main outcome of this workshop was to teach me how to be more demanding with my own photography, which is highly inspiring and will for sure be very useful in the future.
The gear I used is quite irrelevant to describe this experience, so I'll let you guess what it could have been. One hint: Stuart was using the same camera "hipster" camera…
You can find more of my work here https://500px.com/Sebastien_Bey_Haut
Thanks for reading
Sebastien Bey-Haut
PS: I'd like to take this opportunity to send a big cheers to the Secret Magnum 12, keep the good images coming!