Quick Crazy Comparison! Leica M-P 240 with 35 Cron vs Sony A7II with 35 Zeiss Loxia!
JUST FOR FUN!! I have a Leica M-P 240 here with a Leica 35 Summicron ASPH. I also have my A7II with Zeiss 35 Loxia so I decided to run out back to take a couple of TEST shots, just for fun. I was curious about BOKEH of each lens and for my tastes, the Leica 35 Summicron won the Bokeh test for me. The Loxia is a tad busy in comparison. In either case, both of these cameras and lenses can do wonderful things but there are small differences in IQ and HUGE differences in using the cameras.
I have become so used to my A7II and Manual Lenses I adore the EVF and accurate focusing. With the M I adore the experience of shooting a rangefinder in a mature digital body. I also love the battery life of the M. Below are a couple of shots all wide open at f/2 to see the character of each lens. Nothing more, nothing less.
All were RAW and colors were not tweaked. What you see is what came out of the RAW conversion except for test shot #2 where I converted each to B&W to see if there was a difference. I used Alien Skin for the B&W conversion. Click images for larger versions.
You can read my A7II review HERE or my Leica M Review HERE.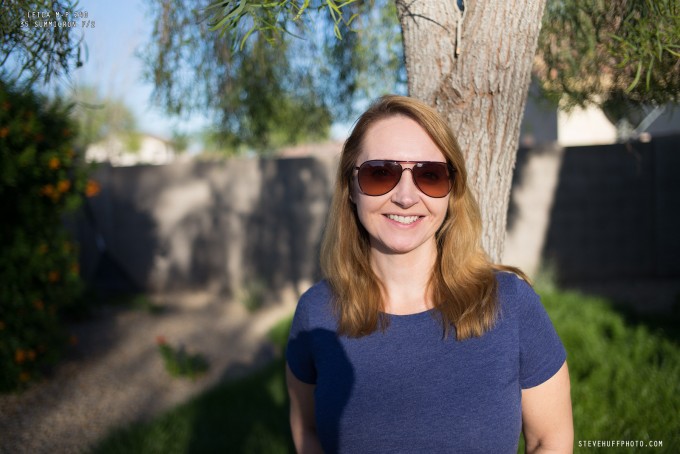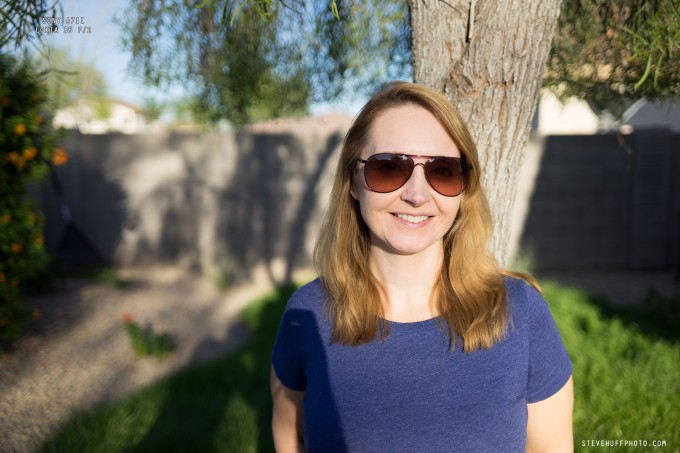 –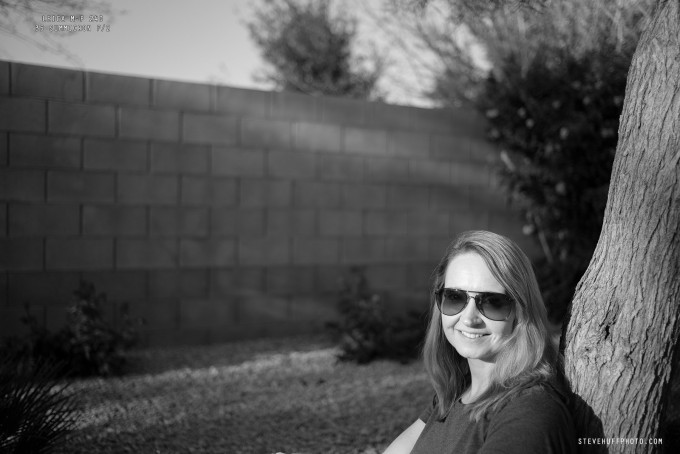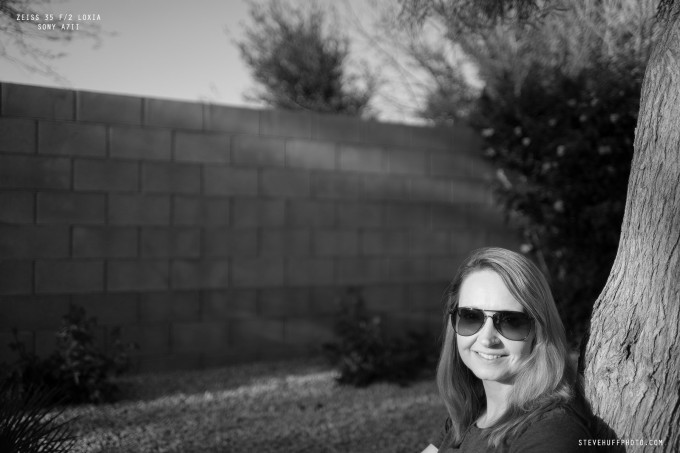 –