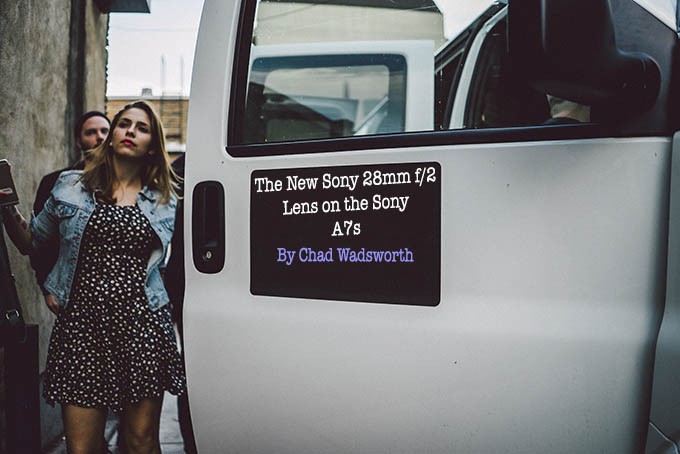 USER REPORT: The New Sony 28 f/2 on the Sony A7S and A7II…BAM!
by Chad Wadsworth – his website is HERE!
Last week the FedEx guy delivered a box on loan from Sony containing a couple of much-anticipated new FE primes. The 35/1.4 is as good as Steve reported – a near perfect balance of center resolution and bokeh – but what about the little FE 28/2?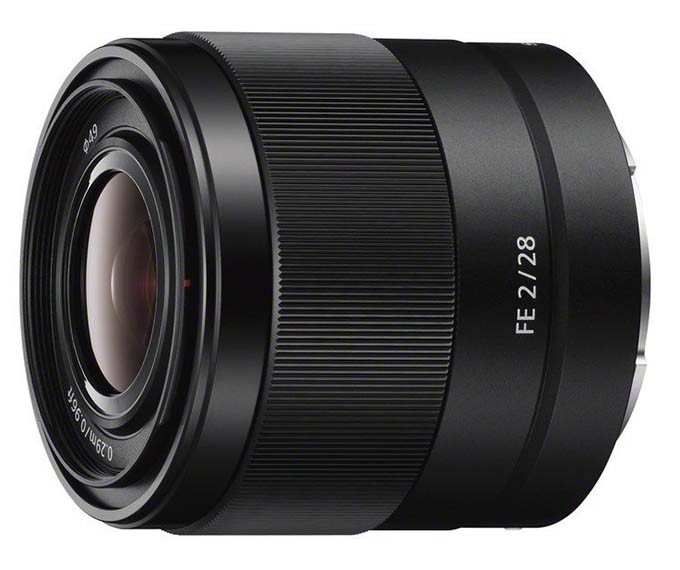 I'm a big fan of the 28mm fov and have owned a few highly regarded lenses (C/Y Zeiss 28/2.8, Zeiss 28/2.8 G, M-Rokkor 28/2.8 & Minolta AF 28/2) and film compacts (Minolta TC-1, Ricoh GR1), so there was a personal expectation for Sony to deliver a modern equivalent of the Minolta AF 28/2.
After a few days shooting and editing, a few things are clear: this little guy is shockingly sharp, renders out of focus transitions smoothly and transmits color with pop. With a price tag under $450, compact size and quick AF, there is little fault to find with. You will notice some minor distortion that should easily be handled by a PS or LR profile, but other than that…no complaints. (Pre-Order it Here at Amazon) – (Pre-order it HERE at B&H Photo)
Early web samples had some forum "experts" calling the bokeh nervous, but my results indicate a good amount of "cream" especially in the foreground. A 28mm is never going to draw the bokeh of a portrait lens but what this lens does produce is attractive to my taste. Samples here are from RAW and processed in LR – most are shot wide open. Stopping down quickly improves the corners but even at f/2 the subject sharpness is just amazing. (From Steve: I also have this lens now and it is just as Chad Describes..a MUST OWN for any A7 series shooter)
With this kind of price/performance level, I hope users reward the FE 28mm with big sales and Sony takes note of the demand for compact, high quality f/2 lenses at reasonable price points. Up to now, I've held onto my Minolta AF 28/2, waiting to see if this new FE 28/2 could replace it – I think it is time to let it go…
click images for larger and much better and sharper view!
1st FOUR were shot on the A7II, rest were A7s