Lots of new stuff arriving!! Bags, Cases, Goodies..
Hey to all! Hope you are having a wonderful start to the week! It has been busy here for me with work, family time, hobbies and non stop LIFE happening. Time sure does fly when you are having fun, that is not a lie! In any case, just an update on some new things coming in, upcoming reviews and maybe a rumor or two…
The beautiful new Summarit 35..review VERY soon along with the 50, 75 and 90.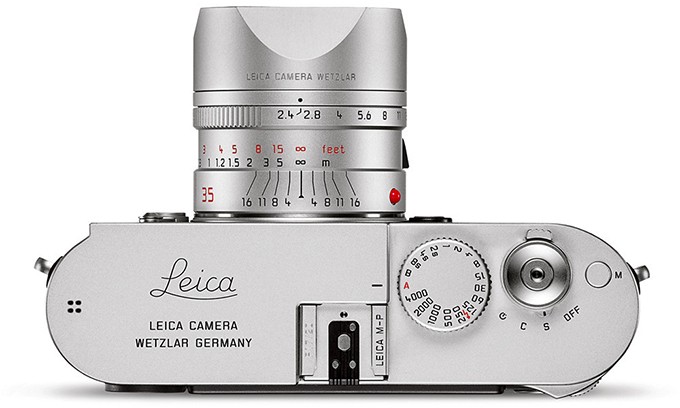 LEICA
Leica seems to have been slipping a but lately but I am confident that they will bounce back with something new, special and WOW. I mean, they HAVE To. They have a new CEO yet again and maybe they are going to change strategies? If they got me into a meeting I would tell them to release THIS:
A REAL Mini M rangefinder. M mount. Basic, no video, no-nonsense. Just the camera, the exposure dial, the power button and the shutter. Make it mini-fied, not as solid as the M 240, but a compromise between a real M and something like an X. A mini rangefinder M camera WITH built in RF/EVF hybrid. A real RF though, not a fake on like Fuji uses. Price: $3500-$3700 MAX. THIS would be a hit. This and the new Summarits would rock the world. Will it happen? Probably not but one can dream, and it would boost Leica's sales in a huge way.
Speaking of the Summarits, Ken Hansen (email: khpny19@aol.com) was kind enough to ship me ALL four new Summarits  so I can review them! (when I send them back he will be selling  them as Demo's at a great price, so be on the lookout). I hear nothing but GREAT things about the new Summarit line and being Leica's most affordable lenses, I am anxious to give them a try. My Safari M is waiting 🙂 HOPEFULLY I do not fall for the 50, 75 or 90 as I will want to buy them. Being a reviewer has it's pros and cons you know. Lol. I always review stuff that I want to keep.
So look out for the Summarit reviews in 2-3 weeks. 
Also for my Safari set I have a VERY cool bag and case on the way from Angelo Pelle. He is sending me his Henri bag in Camo as well as a Half case in Camo, perfect for the Safari. Angelo does amazing work, each case is hand stitched and takes a few days to make. He is working on mine as I type this. The bag will hold the Safari with lens and one other lens inside a lens pouch. Take a look at the bag, and the Camo case on a Sony A7II. Pretty sweet! When it arrives I will be doing a full video review of the bag, the case and my Angelo Pelle case for my A7II. Lovely hand made items for two amazing cameras.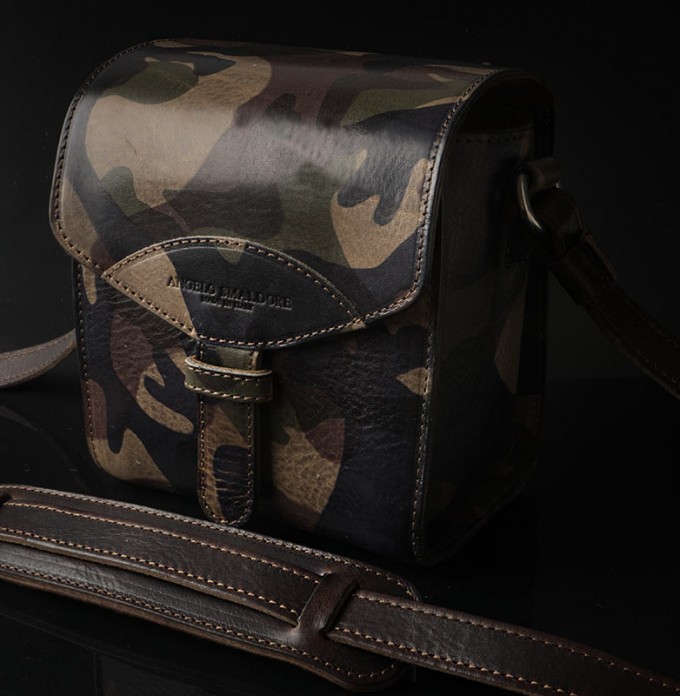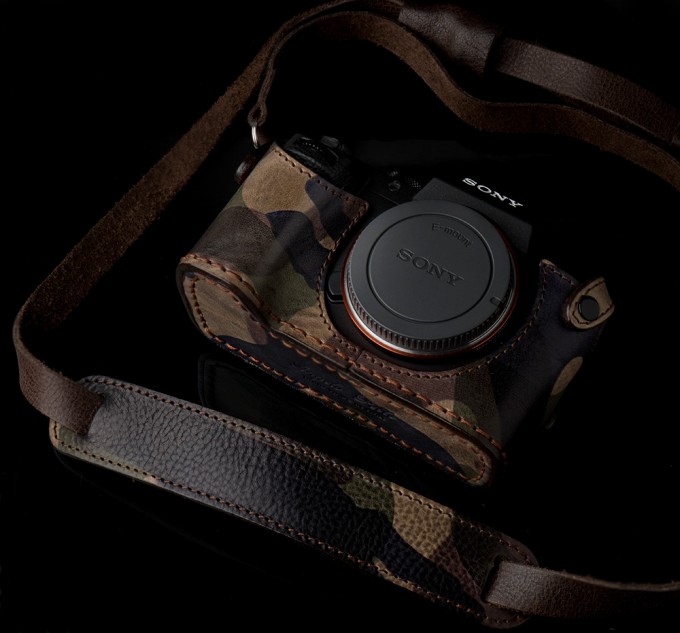 Speaking of the Leica Safari M-P set, check with PopFlash.com and Ken Hansen if you want one while there are a few left. To me, it is the best deal ever for a Leica special edition as it comes in CHEAPER than if you bought the standard pieces separate! You save about $1000 and get a limited edition set with a gorgeous silver 35 cron. The cron is YUMMY. It's a gorgeous set which I will also have a video on this week. But yea, the cron on the M is beautiful..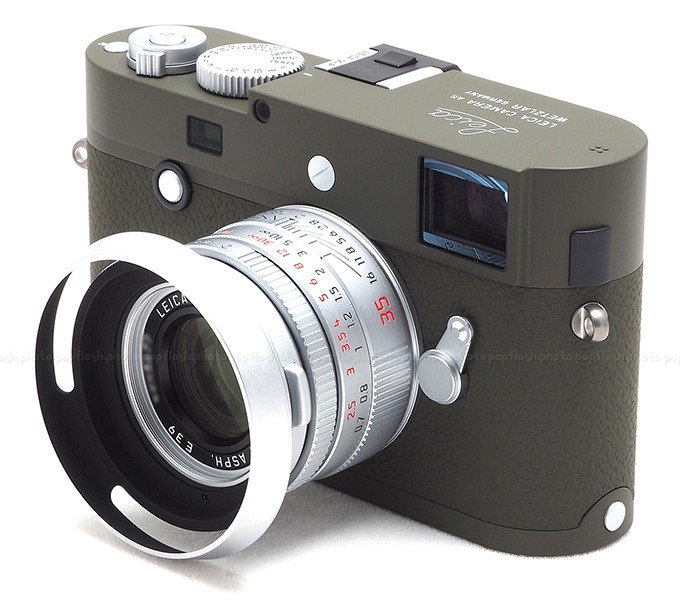 All 35 Summicron, at f/2 – the color, the detail the "organicness" is all there..at least I see it! I chose to make them VIVID with color pop! All test shots to see if my RF was focusing correct and it was.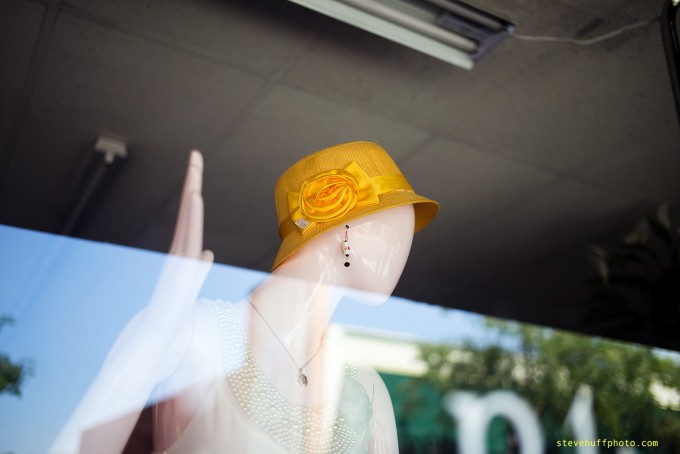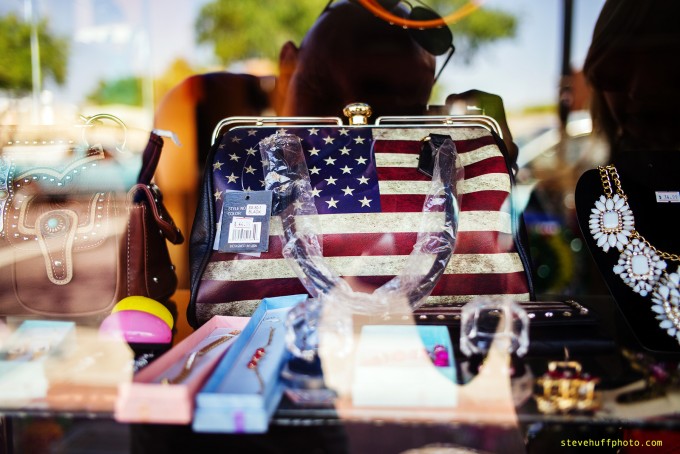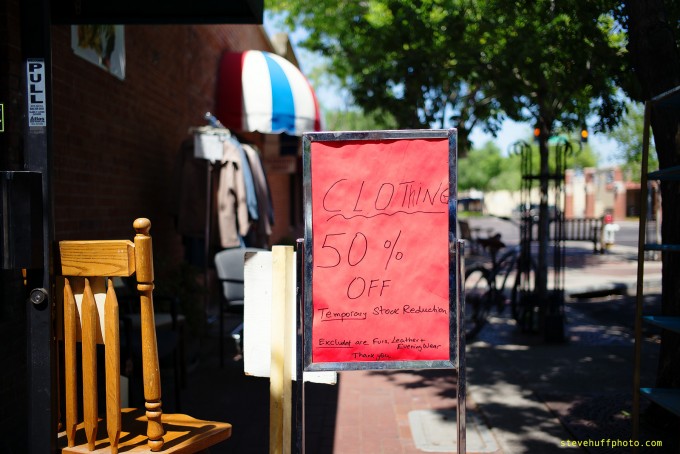 So Leica will be getting some attention here on these pages REAL soon. The Safari set, the new Summarit line and maybe even more surprises. To get you Leica fix, as mentioned, check with Ken Hansen, PopFlash.com, The Pro Shop for Photographers or LeicaStoreMiami.com 
MORE BAGS!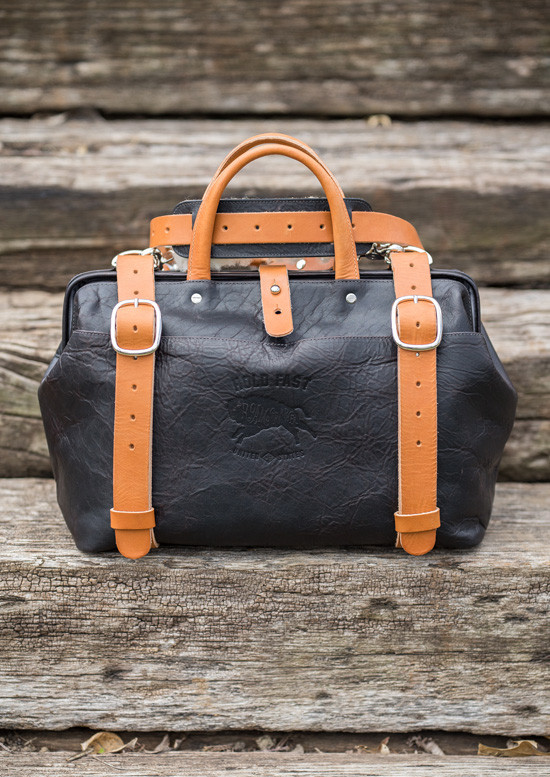 Check out  this beauty above. It is the HoldFastGear.com Roamographer Mini. I own the full size Roamographer and for me it is the highest quality bag I own, even surpassing the amazing and great Wotancraft bags for construction and quality. When the full size Roamograoher arrived I requested they make a MINI version, and they told me they were working on one, and here it is.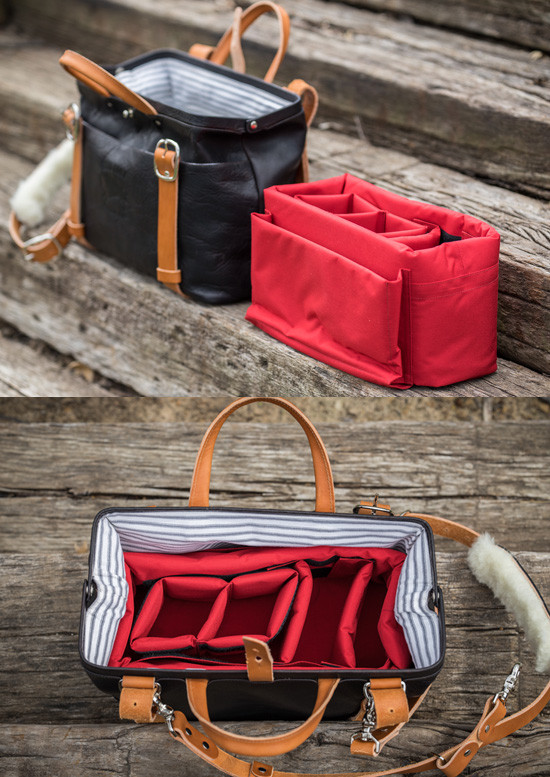 I love my full size Roamographer BUT for me it is a tad too large. I have a Mini on the way and will be reviewing it as soon as it arrives. For me it looks like it can hold a Sony A7 system with a couple of lenses or a Leica M system with a few lenses or an Olympus system with a few lenses. It is small enough to remain compact yet not so small as to cause a problem. I use my Wotancraft Ryker EVERY single day. I love my Wotancraft THOR..will the new Roamographer Mini be my new fave? Check back soon for a full review. If you want to check out the Roamographer in more detail, see my review of the original full size bag HERE or see the website at HoldFastGear.com for more.  Yes, some of you will cry MAN PURSE but hey, these are amazing quality bags from build to style, and I am confident as can be in my masculinity, so I like Man Purses. They do the job when I have to carry goods around with me. 🙂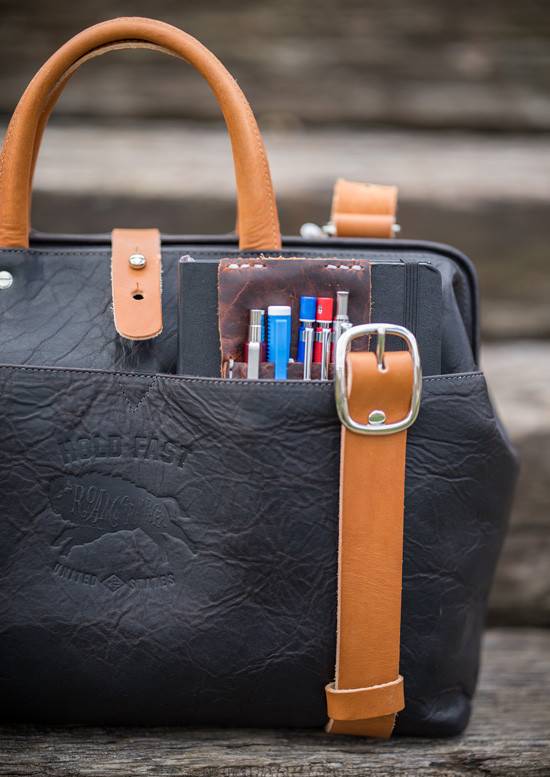 SONY
I still have to finish my Sony 35 1.4 Zeiss lens review (1st hand on look is HERE). This lens is a BEAUTIFUL beast. Large, in charge and outputs some serious IQ, in line with the Leica 35 1.4 Summilux. Only neg is that it is LARGE. I also hope to try the wide angle converters for the new 28mm lens (my review here) and the new 90 Macro should be arriving SOON. Sony is always releasing new goodies and I have a hard time reviewing them all, so I stick with what I know will be FANTASTIC.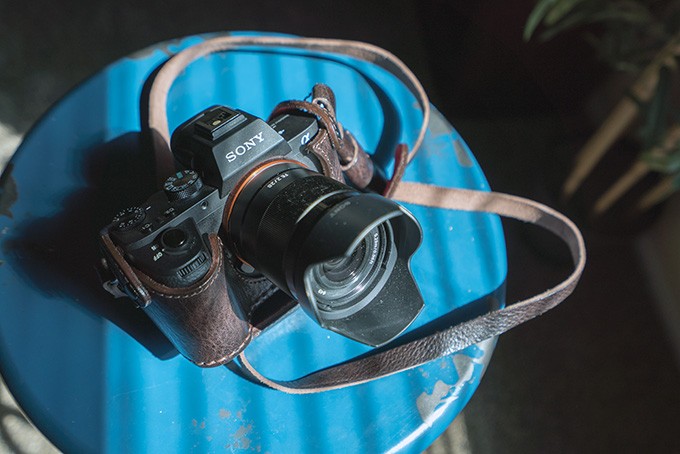 VOIGTLANDER
The new 15 f/4.5 Heliar is GORGEOUS. It fixes all past issues when used on digital full frame bodies. It works perfect on the Leica M or the Sony A7 series. No more colored edges or soft corners. THIS is a true 15mm wide angle with no distortion and yes, is the BEST choice IMO for a 15mm view on your Leica or Sony full frame. Price is $750 but it is about equal to other lenses in the $2-$5k range as far as I am concerned. A true deal if you enjoy wide angle from time to time. You can buy it at CameraQuest.com with free shipping and free BW filter. HIGHLY recommended.
1st three is the new 15 VIII on the A7II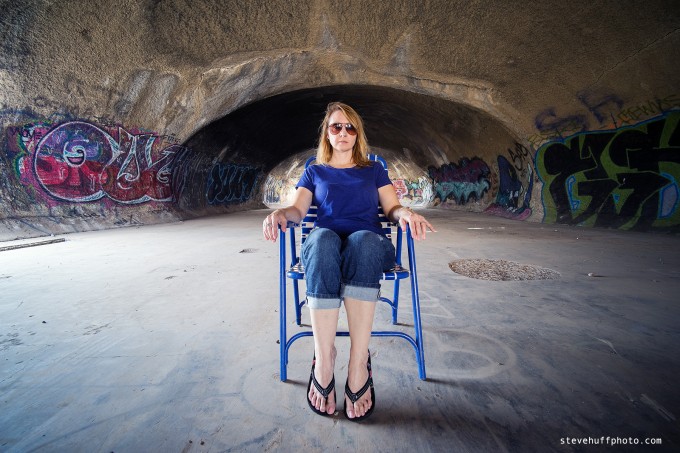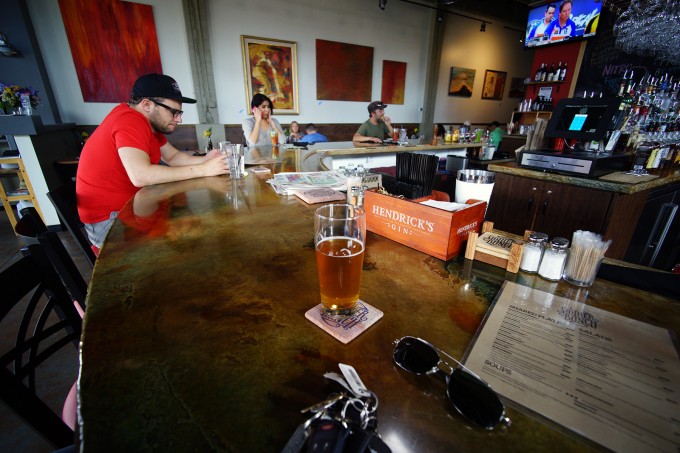 –
2nd set, all on the Leica M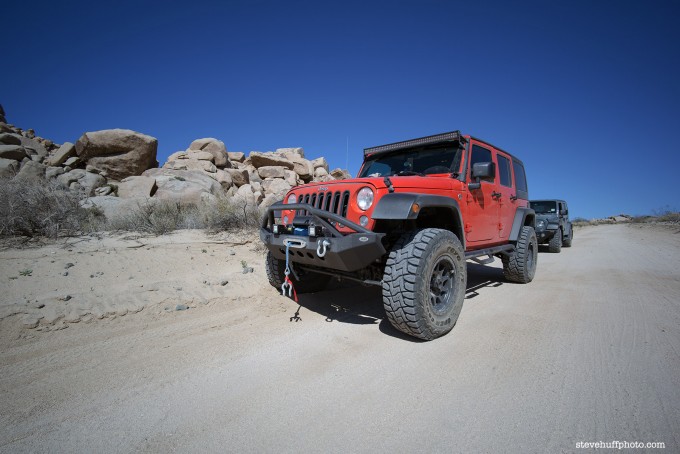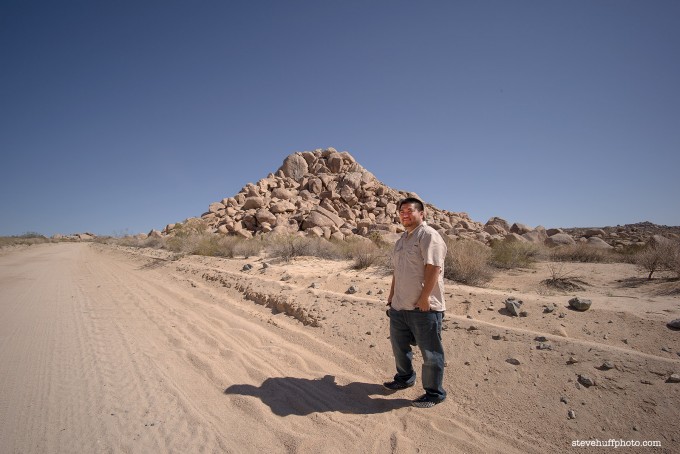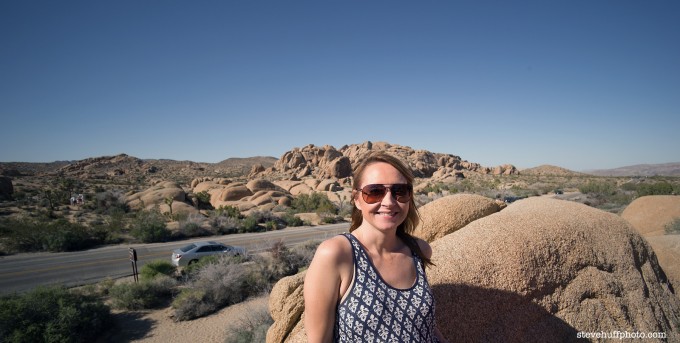 Other than that I know there is new stuff coming from Olympus, Sony and others. As always I will review the best of the lot and what I think you guys would enjoy. New bags, new cases, new lenses, new cameras…all on the way. Stay tuned right here as always! Also, keep on the lookout for my new one on one Sedona photo adventure..details soon.
Thanks to you all!
Steve