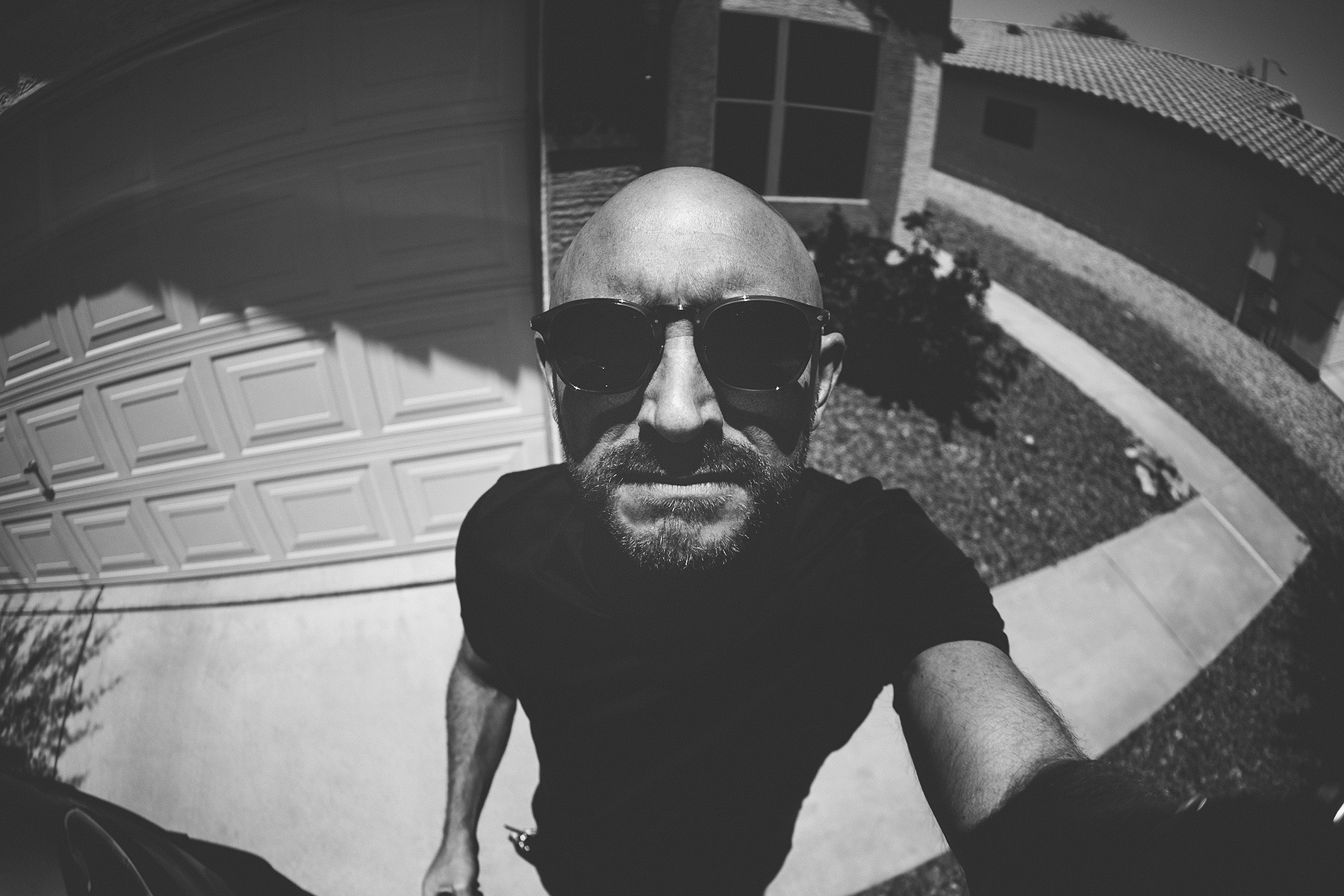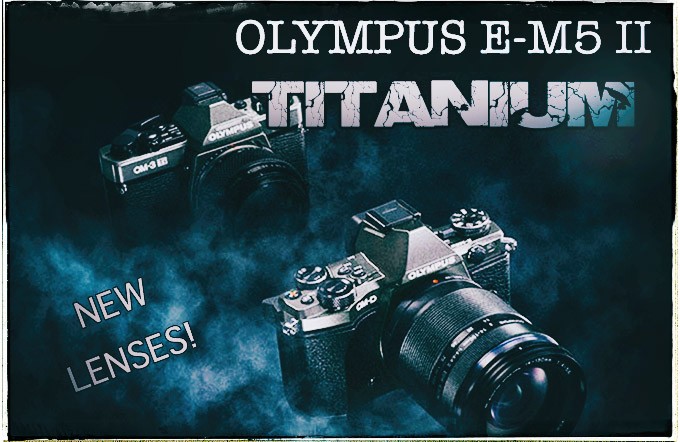 VIDEO: The Olympus E-M5II, 8mm Fisheye Pro and Voigtlander 10.5 f/0.95!
By Steve Huff
Hey guys! It's FRIDAY! That means the weekend is here, and what a better way to spend it than with a new camera, and two new lenses for me to test out. WooHoo!
No, I never ever tire of getting these new jewels in the mail. In the case of the 8mm fisheye, I rented it as Olympus has a wait list for reviewers so I wanted to check to out NOW, so I went to lens rentals.com (site sponsor) and rented it for a week. The Voigtlander 10.5 f/0.95 was sent to me for review by Stephen Gandy at CameraQuest.com, who happens to be the USA distributor for Voigtlander, so his site is the place to go for new Voigtlander lenses.
With that out of the way, the new Titanium E-M5II is stunning in appearance. Very Classy. Best color option IMO. To those wondering, "is it really titanium"? NO, it's titanium in color, not material 😉 Even so, it is beautiful and gives the camera and extra bit of pizazz and as I said, class. No cheap looking paint jobs here, in fact, this should be a standard color for all future Olympus bodies. Reminds me somewhat of the old "Steel Grey" of the Leica M9 days. You can order it at B&H Photo HERE, it is IN STOCK NOW!
My video on the E-M5II Titanium, the 8Mm Fisheye Pro and Voigtlander 10.5 f/0.95
After owning and using the crap out of the E-M1, I am finding the E-M5II to give me things I never realized I missed. The swivel out LCD, I use it ALL the time. The new 5 Axis is amazing, especially for video. Eliminates the need for big stabilization rigs. Really. The small size and gorgeous lenses. Even though this is not a full frame camera, and I have been shooting my full frame Sony A LOT, I still adore the Olympus and use it often for personal shooting. The size, speed, response and lenses all put it up in my "top two" status these days.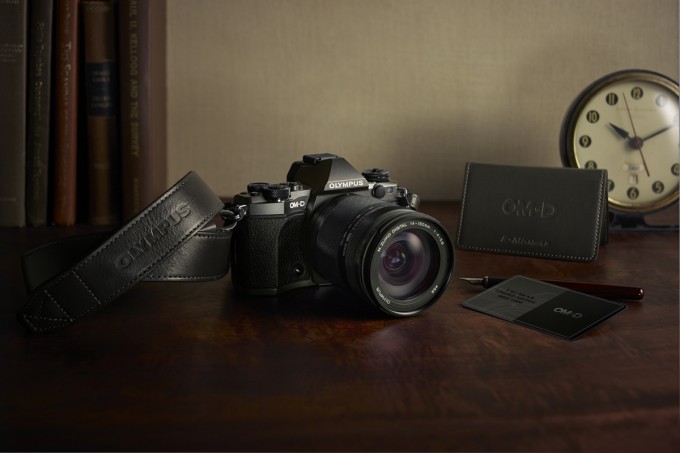 With the limited edition Titanium set, of which there are 7000 made, we get a leather wallet with limited edition numbered card telling us what number we have, we get a custom made leather strap that matches the camera and we get the limited edition color, Titanium. This camera comes in at $300 more over the black or silver versions, and all we are getting are those three things. For me, it is worth it just to have this color. The strap and wallet are nice, but the color is what I love about it and when I was in a meeting with Olympus month ago they told me about this edition, and I said :I WANT ONE". I knew it then and when I saw B&H Photo had them IN STOCK I ordered my own to replace my E-M1, of which I have been shooting since it was launched.
If you missed my big E-M5 II review you can see it HERE. This is the same camera, just with a new paint job so it will not be reviewed, just showing it here in the video so all of you can see what it looks like.
I will have full reviews of the 10.5 f/0.95 and 8mm Pro Fisheye SOON. But for now, here is a blurb and image or two or three from each:
The Olympus Pro Fisheye 8mm:
I have always loved fisheye lenses. In the past you may have seen my write ups on the Panasonic 8mm Fisheye for Micro 4/3. Believe it or not, that was one of my fave lenses for the system. I love ultra wide fisheyes as I can do so much with it. Unique images, cool video, and they are just fun. At $550 the Panasonic was pricey, especially with options from Rokinon and the like at a fraction of the cost. With the new Olympus they have taken it a step further and produced the worlds 1st f/1.8 8mm fisheye. Usually these lenses are f/3.5-f/4. This Olympus is f/1.8!
I find this to be amazing as while we do not need a fast aperture with a fisheye, IT HELPS for low light, especially with Micro 4/3 who lacks at high ISO compared to full frame offerings many of us are used to.
This lens focuses to 1″, yes ONE INCH, and when you do this you can actually get some BOKEH, crazy but true. With it's pro build, weather sealing, fast aperture and auto focus it is the premier Fisheye lens for ANY system, and it beats my old Panasonic in sharpness, color and pop. So far so good.
You can buy the 8MM fisheye NOW as B&H Has them in stock. $999 is not cheap, but IMO its the best fisheye in the world. 
click them for larger and sharper versions 😉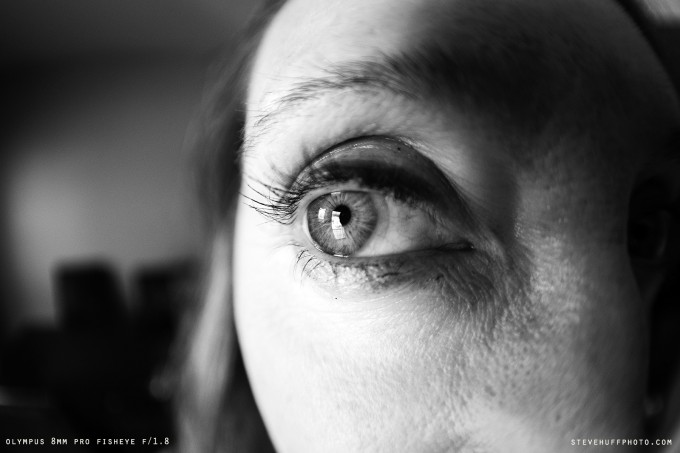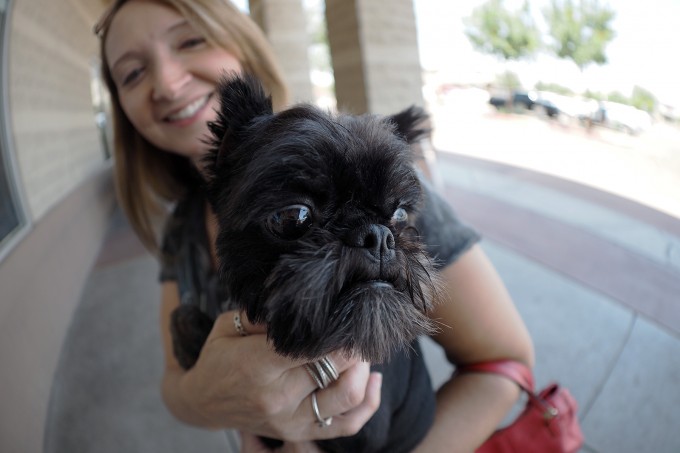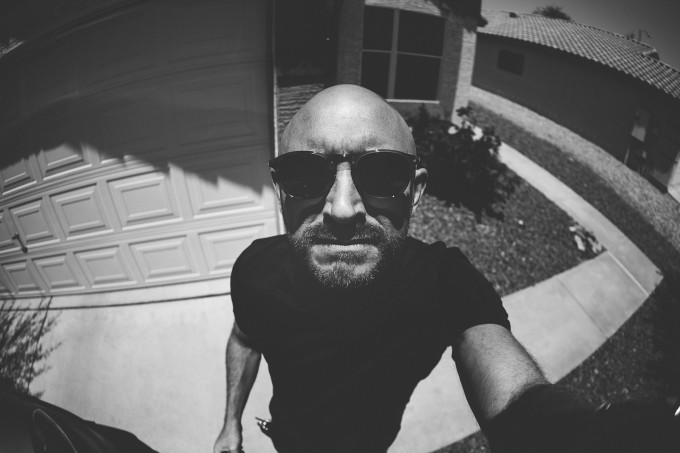 –
The Voigtlander 10.5 f/0.95
Another lens that just hit the streets is the Voigtlander 10.5mm f/0.95 for Micro 4/3. This lens goes with the line of f/0.95 lenses that Voigtlander developed for Micro 4/3. ALL of them are beasts. Heavy, large and FAST aperture. All are manual focus only. This lens is something. It is built to a high standard, and if you have tried the other lenses in this line, the 17.5, 25 and 42.5 then you know what I am talking about.
With this lens on the E-M5 II (see it in the video above) you have a pretty cool setup allowing you a 21mm equivalent focal length while giving you close focus performance. While not crazy sharp wide open, it does produce  the same flavor and character as the others in the line.  It's a gorgeous lens, and so far the only negative I have found is the purple fringing that is prevalent on all of these lenses when shot at 0.95 (to be fair, fast Leica glass does the same).
Look for my full review soon, but for now, you can buy this lens at CameraQuest.com HERE. He has a few left. Limited quantities. I's a gorgeous lens. Kind of like shooting the Voigtlander 21 1.8 on a full frame M.
Click images for larger, sharper and better versions!