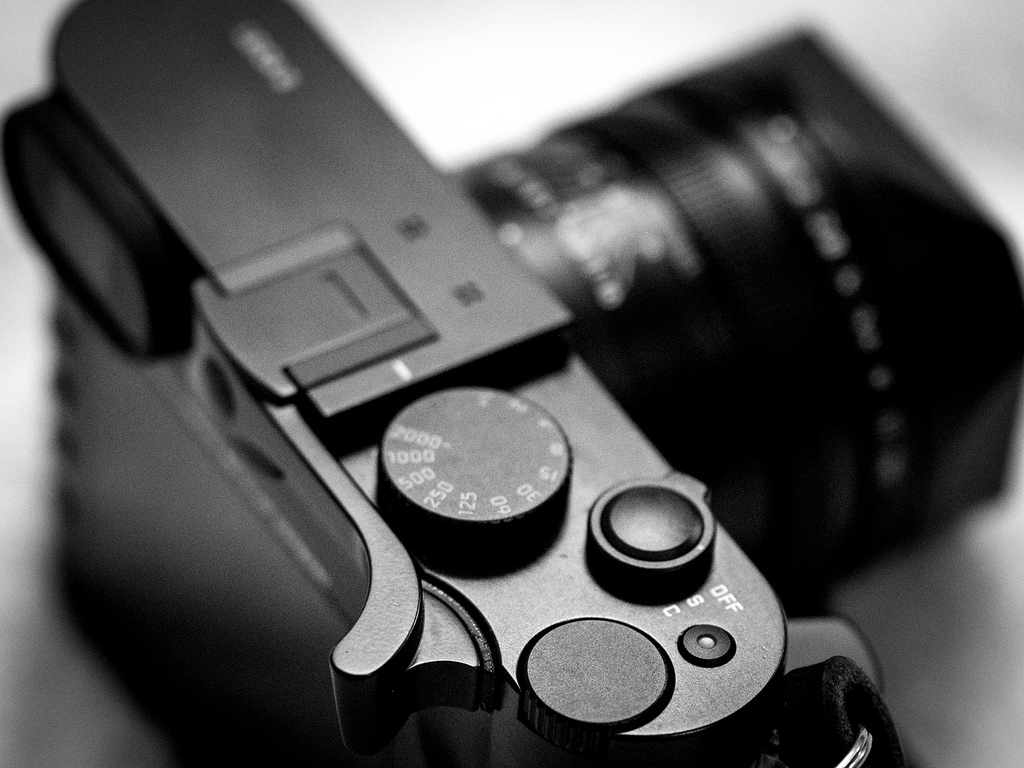 Getting a Grip on the Leica Q: The Match Technical Thumbs Up EP-SQ grip Review
By Ashwin Rao
Hi everyone,
I recently had a chance to test out a production proof of the Thumbs Up EP-SQ grip for the Leica Q. For those of you who aren't familiar with Match Technical' s Thumbs Up grips, they are mountable on a camera's hot shoe and provide a nice firm rest upon which to rest the thumb. Many people who shoot Leica cameras, which can be slippery in hand at times, prefer to add these grips to the camera. They act similar to how the film-advance levers of days-gone-by work as thumb rests. I can honestly say that this is a great ergonomic addition to the already fantastic Leica Q, adding that little extra bit of purchase that makes Match Technical's Thumbs Up grips so popular.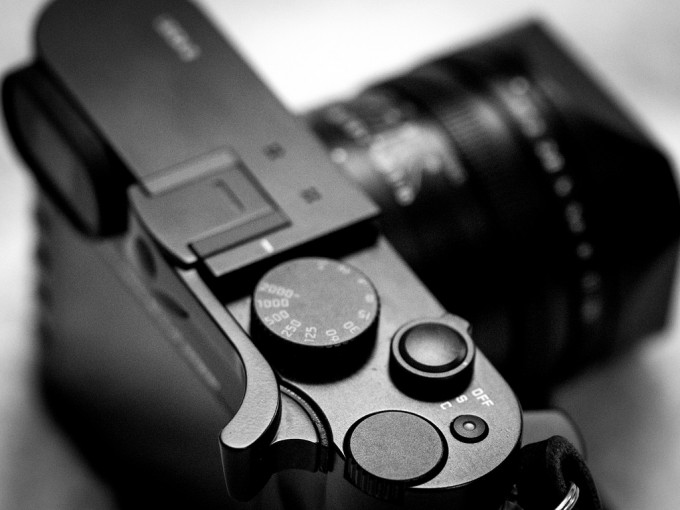 One "criticism" of the Leica Q is that the thumb indent, which Leica astutely placed on the camera's rear, is a bit too far off to the edge of the camera and creates hand fatigue if solely used for gripping. I definitely found this to be an issue and addressed the issue in part by adding Leica's own baseplate/grip. The EP-SQ design uses the indent as a method for securing the grip in place, while adding a nice rest that places the photographer's thumb in a more comfortable position for shooting.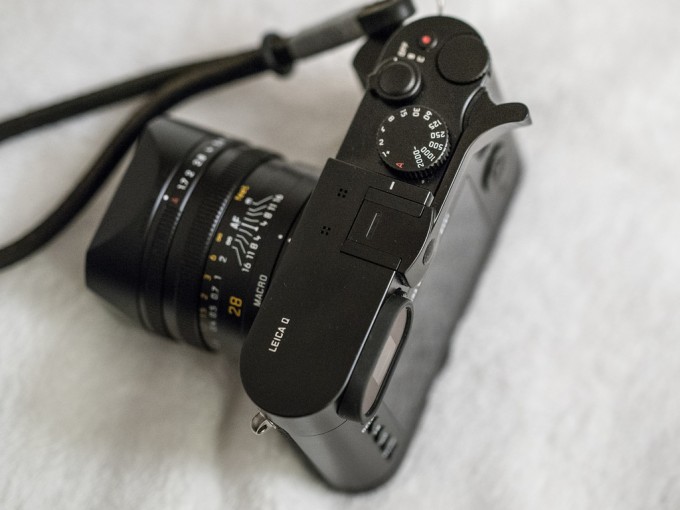 One important added benefit of this Thumbs Up is that its design limits inadvertently bumping the Diopter adjustment dial(adjacent to the EVF), which often does go out of whack without protection. The grip effectively limits access to this dial, which is a good thing, as it prevents shirts or other factors to bump the deal and cause your EVF to be thrown out of focus.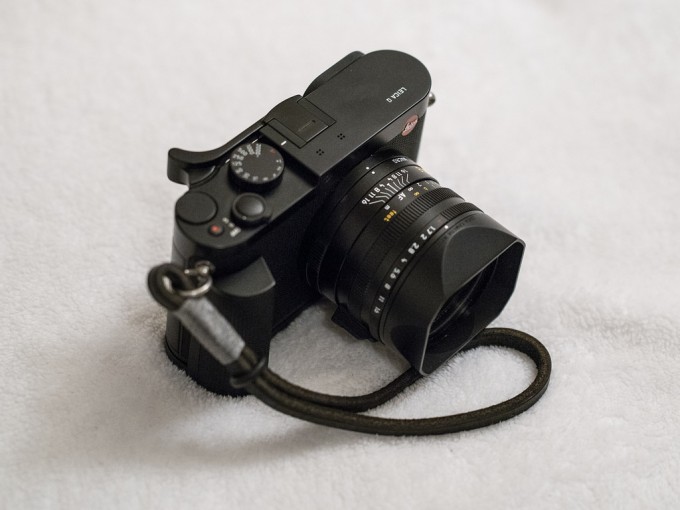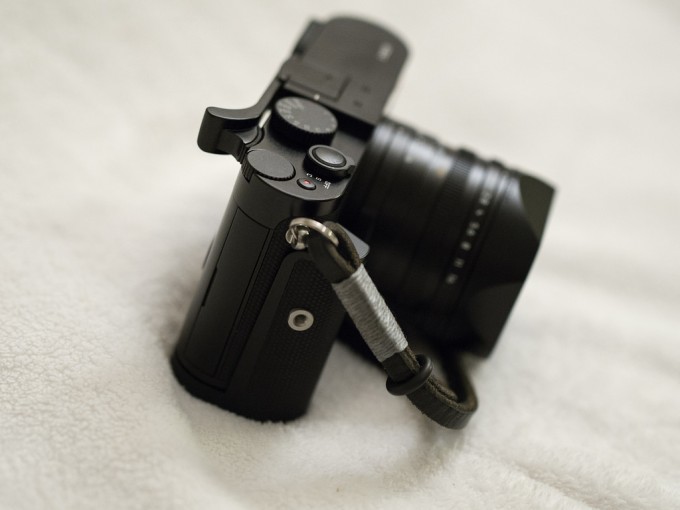 Unfortunately, by mounting the Thumbs Up EP-SQ on your Leica Q, lose access to the hotshoe, but with the Q's ISO capacities, a flash is rarely needed. This, to me, is a small price to play for the ergonomic benefit of having a better grip on the camera.As an owner of the Thumbs Up Grips for the Leica M8, M9, M240, M246, X1, and Fuji XPro-1, I can confidently say that that Thumbs Up EP-SQ does much of the same for the Leica Q as it does for those cameras….it adds a nice secure grip if one feels that they require more than the Leica's own offerings.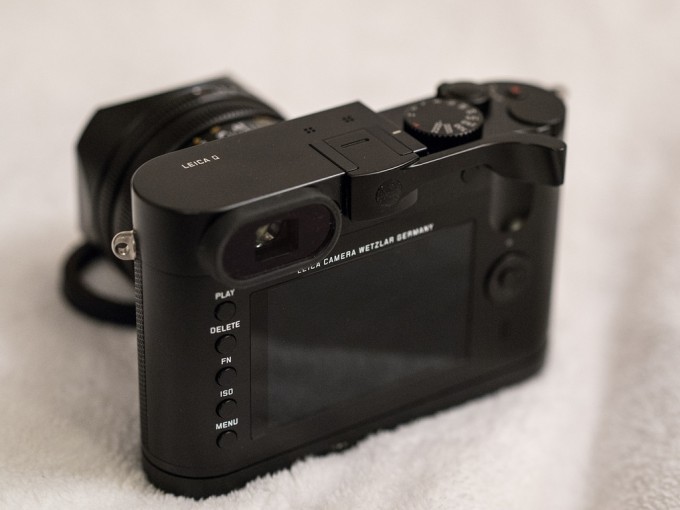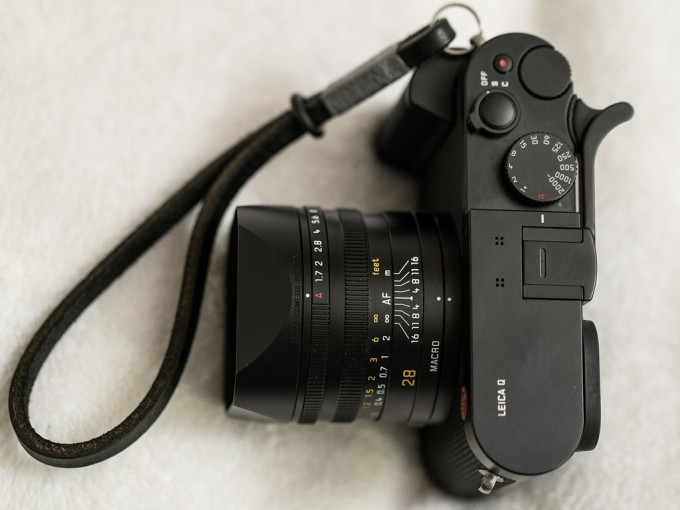 I personally use the Thumbs Up in conjunction with Leica's baseplate grip, for a really firm grasp and a camera that's well balanced for me (not front heavy). However, may prefer to use their cameras with just the Thumbs-Up Grip, and I can confirm that using the camera in this manner feels quite secure as well.
Below are a few more pictures of the grip. I have been a fan of the Match Technical's Thumbs Up designs for nearly a decade, and I suspect that you too will enjoy the experience of using a Thumbs Up on the Leica Q.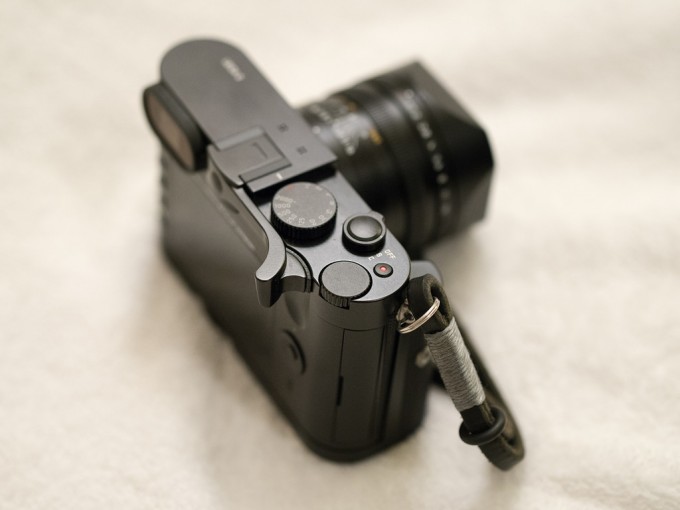 You can find pre-order options for the EP-SQ through Match Technical's own site, or through many of Leica's own authorized dealers.
http://www.matchtechnical.com/Pages/purchase.aspx