The Palouse – The Elysian Fields of Visuals
By Olaf Sztaba
The last time we visited the Palouse region lush greens dominated the scenery. This time was different. Greens and yellows blended into browns and sand dune-like hills spread across the horizon as if a painter had replaced all the colours with just one. Despite this change, the placid beauty of the land captivated us once again.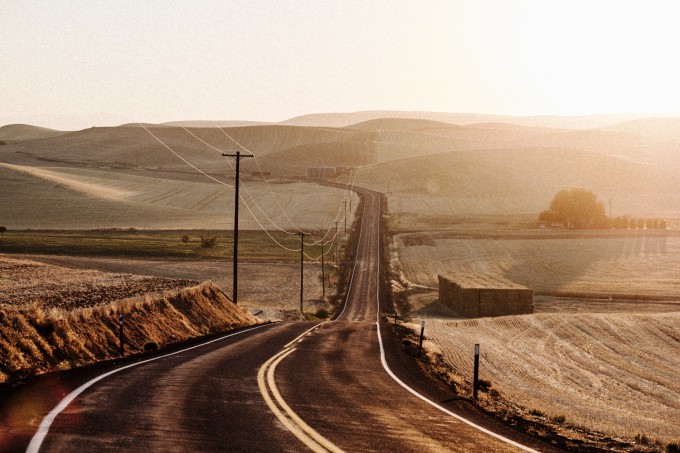 The rising sun revealed an abundance of shapes and patterns, creating dream-like visuals. The lack of colours simplified the visuals and emphasized the beauty of the lines. The Palouse in the fall was very different from the loud and colourful Palouse of the spring but somehow equally beautiful, equally captivating.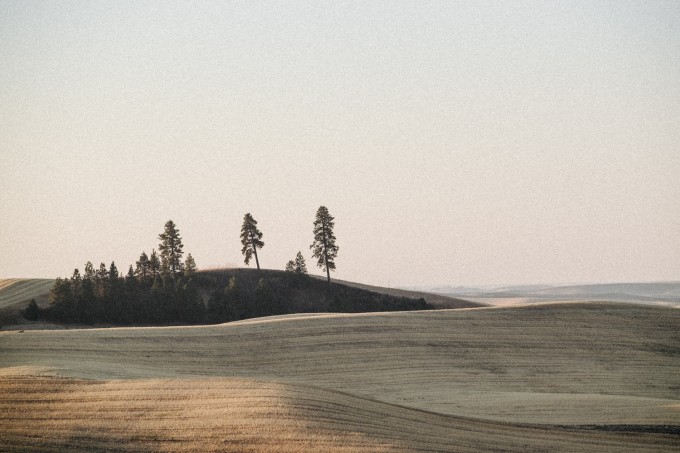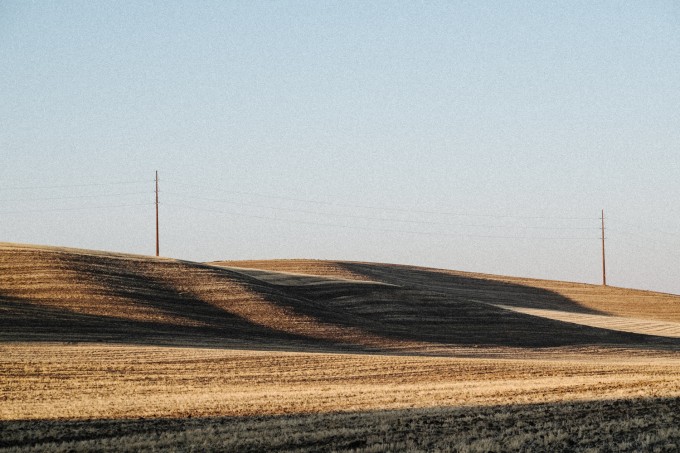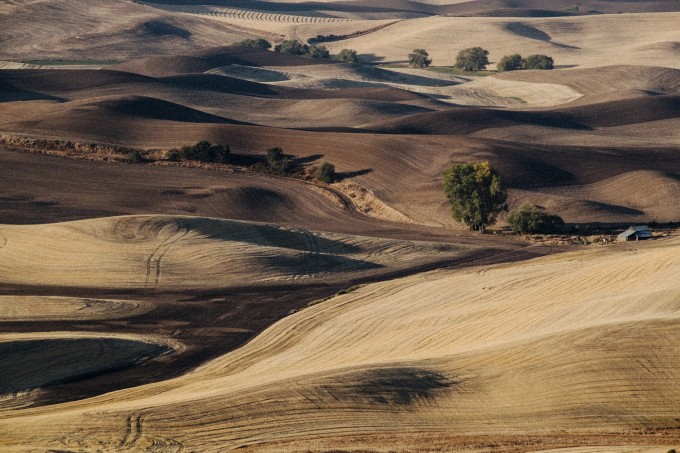 Our initial plan was to welcome the rising sun at Steptoe Butte – the usual place for sunrise photography. But we got up late and instead captured the beauty of the place from random dirt roads. We were glad we did.
While well-known parks such as Yosemite or Grand Teton National Park have their own mega-popular spots, the Palouse offers you the unknown. Every dirt road hides a visual gem and it is up to you to discover it, which is what makes this place so special.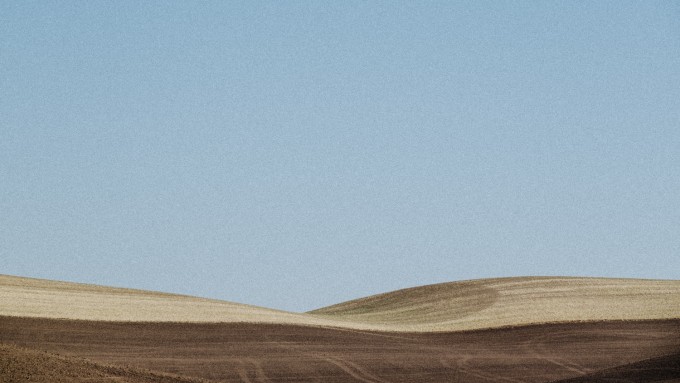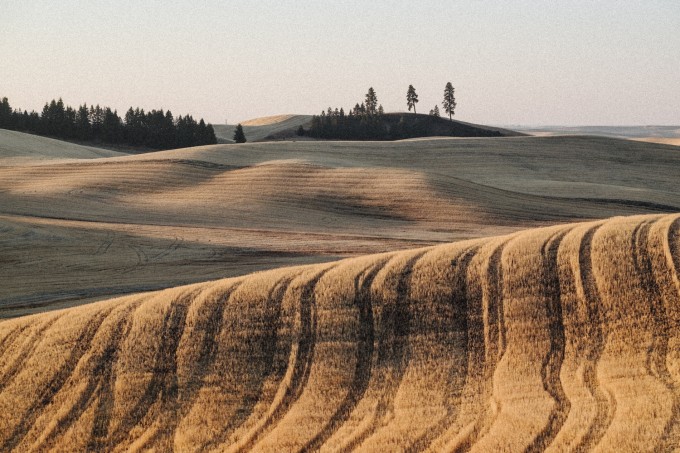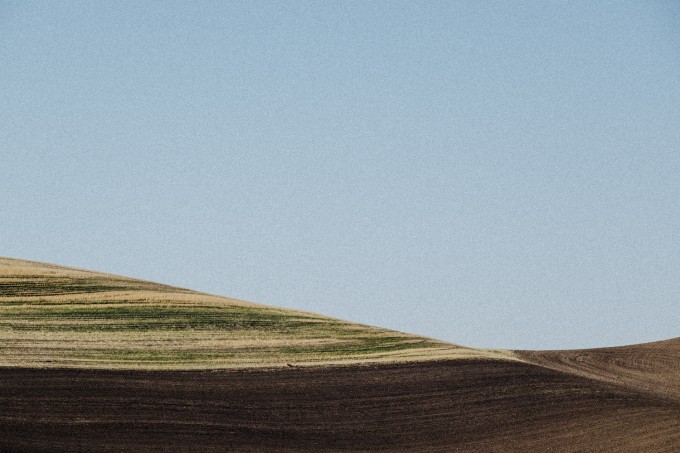 This is why Kasia and I believe that the Palouse is the best place in North America to learn composition. Sure, you can go to Steptoe Butte and the morning light will provide you with beautiful vistas without much effort on your part. No question, you will end up with one more photograph of the same. However, if you would like to see and feel YOUR WAY, take any dirt road around Palouse, think creatively, put in some effort and you will be rewarded with a creation like no other. That's the beauty of the Palouse. That's why the Palouse is a photographer's Elysian Fields. Indeed, it's a place like no other.
All images were taken with the Fuji X-T1 & XF 50-140mm F2.8 lens, processed in LR6.