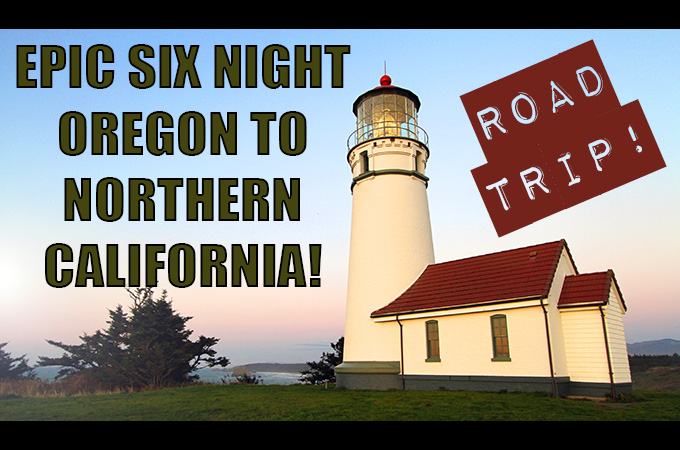 EPIC Six Night Oregon/Northern California Photo Road Trip/Workshop! JOIN US!
April 1st to April 7th 2016
MY LARGEST ROAD TRIP/WORKSHOP EVER!
It's that time again and it has been a while (13 months) since my last photo tour/trip/workshop and what a time that one was! The Southwest Road trip was an amazing time for all involved. Over 30 of us on a chartered bus taking us across the entire USA Southwest and some sweet amazing locations.
Amazing memories, good times, great people and spectacular photos were had by all, and now we are ready to do it again..but bigger, longer and even more scenic and this time, everything is included!
The last tour was amazing. The group shot was snapped in beautiful Sedona AZ. This time we are switching it up to even more locations and even more scenic!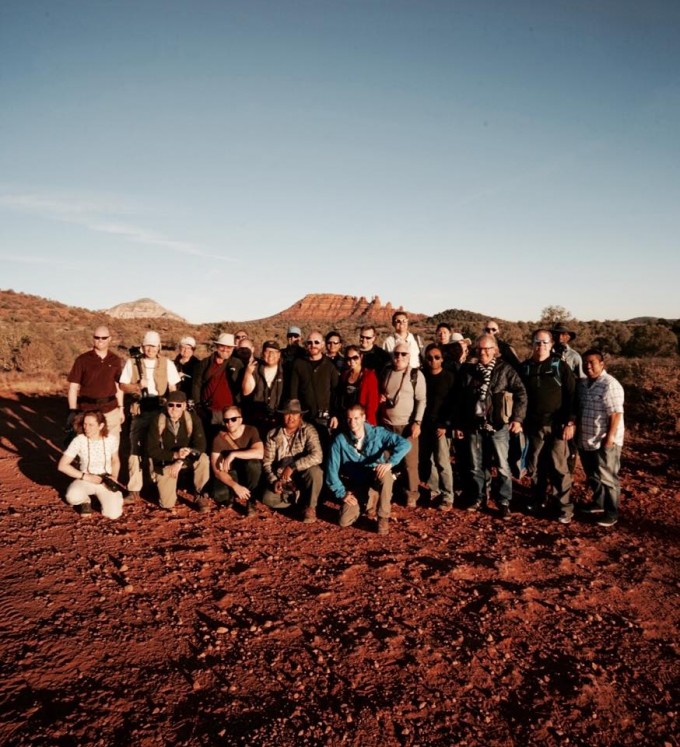 This time around the trip is pretty much ALL INCLUSIVE, meaning ALL hotels are included, ALL meals are included (even dinner) and ALL Transportation is included once you arrive to Portland where we are kicking it off . All you have to do is show up in Portland to get started, and what a trip and time this will be.
Just a couple of the spots we will be seeing/shooting…WOW! (Full list below)
Boiler Bay State Wayside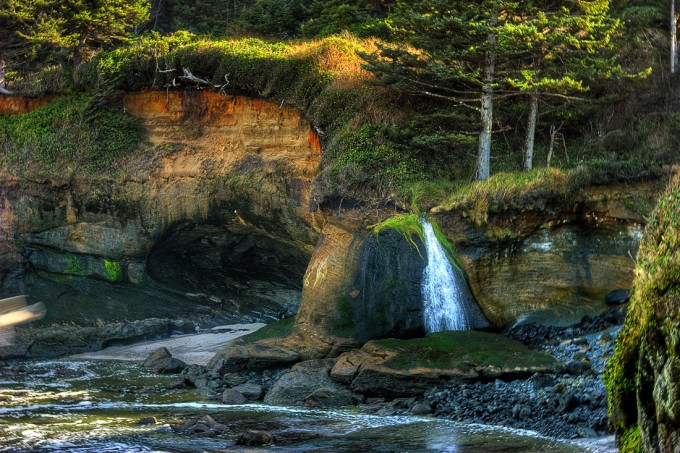 –
Cape Arago State Park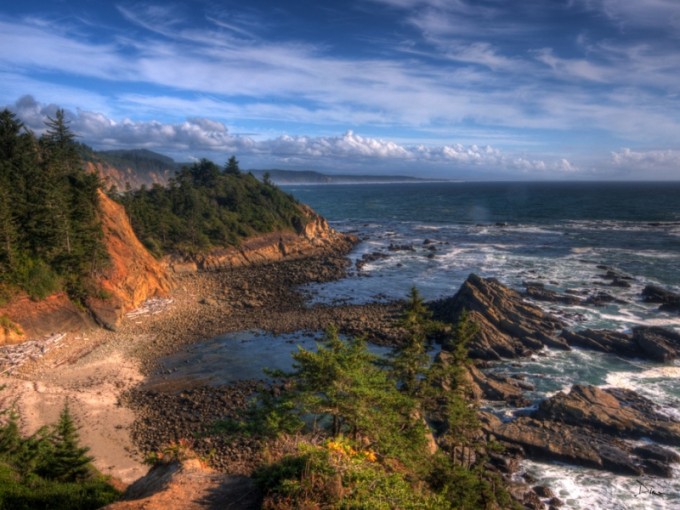 –
Cape Blanco Lighthouse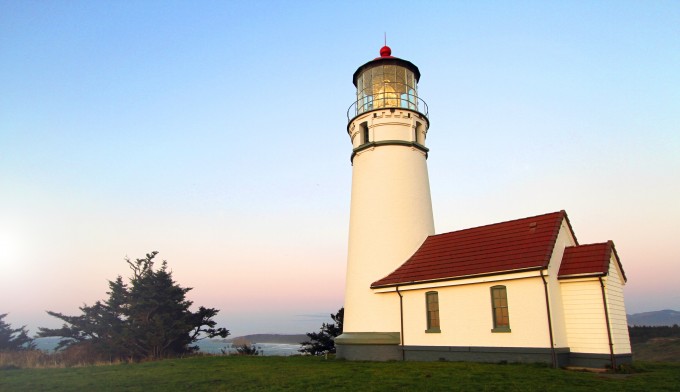 We will be starting off in awesome Portland, OR where we will all meet up on April 1st 2016 and we will be hitting many spots along the way. Once everyone arrives we will have a full day of shooting in Portland with spots and locations we chose especially for great photo opportunities and a great time, as a great time is mandatory on my road trips! 
With my Road Trips, we ride in style across the country and deliver you to each location, each hotel, each restaurant. ALL included in the cost of the trip. These shots are from the last huge trip across the southwest.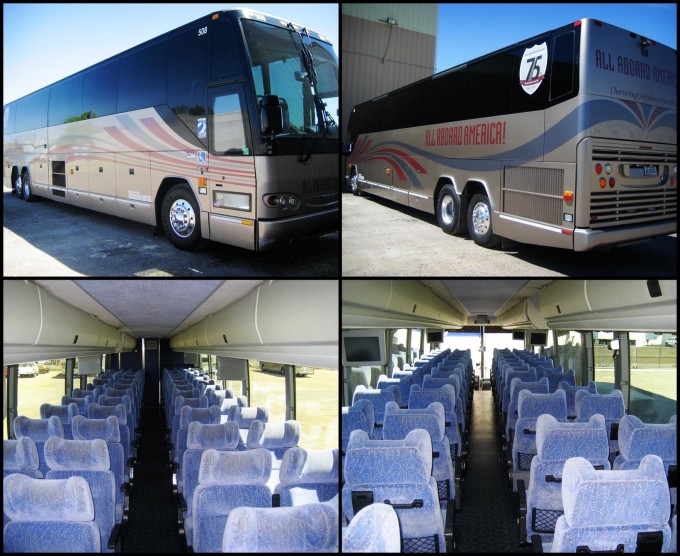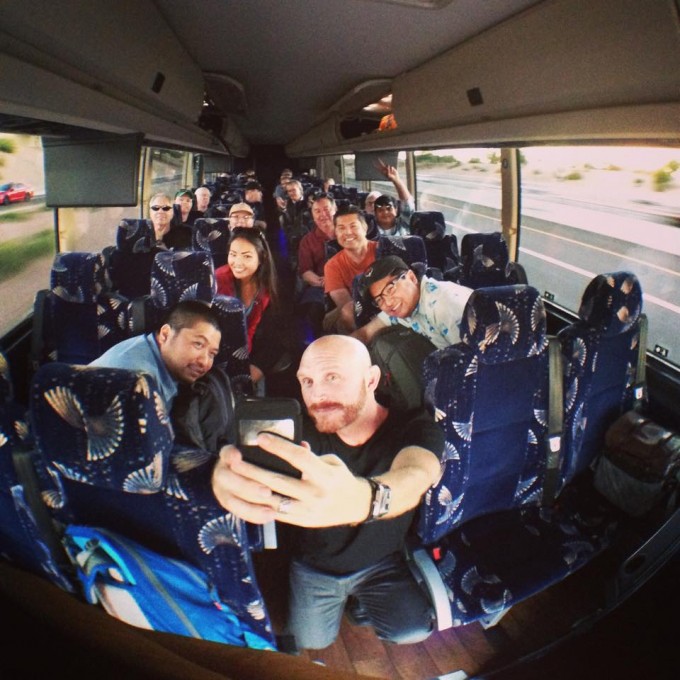 Below is the tentative schedule which may have minor changes. As for hotels we always stay in nice hotels so no worries there. I will have a more detailed schedule coming SOON, but for now the schedule looks like this, and what a schedule it is.
April 1- April 2nd
Portland Oregon Start! (see photos above)
Here we will all meet up, have a nice dinner and get some shooting time in this wonderful quirky city.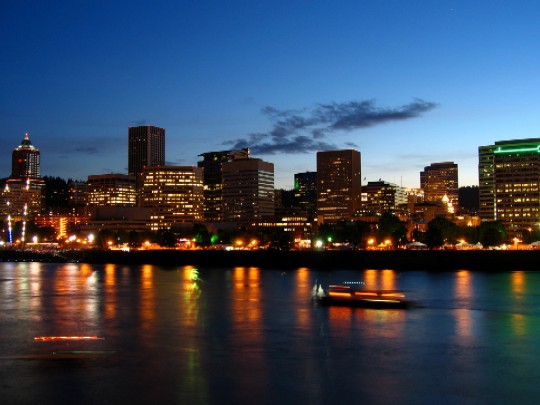 –
Boiler Bay State Wayside 
Yep, great shots await…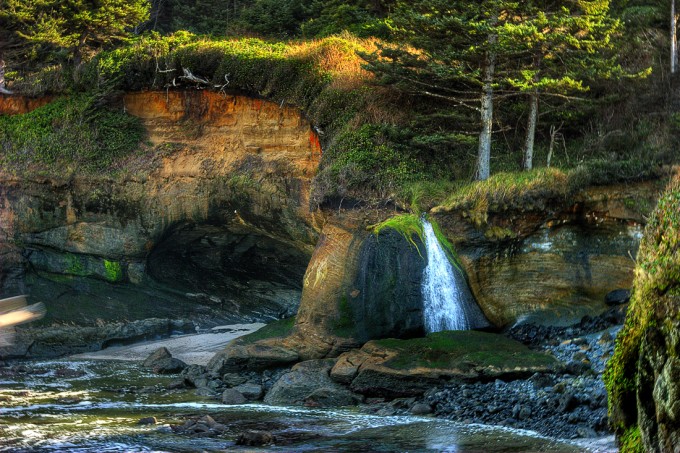 –
Devils Punchbowl State Natural Area – high tide
See things you would normally never see, and we will take you to each spot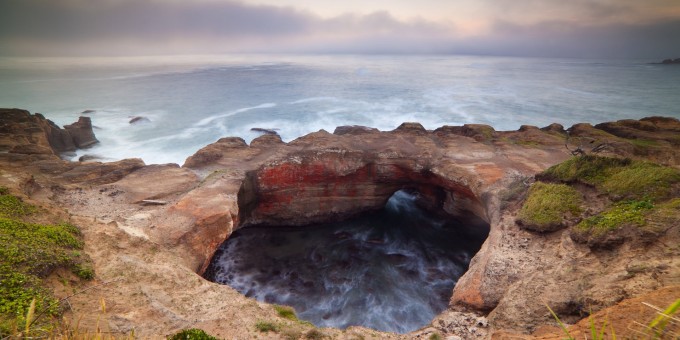 –
April 3rd
Cape Perpetua Scenic Area – high tide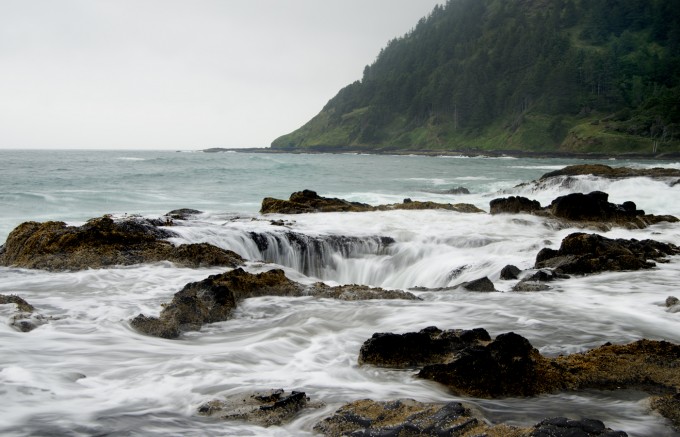 –
Devil's Churn – high tide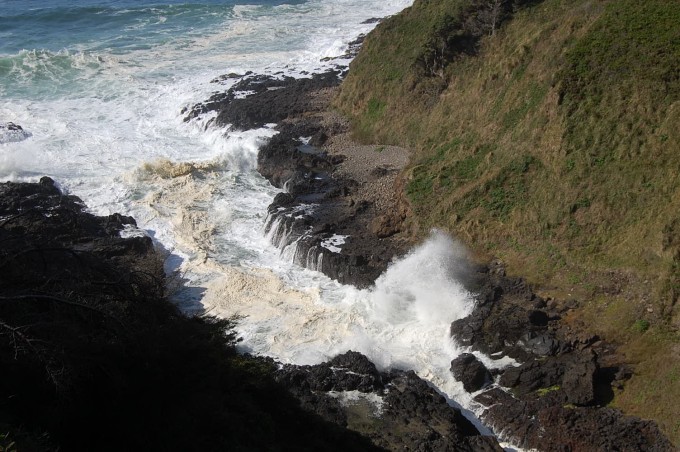 –
Heceta Head Lighthouse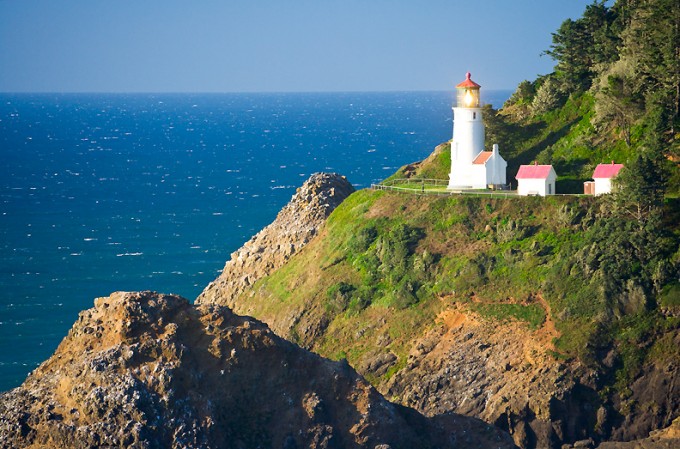 –
Dean Creek Elk Viewing Area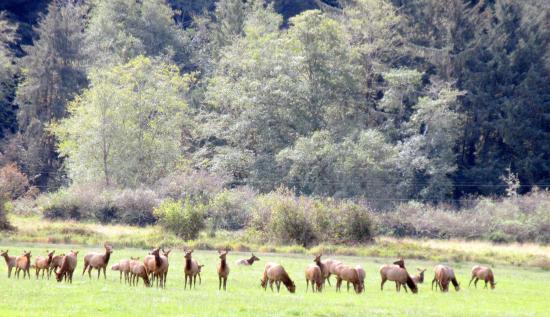 –
Cape Arago State Park
Gorgeous!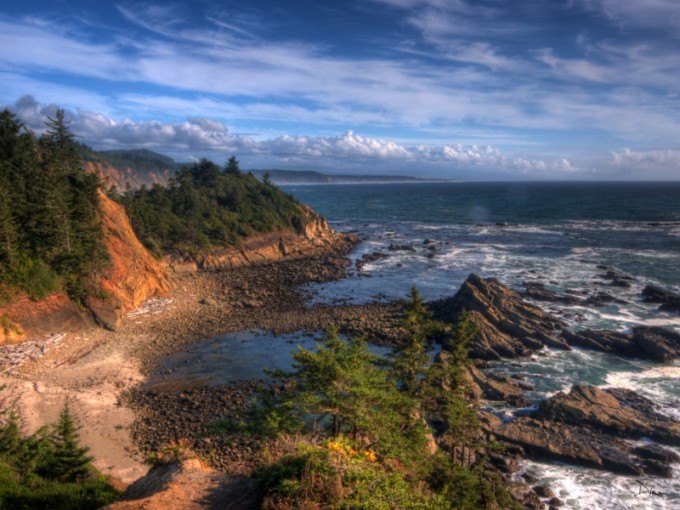 –
Face Rock State Scenic Viewpoint
We will be HERE!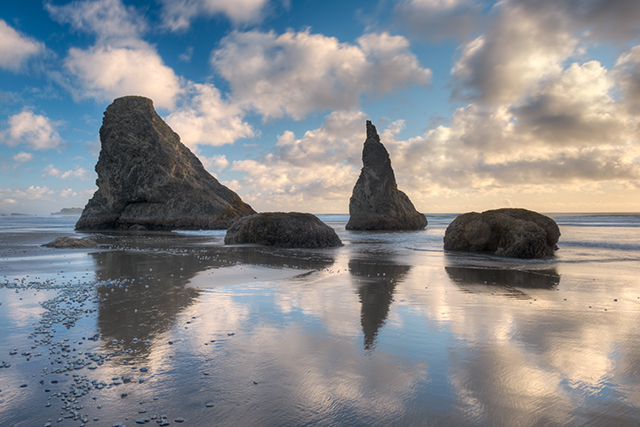 –
Cape Blanco Lighthouse
Yep, you can now get one of those EPIC Lighthouse shots 😉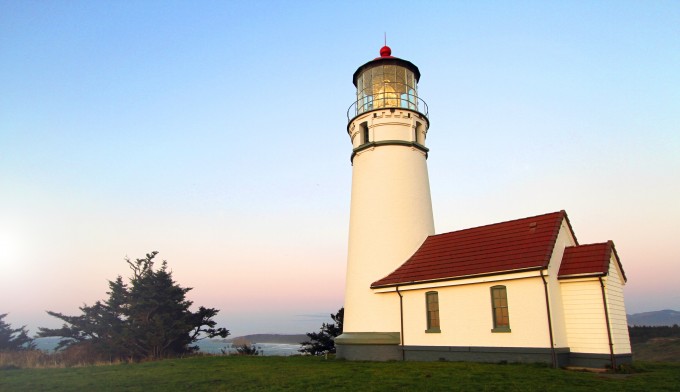 –
April 4th 2016
Port Orford Heads State Park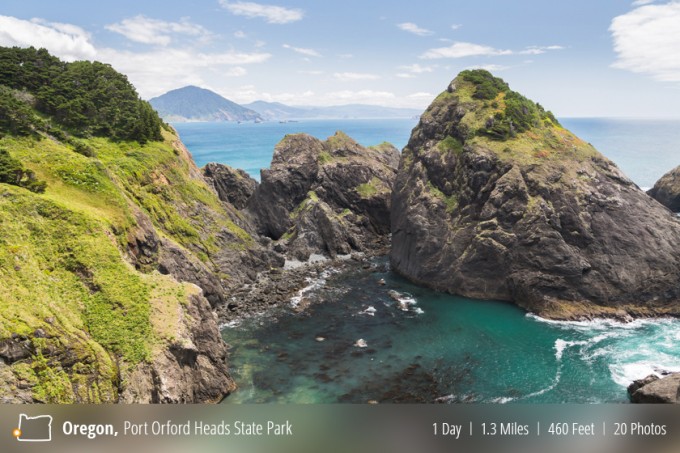 –
Samuel H Boardman State Park
Lovely…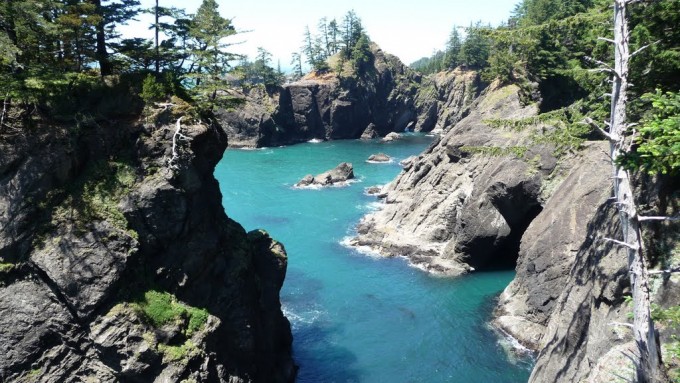 –
Lone Ranch Beach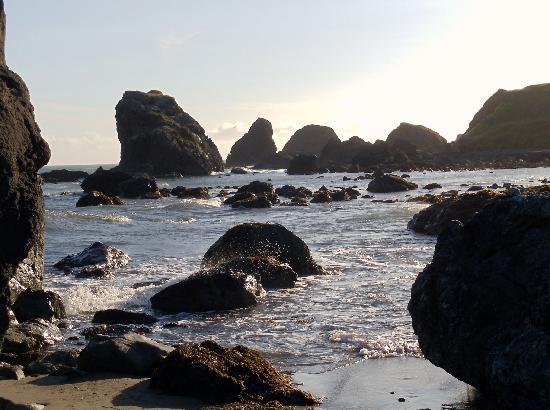 –
Del Norte Coast Redwoods State Park
I can not wait for this one…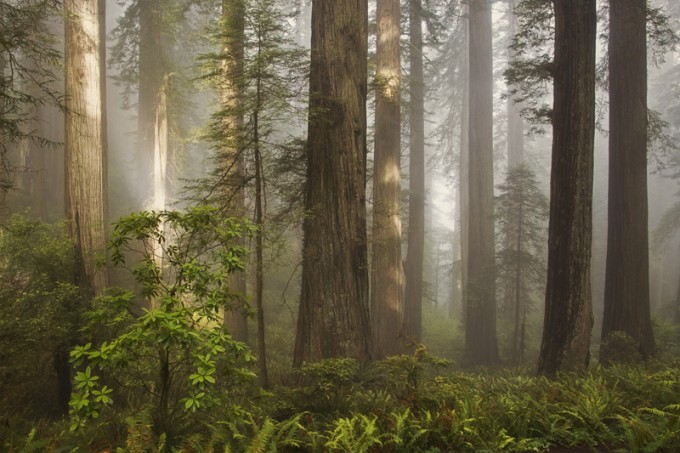 –
Redwood National Park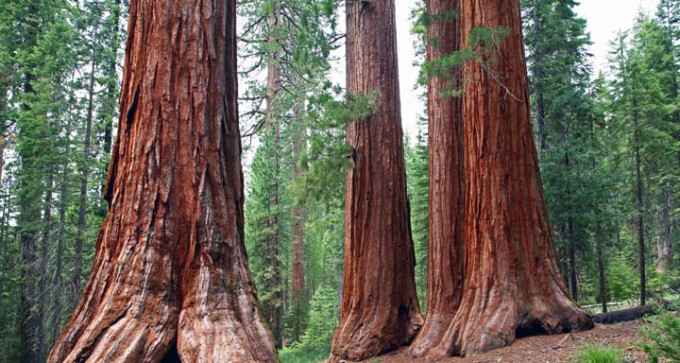 –
5-Apr
Mendocino Coast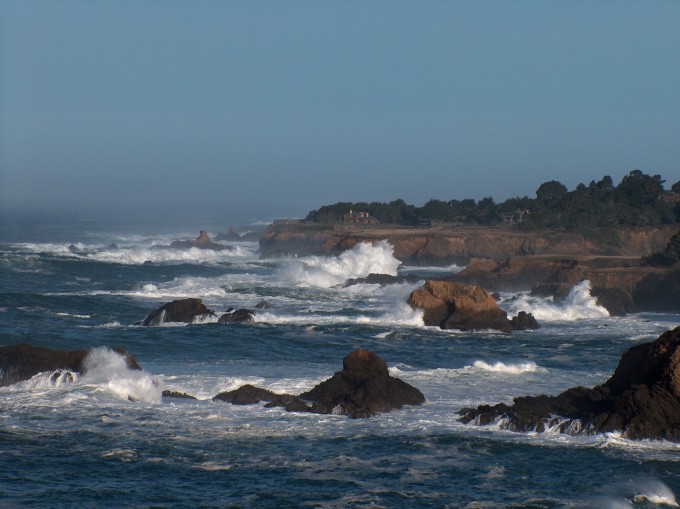 –
Napa
Ahhhhhh!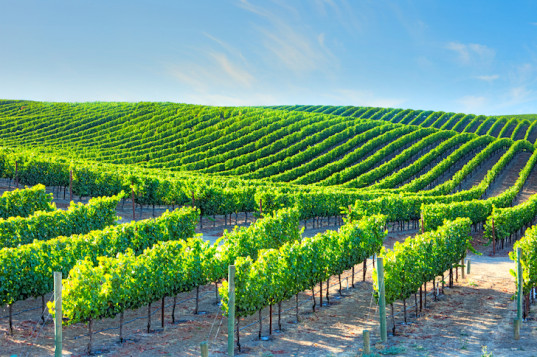 –
April 6th
Beautiful and Amazing San Francisco!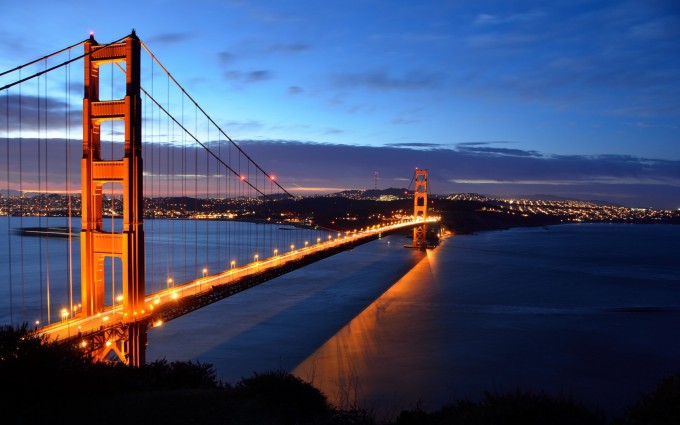 WHAT A TRIP! This one will be jam-packed full of amazing scenic opportunities, even some street shooting in Portland on day one for anyone who wants to take a photo stroll, and let me tell ya, street shooting in Portland is a blast.
THIS my friends is my largest and biggest and best most epic road trip/workshop EVER.
Once again I teamed up with Todd Hatakeyama and Jay Bartlett to bring ALL OF YOU and US an amazing time you will never ever forget. Great new friends, great food, great times. 
Below: Me shooting Jay's eyeball while Todd grabs a shot (while on a jeep tour in Sedona) – JAY will be giving instruction for some landscape shots while on location and Jay knows his stuff!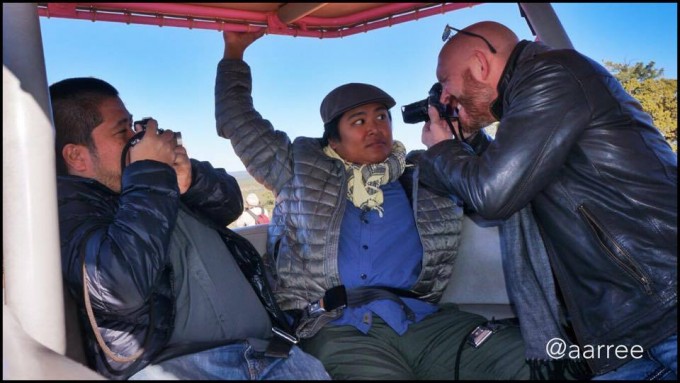 So you want to join in this one? 
This Photo Road Trip will be as I said, my largest one ever. Six nights of YOU being taken from spot to spot with EVERYTHING included from HOTELS, Breakfast, Lunch and Dinner and ALL Transportation once you arrive in Portland at the start point. 
The only thing NOT included in this trip is Alcohol/Liquor. We usually have some beer lovers on these trips and that is cool (I'm one of them) but if you want to drink beer or alcohol/wine then we do NOT pay for that on the trip. Other than that, all you have to do is get to Portland and Back home because once you arrive you are with us and locked in on this amazing trip.
We always have people from all over the world on these trips and it is so awesome to meet and shoot with everyone. I AM TRULY EXCITED about this trip as the locations are all amazingly beautiful and this one will be my one trip for 2016, so if you want in then here is how it works:
COST  – SINGLE PERSON:
$3500 – This includes the entire trip as we outlined above (some locations subject to change depending on availability and time) with all hotel/lodging, meals, and transportation (once you arrive to Portland) included. This time, ALL meals are included even Dinner. We will have snacks and drinks on the bus as usual and a great time will be had by all.
COST: SHARED ROOM OPTION
$2700 – If you are OK sharing a room and do not need your own private room we will pair you with someone else from the trip and this will save you $800. You still get everything included as above, you will just be sharing a room for six nights with someone else (think of it as great bonding time with a fellow photographer).
We are limiting this to 25 people. Last time we sold 32 seats. This time we already sold EIGHT before this was even posted, so I feel this one will sell out (so far every trip/workshop I have ever put on has sold out) as we have 17 left.
If you are interested in joining this amazing once in a lifetime Photo Road Trip, email me at stevehuff1@icloud.com and I will give you full instructions on how to sign up, payment info, and all of that good stuff. 
Remember this will be a week out of your life where you will meet amazing new people, make amazing memories and come away with some of the coolest shots of your life 😉 This could also make a great Christmas gift for a special someone in your life 🙂 Email me if you want to join in, and I hope to meet you in April!
BTW, I will be shooting with a Sony A7RII and various lenses on this trip along with my Leica SL 🙂 Can't wait!