Mixing Music & Photography
by Eliot Lewis
My name is Eliot Lewis of the Daryl Hall & John Oates band and the "Live From Daryl's House" TV show and Independent artist.
I first discovered Steve from his awesome shots of Seal who I was lucky to cross paths with several years ago and since then I've been following this fantastic website almost on a daily basis. I've also been shooting for many years while on tour as I'm always inspired to document my travels.
I like to travel pretty light so recently I've been shooting with a Sony A6000 with two lenses and a Panasonic LX100. I've been very fortunate to mix music and photography and have even done some photos and record covers for Daryl and John.
We recently finished a tour of Japan and returned to the legendary Budokan arena.
Here's a few from this tour and many thanks for looking. You can see more of my photography at www.eliotlewis.com
"My View" taken with Sony A6000 and the Sony 10-18mm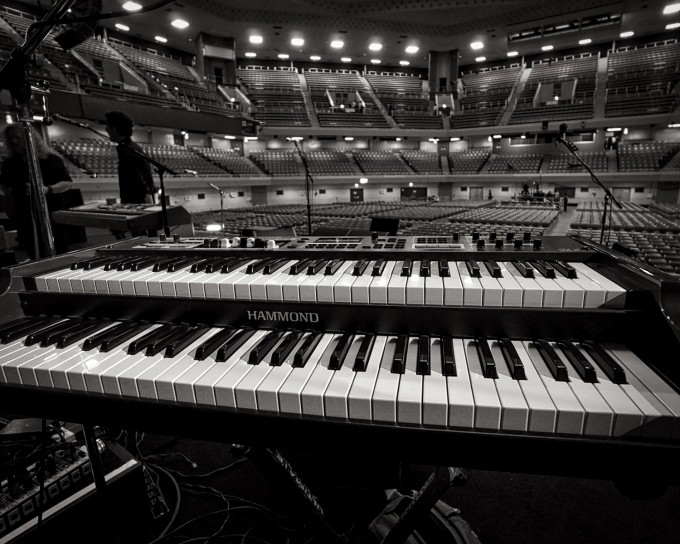 –
"Osaka Girl" taken with Sony A6000 and the Sony FE 28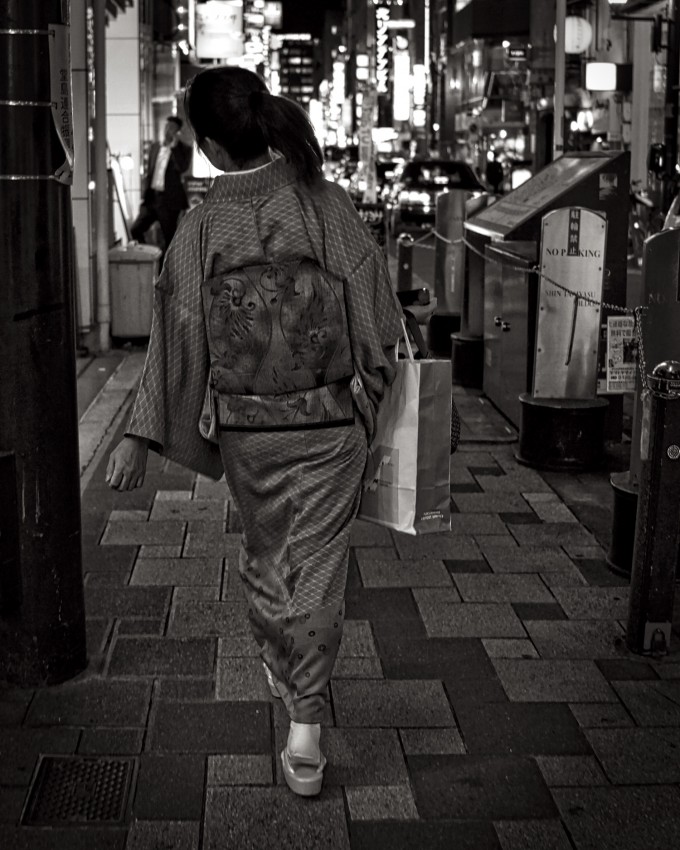 –
"Osaka Girl" taken with Sony A6000 and the Sony FE 28