Sony A7II with Mitakon 50 0.95
by Przemek
Hi Steve
My name is Przemek Przezak and I'm an amateur photographer based in Switzerland (but originally from Poland). In the attachment you will find a few pictures I shot this Christmas at the Cauma lake in the Canton of Graubünden, Switzerland. On December 26th me and my girlfriend went for a walk to the lake, not far from where we were staying. Because the winter is very warm this year, even here in the alps, we were pleasantly surprised to find the lake frozen and the surroundings covered in a thin layer of snow. What an eerie place!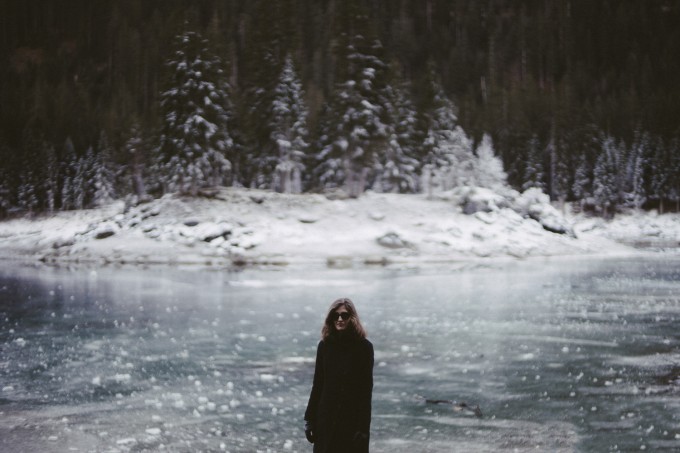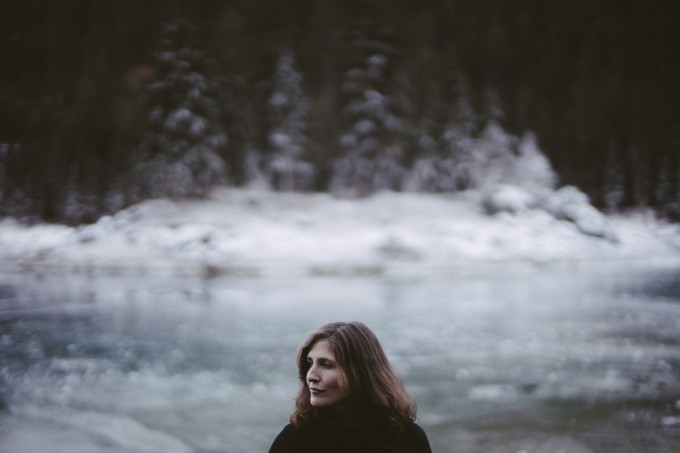 Anyway, I thought this was the perfect time and place to try out my Christmas presents (and I do have to thank you for at least some part of it, as your reviews played a significant role when I chose my new gear) – Sony a7II with the Mitakon 50mm f0.95. Also, here is the link to my facebook portfolio: www.facebook.com/digofoto
Best regards and happy new year!
Przemek