Olympus PEN-F. More Sample Images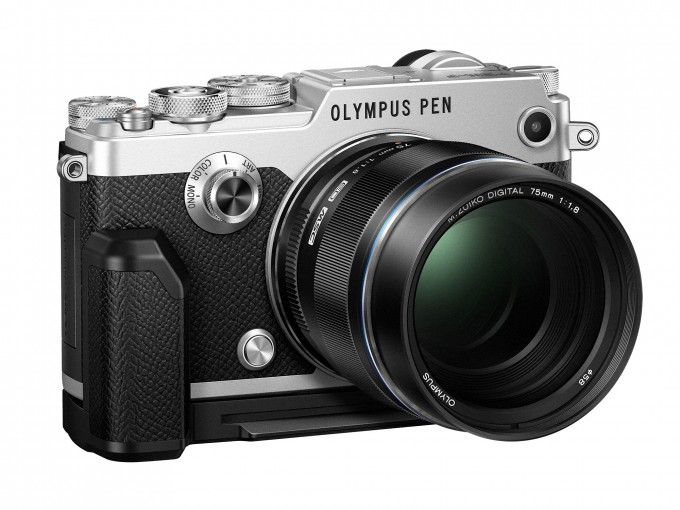 I am now back home from Austin and the Olympus media event to showcase the new Olympsu PEN-F. If you missed my PEN-F review you can see it here. I plan on doing a follow-up as soon as I get a review unit to showcase the RAW performance of the camera. But below are a few more JPEGs I found on my SD card after arriving home. All shot in various JPEG modes. Some in the new Monochrome mode, some with the new Chrome mode and some in plain old standard mode. All are OOC JPEGS, and you must click them as always for the best version. On my 27″ iMac these look fantastic.
I should get a review unit in about 2 weeks from Olympus and then I will dig deeper into the camera and take a look at the menu system, the new features, how to use them and RAW as well as the new updated 50MP High Res Shot mode. The PEN-F is hanging in my memory, was such a joy to shoot.
You can pre-order the PEN-F in black or silver at the links below from my recommended dealers.
CHROME MODE 3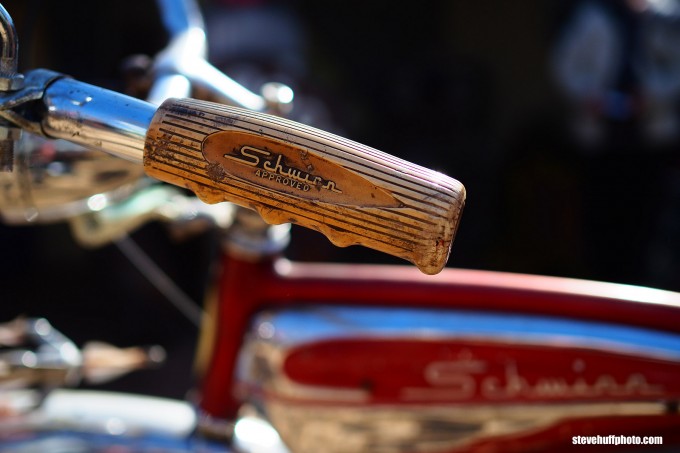 –
Reflection in a dirty window, not sure if this was CHROME 2 or STANDARD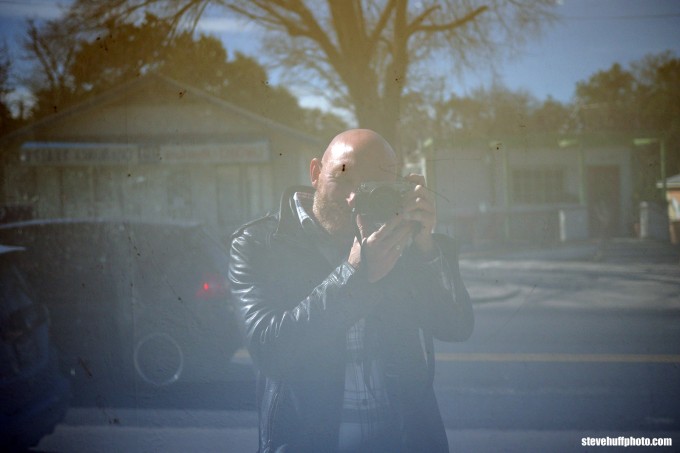 –
CHROME 3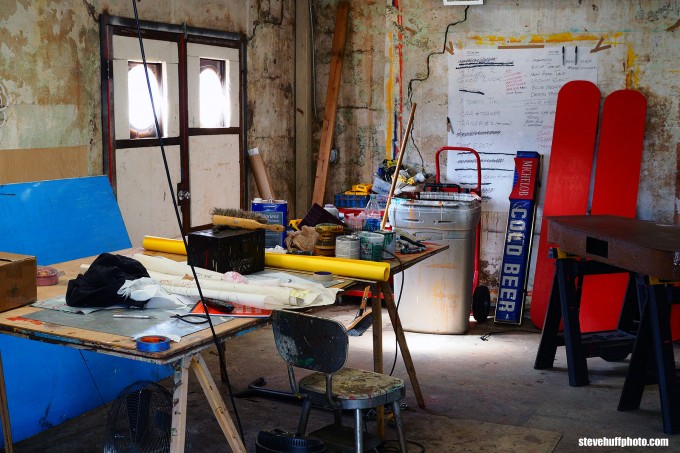 –
STANDARD COLOR MODE (NO COLOR DIAL SETTING)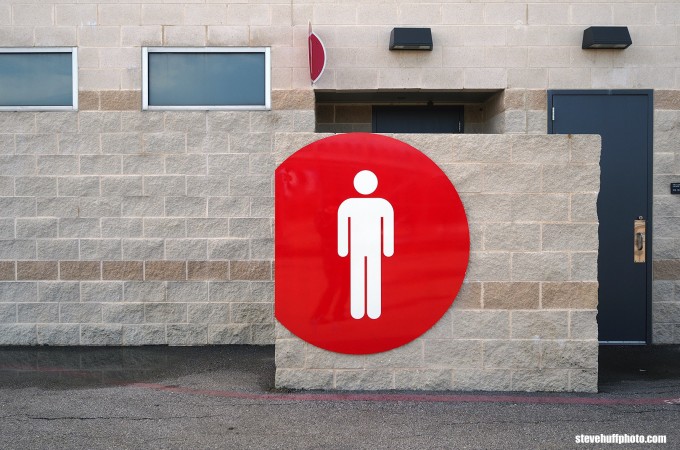 –
STANDARD COLOR (NO COLOR DIAL SETTINGS) – 75 1.8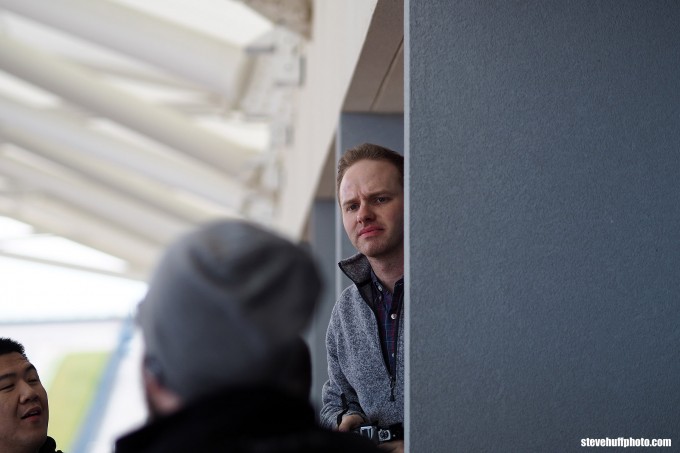 –
STANDARD MODE – CLICK TO SEE THE STUNNING SHARPNESS OF THE 75 1.8 – THIS IS AT 1.8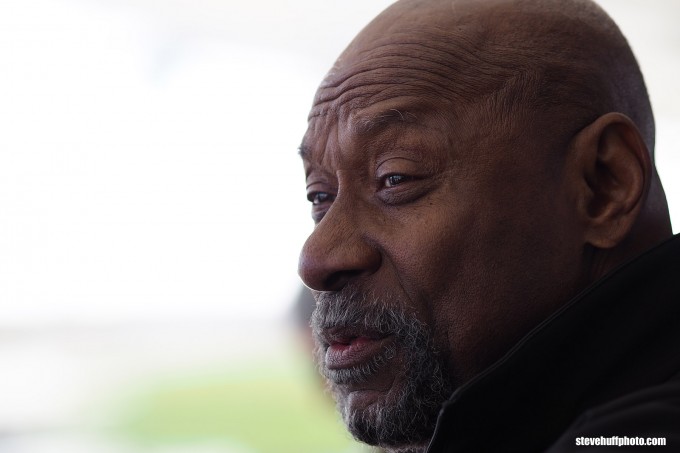 –
CHROME 3 – 8MM FISHEYE PRO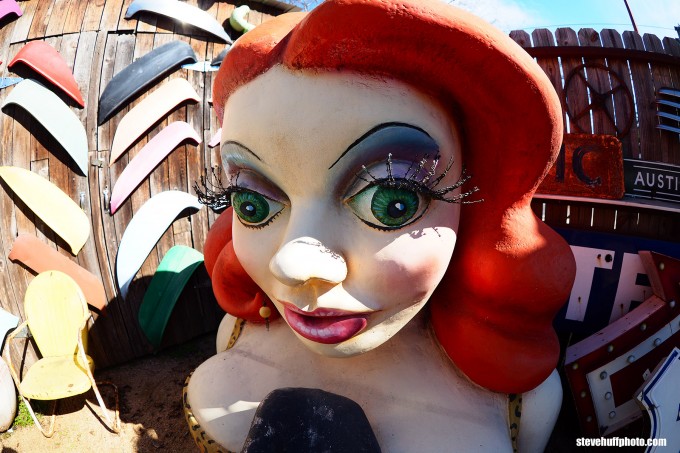 –
STANDARD COLOR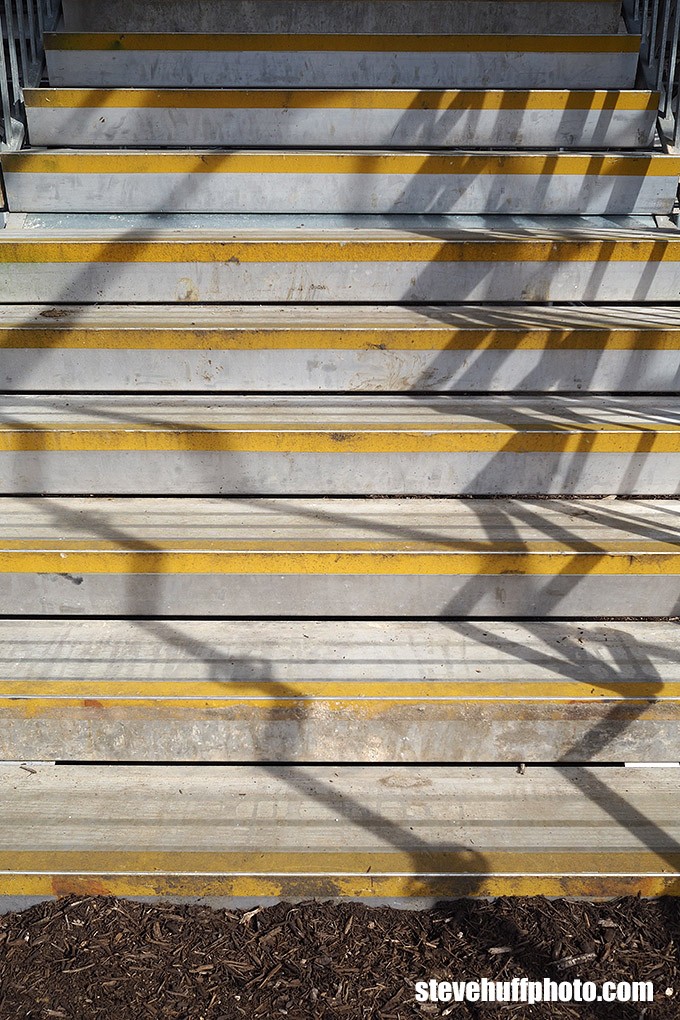 –
MONOCHROME MODE 2 BUT WITH GRAIN OFF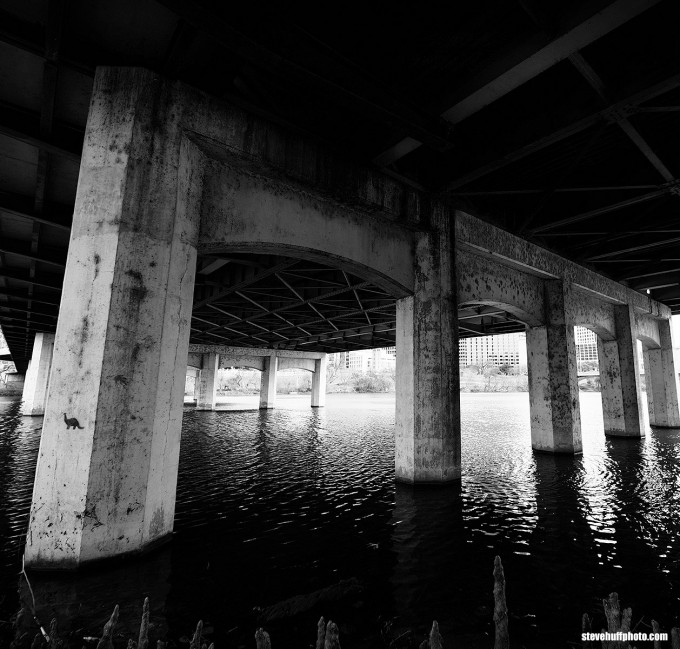 –
TESTING THE VIGNETTE SLIDER IN MONO MODE 2 (GRAIN OFF)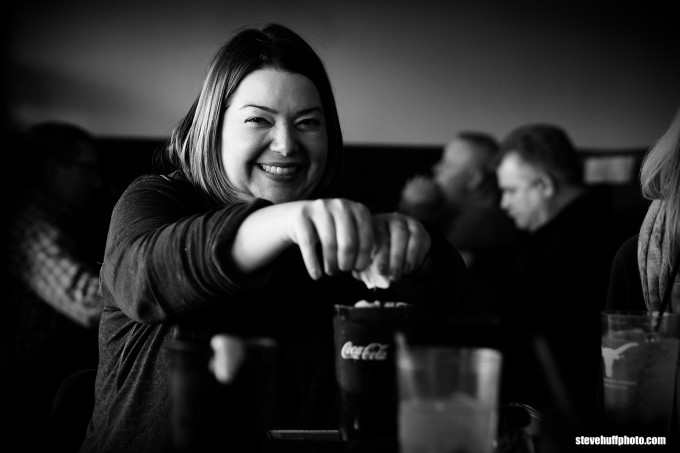 –
45 1.8 MONOCHROME MODE 2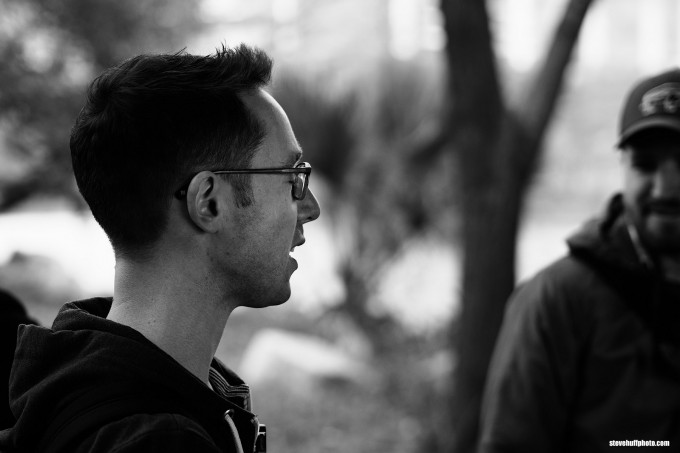 –
MONO MODE 1
–
MONO MODE 1