IN HAND VIDEO: Techart Leica M Auto Focus adapter for Sony E Mount (A7 Series)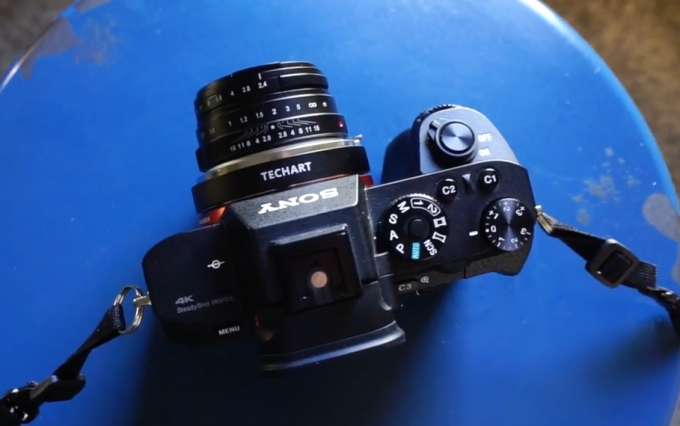 Good morning and happy Monday to all! Yesterday I posted a video to my YouTube channel showing off the TECHART Leica M AF Adapter for Sony E mount and yes, it works and works pretty well. See the video below where I tested the adapter with the 40 2.4 Summarit which was converted from a Minilux to an M housing and mount. I also tested the adapter with a 50 Jupiter 3+ and 50 Summilux and it nails the focus every time. In the video below I show off the adapter and take some shots to show you how fast it will AF outdoors. Review soon, with many more thoughts on using it in different scenarios. So far, so good! You can pre-order the adapter HERE if you so desire, $349.
First Look at the Techart Adapter
Full Review SOON!