New York through the Olympus 7-14 Pro Lens
by Mohamed El Barkani
Hi Steve!
I hope you are doing great and had an amazing weekend. I'm a reader of your blog since I discovered it last year and helped me moving to the Olympus OM-D system. Based on your reviews and experiences I bought the E-M10 which I really love. A few days I saw that you do offer the possibility to publish guest reports on your website. I would love to publish one article on your website and help other people.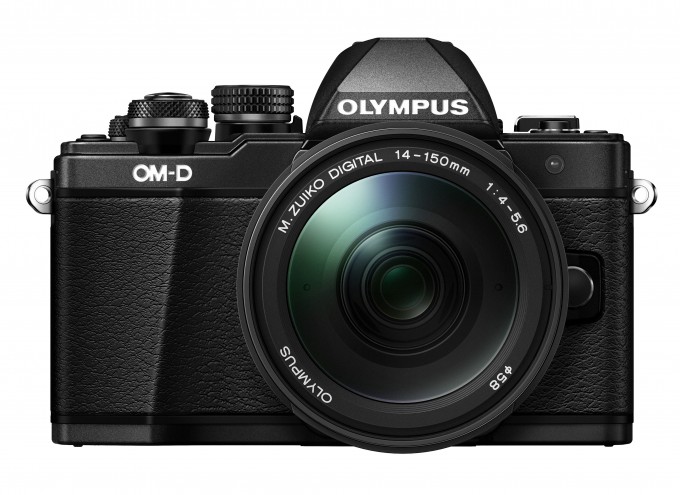 Some background information to my person: I'm Mohamed El Barkani, born and raised in 1988 in Nador (Morocco), but I live in Germany (Rhine-Main area). I have always loved photography, but I have started to learn about photography since I bought my first DLSR during my semester abroad at the San Diego State University in California. The type of photography that I enjoy revolves around the urban and city environment and its stunning, often unnoticed architecture. I find myself photographing a lot of skylines, stations, building interiors and spiral staircases in cities around the world. In the field of architectural, night, cityscapes and long exposure photography I feel most comfortable, but I'm always keen to learn and try new photography techniques and always look forward to exploring new architecture and cities!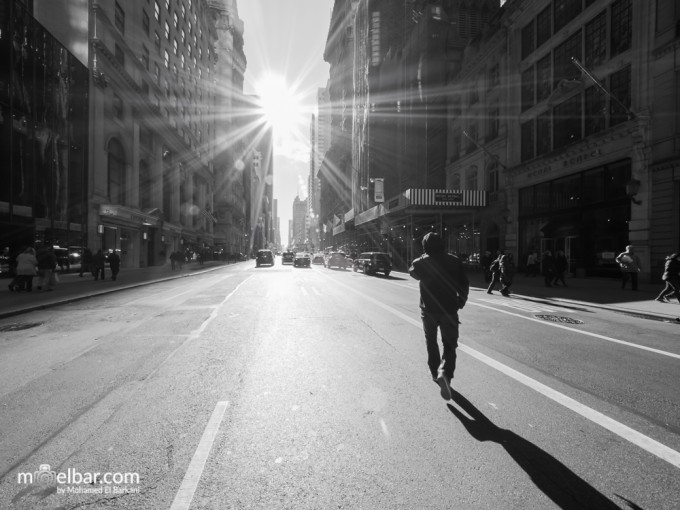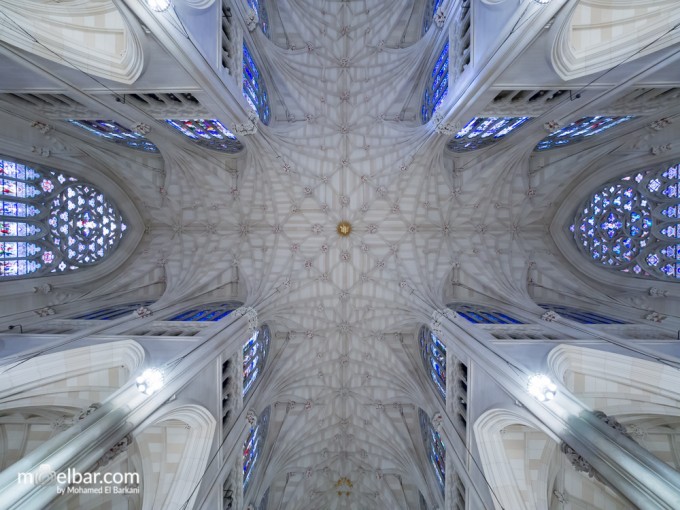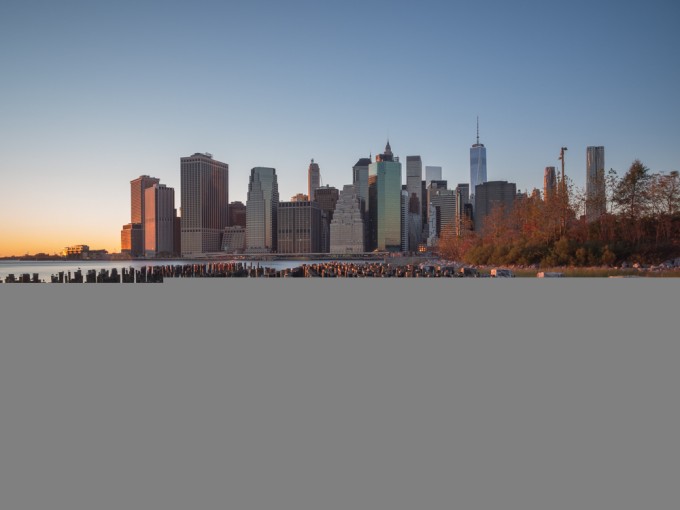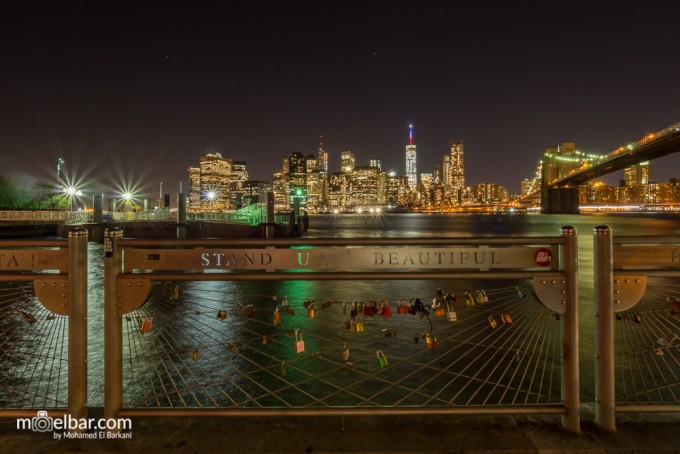 New York City, the city that never sleeps is one of the most beautiful places on Earth is the center of much activity. From arts to business and science, a lot goes on in NYC. Many photographers have tried to capture the gorgeousness of the city. The city that never sleeps has me immediately excited! Special buildings like the Empire State Building, Flatiron Building, Chrysler Building, the Statue of Liberty, Ground Zero, the impressive view from the Rockefeller Center, the peace in the Central Park, the lights of Times Square, the fantastic buildings such as the Grand Central Terminal or the Public Library on 5th Avenue. You can hardly find enough time for all the photo opportunities in the Big Apple and who likes skyscrapers will love New York!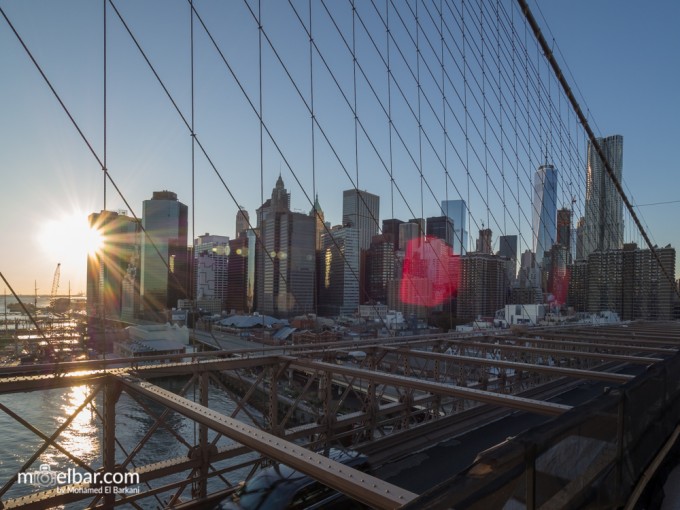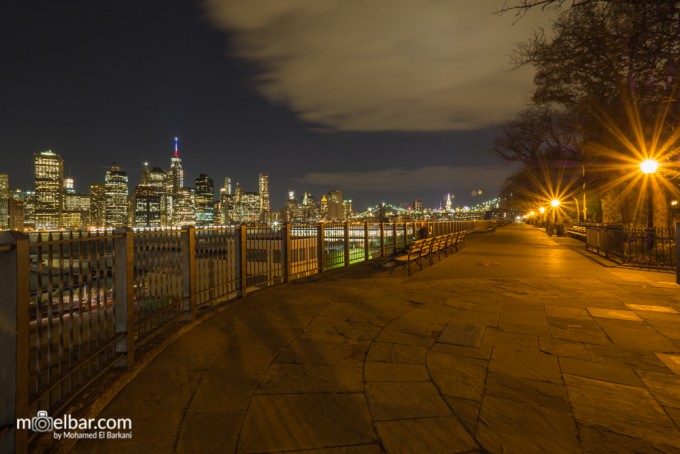 I will send you the images in the next e-mail. Let me know if you are ok with the text, otherwise I will make some changes to fit better for your blog.
Best regards,
Mohamed
www.moelbar.com
www.facebook.com/moelbar
www.instagram.com/moelbar