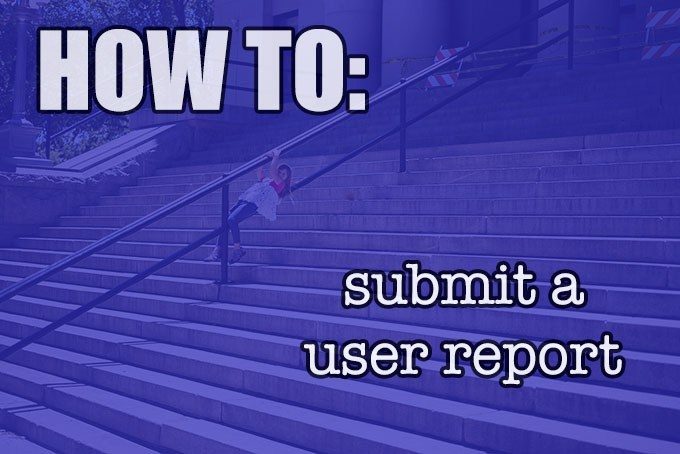 How to submit a User Report or Daily Inspiration!
Hey guys! Happy Thursday! Many have been e-mailing me lately asking how to submit a review, report or daily inspiration. It's easy!
If you want to share with a huge photo community right here on STEVEHUFFPHOTO, all you have to do is have your report written up, some images, and then to email them to me at steve@stevehuffphoto.com with the subject line of "USER REPORT". You can include links to your website, social media or wherever. Images should be no larger than 1800 pixels wide and no smaller than 680 wide. You will get exposure for your website, blog, or social media. Your report can be on ANYTHING related to photography. A review, an essay, or a personal project. A gadget, gizmo or accessory. A story about your personal journey. What inspires you?
So if you want to submit a report or review email me HERE. 
For a Daily inspiration, just send three fave photos of yours, an explanation of them and what gear was used. Email those to steve@stevehuffphoto.com as well with the subject line "DAILY INSPIRATION".
To read more details about submissions, see HERE for User Reports and HERE for Daily Inspirations! 
Thank you all!