Hanging by the pool with my Amazon Tap (video)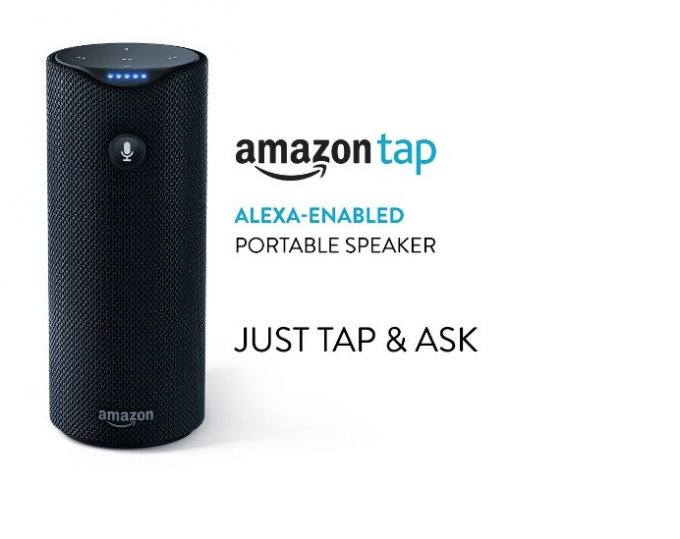 So for me SUMMER IS HERE and me and Debby have been hanging by the pool quite a bit here in Phx AZ. I looked for a music solution for when we were outside and this little Amazon Tap REALLY fit the bill. Being a prime member, this little guy will give me unlimited free music (with my prime membership so not really FREE), access to Alexa and it is wireless, lasts 9 hours on a charge, comes with a charge base station, and sounds AWESOME, much better than its size will lead you to believe. I have owned the Echo since before it was made available to the public, but I like this better due to  the fact it can be used as a bluetooth speaker, is battery powered and it sounds just as big as the echo.
Anyone looking for a portable, bluetooth and WiFi speaker, with access to Amazon's Alexa and Prime Music, look no further. Check out the video below. You can buy this guy at Amazon for $129 HERE. Well worth it!