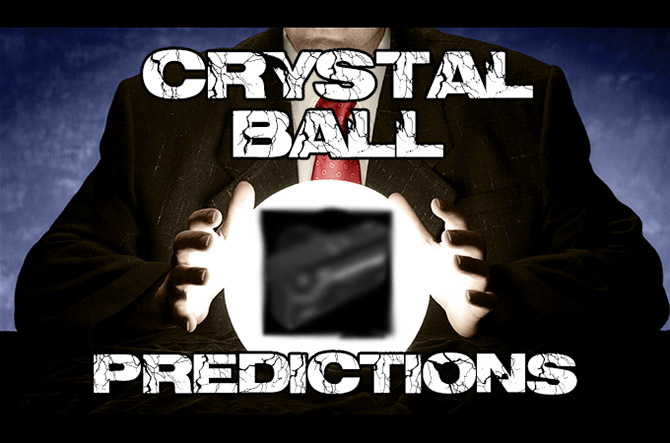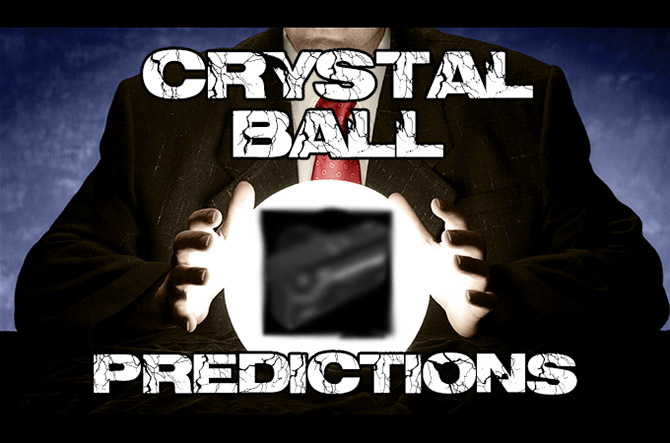 My Crystal Ball sees a new Leica M coming…new Olympus..Sony..Predictions!
It has been years since I pulled out my old crystal ball to make a camera prediction (2012), and it has never failed me in the past so why not have some fun and write about what I feel is coming down the road SOON from Leica, and some others…BUT keep in mind these are predictions. I have zero inside info, so take them for what they are worth! All in good fun my friends but my old Crystal Ball predictions have all been very close or spot on! My last prediction was before the M 240, and here is what my Crystal Ball said then:
FROM 2012: "As for an M10…I saw a sad face like there have been difficulties with it..maybe it is not ready but I do not see an M10 being available until MID 2013 and maybe THIS will be the "R" solution. Imagine a CMOS – LIVEVIEW M that can take R glass as well. Hmmmmm. The M10…I wouldn't expect a working demo unit to be unveiled in September but maybe can announcement about it."
The M 240 ended up coming in March of 2013 and had Live View and was able to use R lenses via adapter. 😉 Was not called the M10, but M240.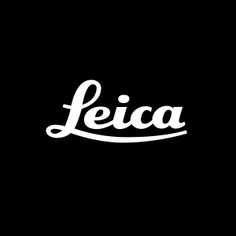 LEICA
I do see a new Leica M coming THIS YEAR..a slimmer M..a new RF/EVF experience..an M with an RF and EVF and no lag with live view. It will be slimmer to resemble the Leica film bodies of past and present and will have new design cues as well. Something not so expected from hardcore M fans, but at the same time, welcome as it will take the M into the future. Leica, I feel, has heard the complaints from many about the M 240 thickness, and I truly feel the new M will be as good as a modern day rangefinder can get. Big things will be the new sensor, the new RF/VF, the new design which will keep the iconic shape and style but will be a slimmer body than the M 240. There will be an LCD, great battery system and possibly a new way to get to your SD cards besides removing the bottom plate.
I predict this will be the ultimate digital M with capabilities not seen before (high ISO) in previous M's. Price, I also predict a lower price. Not $8k or $7k..I will predict $5995-$6300.
Now, I have zero inside info, as always..but my crystal ball has never been 100% wrong 😉 So we shall see. I think last 1/4 of the year will see an announcement from Leica. I also see in the fog what looks like a Q but with a different lens…not sure though. 😉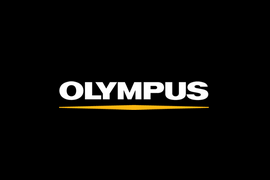 OLYMPUS
There may be a new E-M1 MKII coming by November. I predict this will be the most powerful Olympus Micro 4/3 ever devised and include some of the new features shown in their latest tough cam. Expect rock solid build, a more squared off appearance and unique to Olympus features that will once again show that Olympus innovates more than anyones else in digital imaging. I also see a large and beautiful EVF. Now, this is all a prediction, I have no inside info..if I did, I would be sued for giving it away, so let's hope my crystal ball is still working after all of these years 🙂 The E-M1 Mark II or E-M2 should be one slick professional M 4/3 camera with a new sensor and the best low light capabilities of M 4/3 to date and it will be FAST. I think this one will be huge for Olympus as in, a HUGE release announcement and it will be a big deal in the digital imaging world. My crystal ball fogged out before I could see details but I think this one will be quite awesome!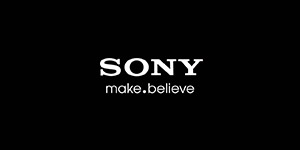 SONY
Again, no inside info ever but my Crystal Ball, while foggy by the time I got to Sony showed me something massive..I saw the words BIG…SPECIAL..POWERFUL…and I do not think it was the body that is large, though it may be larger than the A7 series. I saw a bit of a square-ish shape, and sharp lines. Maybe the long rumored A9? If so, I except this to be a statement piece from Sony much like the NEX-7 was when it launched. Not sure yet…but Sony never ever disappoints!
I did see something with a huge letter N as well and it was NOT a DSLR. Hmmmmm
I hope you are all having a killer weekend as Summer approaches! More on Monday my friends!