A few more from the Voigtlander 15 f/4.5 E mount Lens!
By Steve Huff
Happy Wednesday! Earlier I posted some shots from a reader using the new Voigtlander 10mm f/4.5 E mount lens. Looked great. I have had the 15mm f/4.5, one of my fave wide angle lenses of all time, in E mount and I have used it sparingly but it is one hell of a lens. Yes, it is manual focus, but it is small, much smaller than the Sony 16-35 f/4 which I also own and while I lose AF capability, I gain a smaller size and still get the fantastic performance. This is a distortion free ultra wide being used on a full frame sensor camera, something that 10 years ago was very hard to achieve (with great results).
Focusing this lens on the Sony A6300 or A7RII is a breeze. Auto magnify works if you have it on, so as soon as you start to turn the focus barrel (which is as smooth as silk) the screen in the EVF or LCD magnify so you can focus precisely. Nailing focus on a 15mm f/4.5 lens is also quite easy as your depth of field is sooooo wide.
This is a fantastic ultra wide lens, and while for me, 10mm would be too wide, the 15 is just about right. It's a wonderful lens if you want small size, tank build, smooth focus and distortion free results. This lens is also FANTASTIC on the Leica M (latest generations 240, 262, M-D, Mono, etc) as long as you get the latest version III for M mount.
Below are a few more shots from this lens on my A7RII, I have posted more a while ago HERE. Have a great Wednesday!
No one can accuse this lens of being soft. IN fact, some may think it is too sharp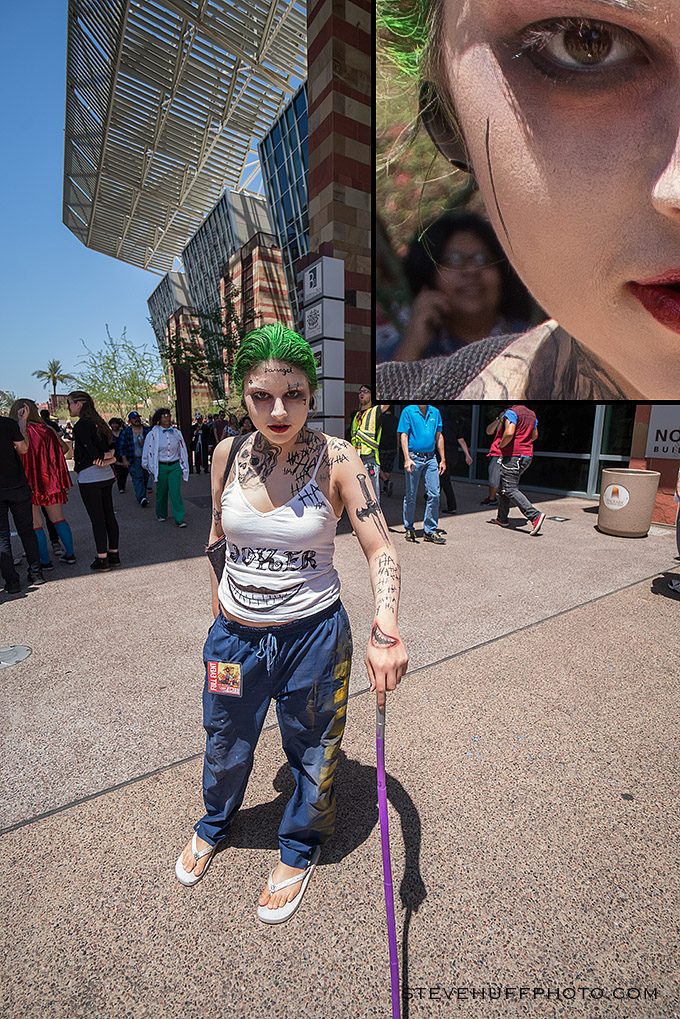 –
The color is fantastic as well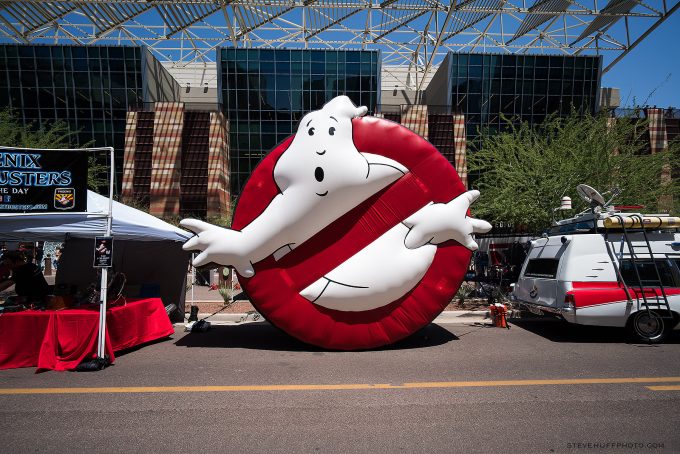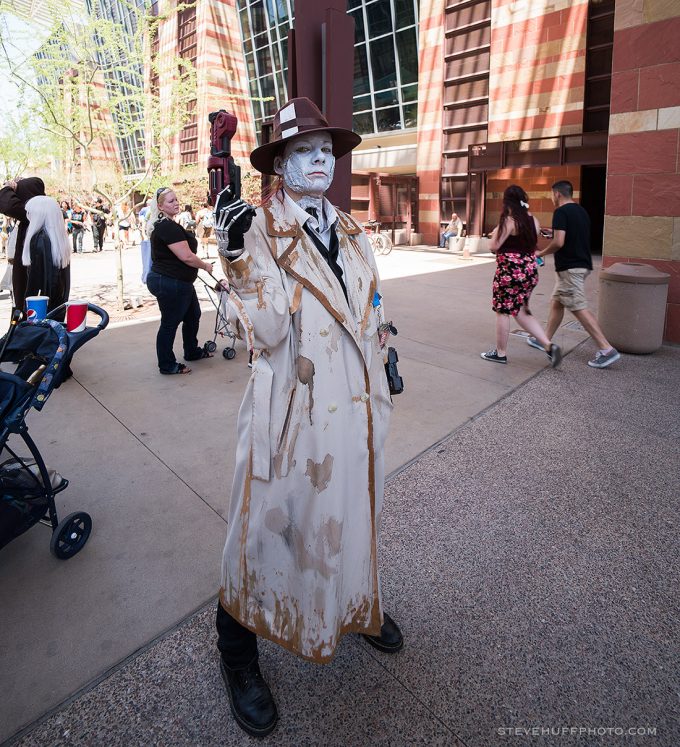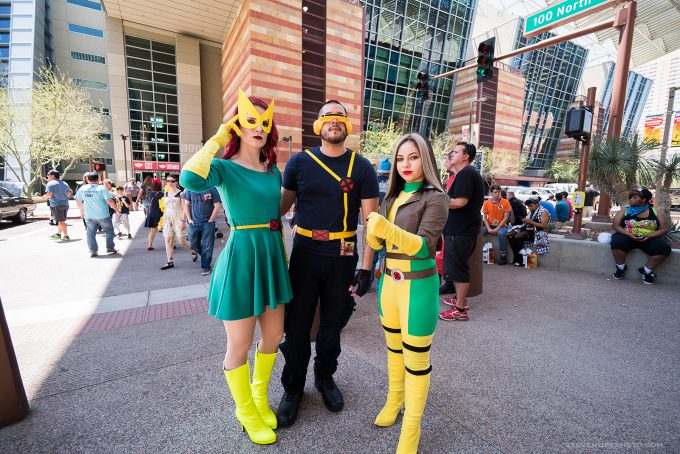 This lens is available at CAMERAQUEST.COM HERE. at a price of $799