Using a Leica M9 for Landscapes, my love and hate relationship.
By Ross Tetrault – See his INSTAGRAM HERE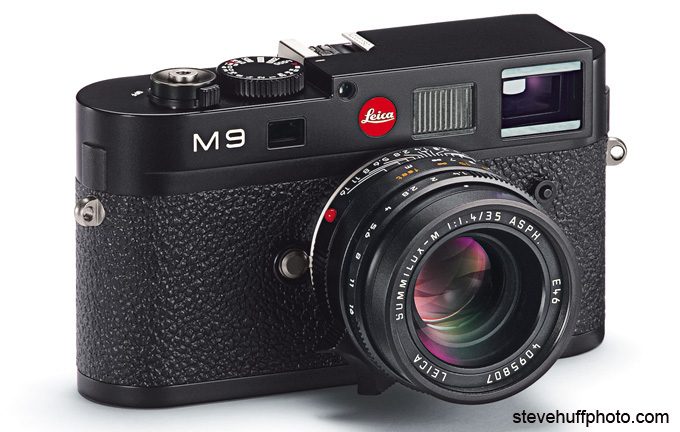 Dear photo enthusiasts,
I've been reading Stevehuffphoto for about 4 years and photographing for 8. I'm writing today to report on my time using the Leica M9 to shoot landscapes. I'm writing this article because it was 4 years ago when I came to this site and others and read tons of reviews when deciding what camera to purchase to better my photography. I settled on the Leica M9. Full frame, compact, well built—the first of it's kind really. I thought it would be good for me just as it was for so many other photographers. It turns out I was wrong, but let me first say, and as I will also lastly point out to you, I do not regret my decision to shoot exclusively with my M9 for the past few years. And so here begins my report:
The Leica M9 produces beautiful, crisp, vibrant, and accurate images. But just like how a two-seated sports car might be better suited for racing and an SUV preferable for a family road trip, this camera excels in some niches in photography and lags behind in others.
THE GOOD: I recommend this camera for portraits, I've taken a few portraits of people who matter to me that have turned out incredibly well. Street photography, ahhhh, yes, street photography. I love it. That is, I love to look at it. I don't like shooting it myself. Small and unassuming, a Leica rangefinder is the perfect tool for street work. But that's not what I'm going to talk about here.
THE BAD: It's bad for sports, which isn't surprising. Focusing and composing a well crafted shot of a guy sprinting down a sideline while also shooting 2 or 3fps or so makes it very difficult. It's not good for wildlife. If you go birding get a 7d mk2 or 5d mk3 or the Nikon equivalent. Everyone can benefit from focal length flexibility and autofocus when shooting animals, something a Leica M body does not offer.
THE DIFFICULT: Shooting landscapes… That's what I love. That's what I've been looking for the last two years when I leave the house with my camera. But I have a love-hate relationship with the M9 when shooting landscape photography. The Leica M9 CCD sensor creates superb results when using low ISOs. I've heard this from many sources here and on other sites and it's true. For landscapes that's a big win since I shoot ISOs of 200 or less almost 95% of the time. Base ISO is where I like to be. So the outdated and pretty weak ISO performance at ISO 800 and higher is a non-issue for me (if you are looking to shoot high ISOs when in low light then do note that this is probably not the right camera for you).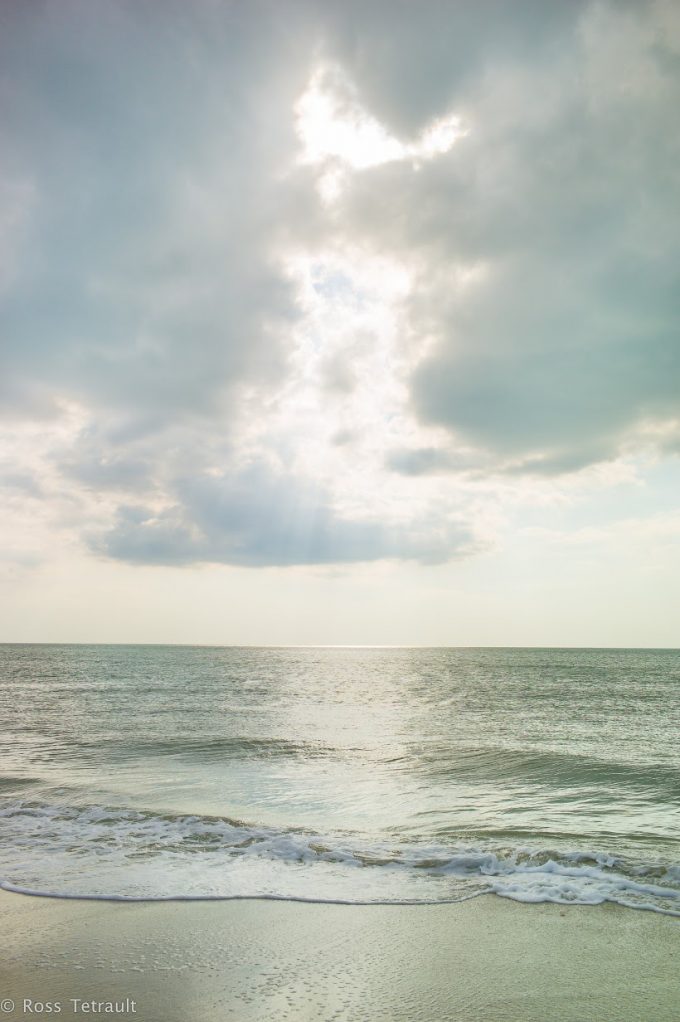 The following few paragraphs do not paint the M9 in a favorable light as a landscape camera. But what is written below is simply the information I wish I had known before making my purchase.
Now, as someone who discovered how much he loves to shoot landscapes after investing in my M9, there is one huge disadvantage I faced that I hope others don't: a CCD rangefinder has NO LIVE VIEW. I can't stress this point enough. Also the screen is pretty abysmal so I don't bother trying to check focus on the screen, only the histogram is of any use to me.
But back to the live view issue, it's tough not having this near-standard feature in cameras today. I didn't actually use it much on my DSLR because I looked through the optical viewfinder since it had very good coverage and figured I'd do the same on the Leica. Unfortunately live view is actually something I wish I had on my M9 because when I change focus distance and look through the viewfinder window, the what-will-be-captured outlined window shifts slightly from the upper left to the lower right corner and vice-versa, and enough so to be quite frustrating. If you shoot landscapes you probably use a tripod almost all the time, so if you use this camera you should learn to enjoy continuously adjusting your tripod to accommodate the shifting frame while you change focus between shots (or never change focus in a specific scene, up to you).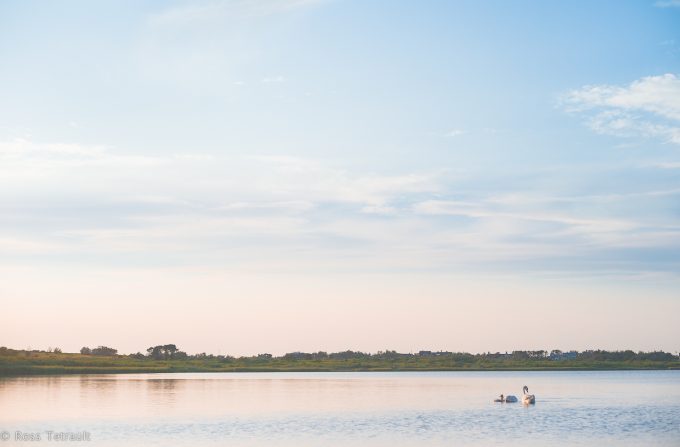 Although that's a nuisance that one can learn to work with, the real problem is not being able to see the exact frame of landscape you intend to capture. The M9 and my 35mm Summicron Aspherical lens creates very minor viewfinder blockage. But, if you are serious about landscape photography you have at least heard of, if not already own and use, neutral density filters. Using small 67mm rectangular neutral density filters with compact/mirrorless cameras you can capture beautiful results, but it can take a lot of extra attempts to keep what you want in and what you want out of the photo when paired with the M9. That's because when you use a neutral density filter attached to one of the smallest lenses in the Leica lens lineup, the filter holder blocks a portion of the frame and you must look through the filter itself or you'd see even less. You can get a bunch of small screw-on ND filters but that is more costly and always screwing them on and off to figure out how many stops of light you want to block becomes time-consuming, and from what I've seen, causes more color cast and vignetting than my rectangular filters. Using a polarizing filter is also a challenge since you aren't looking through the lens and you don't have live view. Also, in case anyone was thinking this, cropping 18 megapixel files is not really what I want to do to fix a "close but not quite right" shot out of the camera, but sadly I am occasionally guilty of doing this. In addition, the longest exposure possible with the M9 is 240 seconds. I don't shoot astrophotography but for those of you who do, I imagine you'd want the ability to shoot longer exposures than that.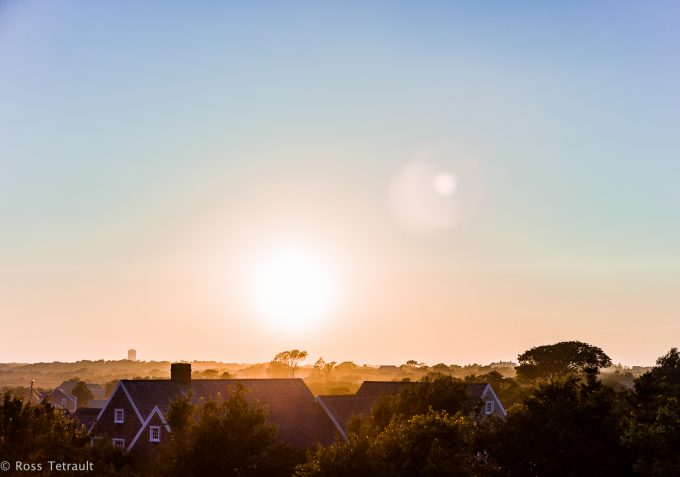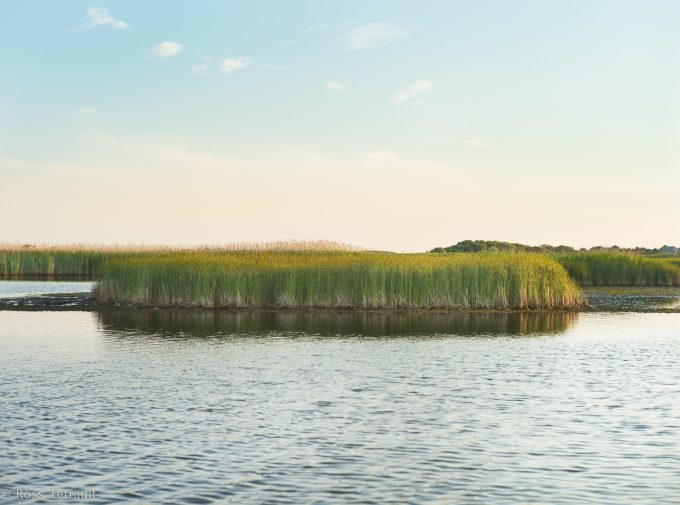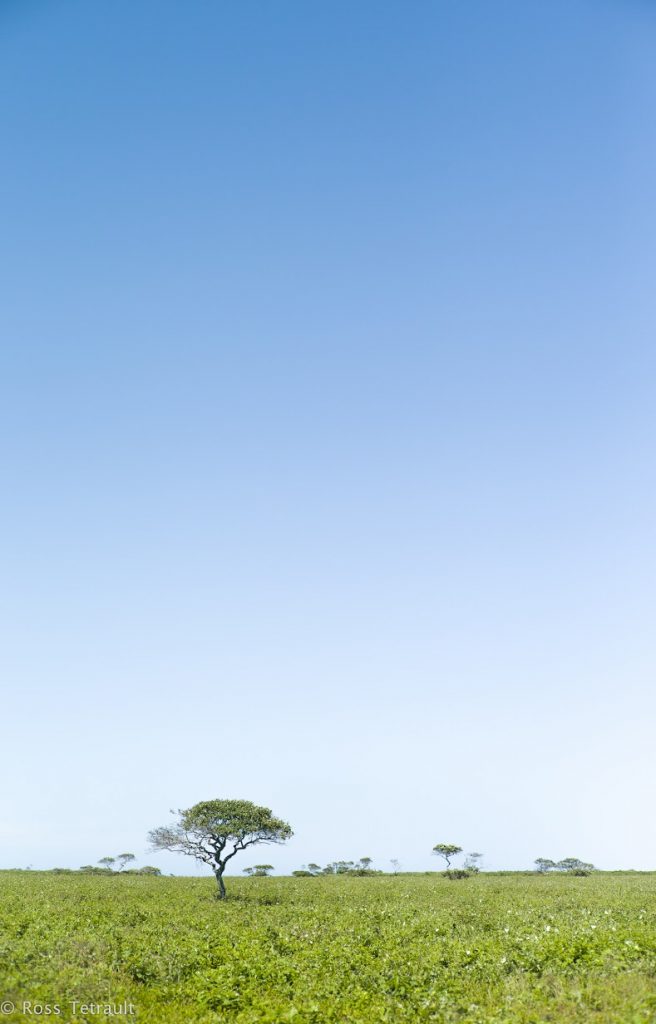 That was a lot of bad news about shooting with the Leica M9 for landscapes. Sorry. But I wanted to mention all of the things I wish I had known when deciding on the M9. Now let me talk about the camera's merits.
In the M9's defense, the CCD sensor at the heart of the camera is drool-worthy. Base ISO files are gorgeous and flexible enough for me to pull darks/shadows around 2-2.5 stops, which is enough to achieve the look I want from most of the shots I take. The result of good technique technically and artistically are files that come out the way I hoped they would, which makes it a hard camera for me to not want to shoot with time and time again. The M9 and 35mm summicron asph are tack sharp when paired together, and the Canon 50mm f/1.4 lens I also use delivers nice results. If you don't have a Canon 50 ltm for your M body, get one. I got a $300 one on eBay from someone in Japan and I love it. I'm tempted to write an article about it since I never found much information about it on digital M's. Excellent for portraits and street work and even for 50mm landscapes. Beautiful bokeh and pretty darn sharp focus at f/1.4-f/4 and tack sharp at f/5.6. Anyway, I'm going to now share why I don't regret getting an M9 and explain why I've been shooting landscapes with it for two years now.
• The M9 is so simple to use. No pages and pages of menus to sift through, no ridiculous automatic modes like "landscape" and "portrait," just aperture priority and manual (and actually bulb which I don't use). Having only two shooting modes forced me to really work on my technique and better understand how to expose properly, so thank you Leica for keeping off all the bells and whistles while so many other camera companies think it's a race to create the camera with the longest instruction manual.
• Although the high ISO results aren't great, shooting base ISO or sub 800 ISOs creates exquisite files. Having rich color and low noise and images that pop, made shooting landscapes, particularly ones with lots of sky or water, my favorite thing to do thanks to this camera. The DSLR I had before this didn't reproduce color as well and the images felt a little flat, making me want more. My M9 rangefinder delivered more in a smaller package. Speaking of smaller packages…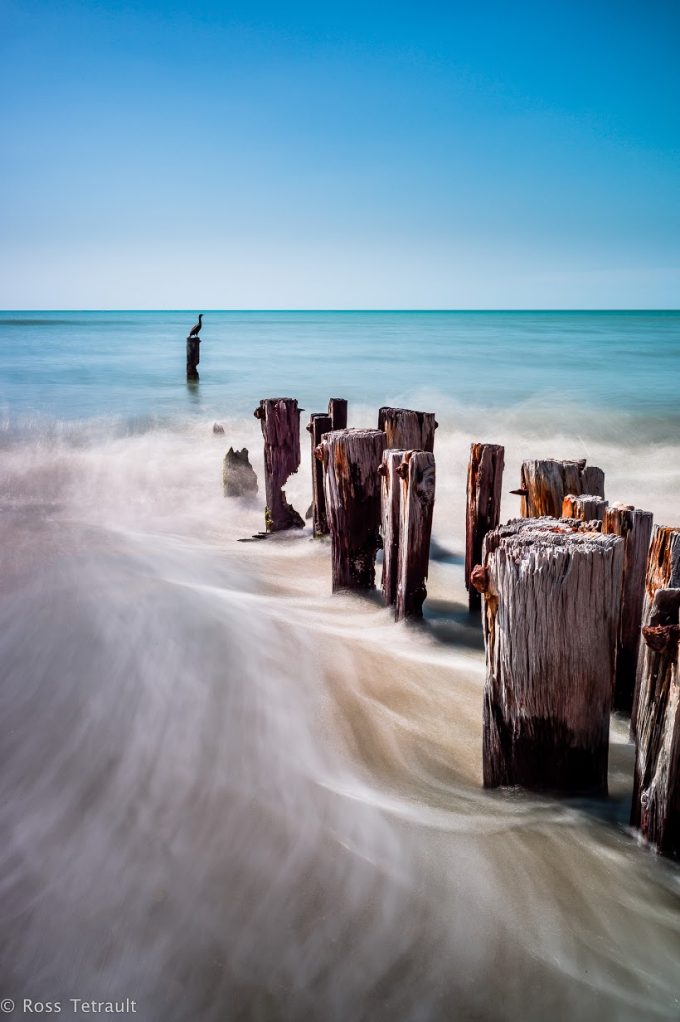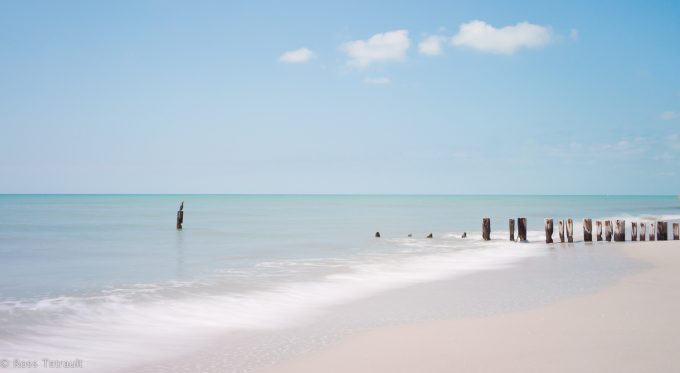 • This camera is tiny! Well, it won't fit in your pocket, but this was one of the first, if not the first camera, to bust the myth that to create beautiful images you need a camera and lens that, together, weigh enough to also be used as a dumbbell. Having such a small camera was useful because I wanted to bring it out of the house with me more. This benefited me greatly because I shot more, and as I shot more, I began to figure out what it is I do and don't like to photograph. Simply put, having a smaller camera encouraged me to use a camera more and in more situations, which really helped me find my passion in photography.
• I like to shoot with a rangefinder. I always knew I would enjoy looking through a viewfinder and focusing manually. Although this camera isn't perfect for what it is I like to shoot, if you have an M9 or an M film body, try shooting landscapes. Although there are some challenges you'll need to overcome, you'll no doubt be pleasantly surprised at what you can do with this camera when you take it out of its comfort zone. The challenge can be extremely rewarding.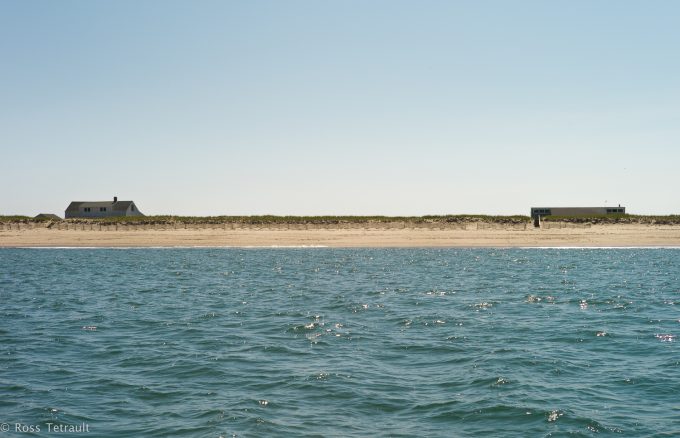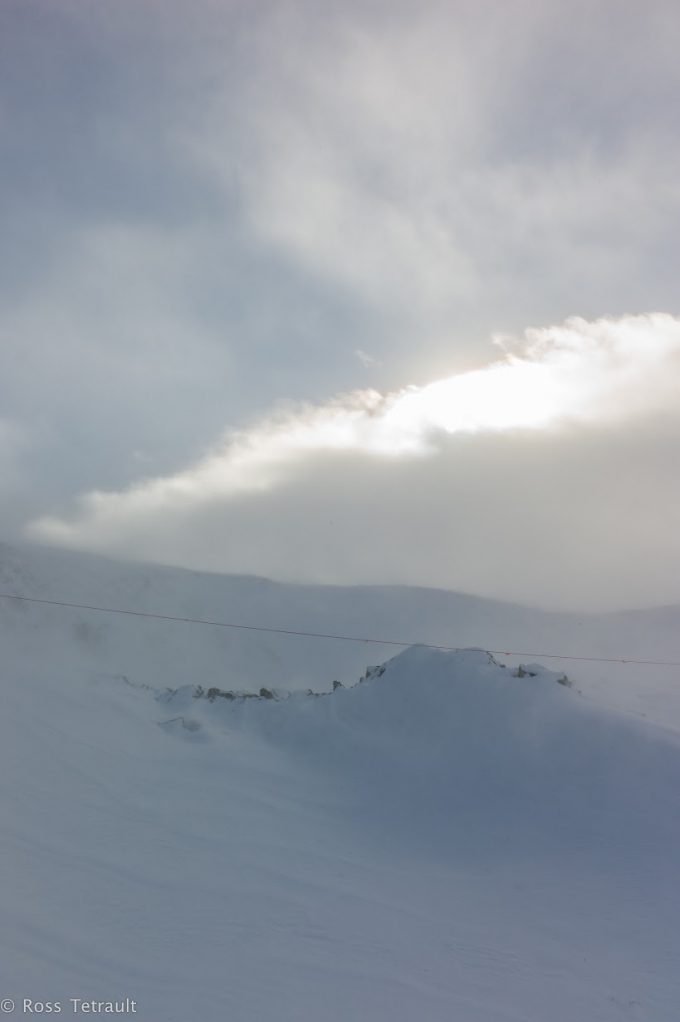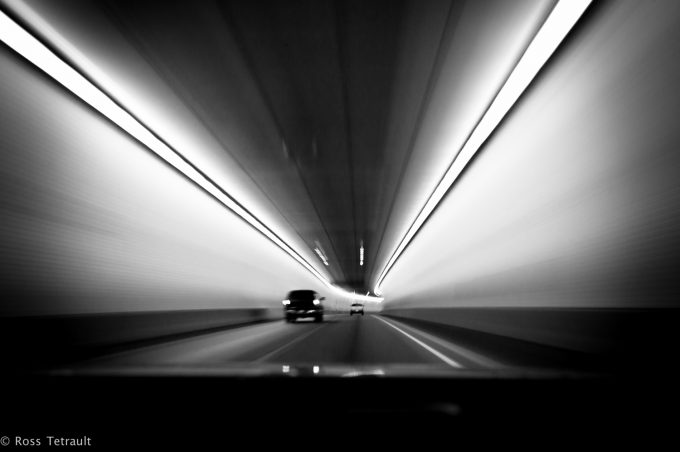 Final thoughts:
Gear Acquisition Syndrome (G.A.S.). Don't be bitten by the bug! Use what you have everyone! Don't focus on what the next generation of your camera has that your now-seemingly-obsolete camera doesn't. Make what you have work. That's what I have done for the past two years using my Leica, and although I'm finally thinking about selling it and moving to a different camera better suited for landscapes (which is all I shoot these days), I'm in no rush. My M9 is still an absolute joy to use. Now, I'd recommend the M240 to anyone who wants a rangefinder camera for landscapes, but if you have an M9 or a film M, either type will produce wonderful images. And there comes a little pride in capturing the shot when it is slightly more challenging .
If you like my images, great! Tell me why if you don't mind. If you don't like them, I'm sorry to hear that, but don't hesitate to leave me some feedback. I appreciate constructive criticism just as much as, if not more, than compliments.
If you've read this far, thank you for your time, hopefully you learned something valuable from what I had to say. I've decided to post many of my photos on Instagram, so if you would like to see more about me and my photography hop over to my profile here: Ross Tetrault
Thank you Steve for the opportunity to write a report for this excellent website,
Ross Tetrault