Bag Giveaway Daily Inspiration #8
by Victor van Raam
Hello Steve,
I have been following your site for quite a few years now and I believe its save to say; YOU GOT ME ON GAS :). Don't get me wrong, I have accepted it and it just a big fun part of my daily routines.
I will not give you a summary of the gear I bought and sold the past year but would like to use the opportunity to share on one of my first regrets; selling my Voigtlander 21mm F1.8 Ultron.
My passion for photography lies in everyday snaps. Each time I take another I try to make it better. I'm also alway's in search of the new holy grail of lenses and since my switch from M4/3 to Sony A7s, the options for glass became bigger and my so did my appetite. Because of that, I buy all of my gear second hand. You'll be amazed what great deals you can get. I was googling reviews for 21mm lenses one day and read about this the 21mm Ultron. Couldn't be coincidence one was offered through marktplaats.nl (Dutch kind of e-bay) for like 50% off new. As my wallet allowed it that day I just took a dive and bought it. I figured to make a few bucks anyway if I didn't like it so much.
Half a year later I'm sitting here, writing my first daily inspiration about something I regret selling. I did use it extensively in that period, then I read about some other lenses,.. in a moment of weakness I put it up for sale and before you know it, it left my inventory.
This was the first time ever regretting selling something.
I guess there are probably more readers that work the way I do. I just want to say to each of them; Think twice before switching gear! Have you really lost your interest in it? Do you really think you will love something else more? Take it out for a spin one more time before you let it go, you might regret it forever 😉
In memoriam, here are some pics I snapped with this wonderful lens: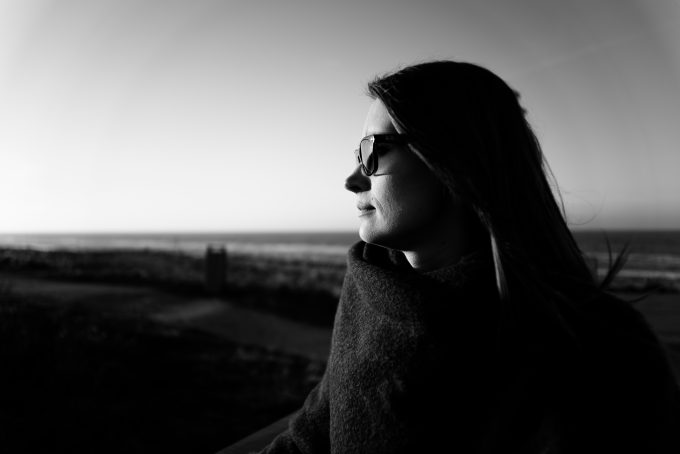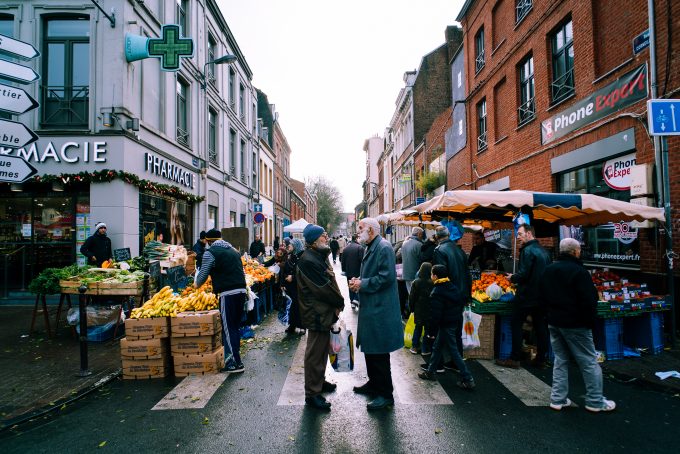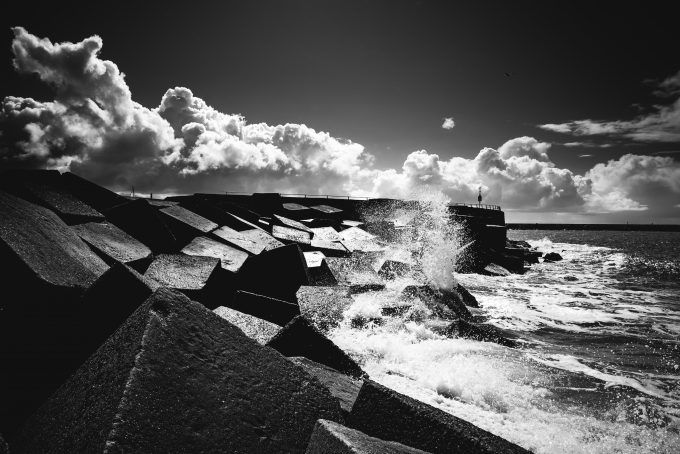 Greetings from the Netherlands,
Victor van Raam
https://500px.com/victorvanraam