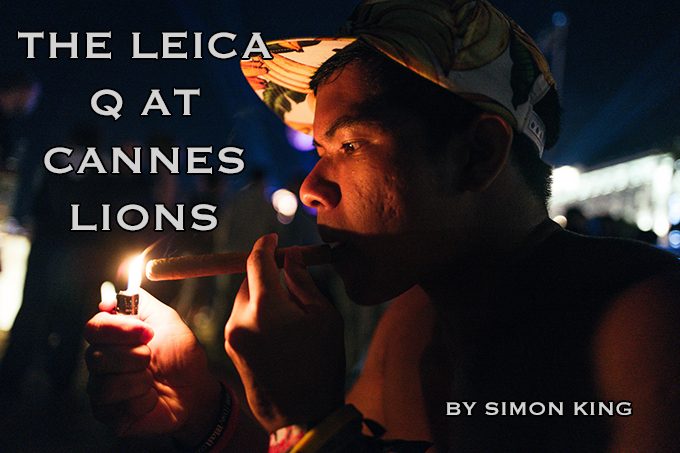 User Report: The Leica Q at Cannes Lions – Low Light
By Simon King – Website HERE
(From Steve: I welcome Simon to this website to deliver his thoughts on some of the coolest rangefinder and mirrorless cameras from Leica, Fuji, Sony and Hasselblad. He is like the London Ken Hansen 😉 I am happy to have him here to write from time to time and if you are near his shop in London, be sure to check it out)
Before owning the Leica Q my "go everywhere" camera was the RX1 by Sony. The RX1 accompanied me across the globe to New York and Rome, as well as staying by my side day to ay in London; on walks through the city and surrounding countryside, at bars and nightclubs, and everywhere in-between.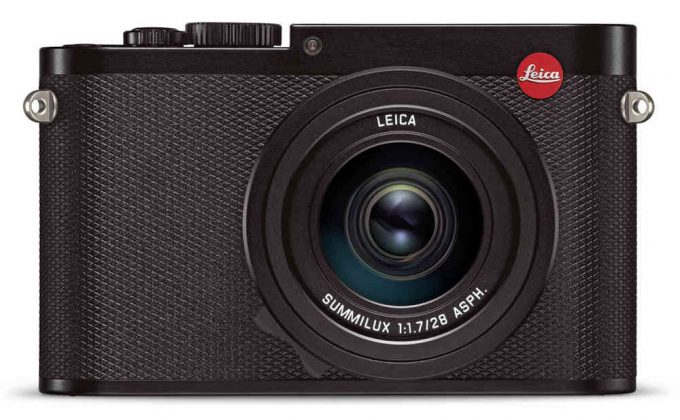 As such, I used it for a lot of low light shots, and when I purchased the Q this was one of my main concerns. Considering the manufacturer of the Q CMOS sensor was unknown at the time, it was quite the leap of faith to go for another fixed lens compact, rather than heading for a low-light beasts such as the A7S or Sii.
Long story short: the Q surpassed my expectations.
Short story long: The Leica Q accompanied me to the Cannes Lions Advertising festival, 2016. This is known for its late night beach parties, and ambiguously lit events, so it was a great opportunity to put the Q through its paces.
As a Mirrorless camera, the viewfinder (missing from the RX1R) was my main concern. I wear glasses, so getting a good view often can be tricky. However, I found that in all lighting conditions, the Q viewfinder was superb.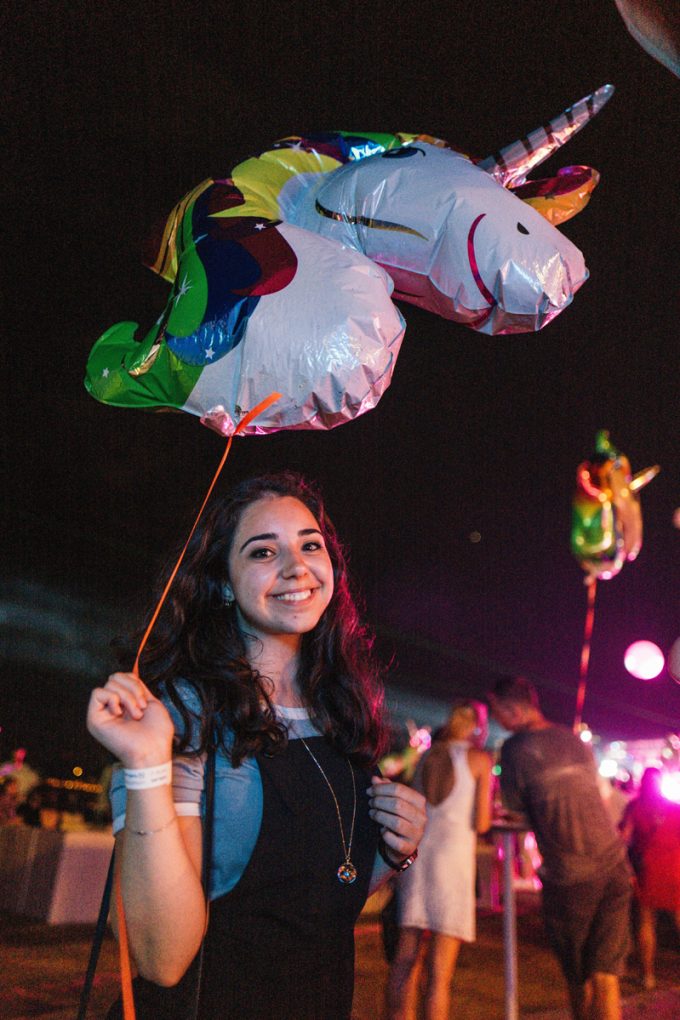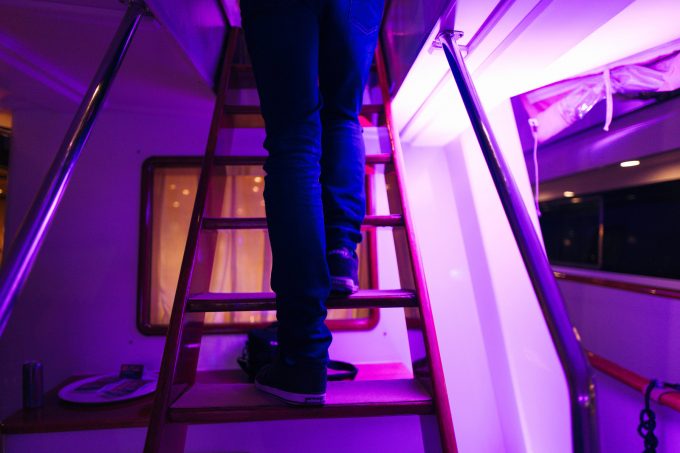 In low light, the focus peaking, and magnification are magical. The bokeh from the faux Summilux is severe enough that when a line is in sharp enough relief for the software to pick it up – without fail. Combined with the autofocus that, moving from the Sony, was lightning fast; I can't say I missed a shot due to focusing issues. Compared to the focus by wire, and sluggish AF of the RX1R the focusing of the Q is perfect.
One small thing I miss from the RX1R is the soft shutter screw mount on the trigger, which the Q being a Bluetooth, NFC, and Wifi enabled machine does not have. Still, the RX1Rii keeps this, despite sharing those features and it would have been a nice throwback to the M heritage to include it.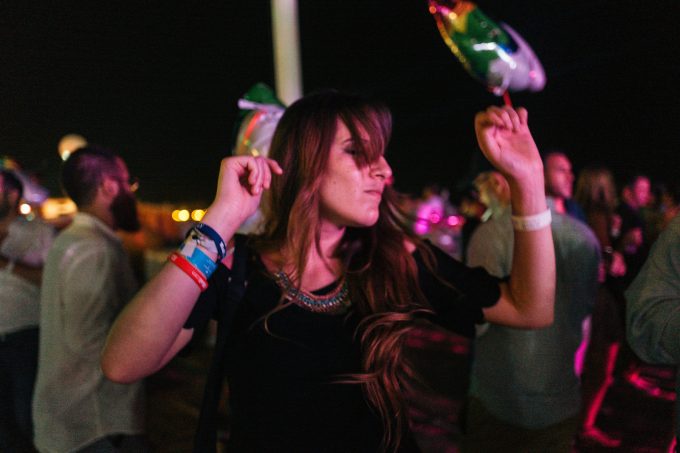 My Q has travelled with me to Cannes and Monaco, has been used for fashion shoots and street. It has survived kayaking, heavy rainfall, sand and (unfortunately) a few drops on concrete. You can read anywhere on the form and durability of this camera, its well crafted hoot and grip (which I choose to augment with the Thumbs Up), the smooth buttons and dials and beautifully implemented macro ring. I wouldn't want to comment on these without first consulting a poet, and a psychiatrist.
The 28mm focal length is not that foreign from the 35mm of the RX1, requiring only a step for the same framing. The crop function is not something I used at all, I prefer instead to edit down in Lightroom.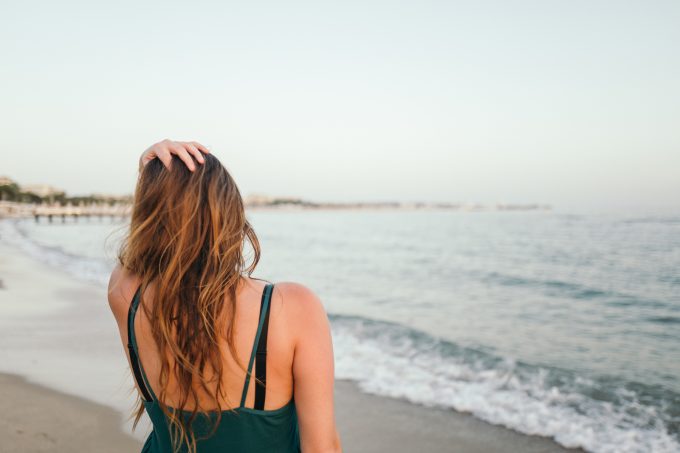 If I feel I need to be closer for a portrait then I step in. Despite the wide angle lens, the rendering and classic Leica-lack of distortion make this a very interesting offering for portrait. For landscapes I step away. The crop feature, while novel, does not offer anything I haven't already implemented in my workflow.
The sensor, in terms of dynamic range, is wonderful. When raising shadows I don't feel as if I am limited. The combination of lens and sensor resolves fine details, which makes cropping feel natural and smooth. Almost every shot shown in this article were cropped in some way.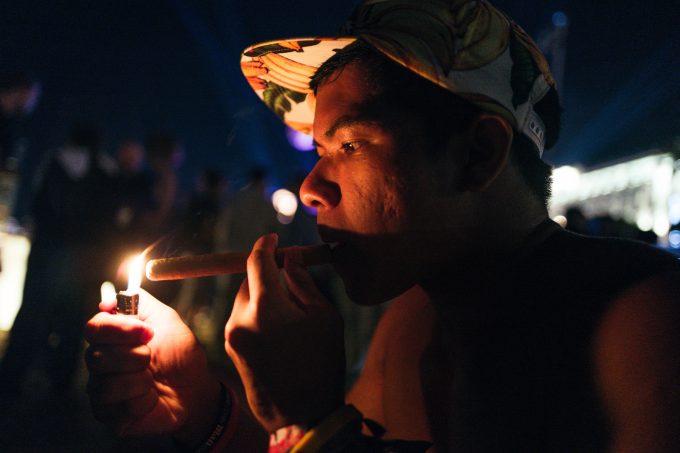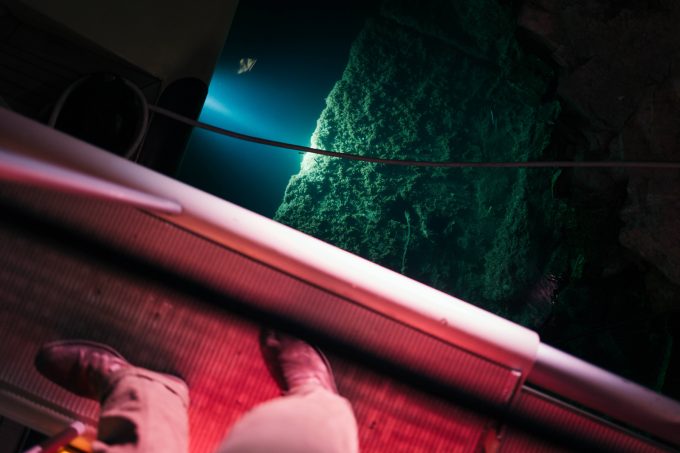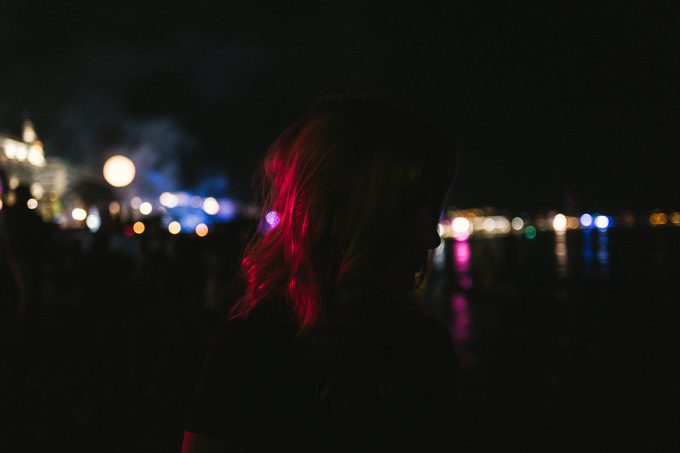 Low light performance is simply magical. Setting the ISO to 25,600, leaving the aperture open and handholding at 1/60th you can get a keeper 90% of the time. Spot metering works best for making sure you hold your subject if you leave things on auto ISO.
And when set to B&W there are no noticeable defects that aren't rendered with an organic film-like speckle.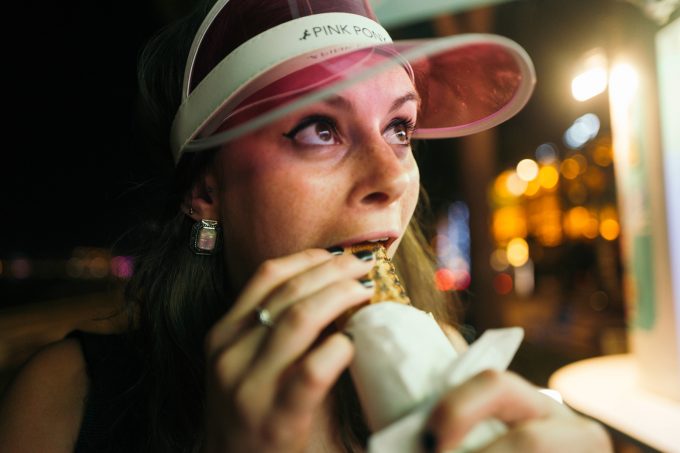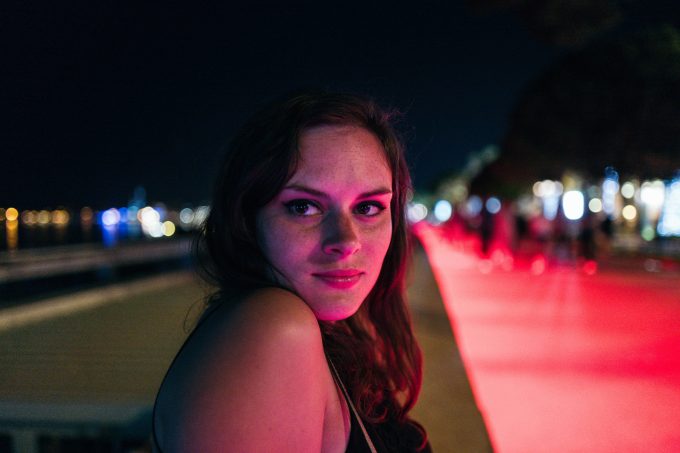 My auto ISO I have topped out at 10,000 which I feel is more than enough to deliver near perfect images that can easily be touched up and de-noised. The Q adds its own noise removal to certain photos, as well as applying its own recipe to the RAW files which deal with things like cropping corners down from the more circular image the camera actually captures.
The Leica Q is available to order from our website www.theclassiccamera.com, and you are always welcome to drop into our London store for a consultation.
Kindly,
Simon
@theclassiccamera