M Trade-Up Program: Celebrating a Decade of Digital M Photography
FROM LEICA: "We're celebrating a decade of digital Leica M photography with a trade-up program to a new Leica M camera! Trade up from any camera to a new M camera and Leica will send you a check for $750 in addition to the trade-in value offered by your Leica dealer. Offer expires September 30, 2016 and excludes the Leica M-D (Typ 262) and Leica M (Typ 262).
Now is the perfect time to tell your visual story and see the bigger picture through the iconic Leica M-System."
So if you have been thinking about trading up to a Leica M now is your chance as Leica will chip in $750 towards a new M system camera (as long as it's not the M-D or 262 it seems). So email those Leica dealers and see if they can take your trade : )
I recommend Ken Hansen at khpny19@aol.com or Tony at PopFlash.com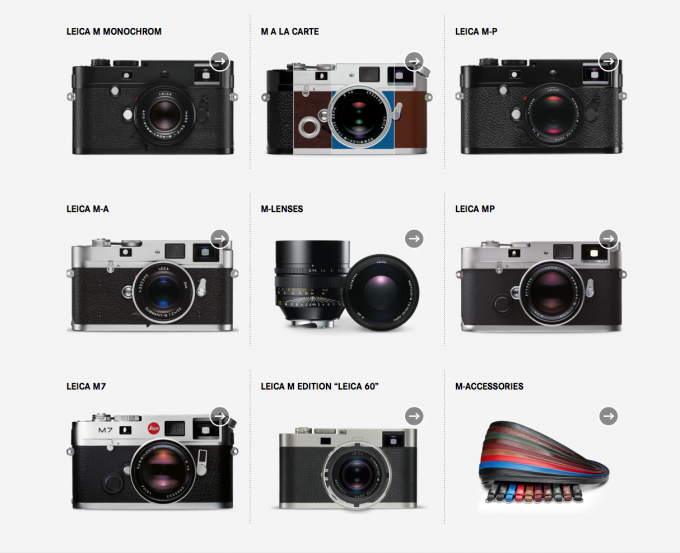 Leica is also offering a rebate on the M 262, which is the lowest cost new M on the market today.
Save with New Leica M (Typ 262) Bundles
FROM LEICA: Step into the world of digital Leica M photography with exciting new Leica M (Typ 262) bundles. These promotional bundles offer you considerable savings when purchased together.
Leica M (Typ 262) Bundles are available now through September 30, 2016 at Leica dealers in the United States & Canada and are excluded from the Leica M Trade-Up Program.
Contact your local Leica dealer to take advantage of these limited time offers!
So contact your fave Leica dealers if you are interested in getting in to the M system! You can always see more at Leica's own website as well.