What $125 Can Get You in the Digital Photography World
By Justin Press
Steve and Brandon.
As always a pleasure. Just a brief glimpse into what a used Sony NEX5 and a Tokina 80-200 f/4 manual lens which I purchased together for $125.00 US can do if the setting and lighting is right.
Two shots I did of the band Baroness in the mid-day (it was overcast)and one of Iggy Pop at dusk. In post was able to give them some texture and grit.
Thanks for sharing and never let gear get in the way of some wonderful opportunities.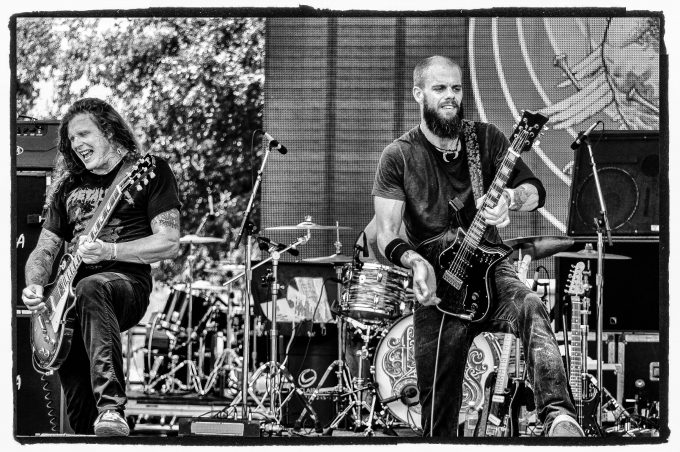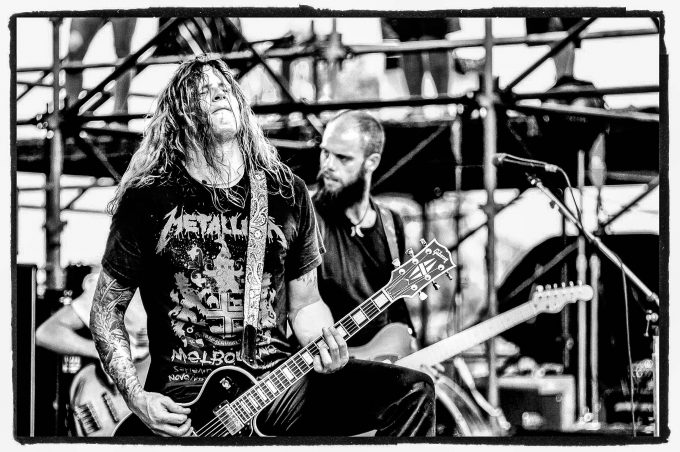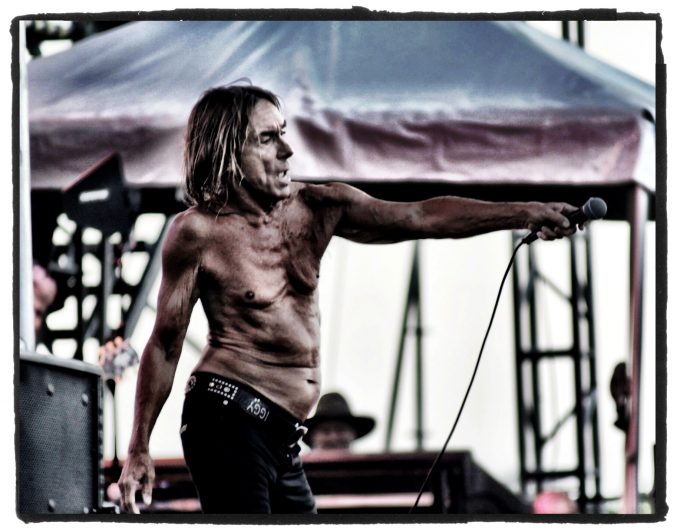 Justin Press