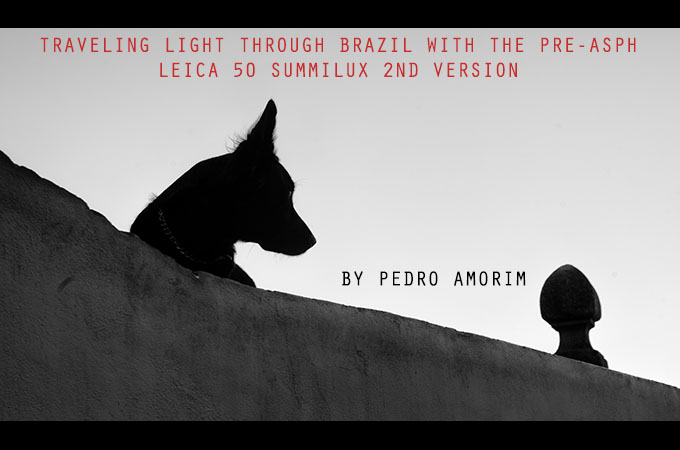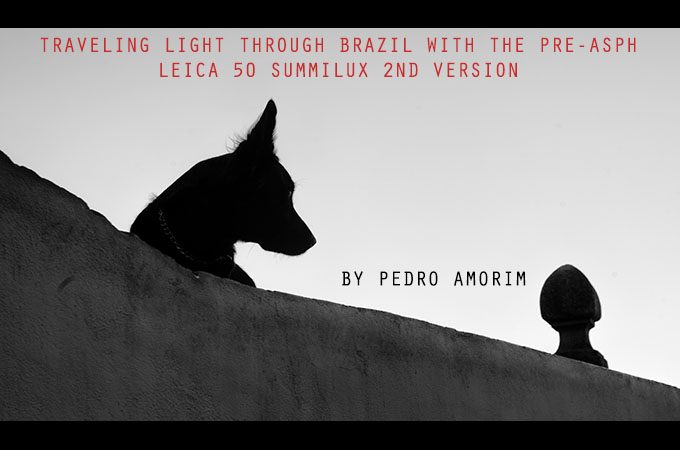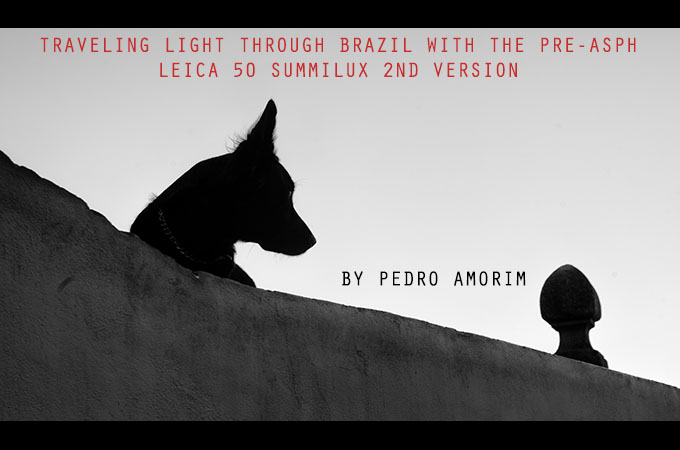 Travelling light through Brazil with the pre-ASPH 50mm Summilux 2nd version
by Pedro Amorim
Since my last text on the kinoptik, I had a few ideas on other lenses to write about, and Steve was kind enough to let me pick one and turn into a new user report.
Turns out I acquired one very impressive lens this last year, and as it became my go-to lens for most excursions through Brazil, rural or otherwise, I collected more than a few impressions about it, enough to make my mind about sharing the experience with you. Also, as I noticed, my 2nd version is somewhat under-reviewed. It is a good thing to fill the gap and help someone decide whether to buy such lens (the short review ends here: go get it).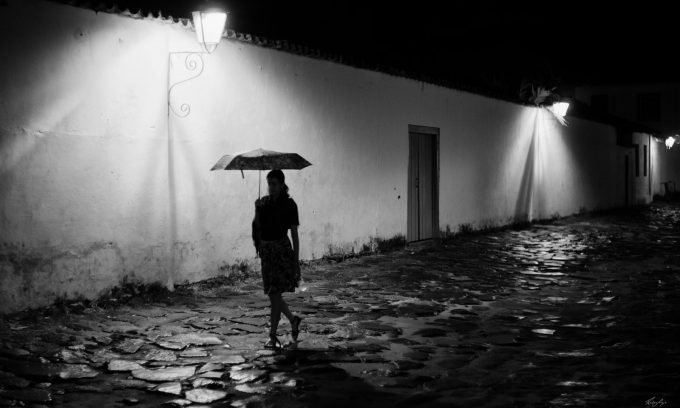 I travelled a lot in 2016. That was a good thing. But for safety and practical reasons, I travelled light. When out on the street, I would bring only two lenses on a small Nat Geo bag and it would be more than adequate for any of my purposes. As a street photographer, I have the impression that less is always more. Truth is, it doesn't matter how big and comprehensive your collection back home can be: a couple of fast lenses with distinct focal distances will do the trick on the road. My personal choices are the summilux and a 35mm V.4 Summicron.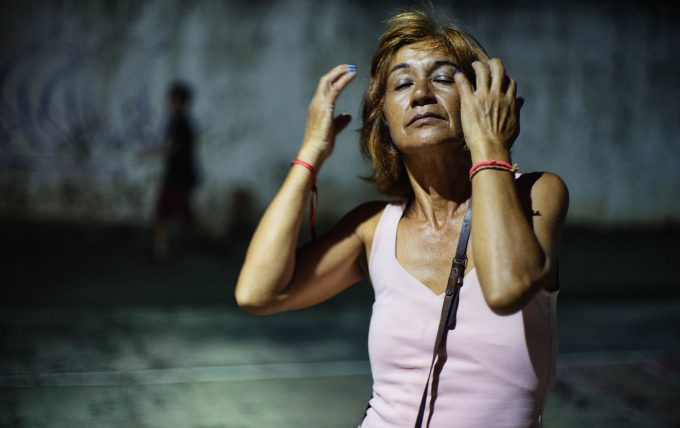 Now, keep in mind that you will find a slight confusion on the internet about the summilux versions. The first summilux (1959 – 1961) used a very different and somewhat inferior lens design compared to the classic pre-ASPH configuration that would come out in 1961 (take inferior with a grain of salt. A lot of people I know actually prefer this rarer version). Few were produced and its cosmetic design is almost identical to the version that came out only two years after this first build.
The second version runs from 1961 to 1991, with significant cosmetic changes in 1969, when black became the standard color for its metal barrel. Still, the optic remained the same and the exterior design didn't change enough to justify its categorization under a new version.
The third version was produced from 1992 to 2004, had some new coating and very different exterior design. It was still Walter Mandler's classic design, though. It was later replaced by the well-known Summilux ASPH, by Peter Karbe.
The Summilux pre-ASPH is unassuming and surprisingly small. This is, as most Leica enthusiasts will tell you more than once (even if you don't ask. We are just like Doctor Who fans, really), a big deal. Yes, you might find a few better 50-ish/1.4s out there. But they are very few and quite certainly more expensive options. Most of them are huge and so damn heavy. Sticking a Zeiss Otus 55/1.4 at some strangers face in nighttime Brazil should be quite the awkward experience.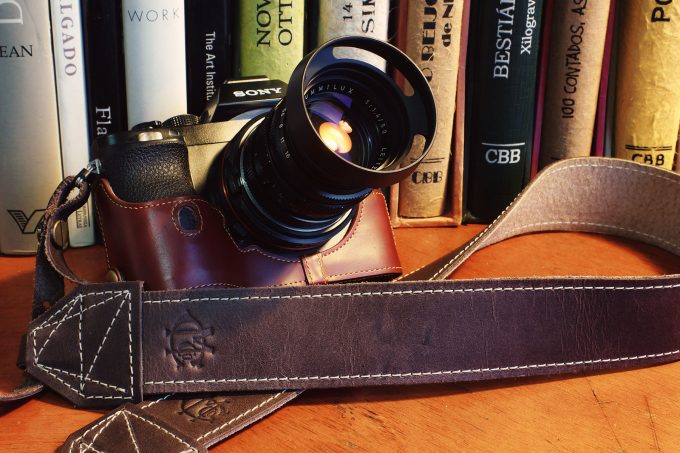 The lens creates sharp images towards the center. Even when wide open. This alone is no big deal nowadays. But keep in mind that the 3rd version of Leica's Summilux came out in 1962 and remained almost the same until 1991.
Click images for larger and better versions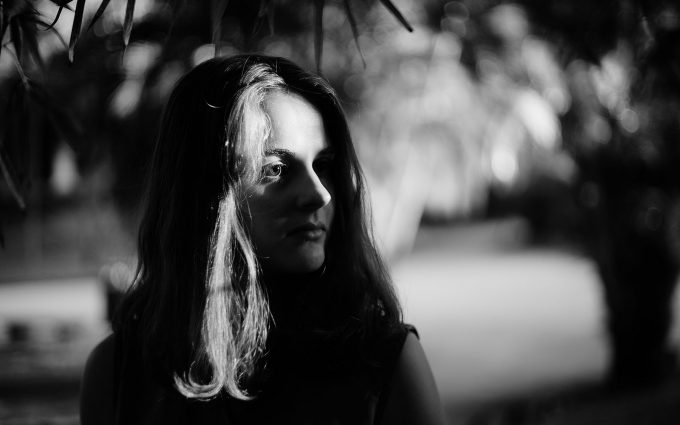 Plus, not only will the lens retain its sharpness, but will remain contrasty and render vivid colors at any opening. Some will feel it doesn't have the same contrast at f1.4, but will work perfectly when stopped down at f/2.0, but I really believe said difference is negligible in most cases.
It is not as contrasty as the ASPH, though. And the colors do come with that leica signature some people carve. The texture rendering is smoother than its newer counterpart, too.
 Ouro Preto, Brazil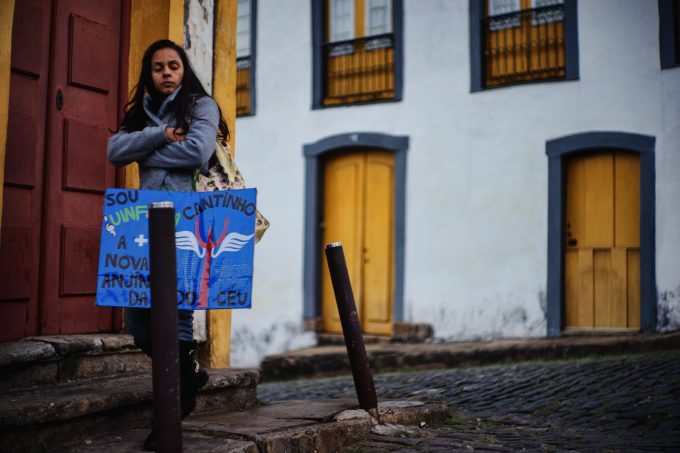 Tiradentes, Brazil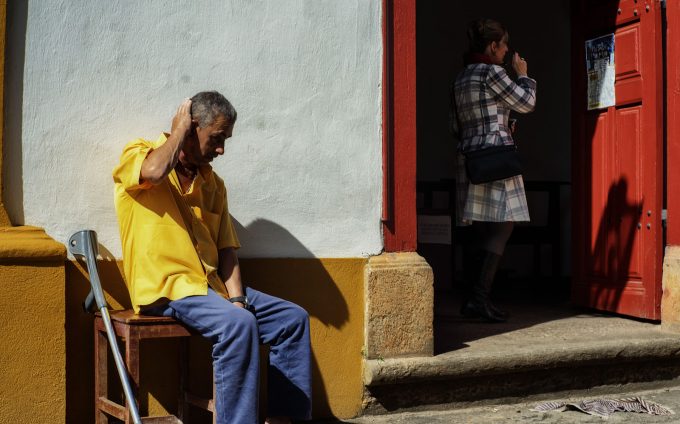 The ASPH is also razor sharp, no doubt. This is not the case with the second version: its sharpness is good enough, but by no means perfect by contemporary standards. Sometimes you will find some minor glows over the areas in focus. This issue will be more noticeable if the area in question has been illuminated by a focused light source. Yet, it never brought me any problems, as you must zoom-in a lot to notice something, so why bother.
Goianá, Brazil
The monochromatic tones have some unique character and good contrast when wide open, enough to create amazing straight-from-the-camera JPEGs. Below, a comparison between edited (second photo) and raw (first photo) JPEGs:
(Image 1: Rio de Janeiro, Brazil [unedited JPEG])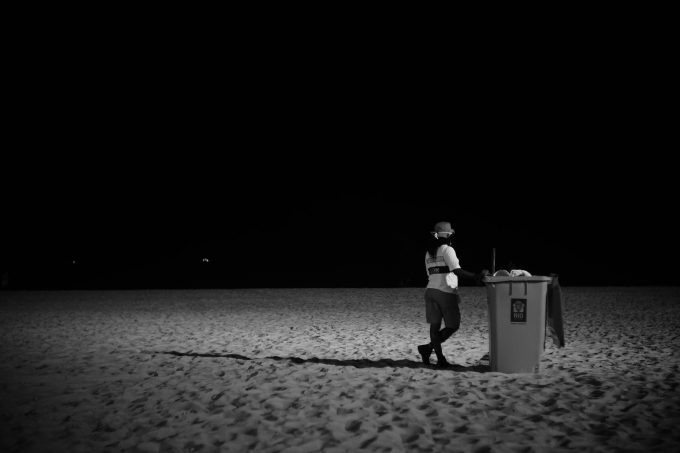 (Image 2: Rio de Janeiro, Brazil)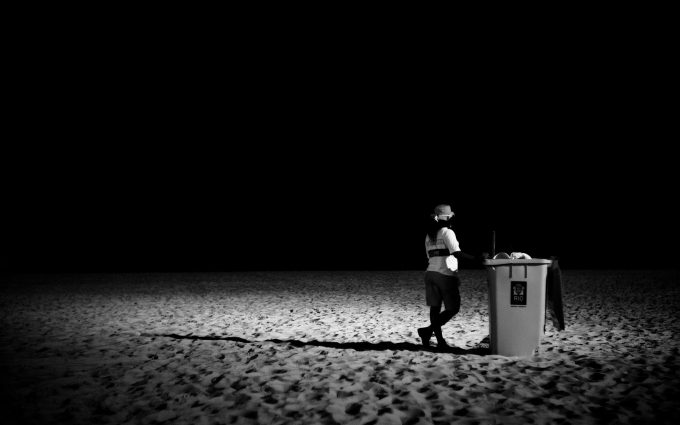 It is true that when stopped down to a tighter opening, this lens increases greatly its sharpness in the outer areas of the image. The glow also goes away. Give it a try at f/8 and then at f/11.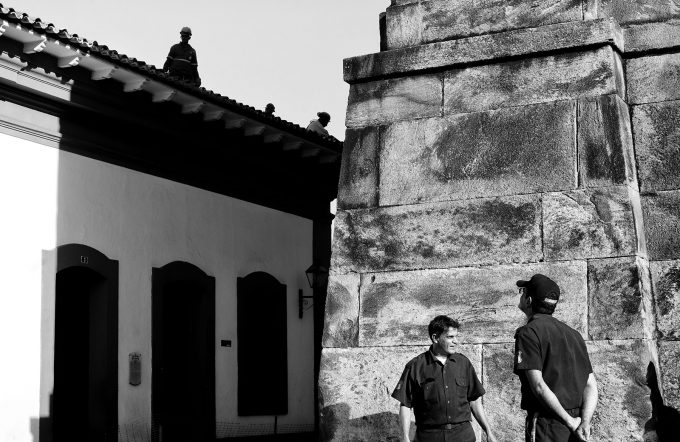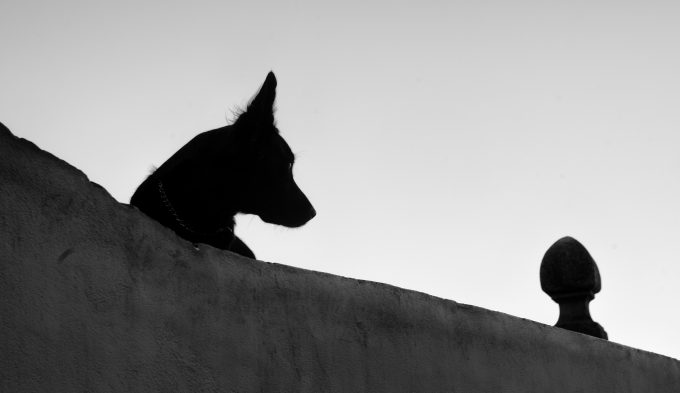 If you are the kind of guy that believes a 50/1.4 lens is to be used only in 1.4, keep in mind that many will buy a 50/1.4 lens to use it stopped down, too. It is light and good enough to justify its use in both low light and bright places. You might want to buy one as your main 50mm lens for all around photography, as I did. During the day, for example, with some fast shutter speeds and a small opening, the colors and textures of some Brazilian small towns become a delight.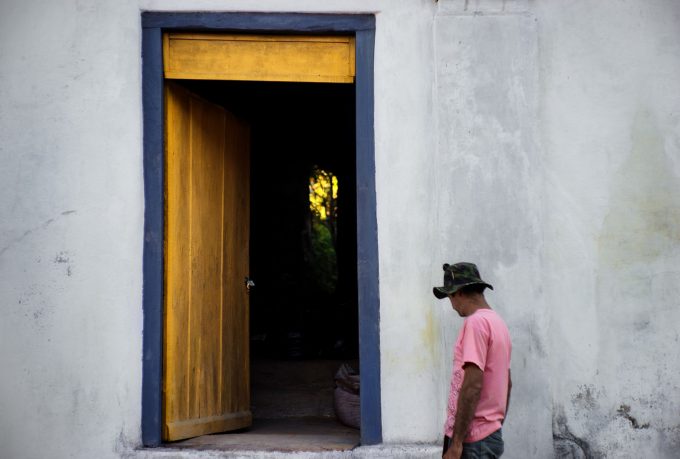 And when wide open in bright places, its dreamy 3D signature will show up.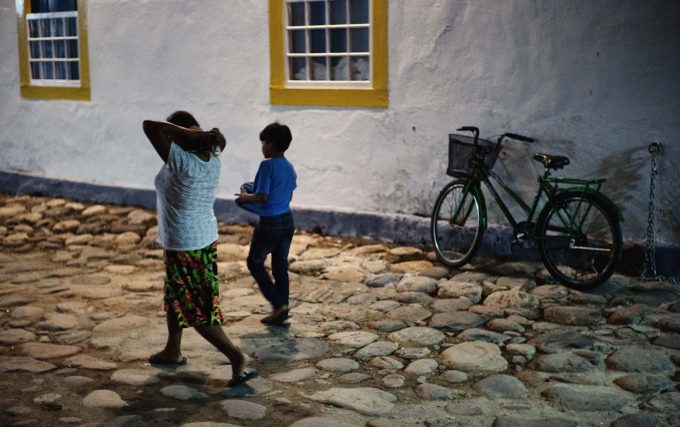 It is a suitable lens for straight or pictorialist photography, documental or experimental work, since its out of focus areas render very painting-like textures and colors, maintaining reasonable sharpness and contrast all over the place, with critical quality on the center. At the same time, when stopped down, it is a reliable precision tool as good as any other Leica lens. Good enough to zone focus with its smooth focusing ring, sharp and wide enough to apply some hyperfocal distance. Whether you find inspiration into William Klein's work, or on Dorothea Lange, Antoine D'agata, Brassaï and Cartier-Bresson, the 50mm Summilux will, most of the time, help you explore your own photographic creativity in a way other lenses will not. It is one of the most versatile lenses out there, and one you can trust will deliver nice pictures regardless of your aesthetical choices.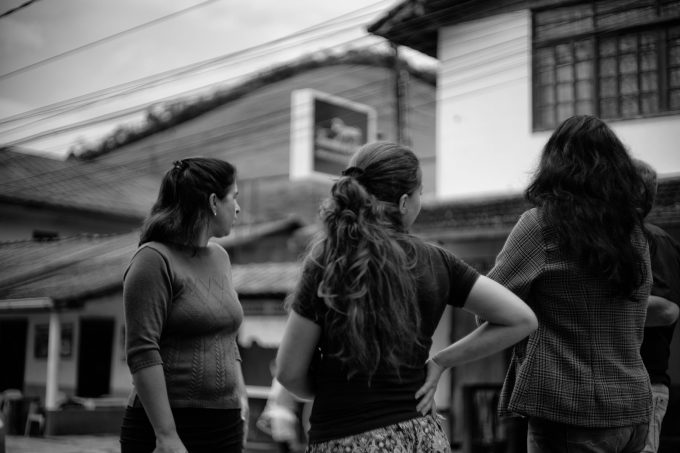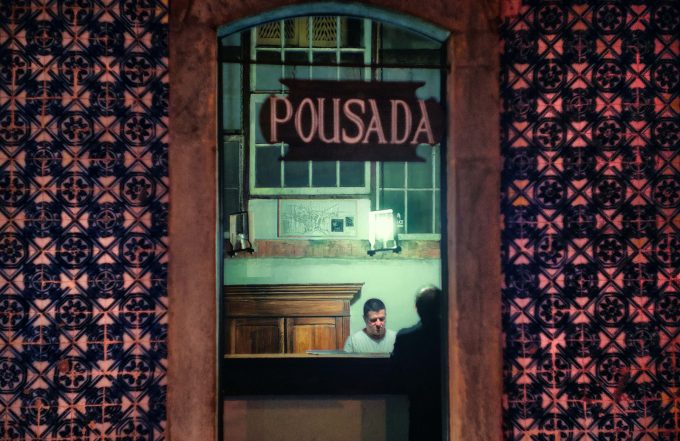 The fact that this is a classical focal distance helps. A lot of great photographers used a 50mm coupled to their cameras for most of their lives. A fair share of history's most iconic images was shot with a normal lens, so you'll always have thousands of good photographs as pictorial reference for your study. This is one of the reasons that, in my opinion, getting yourself a good 50mm fixed lens will boost you learning curve like few things would.
I came from the street photography background, and the lens helped me in both street and portrait photography in ways I wasn't used to. Night photography took a radical turn with it. Portraits with more context and shallower depth of field helped me in a very emotional and intimate journey on my essay about solitude.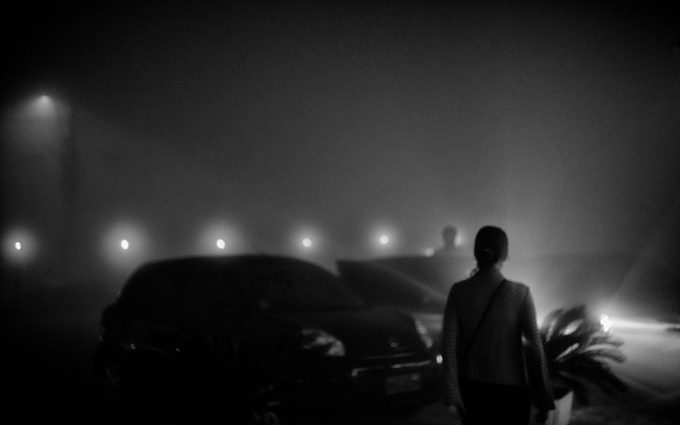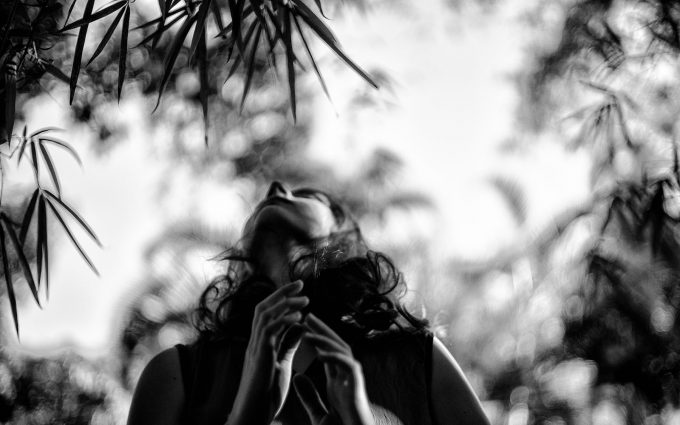 At the same time, I shot many Brazilian street scenes with it, even during rainy days (when coupled with my weather-sealed A7 through a good adapter, the kit will be able to take some water without complaining). As a discrete lens, it almost never drew any unwanted attention on daily shootings.
Rio Novo, Brazil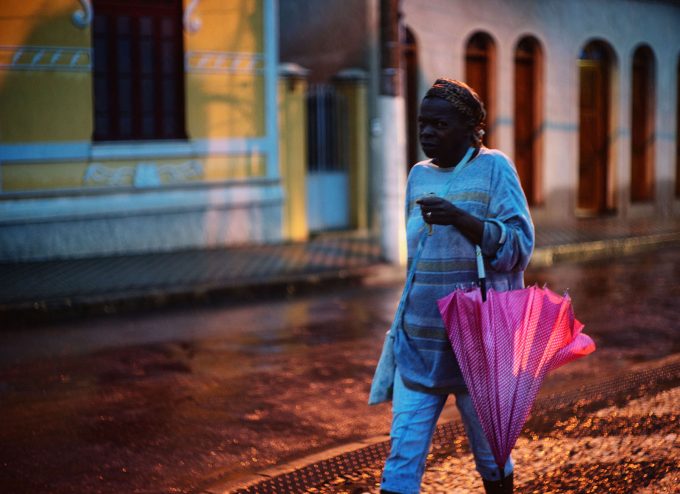 Now, the drawbacks. One thing some people will complain is the lens design. I like it. It's kinda cool in a seventies way. But its body is a bit elongated. That slimness might cause some ergonomic issues. If you like chubbier lenses better, go for the third version. It's the same thing with a modern twist. Oh, and its minimum focusing distance is 1 meter, which is a bummer. The lens is also prone to flare. Once again, I found a generic hood and solved this problem, but don't point the lens directly toward any close light source when wide open, unless that is your idea from the beginning.
Miraculously, little to no flare here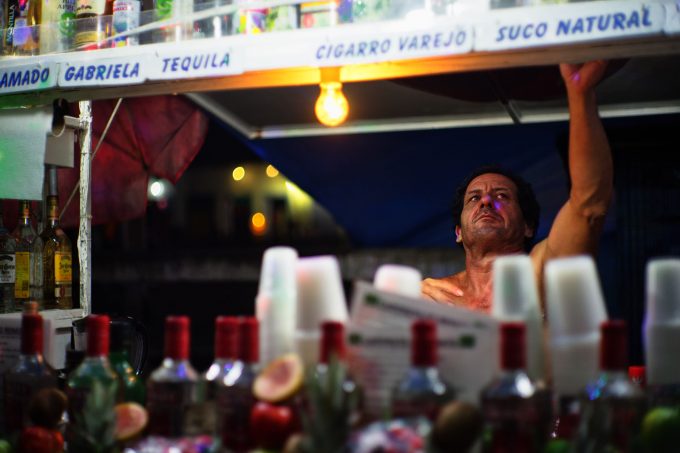 It is also a manual lens. Meaning it won't autofocus unless you have one of those expensive new M – Alpha/FE adapters that comes with the autofocus function even Leica modern cameras or lenses lack (come on, it kinda ruins the magic, right?). So, get your camera in full manual mode and enjoy the lens the way we all do: by playing with the focusing ring or using some old focusing techniques like the ones I mentioned earlier on (zone focusing and use of the hyperfocal distance).
Things get a little harder when you're working at night. Nailing the focus at 1.4 in low light requires experience. But the lens is sharp and good enough to give you some great results even when the subject is slightly out of focus. Out of focus images are surprisingly acceptable then, and I even created some of those deliberately. Keep in mind I'm taking straight photography as the standard when saying out of focus images are 'still acceptable'. Lack of focus is a stylistic choice as good as any, so go outside to have some fun and please don't fight on the internet.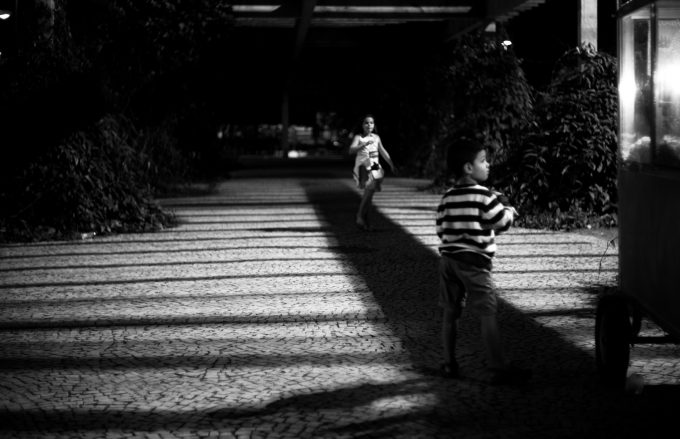 I used the camera a lot this last year, and that was, at some level, due to the new possibilities the Summilux V.2 brought to the table. It comes in good time, as I get in touch with new photographers and image theorists on a serious quest about expanding creative and aesthetic horizons.
São Pedro da Serra, Brazil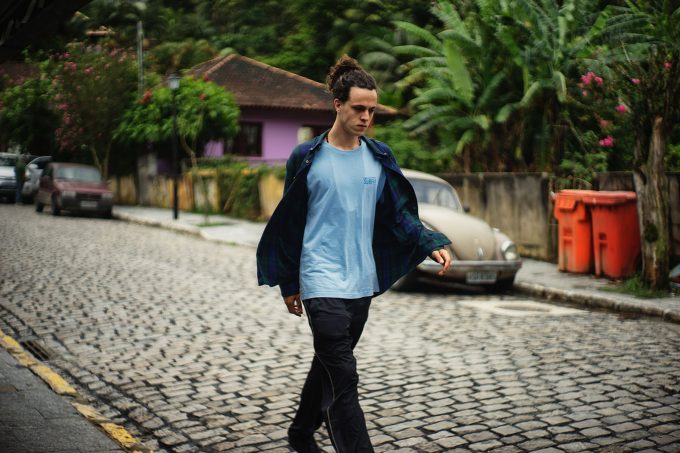 The Summilux is now a 55-year-old resilient jewel.
It survived the introduction of the ASPH, gathering its own following cult among photographers, old and young. People who would pick an older design based on its character and history instead of a cleaner, sharper and more accurate model.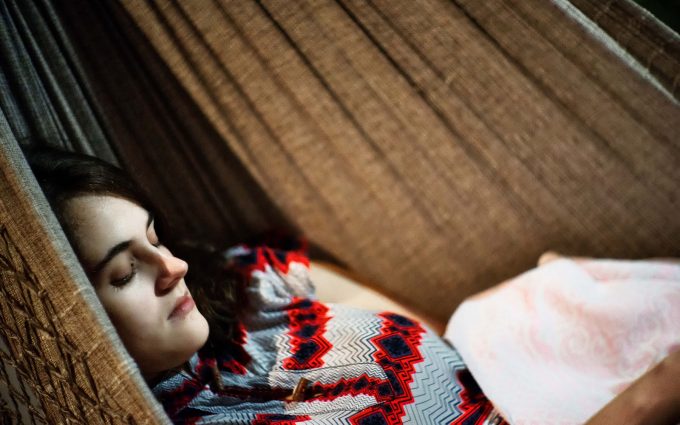 It has a legendary Mendel signature on its glass design. Is flexible in its uses, unobtrusive and looks good on the A7. The contrast just works perfectly for me, and the colors and textures are so beautiful it leaves no doubt on why did Leica get all that reputation.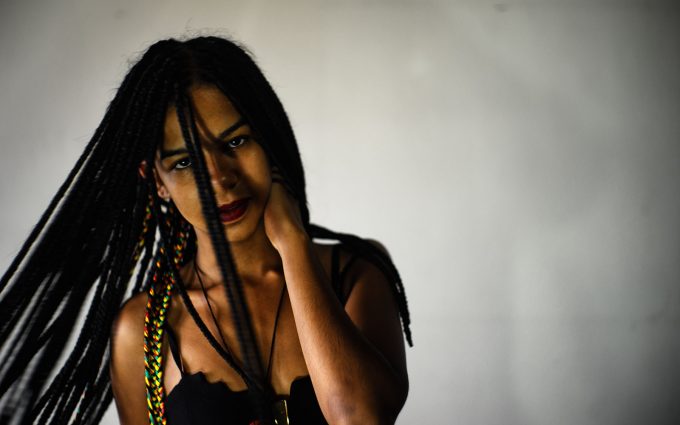 The cons are common signs of the time in which it was developed and created. Flares, slim vintage looks and a somewhat low contrast, if you are used to the ASPH, should be expected. Yet, the price you get on the used market and the joy of using one of those classics might outweigh any downsides, leaving you with an amazing experience in artistic creation.
At the end of the day, and much like the Kinoptik, the Summilux It is a timeless low-light lens well suited for contemporary experiments and classic documentary photography alike. And for everything in between.
Congonhas do Campo, Brazil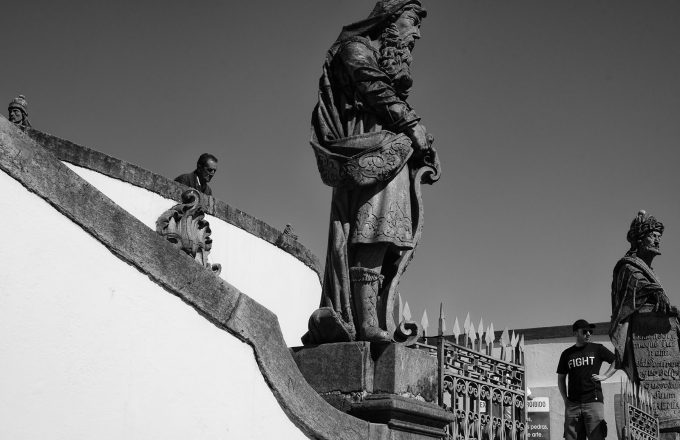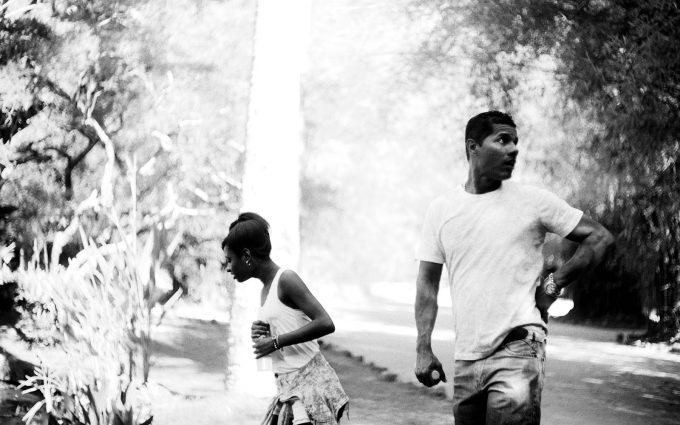 Again, I can only thanks Steve for the amazing support, not only towards my reports, but on many more being published every week.
You can see some more of my work by clicking on the links below.
https://www.instagram.com/jackhasacamera/
https://500px.com/pedroamorim