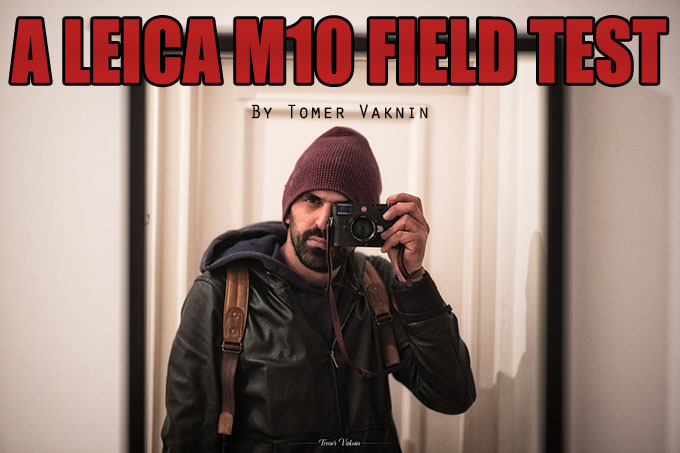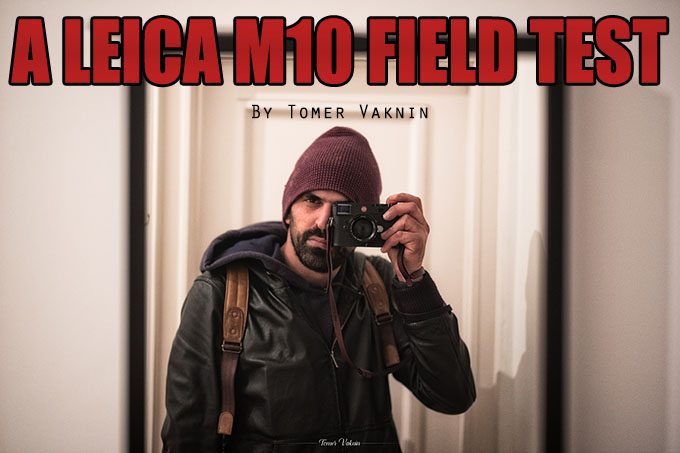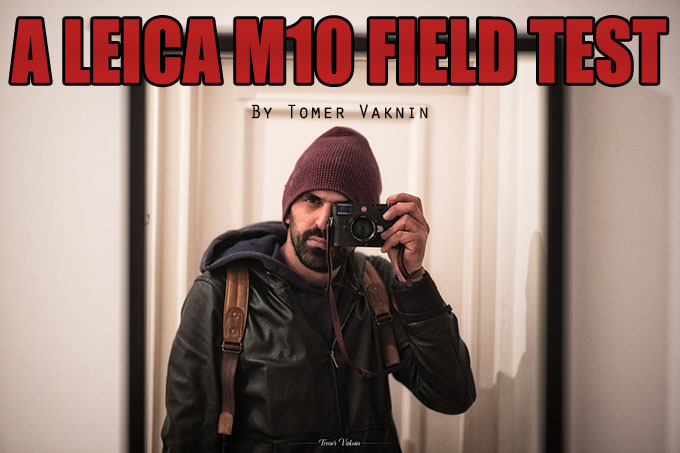 A Leica M10 field test
By Tomer Vaknin
(From Steve: The Leica M10 reports keep on coming! Since it is the hot new camera and I have a large Leica readership here, there will be more to come. Thank you)
Hi Steve!
I just back from Berlin (again lol) after ordering a fly ticket to buy the new Leica M10 from my favorite Leica store in Berlin.
I just want to share with you and the readers my street photos from this amazing new M and this amazing city.
Im not going to write any review because I read you Part 1 and now Part 2 of your M10 review and you did an amazing job like always. So I just share with you some of my pictures and let you judge for yourself.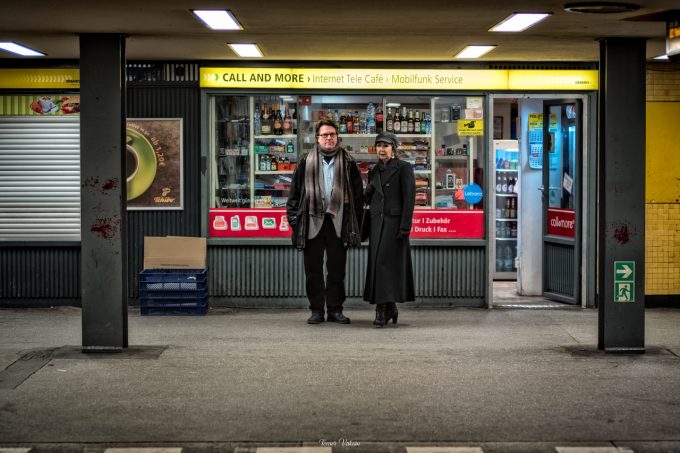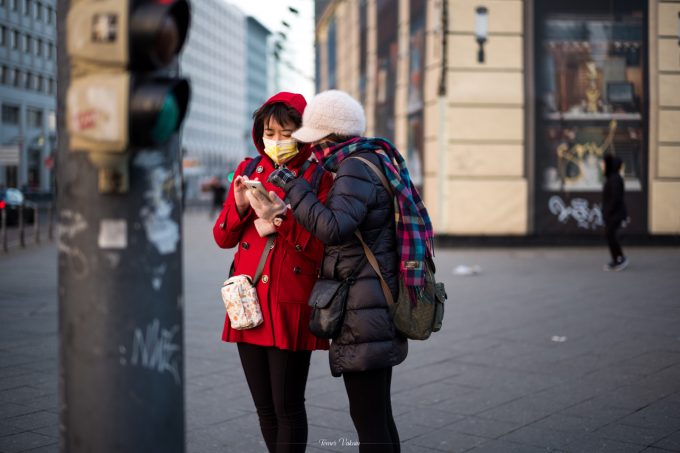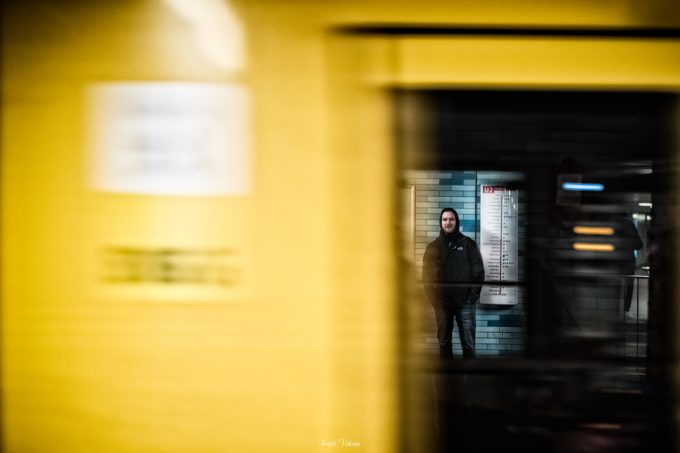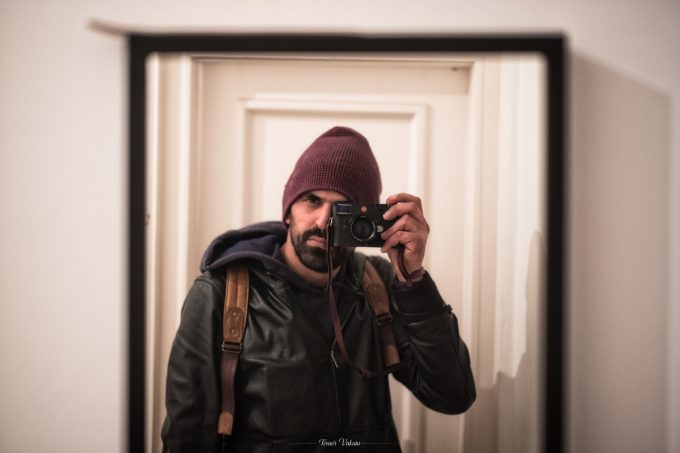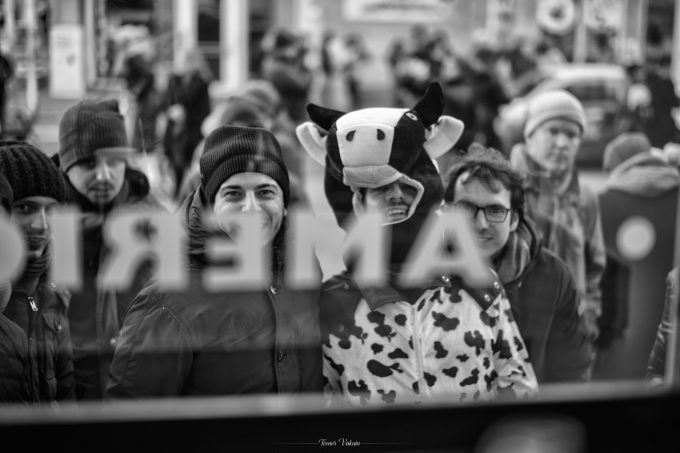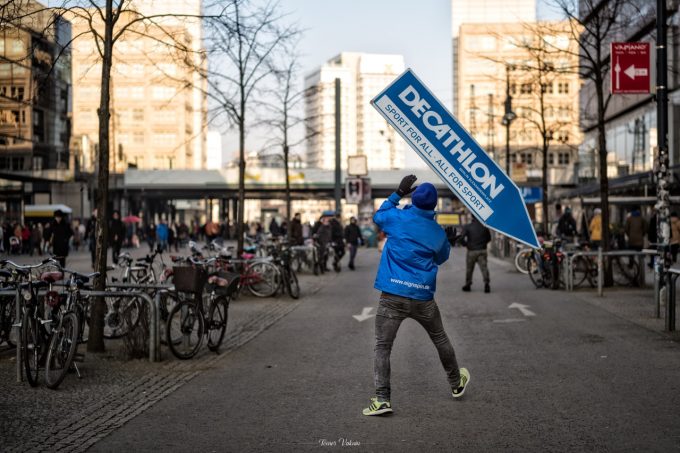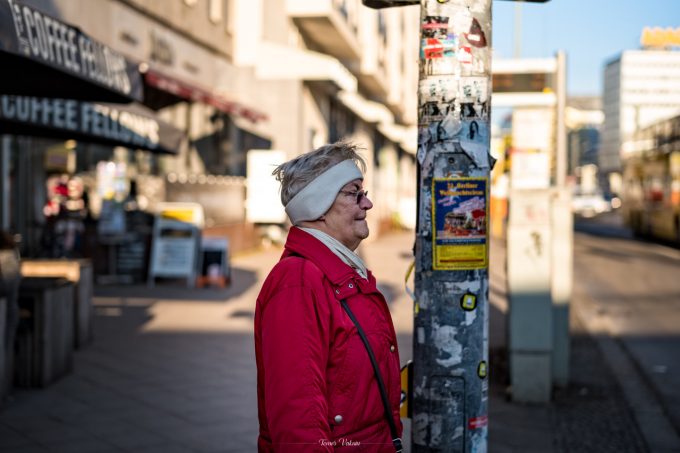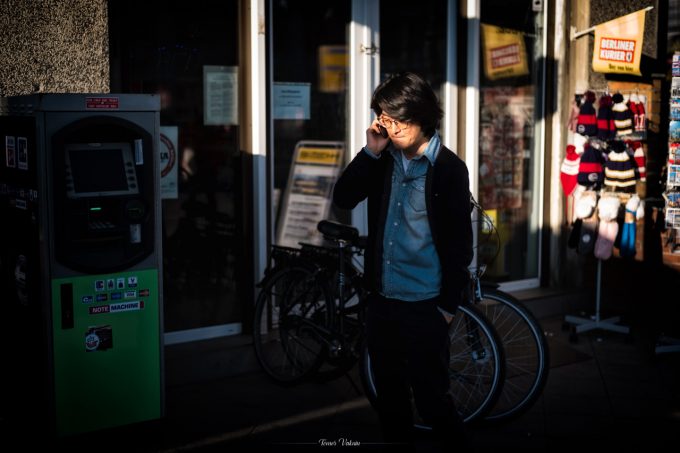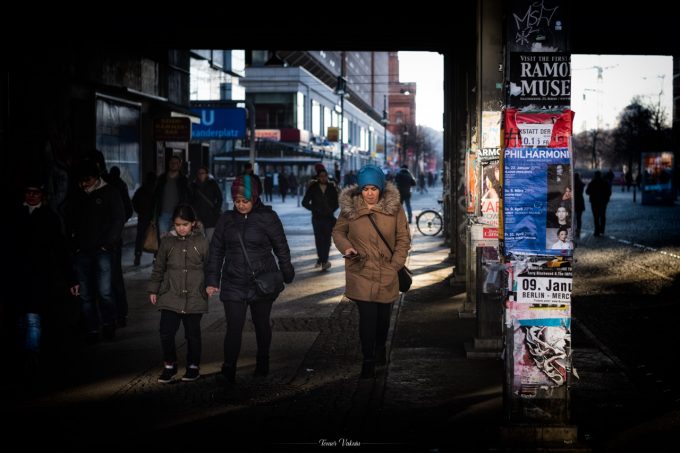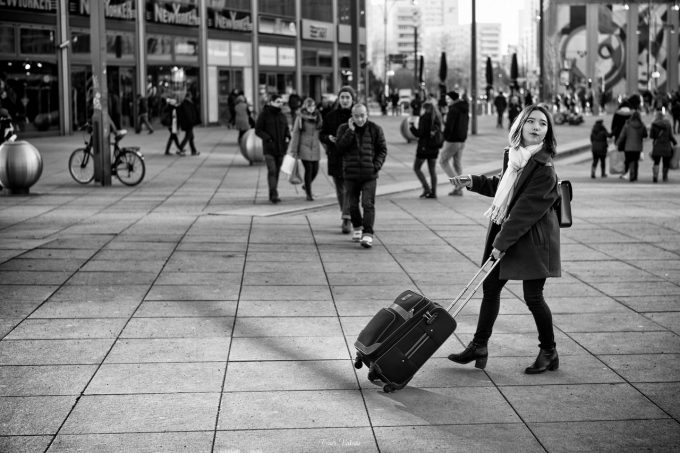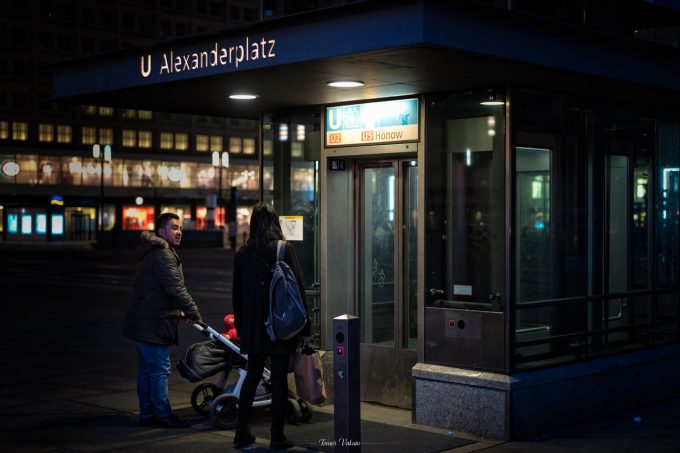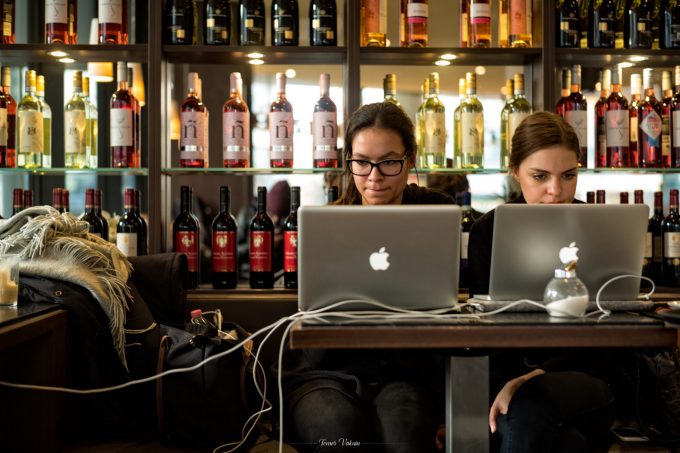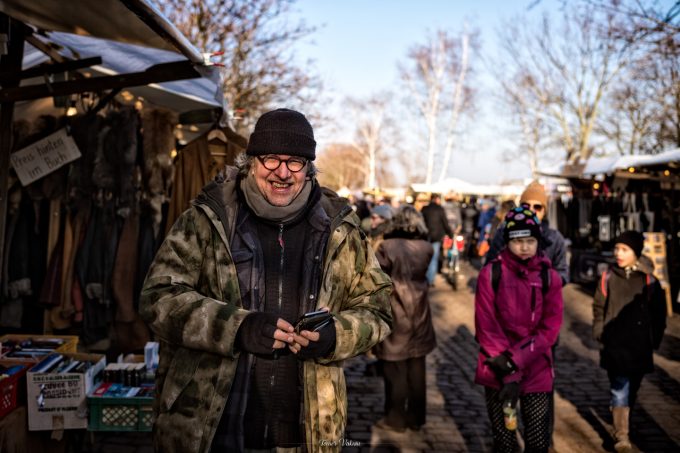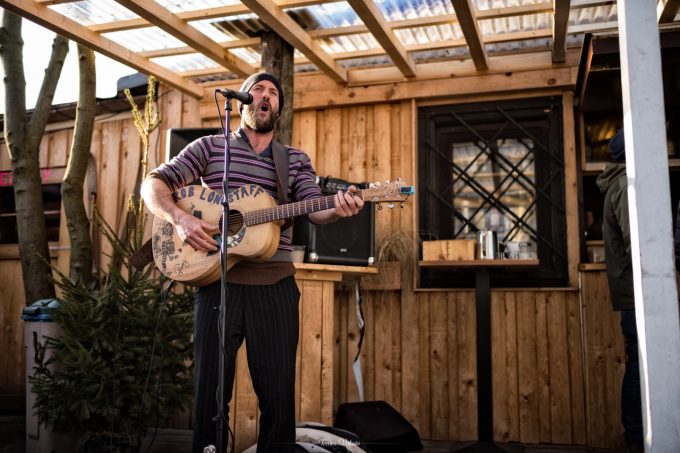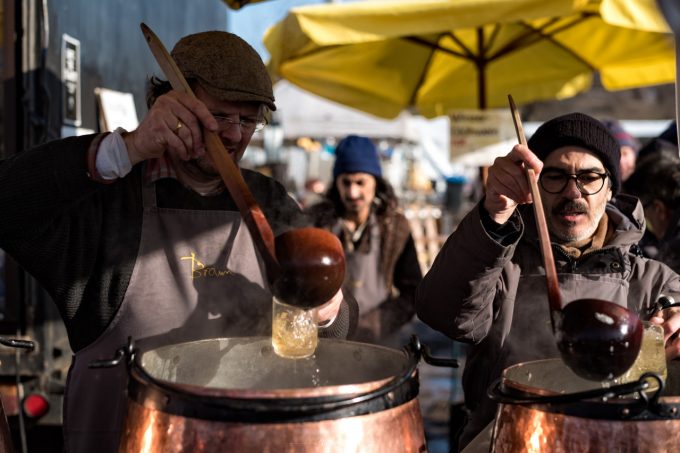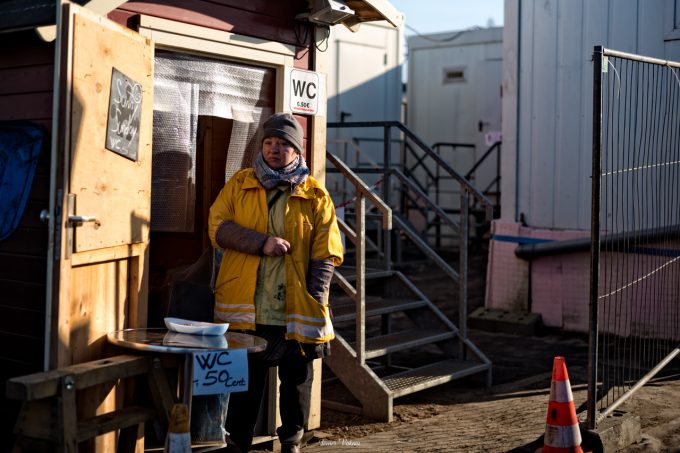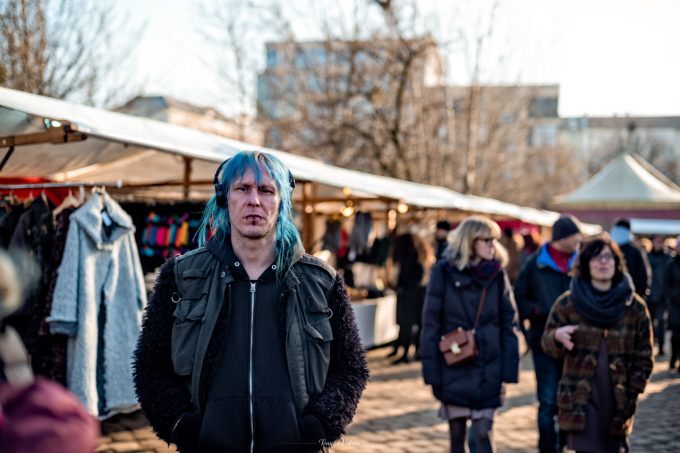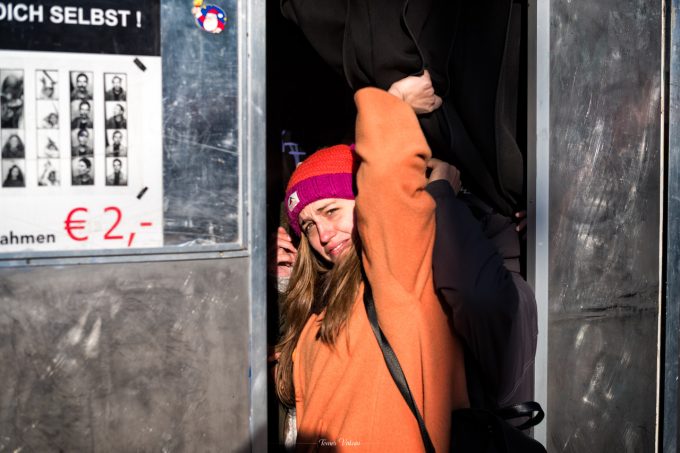 My bottom line is that the Leica M10 is the best M I ever used and actually the best camera I ever had. Leica really nail this 🙂
Im still importing all of my SD cards from this trip but I will share more pictures on my Facebook page so you all welcome to check it too.
https://www.facebook.com/tomer.vaknin.5
Thank you very much!
Tomer Vaknin