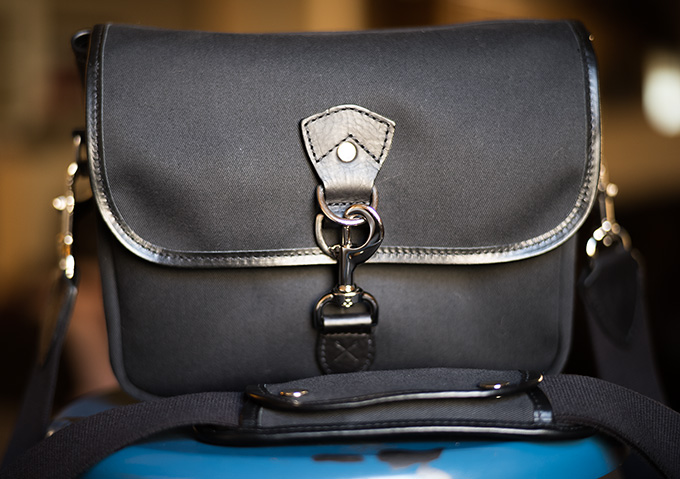 Next Week, new Reviews…
Hey all! Been a crazy busy week for me so not so many updates but next week I will be back with some new reviews and a couple new guest reviews. Myself I will be taking a look at all three ultra wide Voigtlander lenses for the Sony E Mount. The 10mm, 12mm and 15mm. I will be testing all three this week and weekend and will share my thoughts and images next week. Thanks to Stephen Gandy at Cameraquest for letting me check out the entire line!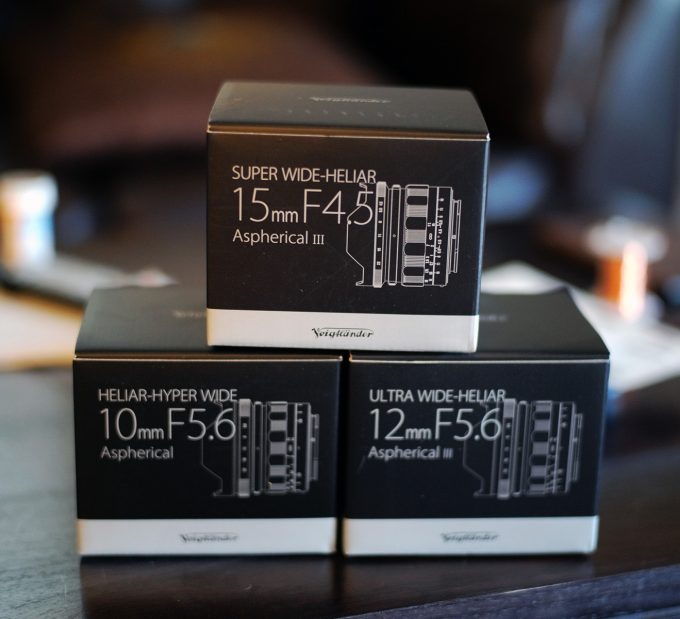 Also, a new bag review and it's a BEAUTY, perfect for a Leica M kit if you want to carry it in style and quality. The Hawkesmill Bond Street has been in my hands and talk about premium build and materials, it does not get much better than this if you want top quality. Hawkesmill only uses and incorporates luxurious materials, such as Scottish Harris Tweed and waterproof canvas, while the unique to Hawkesmill  dual-d ring closure and trigger hook system keeps it all safe, even using a 2nd hook system for those who like to pack a little bit more.
My review next week! I will also be taking a look at the newest bag from COSYSPEED. They have come a long way since they started and have upped the game on their unique style of bag.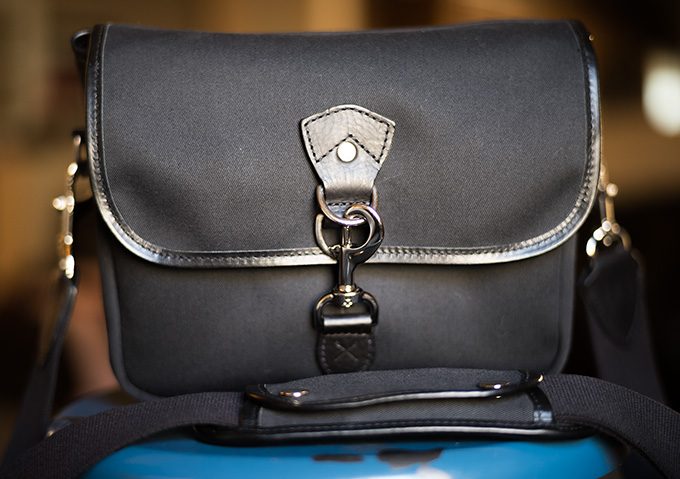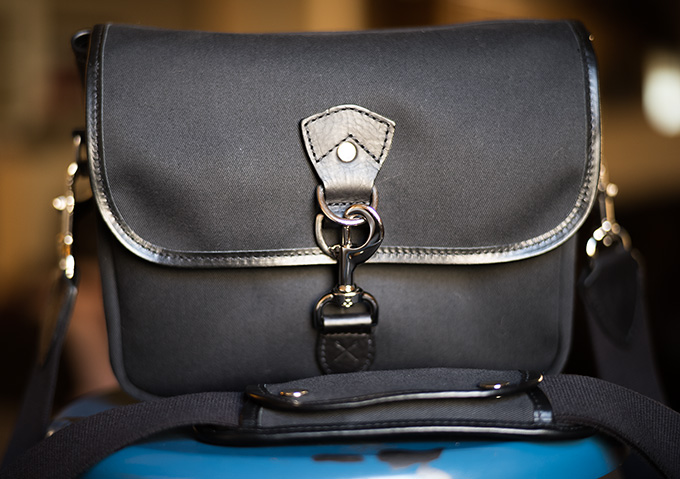 I also may have a huge Leica M10 review from none other than Ashwin Rao who has been enjoying his new M for a few weeks now 😉
So next week, lots to come!
Steve