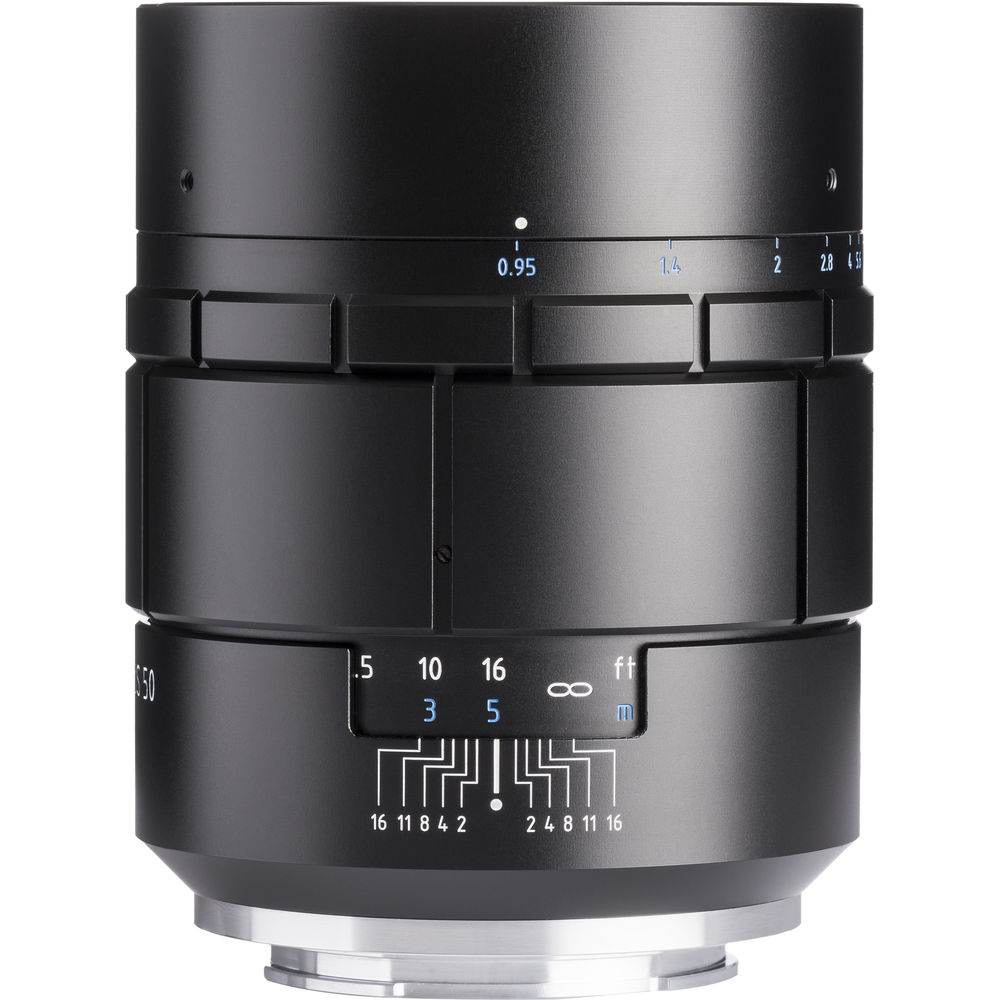 The Meyer Optik Nocturnus 50 f/0.95 II for Sony E Mount…REVIEW SOON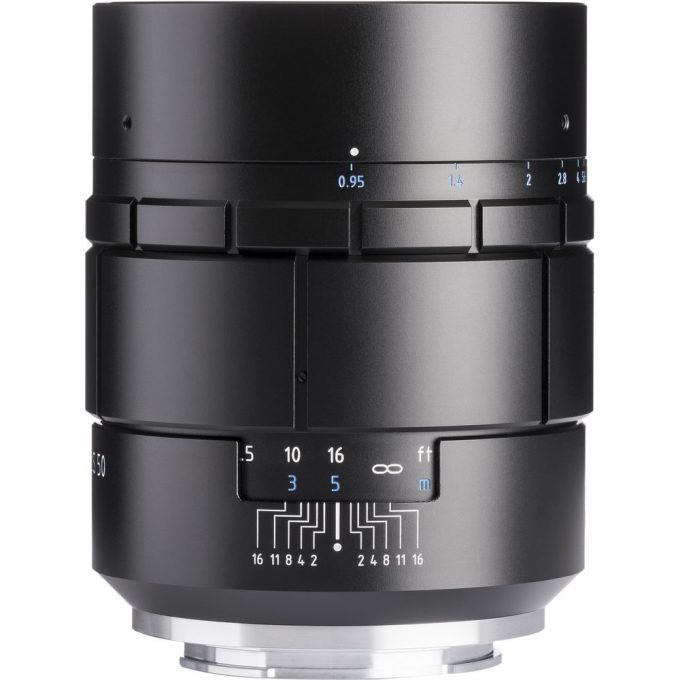 On its way to me from Germany, the Meyer Optik Nocturnus 50mm f/0.95 II. This lens looks gorgeous, and I have been looking forward to testing it out as this is MY KIND OF LENS. Manual focus, fast aperture, QUALITY and a lens that may on paper sound like others but promises to be exceptional.

This should be in my hands in about a week or two and I CAN NOT WAIT to see what it is like. While not cheap, it is far less expensive than the $11,000 Leica Noctilux 😉 So stay tuned, when it arrives I will have a 1st Look Video and some first look snaps, then a full review later on. See the Meyer Optik website with more info HERE.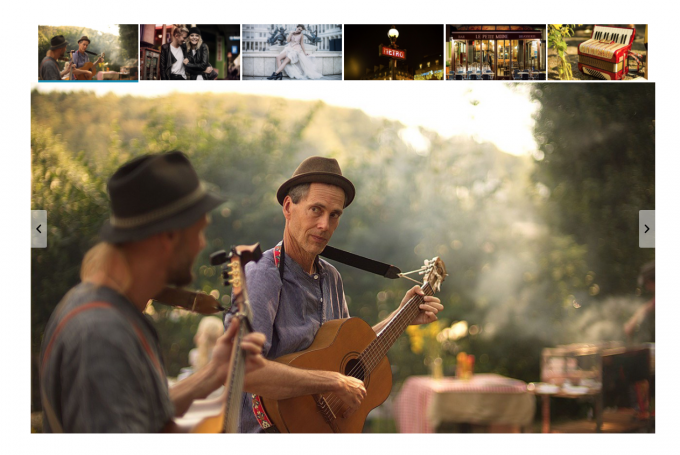 And from the manufacturer…
The Nocturnus 50
The Nocturnus 50/f0.95 II impresses with its exceptional light intensity and gives photographers with mirrorless cameras a great deal of creative freedom when the progression from sharpness to blur is used well. Its 15 aperture blades create an impression that virtually no other lens can achieve: a high degree of sharpness at focal level and a bokeh effect of shapes, colors and circular lights when blurred. The manual lens enables extremely precise focus control, even in low light, which is especially valuable for shots at maximum aperture with a shallow depth of field.
The Nocturnus 50 II by Meyer-Optik-Görlitz was specially developed for use on mirrorless full-format cameras with a Sony E mount. With its starting aperture of f0.95 and 15 steel aperture blades with anti-reflex coating, the Nocturnus 50/f0.95 creates an impression that virtually no other lens can achieve. The optical design enables a high degree of sharpness at focal level, even at maximum aperture.
Exceptional light intensity
Combined with its exceptional light intensity, the Nocturnus f0,95 50mm is the ideal tool for working in low-light conditions or for shooting with available light. The infinitely adjustable aperture ring and manual focus control operate in near silence, making this lens extremely attractive for video use. Nine aperture blades ensure a pleasant, well-balanced bokeh.
Advanced mechanics
Like all of our lenses, we also placed great emphasis on the Nocturnus' mechanics. You will love its specially selected materials and fine craftsmanship. Our Nocturnus 50/f0.95 is a tool that photographers can rely on, even in the most difficult of conditions!
The Nocturnus 50 as used by professionals
Fabian Stürtz, a professional portrait photographer with a love of low tech and getting close to his subjects, talks to us after a test shoot with our development team:
"The key strength of this lens is undoubtedly its complete flexibility in minimal light. It's good to be able to rely on it. The strong contrast between blur and sharpness creates a stylistically compelling tension that makes images unique."