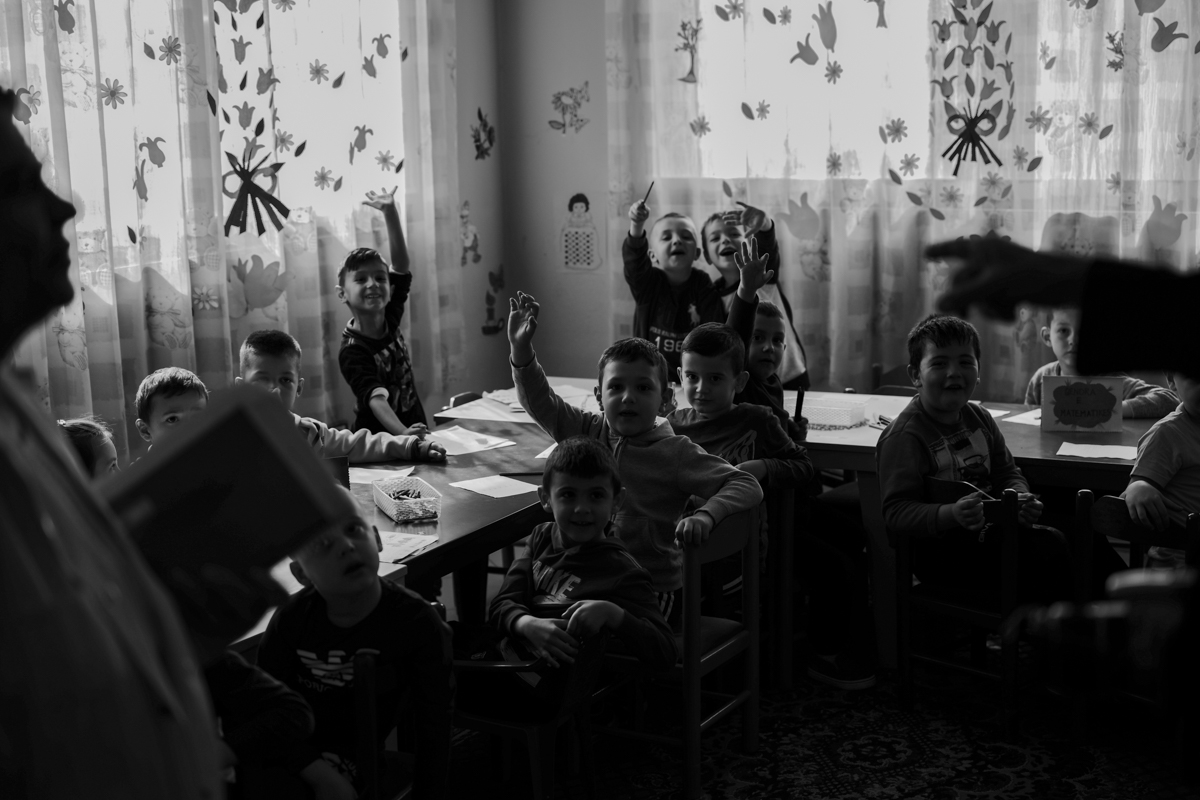 Am I Happy with my Leica M10 after 2 Months?
By Dan Bar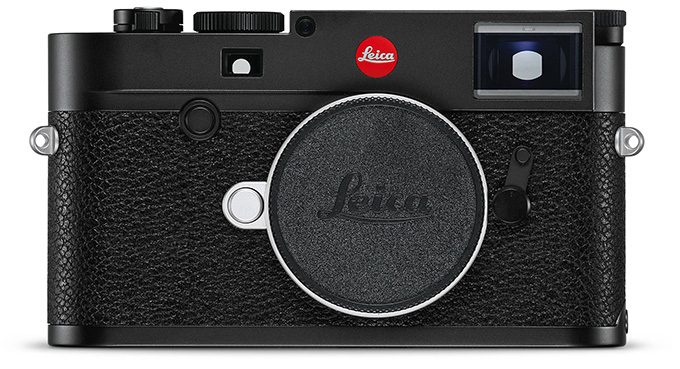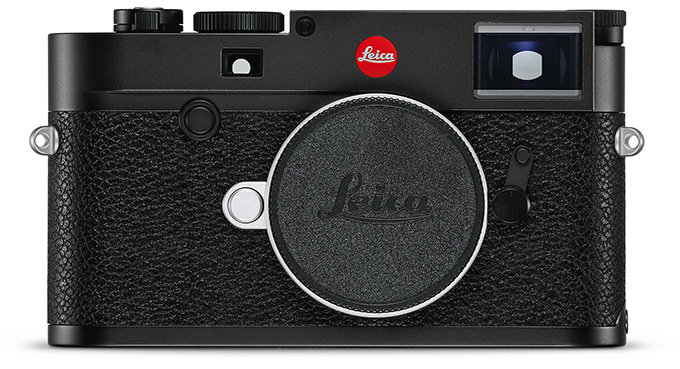 Hi again!
So now I have the M10 for more than 2 months. Am I happy? ABSOLUTELY !!  I love the camera. I have learned some new things about it which I never found in any other article.
I like the JPG colors more than the DNG, they remind me more of the Leica M9 which was my beloved camera for a long time ( fantastic colors) until I changed it with the Leica 240 ( which I did not like too much as I had no need for video, I always thought it was too heavy and although the ISO was better than on the M9 I felt it was not good enough for low light).
So I use both JPG and DNG at the same time , I do compare the results but mostly use the JPG. For a long time I carried 2 cameras with me ( The M9 +MM, the 240 + 246) as i always believed that the MM cameras produced fantastic B\W results. But I am not young anymore ( 70 in September LOL ) and I felt the weight , especially after a long day of shooting. I knew I had to sell my Leicas and remain with one camera only.
When I got my M10 ( which ia my only M now) i hoped I would like the MM photos no less than the Leica MM,246. What can I say ? I DO !!!!
I compared the M10 results with my Leica MM cameras and could not tell the difference , which is great as I do not need to carry extra weight anymore. I also found I did not need the Visoflex , the LV does its job and it is more than enough. I did buy the knob for the shutter ( a nice black one) but found it made me miss focus quite a few times as I realized I need some resistance from the shutter . With the Knob I feel it is too easy to press the knob and it makes my camera shake a little bit.
I agree with Steve, the half case is very nice, and not too expensive.
Thank you
Danny
You can buy the M10 from the dealers below:
Ken Hasnen – Email him at khpny10@aol.com