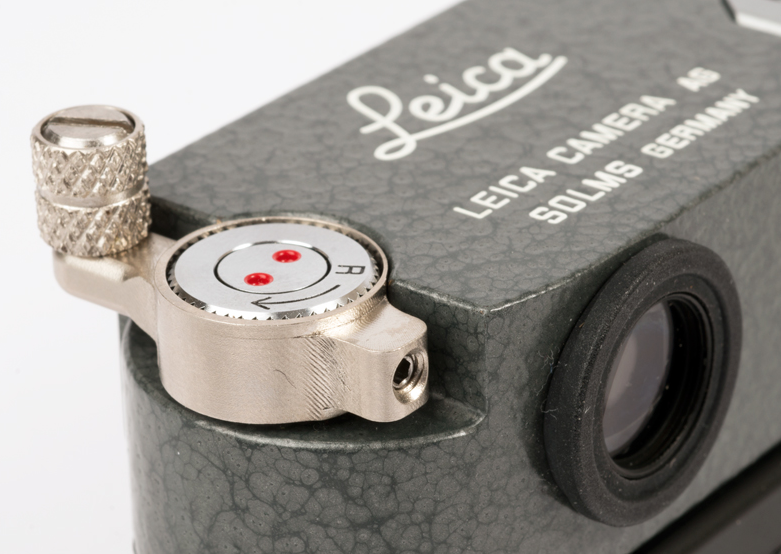 Analog Awesomeness. The CameraQuest Film Rewind Lever V4  
Check out what Stephen Gandy at CameraQuest has to offer all of you Analog Leica MP. M3 and M2 shooters. A very cool rewind lever that not only looks awesome, but is functional and makes you film experience that much better. Adding a rewind lever makes rewinding so much quicker.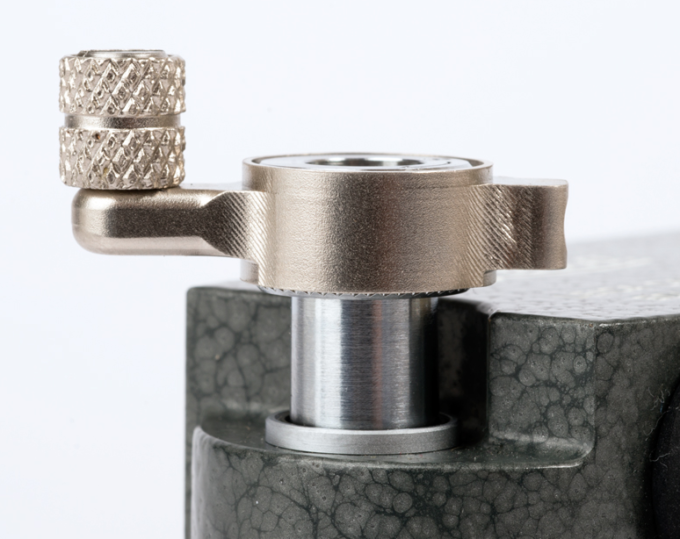 CameraQuest Film Rewind Lever V4  
for Leica MP M3 M2 Rangefinders
Made in USA — Silver Chrome or BLACK Chrome
rewinds will ship the week of 6/5/17
 After 3 years the world's best Leica MP M3 M2 M2 Film Rewind Lever is Back!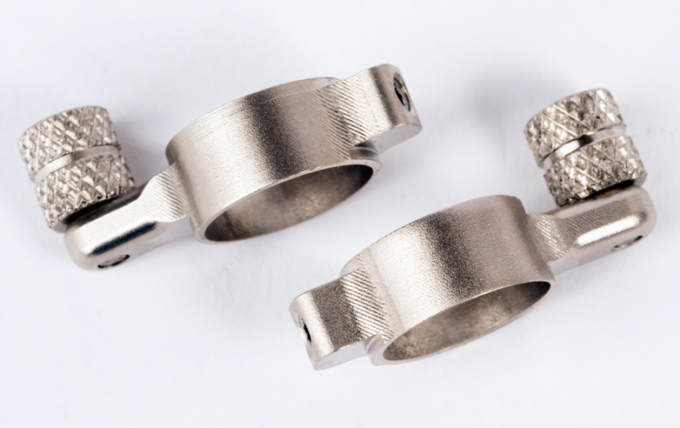 New version will fit MOST (but not all) Leica MP's
The problem, strangely enough, is that there can be considerable variation with Leica MP top plates!
Some MP's definitely have MORE space between the top plate and the rewind knob than others!
From Stephen Gandy's Website:
I always hated the film rewind knob on my first Leica, an M3.   The knob rewind just made rewinding film way too slow and cumbersome! There have been many attempts over the years to make a good M2/M3/MP rewind film levers. I have a collection of them.
Seriously, this is the best I've ever seen. It will greatly speed up your overall shooting and make film rewinding a quick and easy task!
The new rewind lever is designed not only to be compatible with the M2 & M3, but with most Leica film MP's as well! The lever is very strong and rugged, machined out of a single piece of brass alloy, then silver or black chromed. Be VERY careful mounting the rewind lever. Oddly enough there are considerable variations in how close the film rewind knob fits to top plate, especially on the MP bodies.
To install, just drop the rewind lever over the rewind knob (in down position), then tighten down Teflon tipped screw onto the rewind knob. DO NOT force it!  If the fit is too tight, you could scratch the top plate of your camera. We estimate the rewind lever will fit 95% plus of the M film bodies,
IF the rewind does not fit YOUR MP, you can have your local repair tech adjust the rewind position so the rewind lever can fit.
This is a CameraQuest Made In The USA product.
CLICK HERE FOR CAMERAQUEST M2/M3 REWIND HISTORY INFO
The World's Best? Am I kidding?
Really,  No kidding!