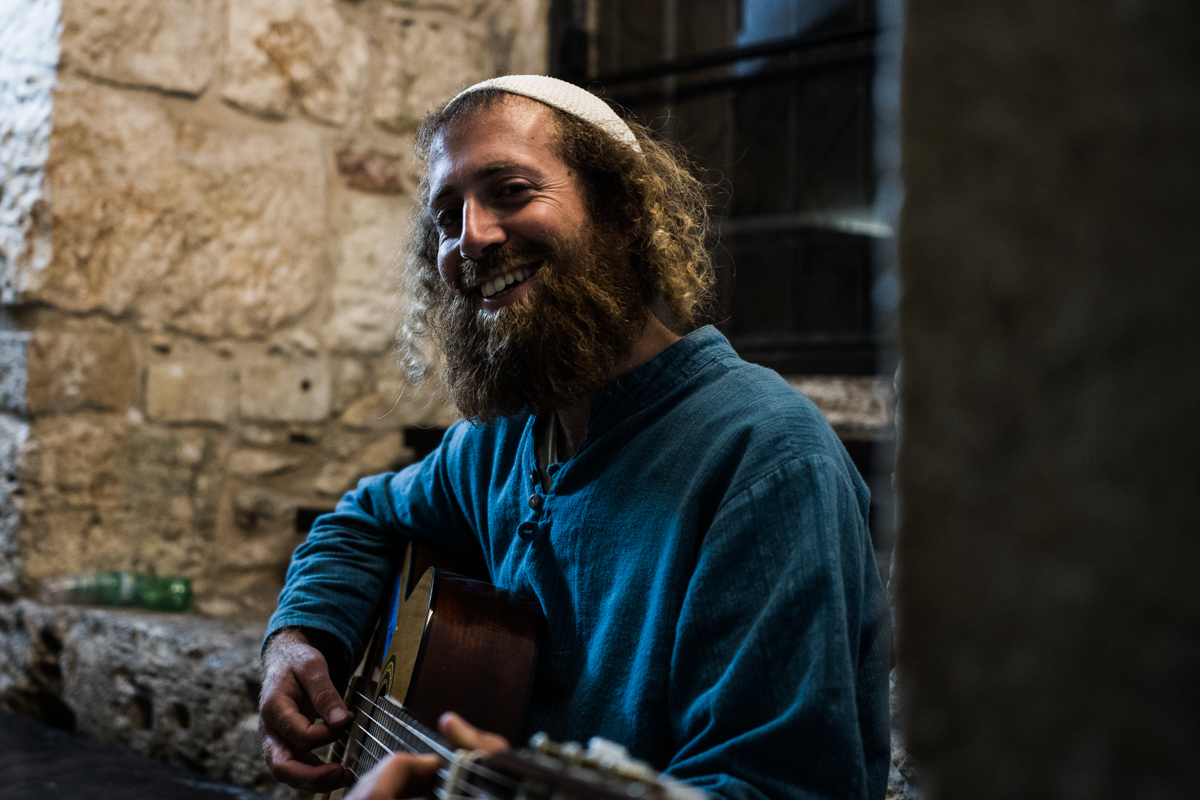 The Leica M10 goes with me Everywhere
by Dan Bar
Hello Steve!
I Just read your article "BUY A CAMERA WITH YOUR HEART". So true, I could not agree more.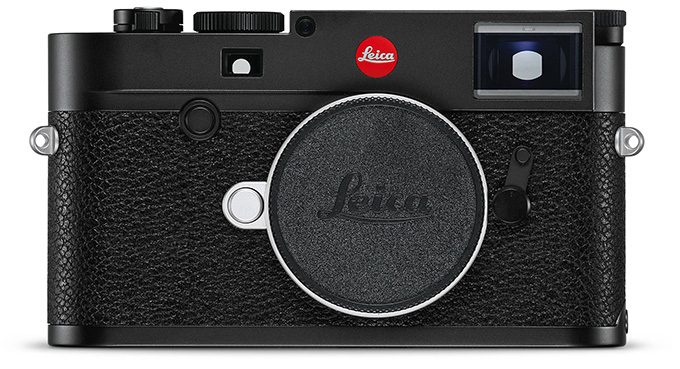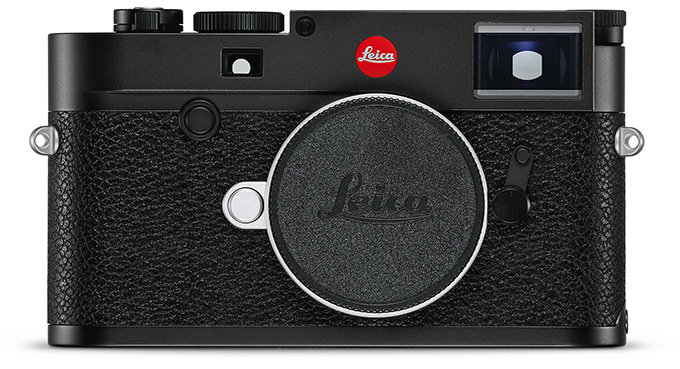 As a youngster my father got me the Ashai Pentax – film camera. I loved it and used it for many years. Then slowly the digital era gained momentum and I was looking for a digital \ film like camera. At the time I met the excellent photographer RONY SOFER who just got the first digital Leica D-LUX 1 if i am not mistaken. I was impressed by its quality but still was not ready to buy it. Was'nt ready for the 2 as well.

Than came out the M8 which caught my eyes but more important -MY HEART.  I immediately felt the bond between my film camera and the new M8  so i bought it.  The M8 is a great camera but I wanted a full frame and a camera that needed no INFRARED filter. The M9 is one of the most beautiful cameras ever and I loved it, why did I finally sell it?Because i love new toys like many of us. so I bought the 240 and than the 262 (always sold them to ease the new comer cost). I never really bonded to these cameras not after the M9.
Finally arrived the M10 , with all its benefits . The VF is bigger (I wear glasse and I see better) the M9 finder is much smaller. The colors ( especially JPG simply look like the M9 CCD) are lovely which gives me great satisfaction. The shutter sound is quite which makes the camera almost soundless and discrete . It is easy to manipulate  and it feels great in the hand.
As I wrote in my previous articles , it is a camera that makes me happy, and that is exactly what Steve was talking about. I could never buy any other camera. The only problem is " IT IS DAMN EXPENSIVE and one must love the rangefinder system, and be ready for manual focus (which i love). Two nights ago I jumped to Jerusalem with my friend Avner. It was the Light festival night. I took my M10 + 28 Cron last version. Here are some photos from that adventure.
Thank you
Danny
The M10 can be purchased at the recommended dealers below: