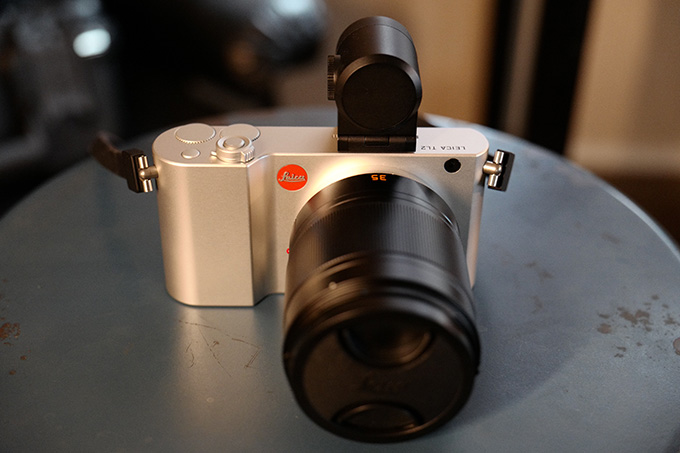 Leica HALTS sales of the new TL2..Here is their statement as to why
I have TWO Leica TL2 cameras here. A black and silver. One of them has an EVF issue, one does not. It appears there are widespread issues with the EVF/Visoflex where it is rendered useless. Will not activate. So here is what Leica says they are doing about it.
"We have identified the cause of the failure when using the TL2 in combination with the electronic viewfinder (Visoflex). It is very likely that this can be resolved with a firmware update. In order to avoid any and all risks, the new firmware will be tested intensively. As soon as the tests have been completed successfully, we will inform you accordingly."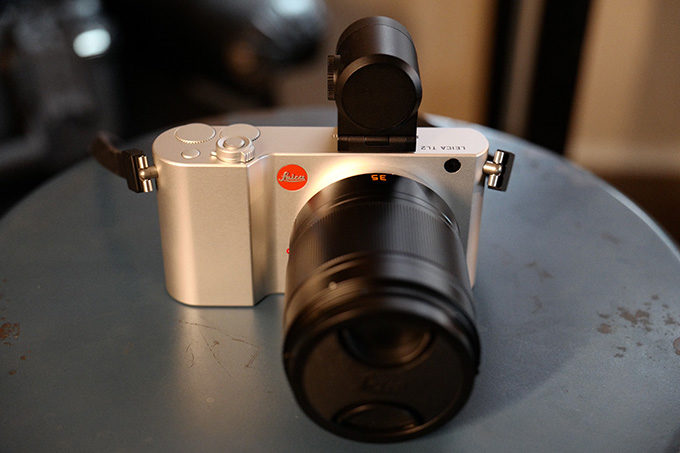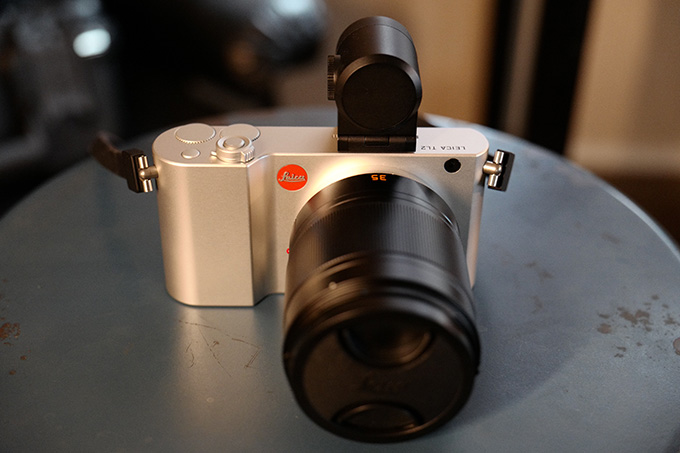 I have been using the TL2 and am taking it to the Grand Canyon for the weekend and my review will be up soon. I also have the entire range of TL lenses here, and have been testing them a bit on the TL2 and SL. ; ) Leica says if you bought a TL2 to contact your dealer for an exchange. All sales of the TL2 have been stopped/halted until Leica fixes this issue.