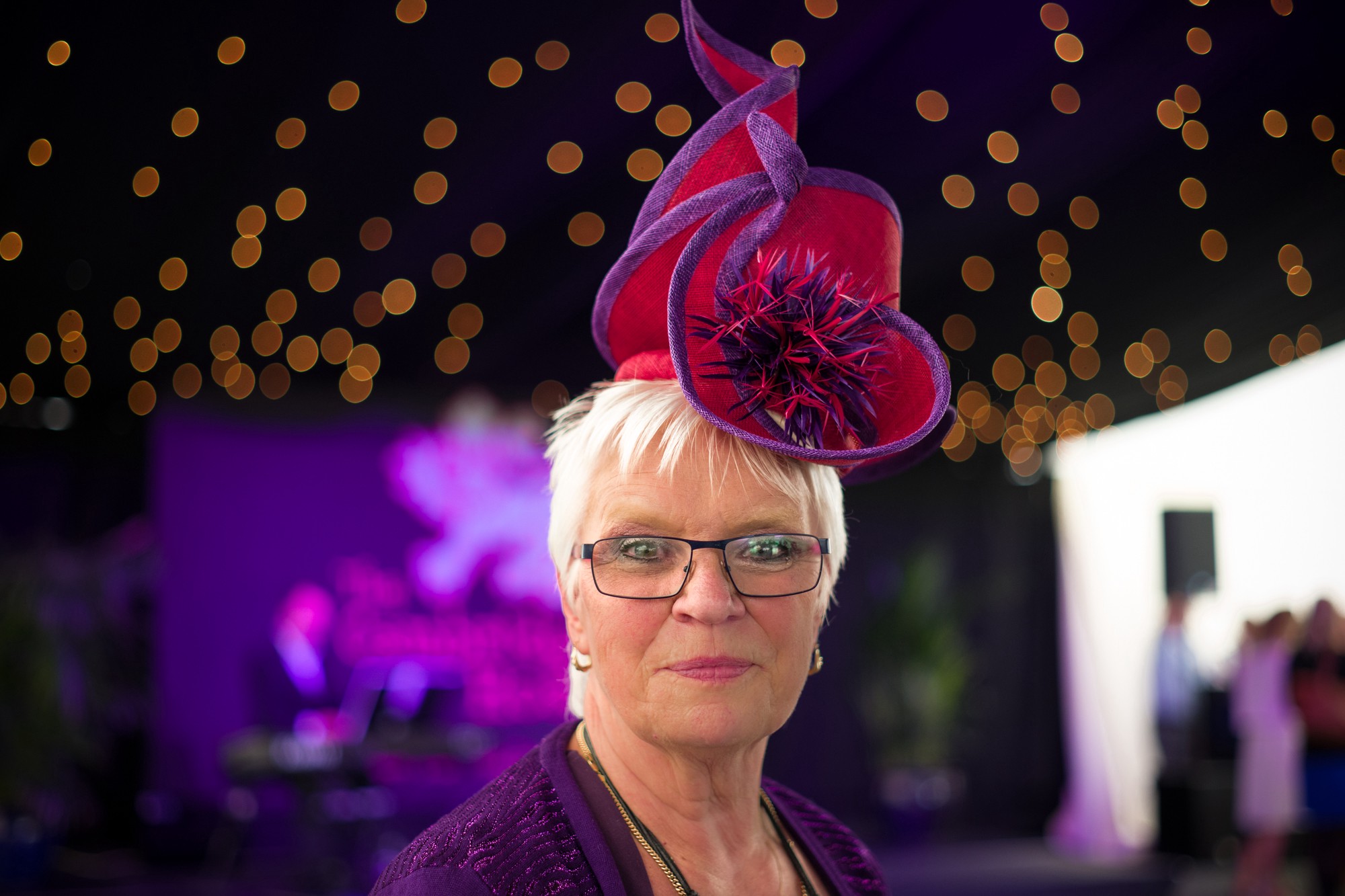 The Leica SL and Canon Dream Lens Combo. Wow.
By Cris Rose
With the move from Leica M to Leica SL, focusing at the widest apertures became less hit and miss and more "click and zoom", so what better partner than an f0.95 lens? 
No, not the Leica one. The first 50mm f0.95 lens. The Dreamlens.
Made in the 70s, originally for the Canon 7 Rangefinder and now on a solid M mount, the Canon 50mm f0.95 is as classic as high speed lenses come. Soft corners, low contrast and wild lens flares are what this chunk of metal and glass brings. But boy, is that colour and bokeh unique. Like a Dream.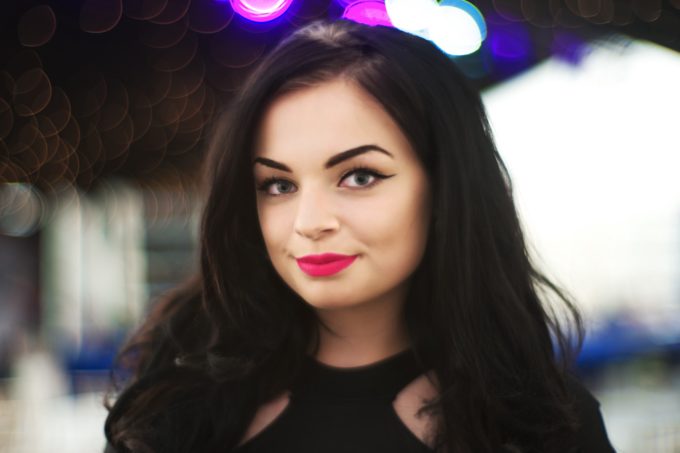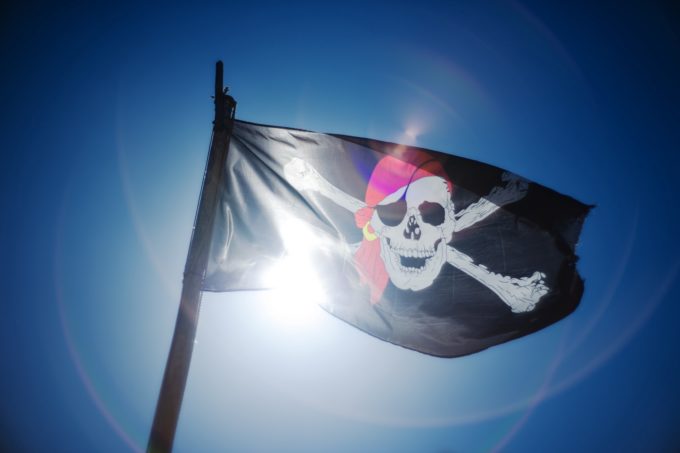 Bought to compliment my spectacularly sharp, but somewhat "sterile" Zeiss 50mm f2 Planar, the Dreamlens is all about mood and character. Oh, and did I mention? This is a low light monster – especially when paired with the SL's more than useable 12500 ISO. Then, when the SL's electronic shutter hits 1/16000, it's easy to shoot wide open into the summer sun without even thinking about needing an ND filter.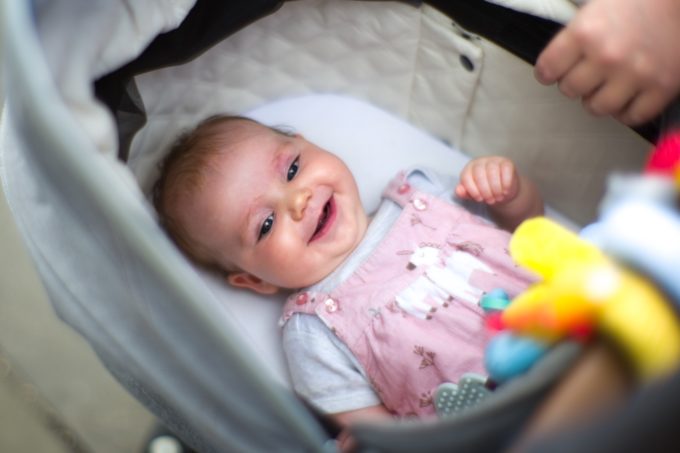 –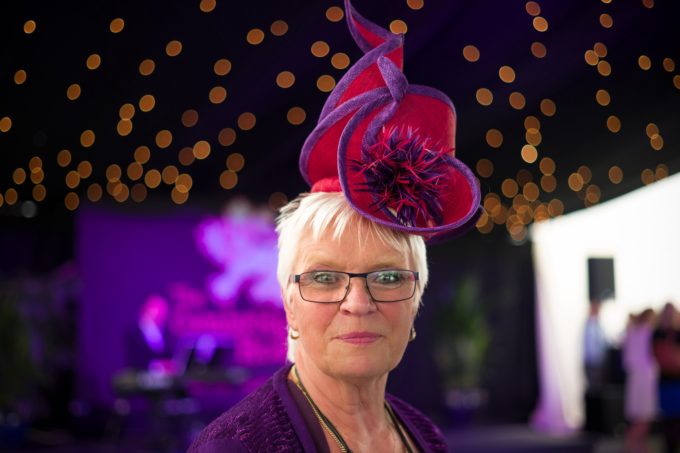 –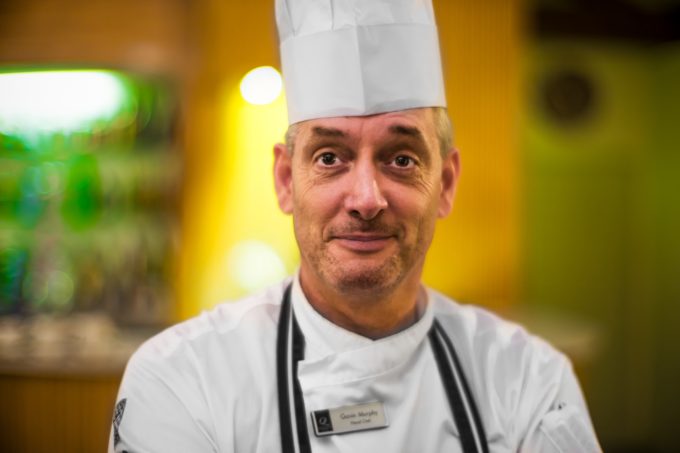 The handling is nicely balanced on the SL, the aperture clicks solid and the focus firm. When you see how much glass it's moving, it's not surprising that shifting it requires a little heft. While my copy is hardly mint, as a professional events photographer, it did everything right that I need it to. Take spectacular photos.
I found myself putting together this little "best of" because, sadly, I'm having to let it go. It's making way for a second body in the
form of a Leica Q
. The sensible choice when running a business, tho not the one my heart would make.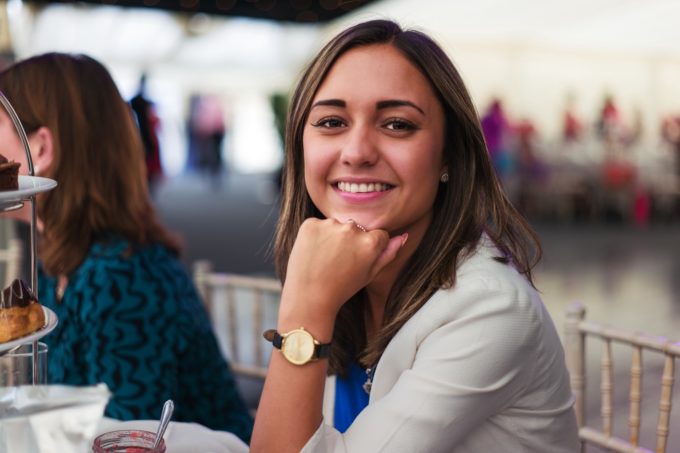 –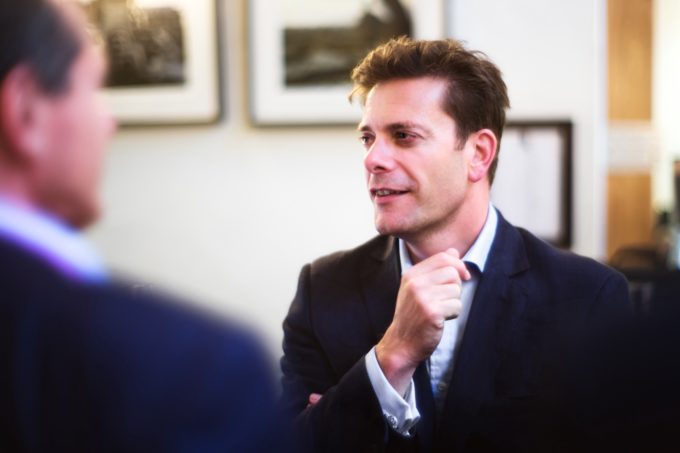 I can't say I've seen or used anything quite like the Canon Dreamlens, and I'd put money on my future-self acquiring another, but for now… at least we have photos huh?"
Cris Rose
Paper Hills Photography
facebook: @paperhillsphoto
Instagram: @paperhillsphoto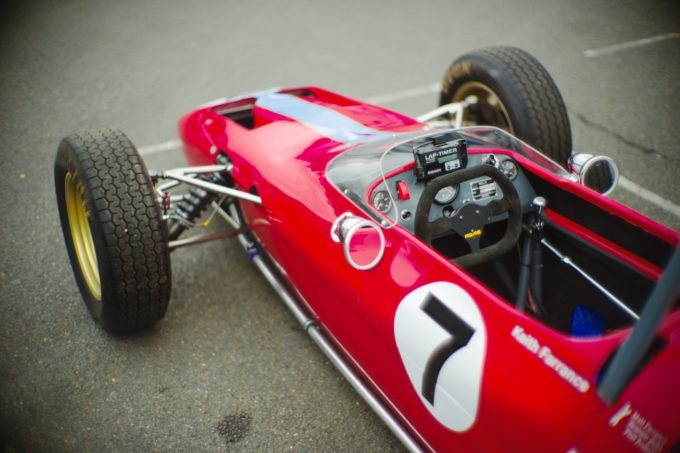 –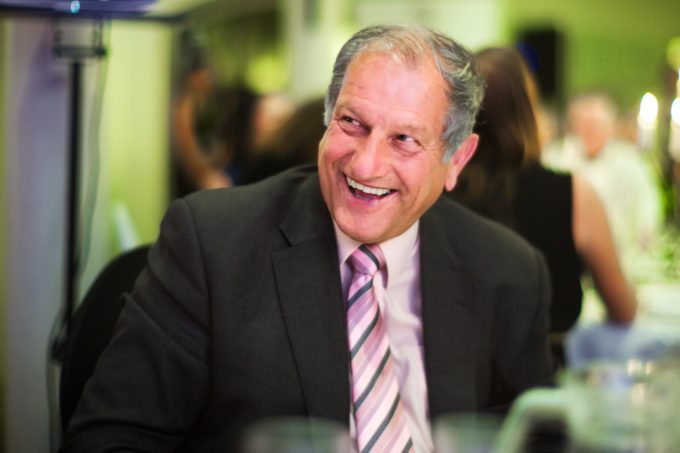 –
See more on the dream lens: On the Leica MM and Sony A7rII, on the Leica M 240