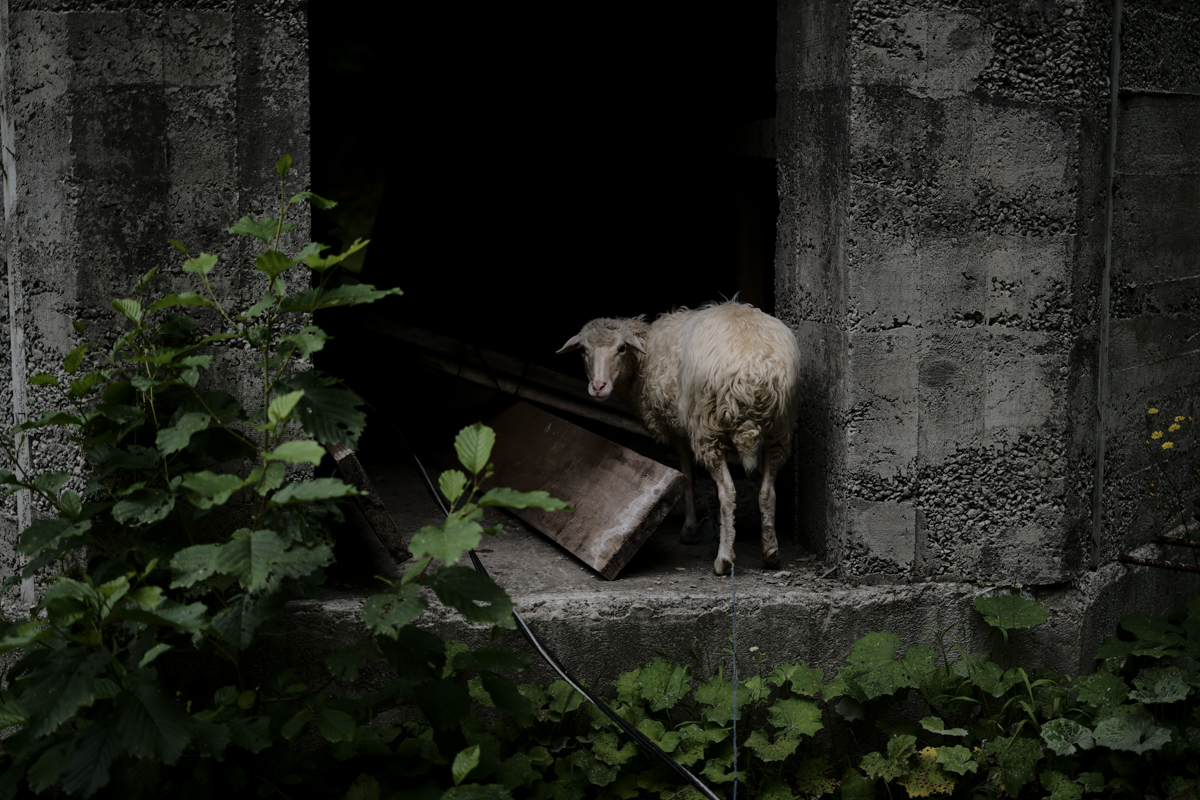 More Leica M10 in Georgia
by Dan Bar
Hello again!
When I first sent my Georgian photos to Steve
I received a message: "you have exceeded the limit" so I had to remove quite a few but then it was really hard as I like many more. After I thought it over I decided to send some more not knowing what will Steve think about it. 🙂
Some of the comments dealt with my UNDER EXPOSED photos, some liked it and some did not.
Click images to see them larger, crisper and better!
I do understand them all. One comment said I loose useful information bu doing so, and as I explained I decide what is important for me and what is not. Underexposing an object who happens to be in the light in a dark area paints the surrounding in black and leaves the object popping out. When this is my aim I dont really care about anything else except the object.
Someone said I found my niche shooting the way I do, and i guess he is right, but I mainly do it because I like it. As I said I only took my 50 APO and my M10 ( great combo). I also have the 28 Cron but carry them both makes my bag too heavy ( I am not young anymore and I feel the weight). I hope Steve will post these as well LOL
Danny