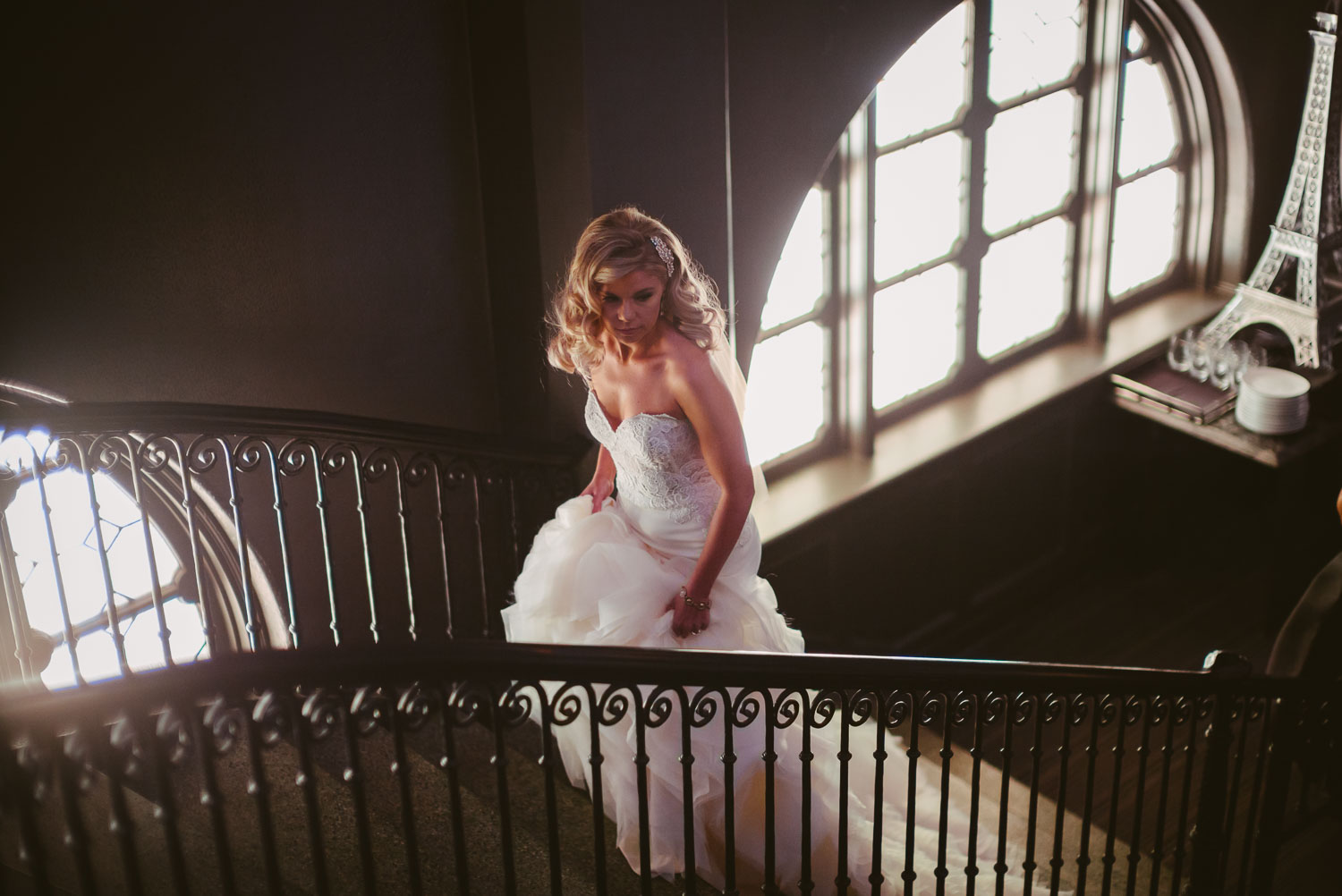 Why I shoot the Leica M10 and Noctilux 50mm f/0.95 for Weddings
By Phillip Thomas – His website is HERE
Hi Steve,
Thanks for the opportunity to write to you. There's a lot of hype about this lens so I thought I would address why I use it for all of my weddings. In fact, I use it more than any other lens.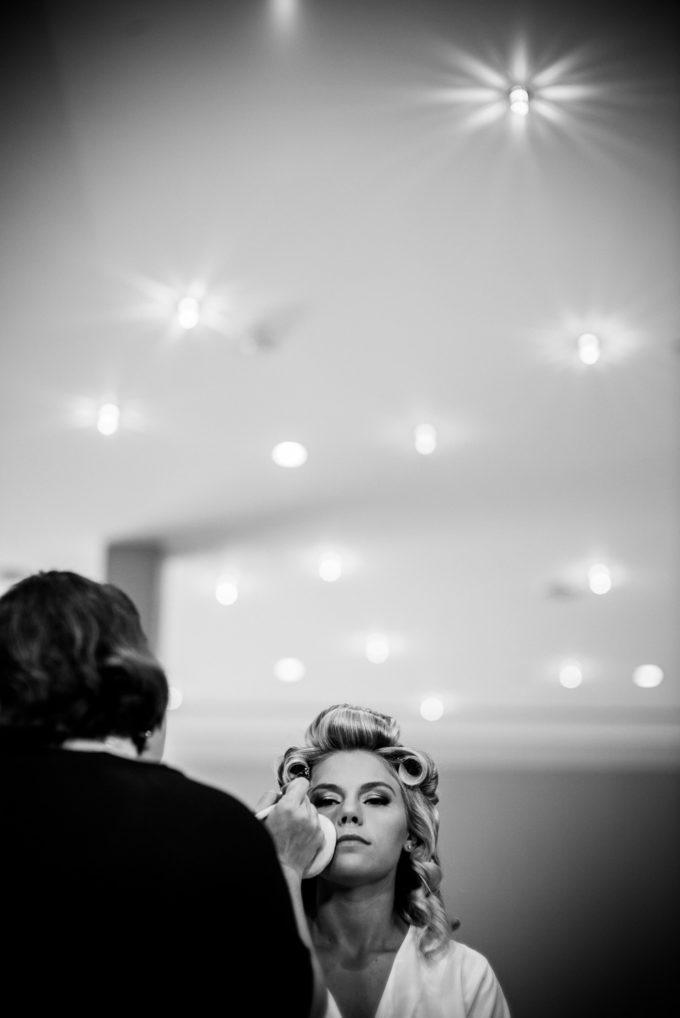 Just to provide a little background about myself, every year I challenge myself to master a perspective; so, over the last year, I have used the Leica Noctilux 50mm. As a wedding photographer, my style and philosophy of shooting are always about using available light, documenting couples as unobtrusively as possible, anticipating moments while using geometry and the skills of a photojournalist to capture the gamut of human emotions.
I used Nikon gear for over twenty years before picking up the Leica M9 as a fun experiment. I admit, initially, I was filled with excitement as I had in my hands a piece of Leica heritage, a rangefinder used by many of the worlds most famous photographers. Gradually, as the newness of the equipment wore off, the camera became an extension of myself.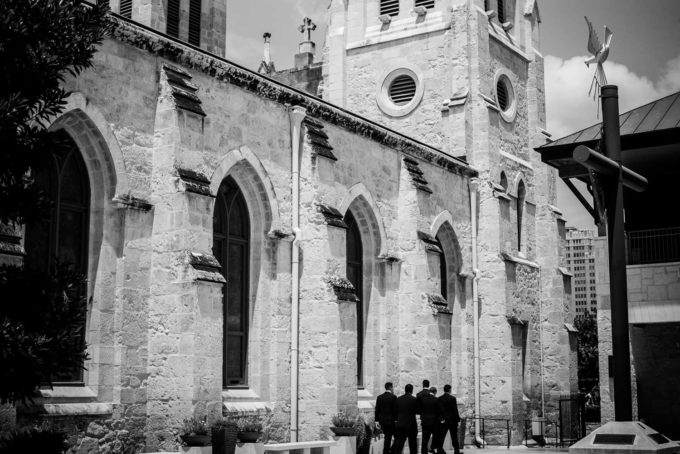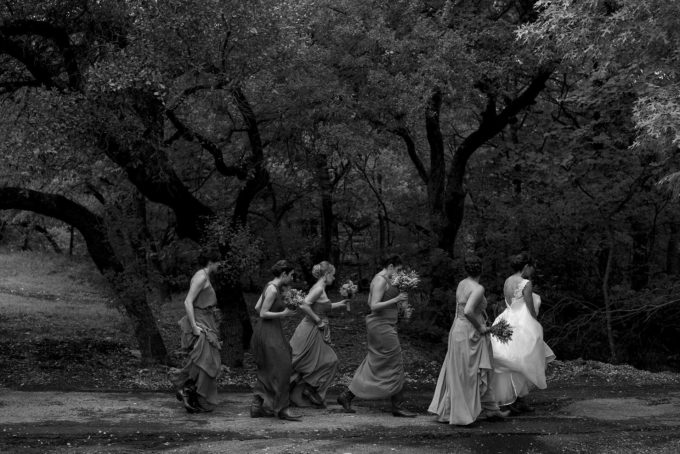 Presently, I use Leica gear for all of my wedding and personal projects. I purchased the Noctilux used but in good condition.
So, what makes this lens special? Stating the obvious, the ability for the lens to capture at f0.95, an extra stop or two over any other lens creates this gorgeous quality of a frame or BOKEH (the tasteful quality of the blur produced in the out-of-focus parts of an image). My prime reason for using the lens is that it's great when working in low light, which is a situation I find myself a lot in at weddings. However, when it comes to reviewing the files, it's not necessarily the speed that makes it so amazing; it's the narrow depth of field delivering an almost 3-D look to the images, with smooth buttery, almost painterly bokeh. Not only that, but the Noctilux is incredibly sharp when nailing focus. Initially, the focusing is a little stiff, at least on my copy, but soon loosened up considerably. It takes practice and some time to focus on moving targets, and full concentration is needed to get sharp images. But the rewards are sublime.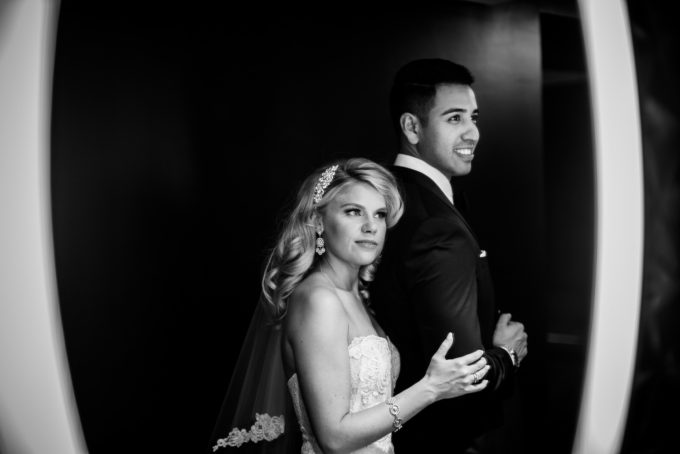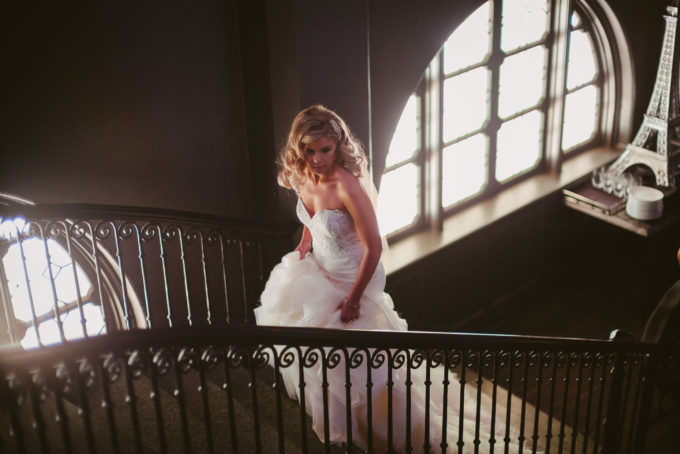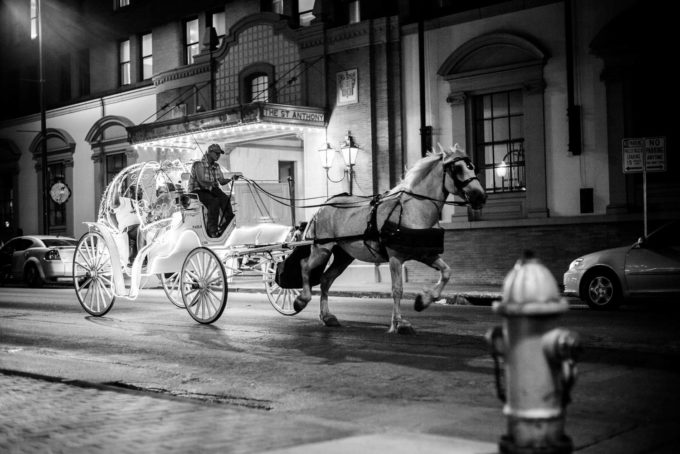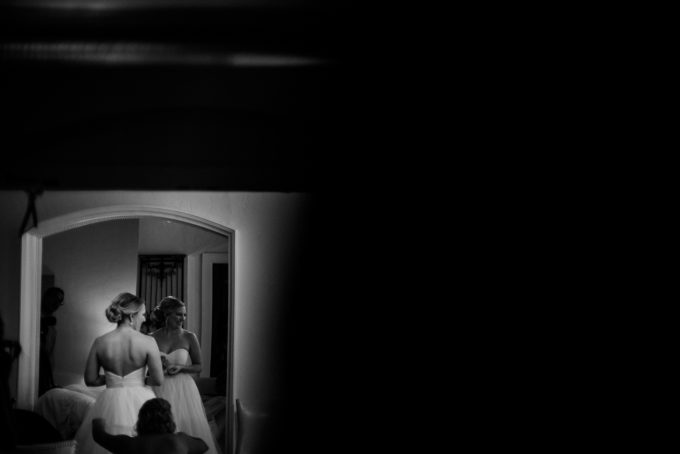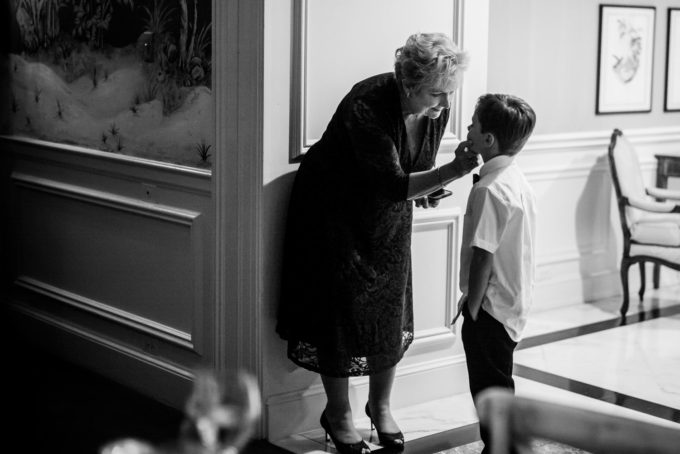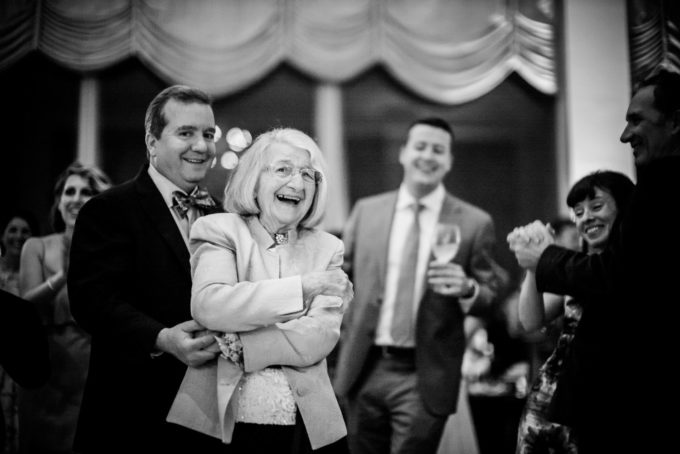 What helps when using a rangefinder is, there's no blackout unlike an SLR with the mirror slap. I can also use the shutter speed a couple of stops slower than I would normally with an SLR without fear of camera movement creeping in. This lens gets beaten ever so slightly against my Summicron 50mm concerning contrast and sharpness, but handily beats my Summilux 35mm in low light. Yes, you could offer the easy argument that cameras can photograph in poor or little light utilizing  high ISO's versus a lens like the Noctilux. But that is not how I see it. The rendering is just sublime.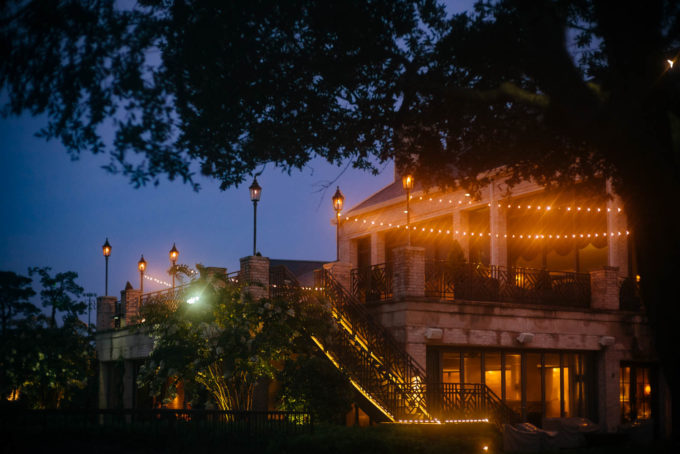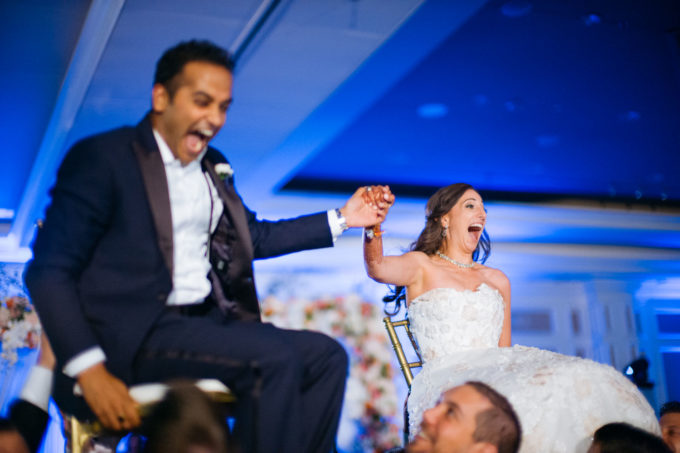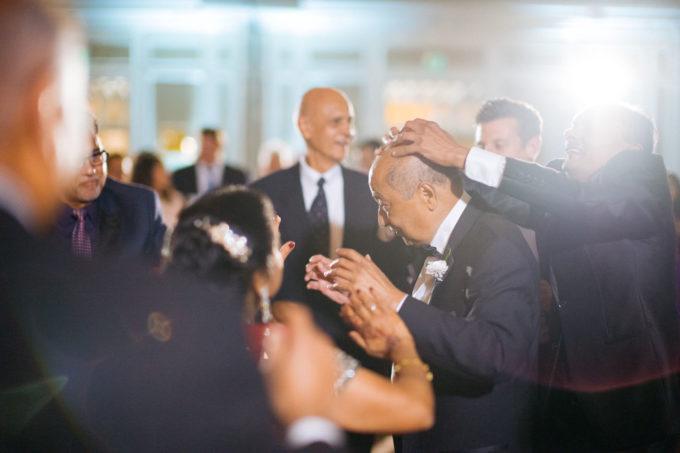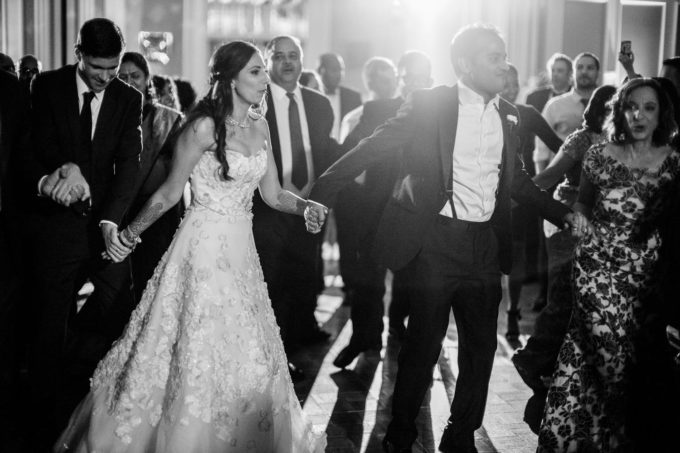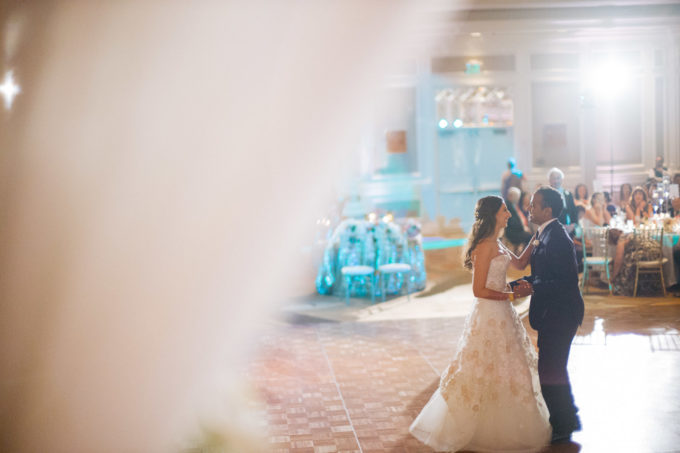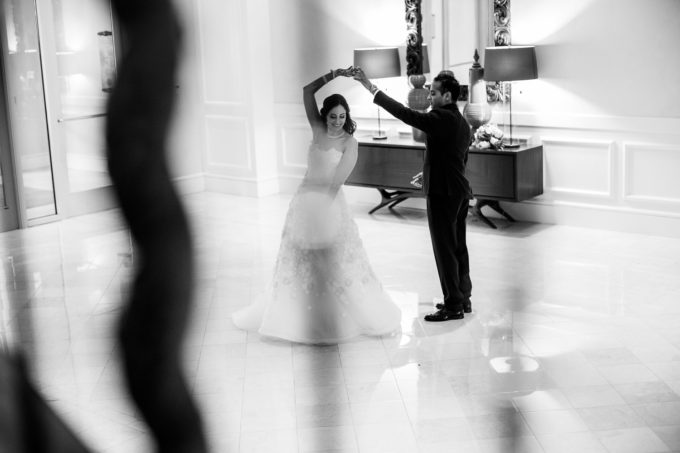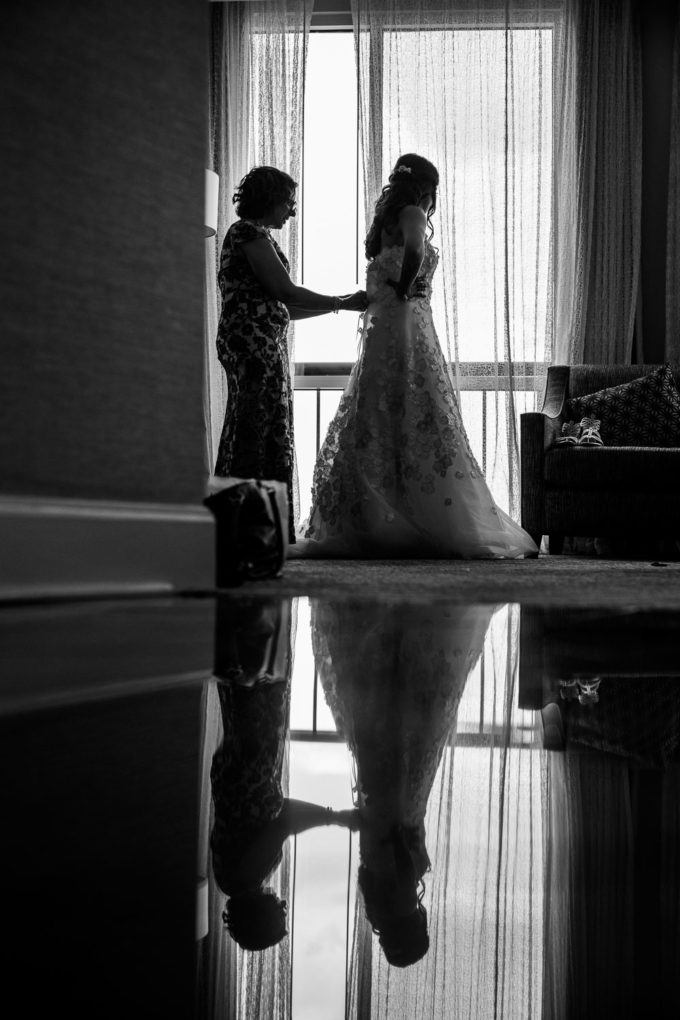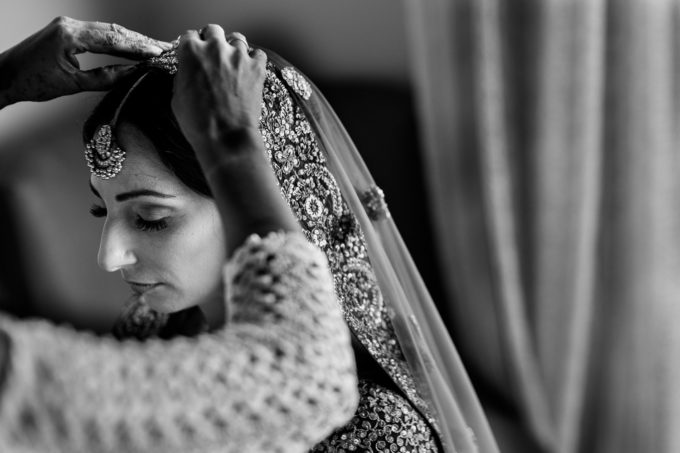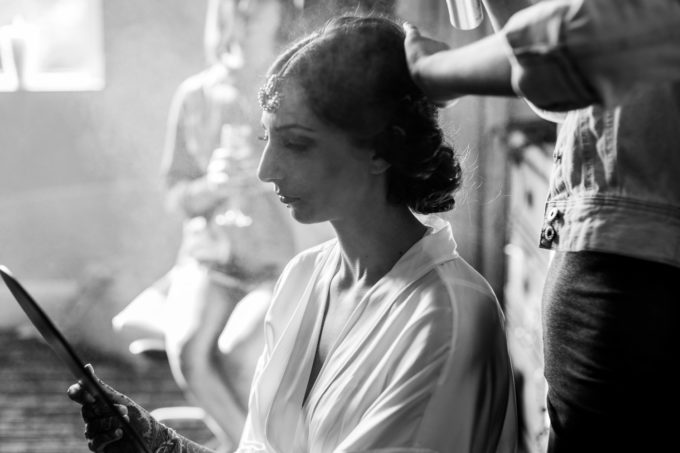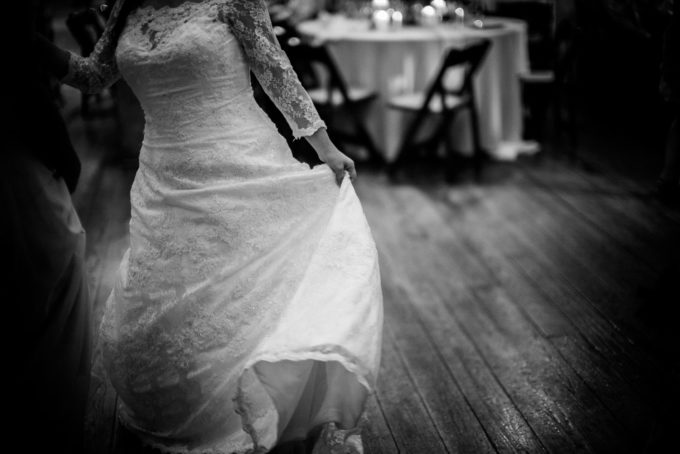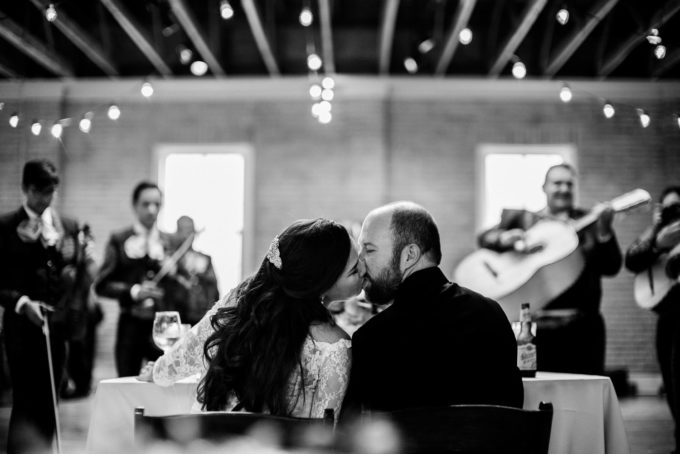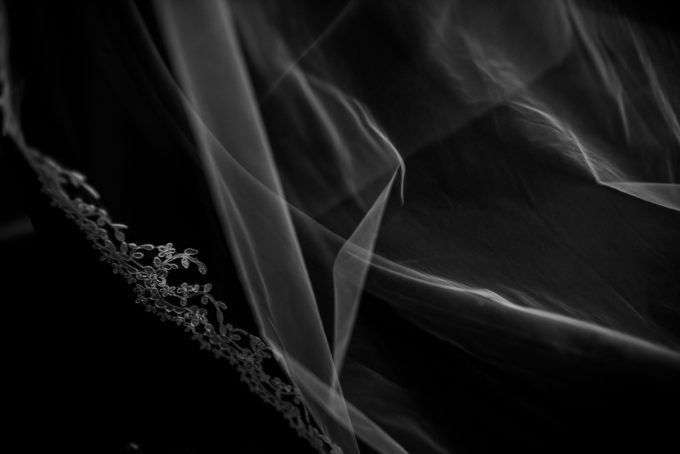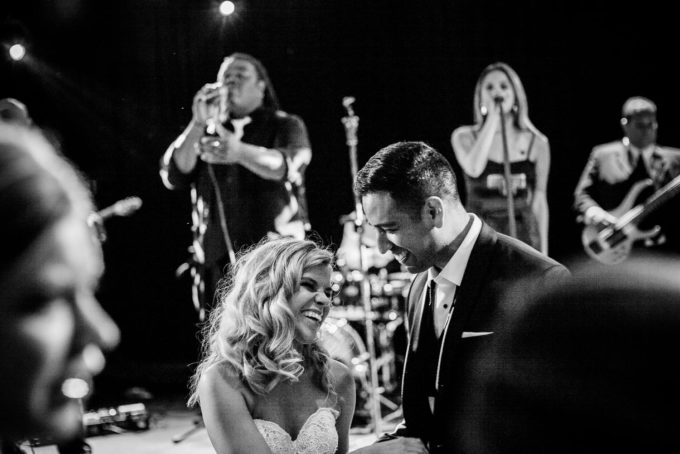 In fact, over the last year, this is now my go to lens for wedding events. It's not an everyday shooting lens, primarily because of the weight. All that extra glass adds many grams to your shoulder. I used the 50mm summicron as my go to day-to-day lens. With the Leica M10, I can now assuredly use an ISO 12,500 with the Noctulux 50mm without fear of banding issues that I've experienced with the M240s. If you use Sony A7 or A9, then the excellent news is that you can use Leica M lenses with an adaptor. Some of my Sony friends prefer this combo, as the Sony is easier to handle and more balanced. Still, back to the Leica M10, Leica offers an accessory that helps those with less than 20/20 vision- the Leica Visoflex (Typ 020) Electronic Viewfinder.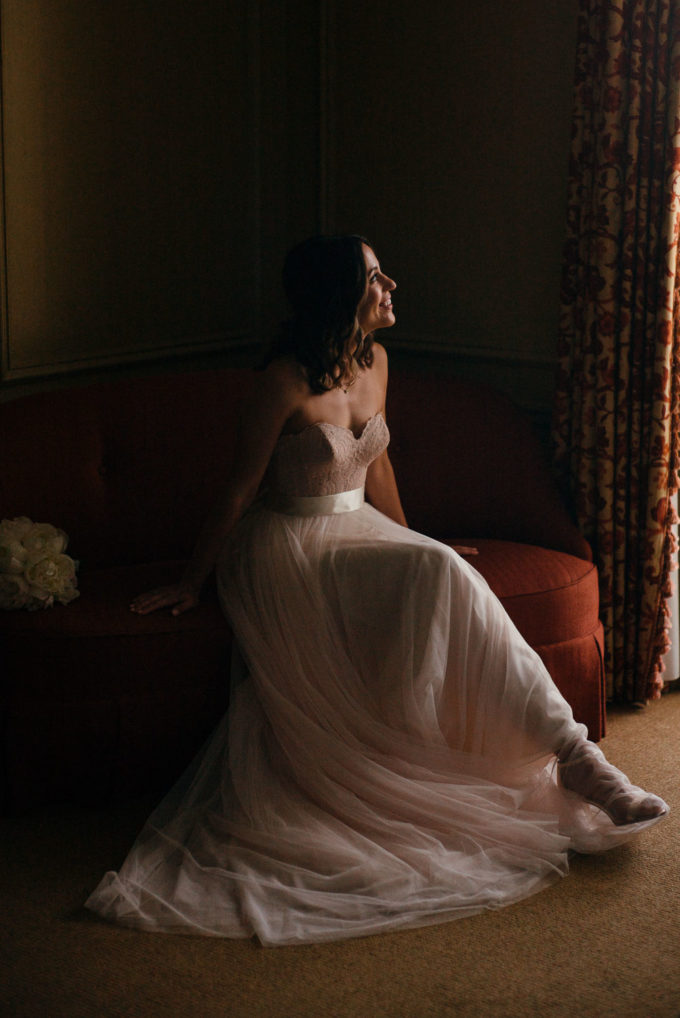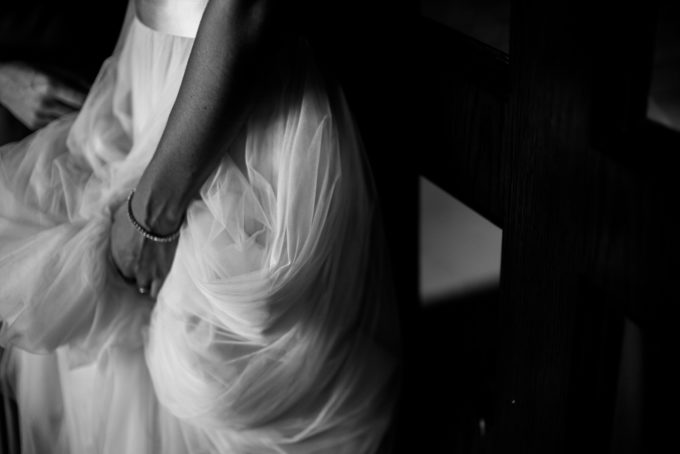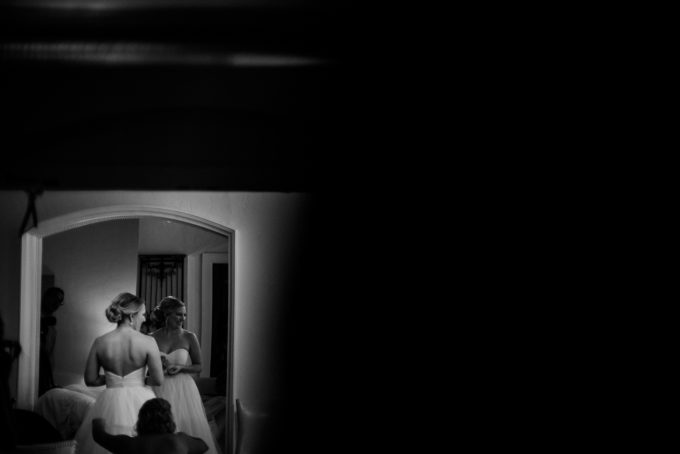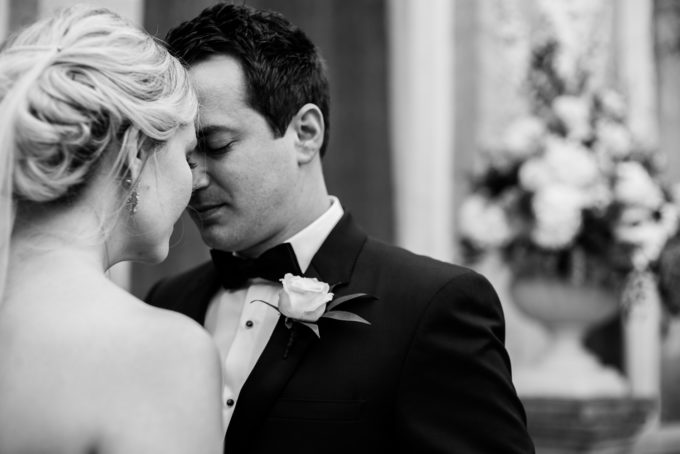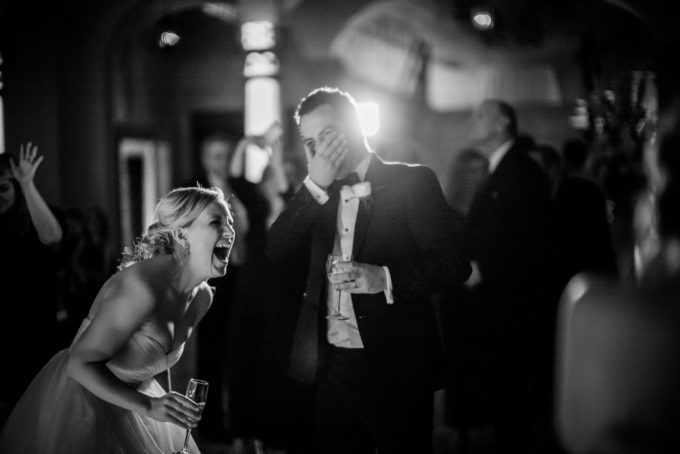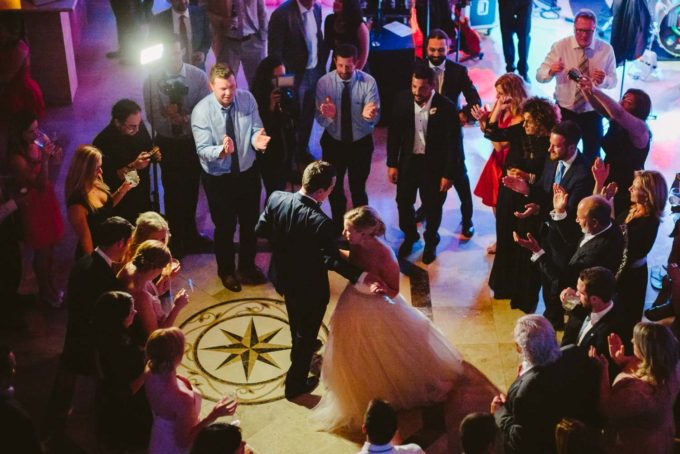 All the images captured in 2017 with the Leica M(240) and an M10. Thanks for reading.
Philip Thomas is a photographer in San Antonio, Texas.