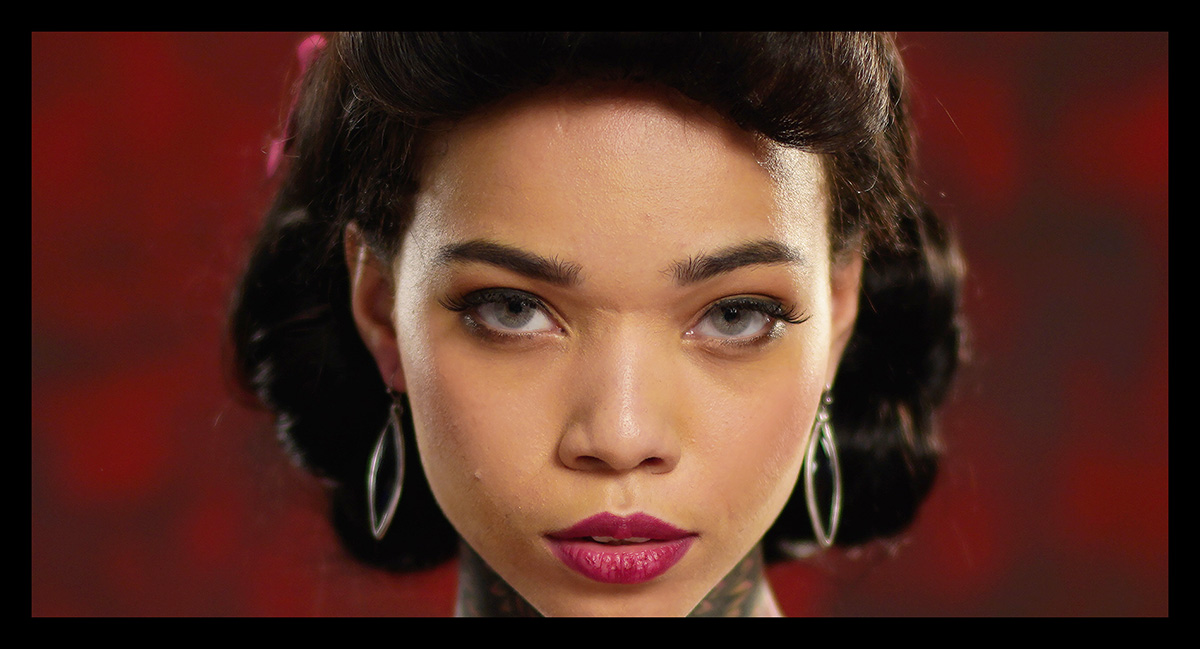 My Sony A7R III Hands On! Samples, Thoughts and Video! This camera…WOW.
By Steve Huff
You can now pre-order the Sony A7RII. It will ship end of November 2017. Get it at B&H Photo HERE. Amazon also is selling it via PRIME HERE. 
I just made it back home from NYC and am working with three hours sleep over the last 48 hours. So if I sound strange in this review, I blame it on lack of sleep ; ) The reason for the lack of sleep was because I was in NYC trying out the new Sony A7R MKIII for a full hands on experience. So what you will see and read here is only my FIRST LOOK, hands on. This is not a review! A full review will be coming 3rd week of November, so be on the lookout for that.
For now, I want to share my thoughts on the camera, as well as some JPEGS from the camera. As of now, there is now way to process the RAW files, so it's all JPEG here. Keep that in mind.
Before I get going, check out this full size JPEG from the A7rIII with the beautiful Voigtlander 40 f/1.2. You must click it to see it correctly.
Full size OOC JPEG at MEDIUM Quality (not even highest) from the A7RIII taken at f/1.2 with the 40mm Voigtlander E Mount. (My review HERE)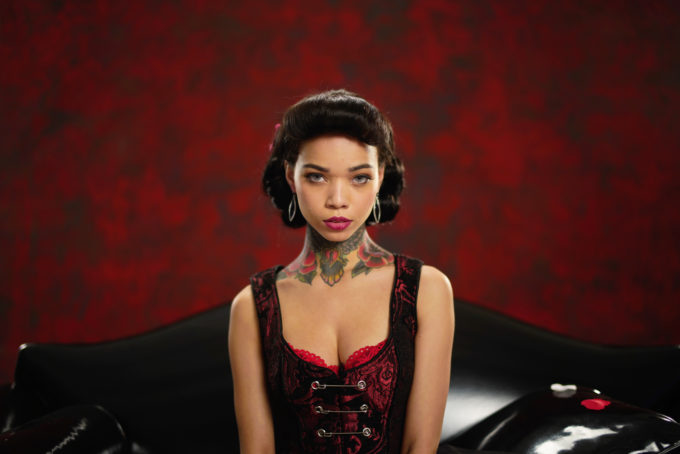 Not bad for f/1.2 with a manual focus lens and a JPEG from camera.
TIHS CAMERA IS SPECIAL. Yes, it really is. 
The new Sony A7RIII is an interesting camera. In use, it almost felt like a high res Sony A9. While not as all out fast with AF and response I would say that in my first use it felt like 80% of the A9 speed. I am not sure if it is at that level, that is just what it felt like. While it is housed in the same A7RII body, it does bring over a lot of the A9. The A9 EVF is here. The A9 Z Battery system is here. The A9 Auto Focus tech is inside the A7RIII (though it is not as fast as the A9 with AF due to the sensor). Dual SD slots are now in the A7RIII, just like the A9. When I asked Sony "why didn't you just use the A9 Body and call it an A9R" they did not answer me. Maybe they will have a $5000 A9R in a year at 60 MP, who knows.
NEW VIDEO WITH MORE THOUGHTS AND AF DEMO!
What I do know is that at $3199, this A7RII is really priced RIGHT. What you get here is special for this price. The old version was also priced at $3199 so the price has not been raised, and IMO, a camera like this, for me and many others is a much better choice than something like a Nikon D850. Size is much smaller, lenses are indeed lighter and this camera gives us High res while being improved in every way over the old version. No longer will you have ANY lag at all. This guy is FAST in standard AF, continuous/tracking AF and everything in between. I was shocked at how good the tracking was. Again, it almost felt like my A9 and with EYE AF being improved by 2X as well…all I will say is if you have not tried EYE AF, you will be blown away by it in use. It nails focus for portraits every time.
ALL JPEGS from the camera are below. Just click them to see them much larger and much better.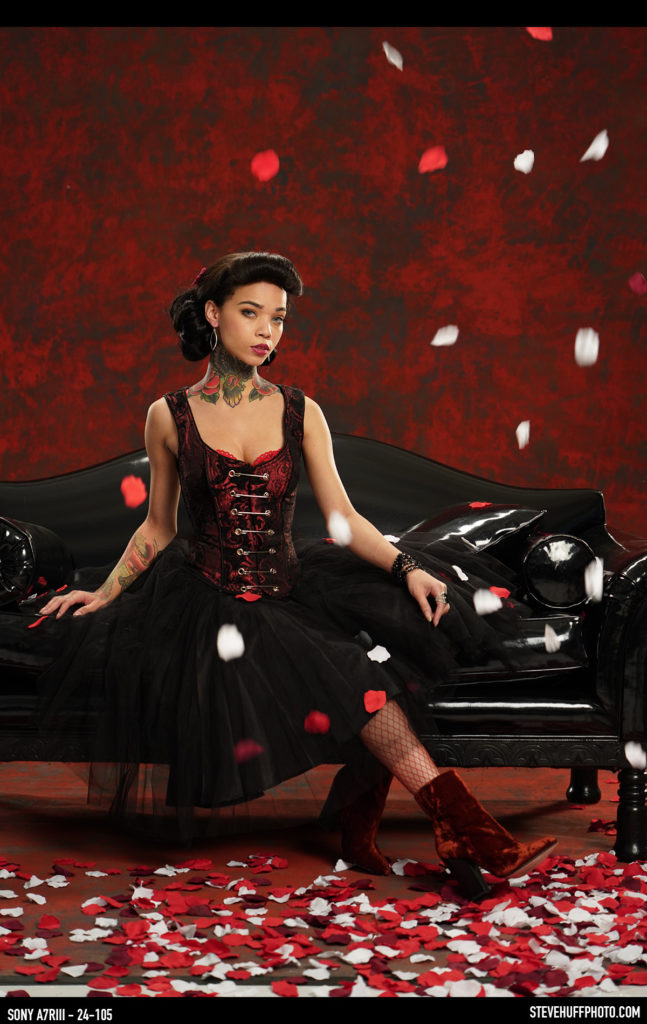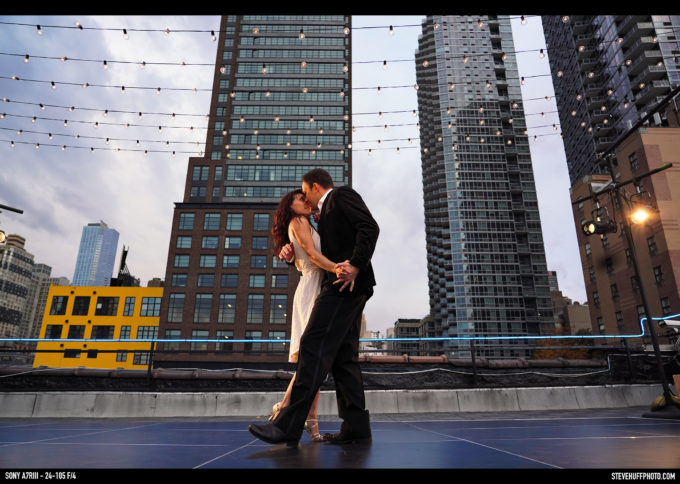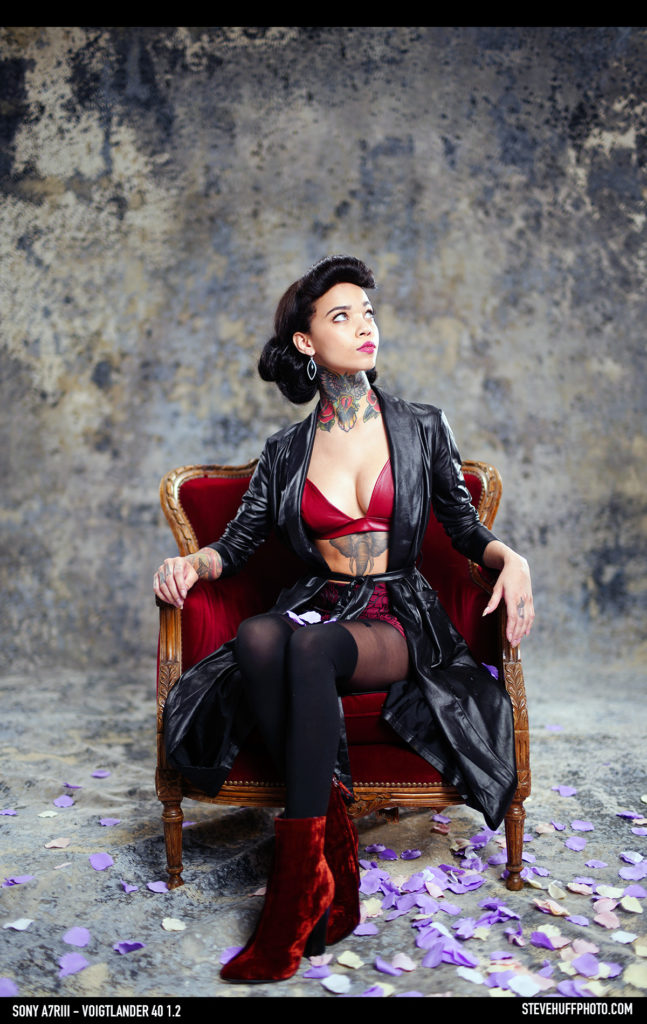 In the hand, it feels EACTLY like the A7RII. But inside, this baby is now a HOT ROD. With the tech from the A9 inside, I am telling you guys now…you will not be disappointed with the speed and response. I tested it with the Brand new 24-105 f/4 G lens, and that lens rocked as well. Focus was fast, the lens was light feeling (though a tad large) and it delivered on the IQ in these JPEGs. The A7RIII now has a touch panel LCD as well as that amazing battery life from the A9. One artisan said he was getting 2200 shots per charge. THAT is incredible. Me? I shot it all day, also for video and had 69% at the end of the night last night at around 11PM. So yea, the main weakness of the old A7 was the battery and no dual SD slots. We now get that here. 5 Axis IS has also been tweaked and now delivers a half of stop improvement.
Three more JPEGS below. NO RAW's yet..those will be in my full review in 3 weeks.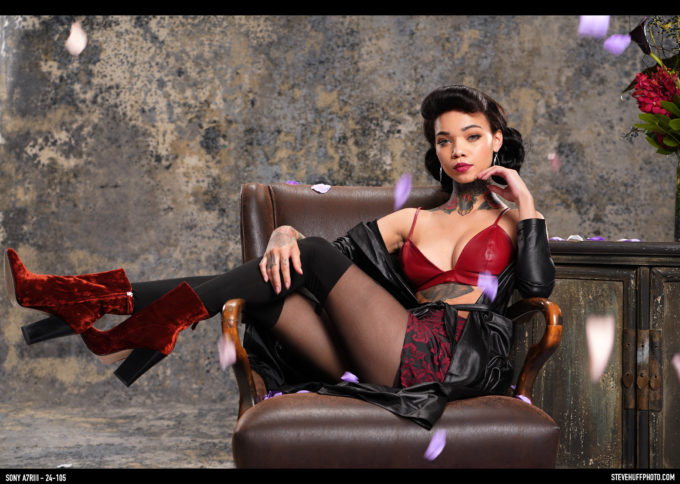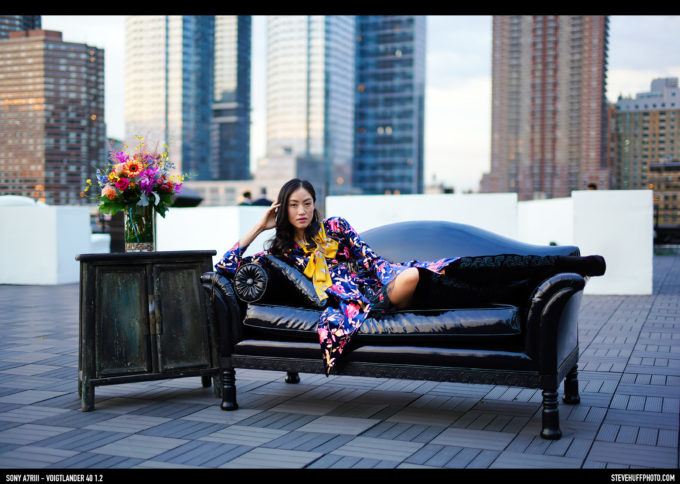 VS THE a9?
As you guys know, I own the A9 and I LOVE IT. I use it for video and photo and need the AF speed for some of my video work. It never fails, and always delivers the goods. It has been solid ever since I bought it. When I first handled the A7RIII and shot it, and saw that it was $3199 I was a but disappointed that I did not wait. Then by the end of the night and shooting video with my A9 I realized I have bonded with that A9 because I get so much use out of it, and for video, it simply rocks if you want to use AF. I feel the A7RIII would deliver better video quality but if you are one that uses AF with video, the A7RIII will not be the same as the A9. See what I mean in this video HERE. 
What the A7RIII will bring is more resolution and better dynamic range (15 stops) and probably better color performance. The A7RIII…man, it is one hell of a capable camera and as I sit here and wonder what they could have done to make it better, the ONLY thing I can think of is that if they used the A9 Body it would have been a 100 out of 100. Grand Slam. As it is, it is a Home Run and an 98 out of 100 from what I have seen so far. I never do number ratings so do not expect to see those coming in, but from my 1st use, I see nothing I would want for in this camera besides the A9 top dial setup for more ease of use without menu diving.
I mean, it is responsive, has a fantastic modern day EVF, has insane battery life, incredible focus and tracking performance, deep 14 bit color depth and the proven 42 MP sensor from the MKII. But as Sony said, just because they are using the same sensor, do not be fooled. IQ has improved in every way.
A Short Interview with Sony Artsian Brook Shaden who has used the A7RIII. Hear her thoughts. 
So I love my A9, and will be keeping it for sure. If I can swing it I will also buy the A7RIII since the MKII was my most used camera for the last 2 1/2 years. See why it was in my "10 reasons video"…
HERE
.
More JPEGS…I can not wait to process the RAW files from this camera. They are going to be DROOL WORTHY.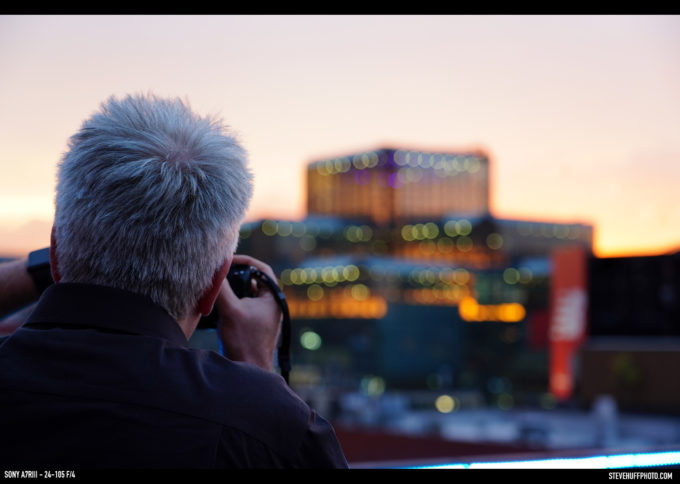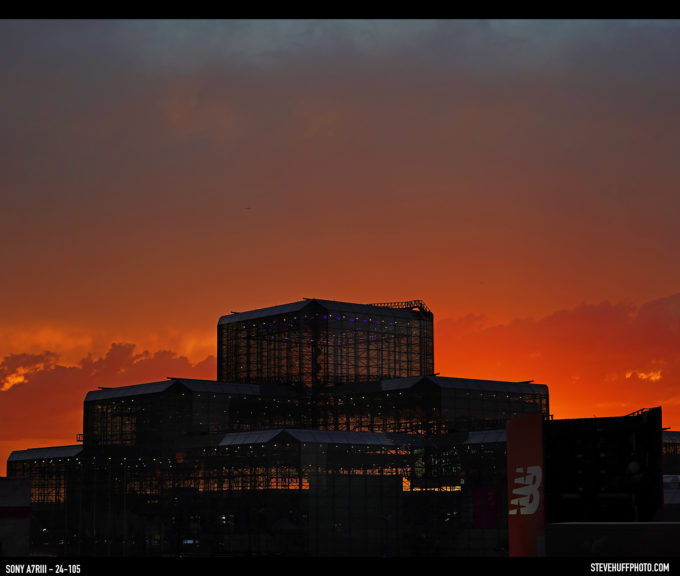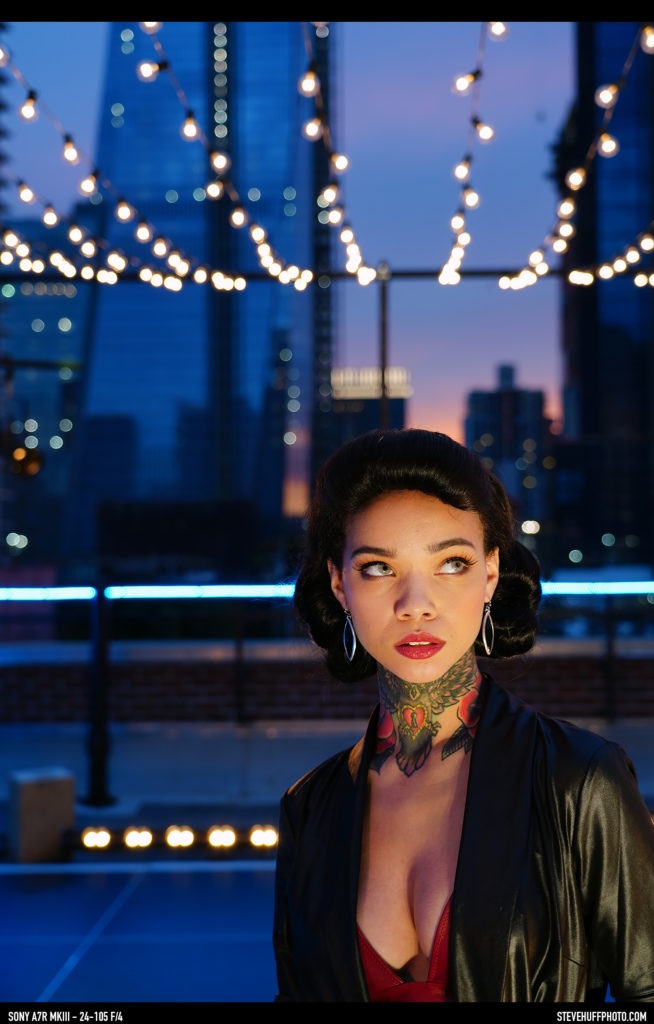 High ISO?
Low light has been improved as well but I will have to wait for the RAW files to truly evaluate what high ISO can do. But for now, see this 102K ISO shot in a low light restaurant …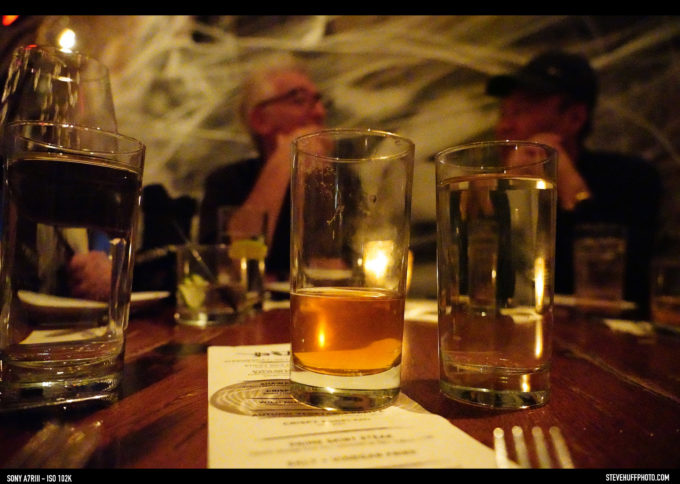 I am going to make a prediction and usually I am pretty spot on with these. I am going to say that this A7RIII will be the most successful Sony A series camera EVER. It will sell more than the A7RII did and the previous gen and IMO, even the A9. The price is right, the performance is incredible and the camera is taking things to the next level, yet again.
ONE MORE FULL SIZE JPEG – f/1.2 40mm Voigtlander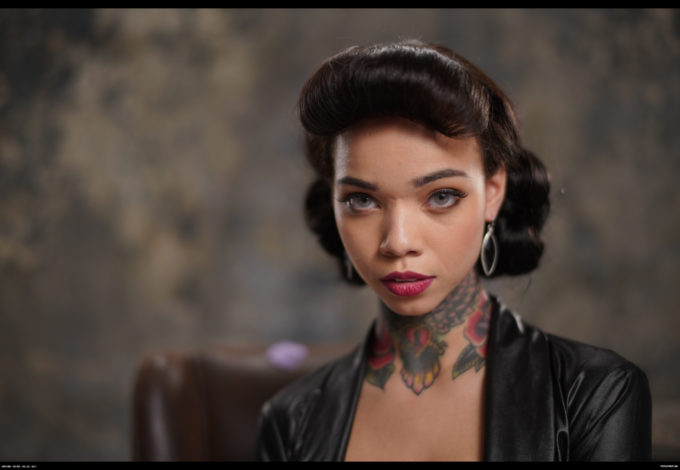 My full review will be in 3 weeks as I will be shooting with this camera more in a wonderful location VERY soon. I will test the pixel shift performance, low light high ISO, and should be able to process RAW files as well. Keep an eye out for that here! I hope. you enjoyed my 1st look and 1st thoughts as much as I enjoyed bringing it to you. Three hours of sleep over the last 48 hours was worth it to experience what the A7RIII can do. Now…off to take a nap ; )
PRE ORDER THE A7RIII
Pre Order at Amazon (Prime) HERE
Order the Voigtlander 40 1.2 E Mount HERE
Leave comments below if you want to talk about it…
---
PLEASE! I NEED YOUR HELP TO KEEP THIS WEBSITE RUNNING, IT IS SO EASY AND FREEE for you to HELP OUT!
Hello to all! For the past 8 years I have been running this website and it has grown to beyond my wildest dreams. Some days this very website has over 200,000 visitors and because of this I need and use superfast dedicated web servers to host the site. Running this site costs quite a bit of cash every single month and on top of that, I work full-time 60+ hours a week on it each and every single day of the week (I receive 100-300 emails a DAY). Because of this, I could use YOUR help to cover my costs for this free information that is provided on a daily basis. 
To help out it is simple, and no, I am not asking you for a penny!!
If you ever decide to make a purchase from B&H Photo or Amazon
, for ANYTHING, even diapers..you can help me without spending a penny to do so. If you use my links to make your purchase (when you click a link here and it takes you to B&H or Amazon, that is using my links as once there you can buy anything and I will get a teeny small credit) you will in turn be helping this site to keep on going and keep on growing.
Not only do I spend money on fast hosting but I also spend it on cameras to buy to review, lenses to review, bags to review, gas and travel, and a slew of other things. You would be amazed at what it costs me just to maintain this website, in money and time (250 hours a month, and about $3000 per month).
So all I ask is that if you find the free info on this website useful AND you ever need to make a purchase at B&H Photo or Amazon, just use the links below. You can even bookmark the Amazon link (not the B&H) and use it anytime you buy something. It costs you nothing extra but will provide me and this site with a dollar or two to keep on trucking along.
AMAZON LINK (you can bookmark this one)
B&H PHOTO LINK – (not bookmark able) Can also use my search bar on the right side or links within reviews, anytime.
Outside of the USA? Use my worldwide Amazon links HERE!
You can also follow me on Facebook, Twitter, or YouTube. 😉
One other way to help is by donation. If you want to donate to this site, any amount you choose, even $5, you can do so using the paypal link HERE and enter in your donation amount. All donations help to keep this site going and growing!
 I do not charge any member fees nor do I (nor will I ever) charge for reviews, so your donations go a long way to keeping this site loaded with useful content. If you choose to help out, I thank you from the bottom of my heart.