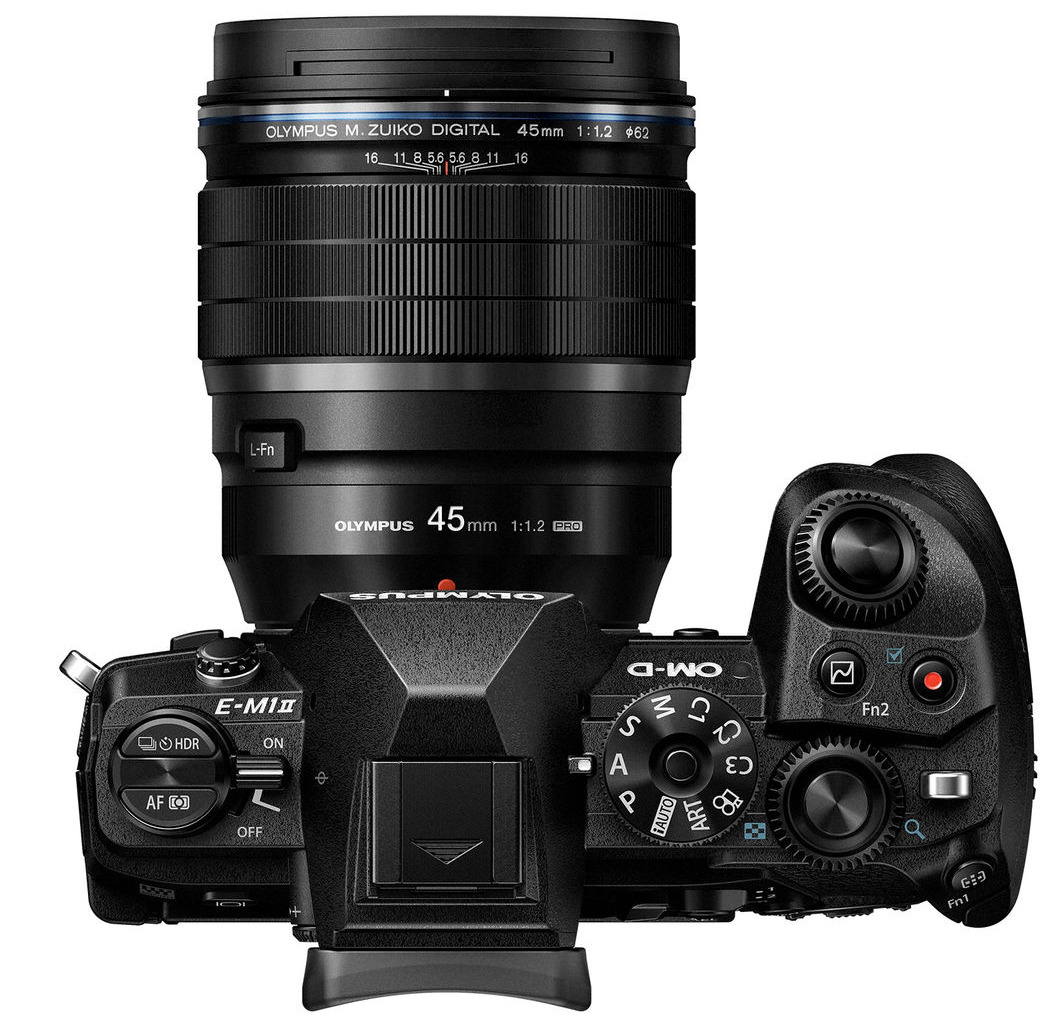 Olympus 45 f/1.2 LENS IN STOCK!
Wow, before I even have a chance to shoot with this lens, it is already IN STOCK and available! I will soon be using this lens in South Carolina for a few days, soon, but for those who know they already want it, it is in stock at B&H PHOTO HERE. 
All I know is that if it is as good as the 25 f/1.2 this lens will be a true "WOW" lens because at 45mm we are getting a 90mm FOV and with an f/1.2 aperture. This lens will POP on your M 4/3 camera and with the "Pro" designation, I am sure Olympus went all out here. But I can not wait to shoot it (about 2 weeks from now). I will have reviews for this lens and the 17 f/1.2 in about 3 weeks!