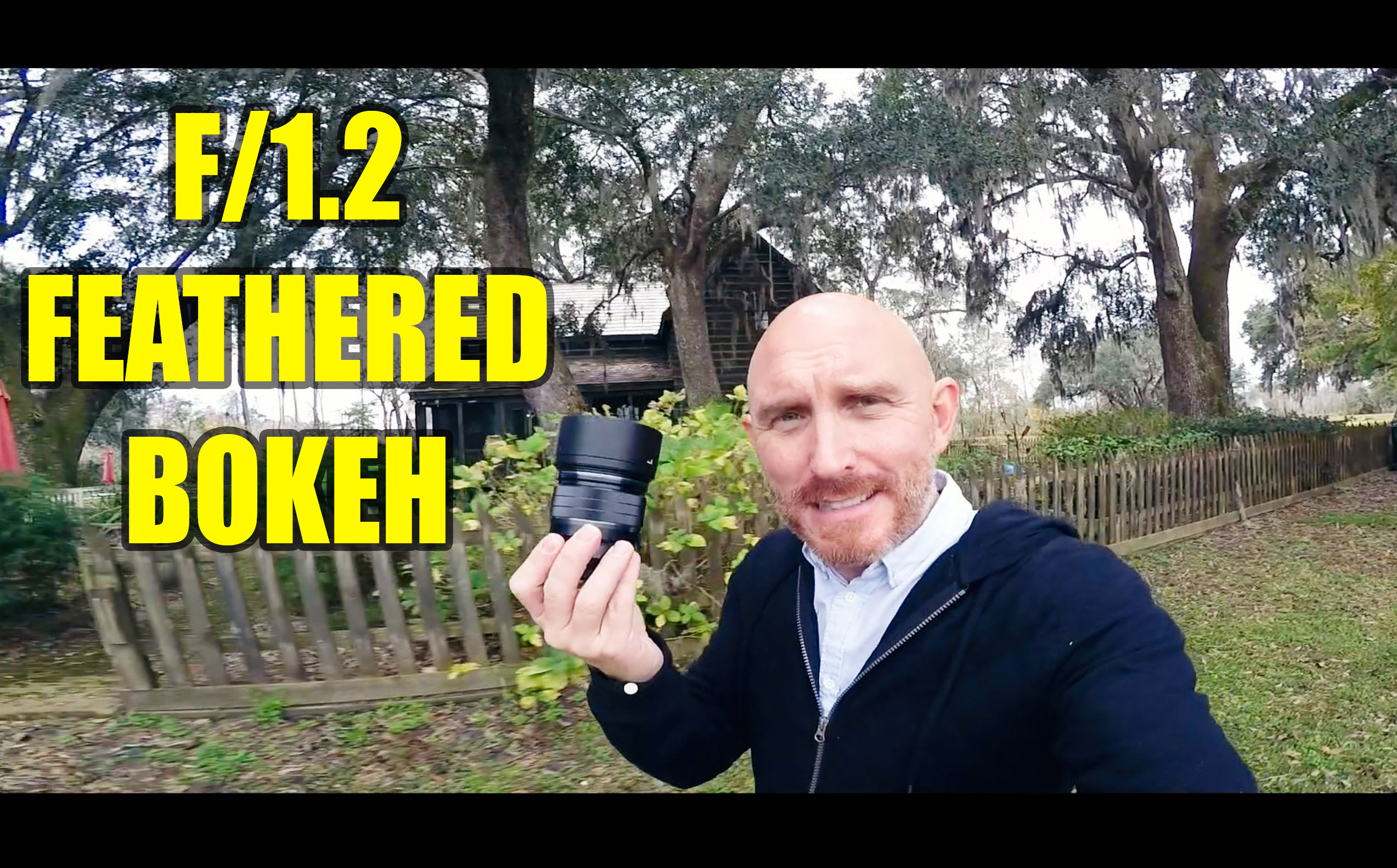 The New Olympus 17  & 45 f/1.2. First shots and thoughts!
By Steve Huff
Hey to all! It's been a busy hectic week. Not much time to work here on the website but it's all for a good reason! I am out in South Carolina shooting and using the new Olympus lenses. The new 17 f/1.2 and 45 f/1.2 Pro lenses. If you missed it, you can see my 25 f/1.2 lens review HERE.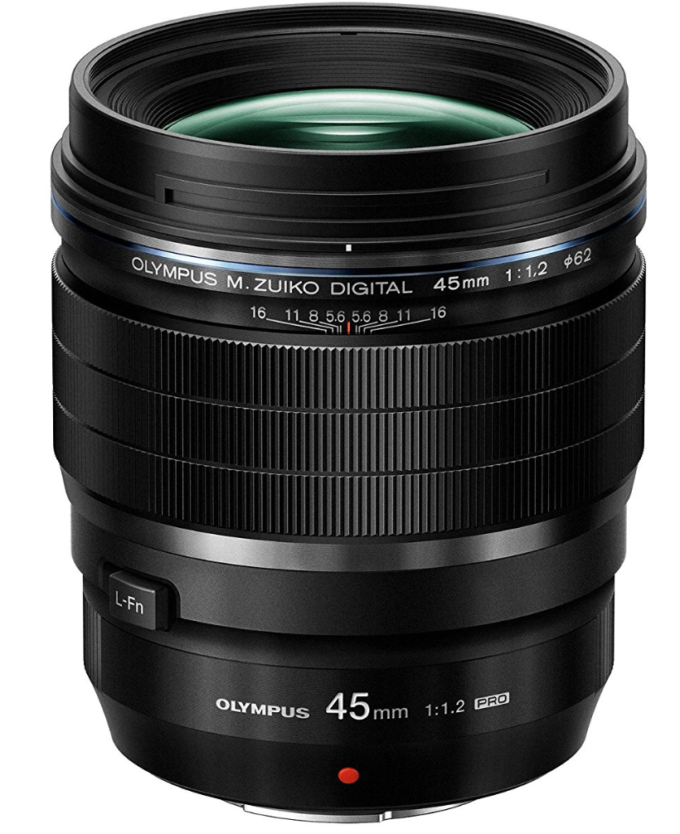 THIS IS NOT my review, but rather some shots and thoughts after two days of using the lenses. Tomorrow morning I will be headed back home to Phoenix AZ and lucky me, I get to bring these lenses with me for extended testing. So soon, I will do some comparisons with the Olympus 45 1.8, the Panasonic Nocticron f/1.2 and show the difference with the bokeh wide open and then stopped down some. That will all be in my full review.
But for now, check out the video below while I was "on location" using the lens.
These lenses are the same size, shape and build as the 25 f/1.2, which I have reviewed and spoken of a few times. I LOVE the 25 and own it. It's gorgeous. In fact, I know of THREE shooters who owned Leica and Olympus. Two of them sold off their Leica 50 Lux after getting
the 25 f/1.2 Pro
, as it gives us a 50mm FOV and they LOVED the way it rendered an image. That says a lot about the quality of these lenses.
You can click images for larger but most are OOC JPEGS. Check out the 1st image below, this is with the 17mm f/1.2. Is this depth of field shallow enough for you? Hehehe. The light was overcast and dull BTW.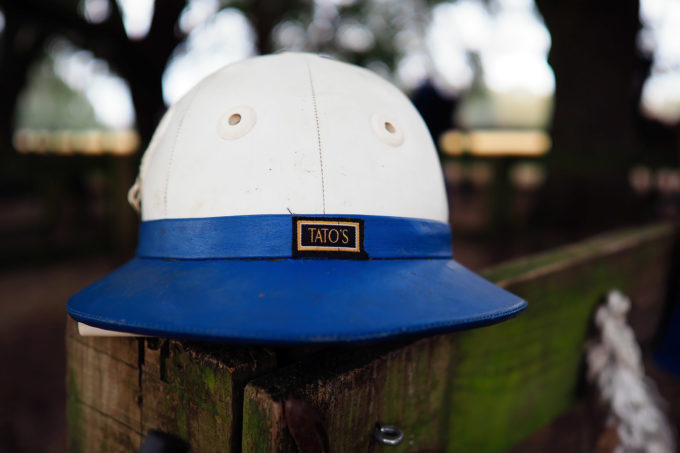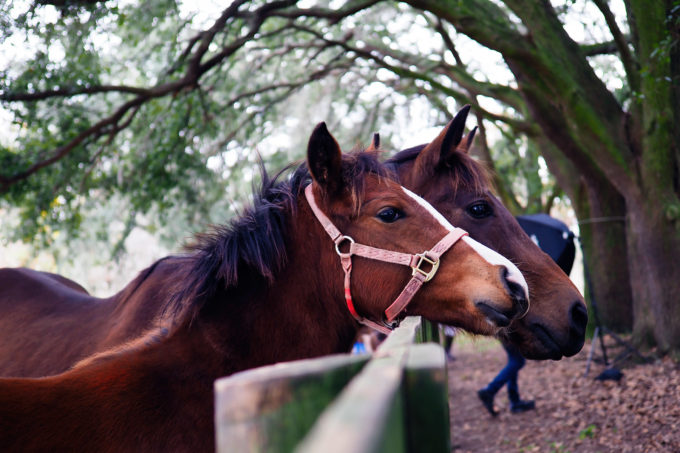 The samples I am posting here are 90% OOC JPEGS. Many were shot in VIVID mode, some in Natural.
What makes these three lenses in the Olympus lineup so special, to me anyway, is the feathered bokeh they all feature. There are three types of Bokeh. RING which most find to be the ugliest. Then SOLID which is what we are all used to. For example, Nikon and Canon lenses feature solid bokeh. Then we have FEATHERED which is used in the three Olympus f/1.2 Pro lenses.
A few with the 45 at f/1.2.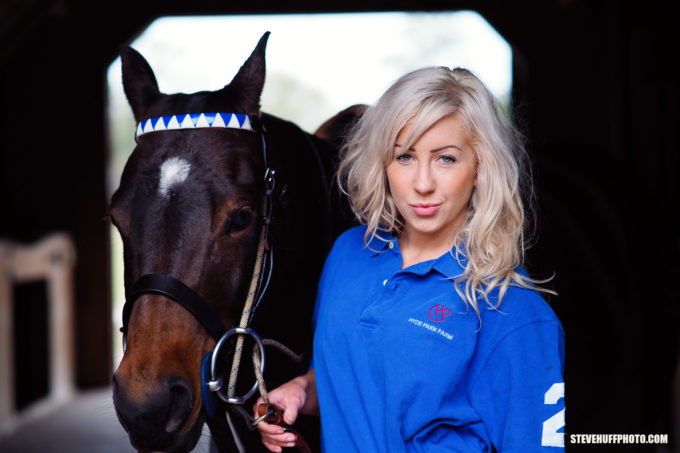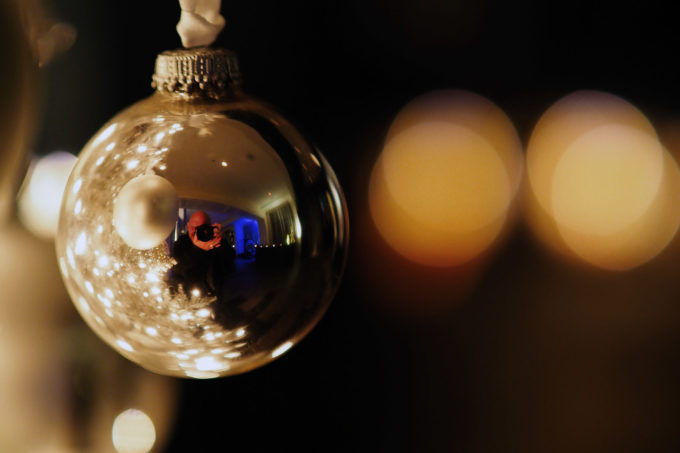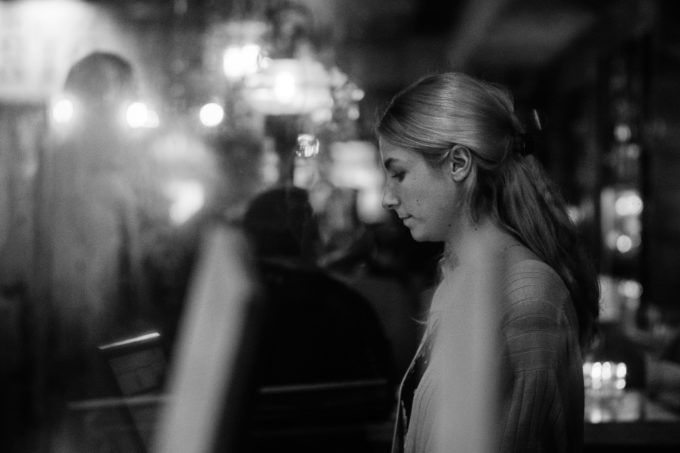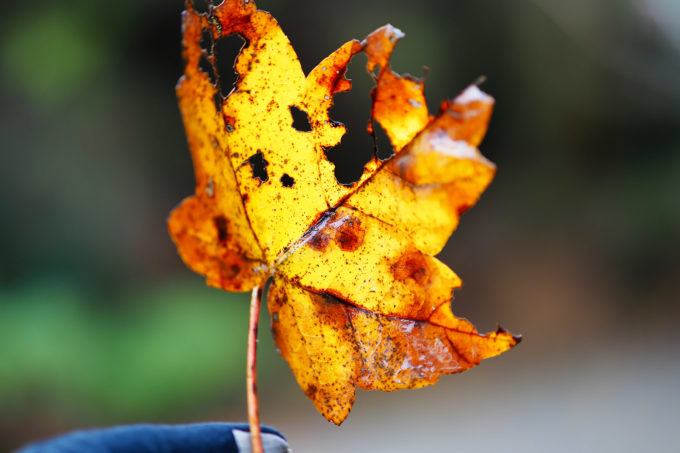 This delivers, IMO, a beautiful out of focus rendering, or "Bokeh" that makes these lenses unique. I know of pro's who shoot the EM1 MKII and they LOVE the system. While I have been shooting Sony, Leica and Olympus for a while (and love them all for different reasons) I always found Olympus to be a company that really gets us, the photographers and enthusiasts.
By releasing fast f/1.2 lenses like these for the system, it shows they are listening to US, the ones who use the gear. These lenses are very welcome to the Micro 4/3 system and all feature a manual focus clutch as well. BTW, these all have very nice mechanical feeling manual focus when you engage the clutch. However Olympus did the MF implementation is amazing as when you pull the clutch, you have hard stops for infinity and close focus. Unlike most "focus by wire" lenses it will not just turn and turn and turn. There's also a weightiness to it when you focus. Some have told me these f/1.2 lenses have mechanical manual focus and some say it is not. I thought it was mechanical when using it as it was so convincing but after more use and looking into it I think they are focus by wire but Olympus found a way to make them feel and work like real mechanical focus lenses, when the clutch is engaged.
Whatever they did, it is lovely and works great when you want to shoot manual focus.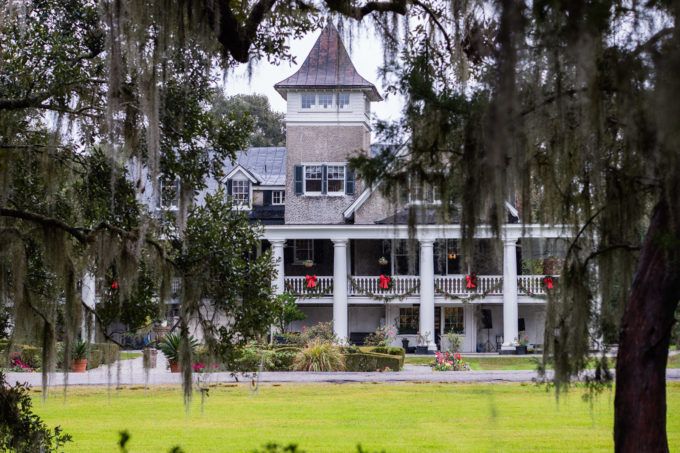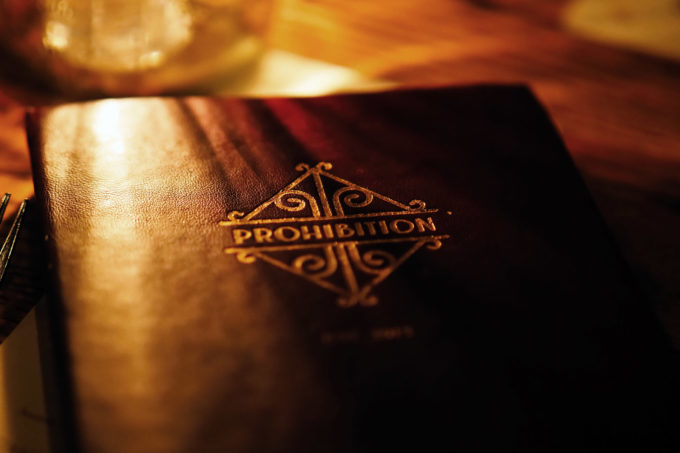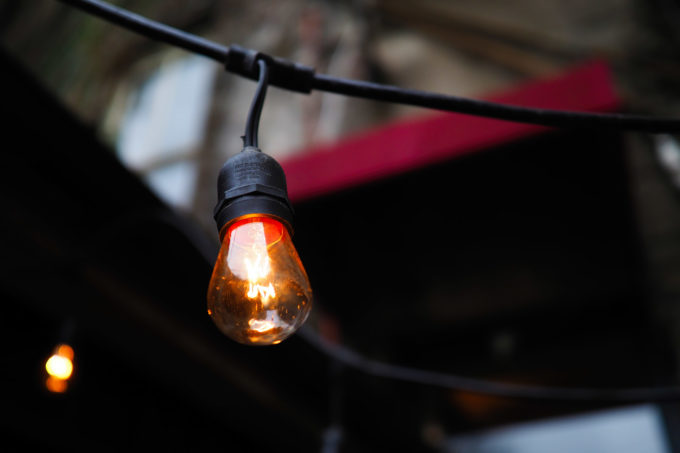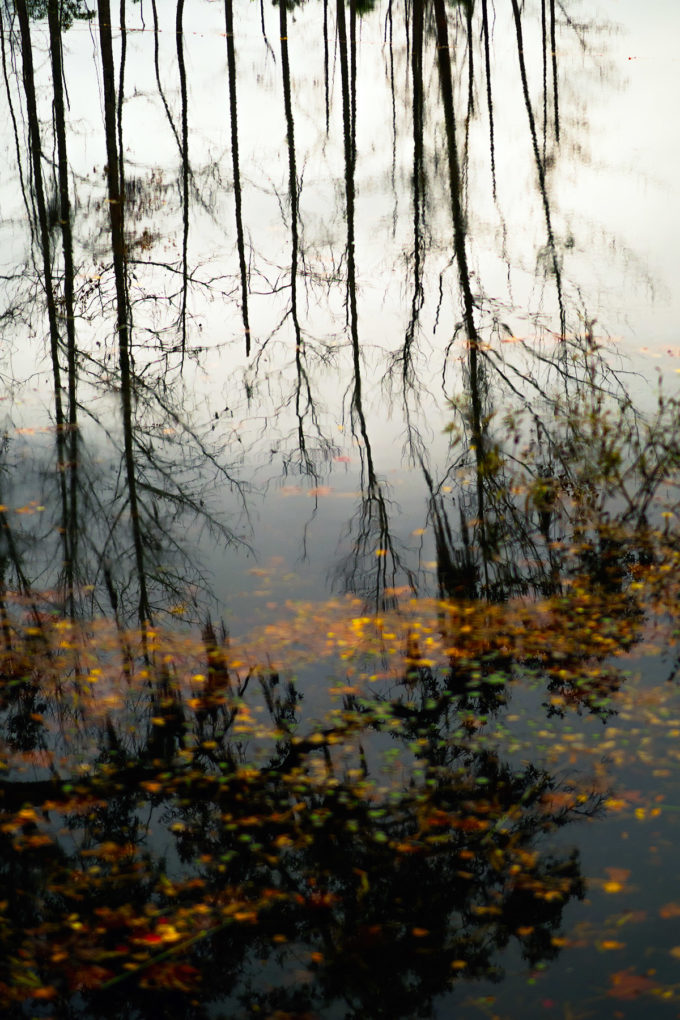 They are not cheap, nor are they small but size wise, they are a perfect fit for the EM1 MKII, and a bit large on a PEN-F. Compared to high speed full frame lenses, they are small. ; )
The quality of these lenses, the new 17 and 45, so far…are GORGEOUS. They bring M 4/3 to the next level of performance, but I have always been a sucker for fast glass. Olympus says these were designed, built and made to be shot wide open at f/1.2. At f/1.2 an f/1.4 you will get the unique "Feathered Bokeh" quality. Stop it down to f/1.8 and you will start to see standard SOLID bokeh.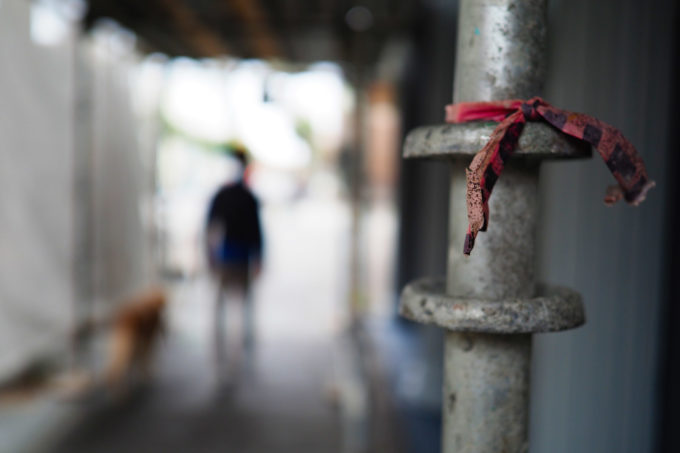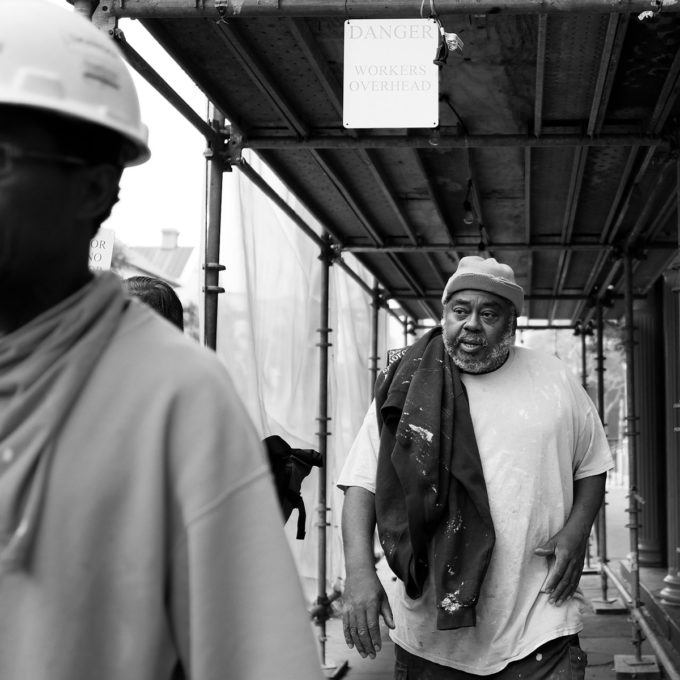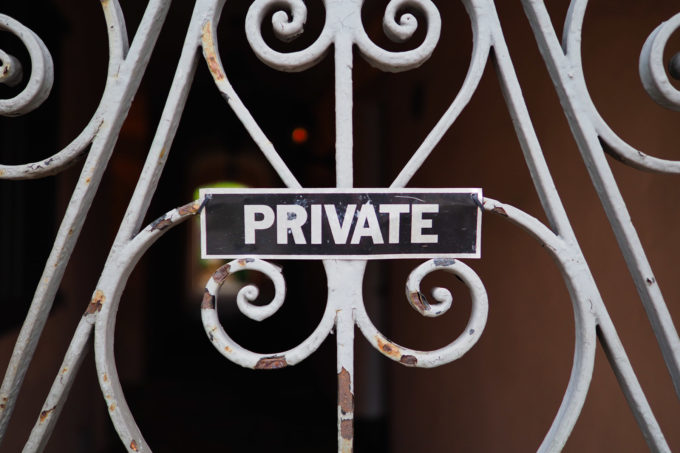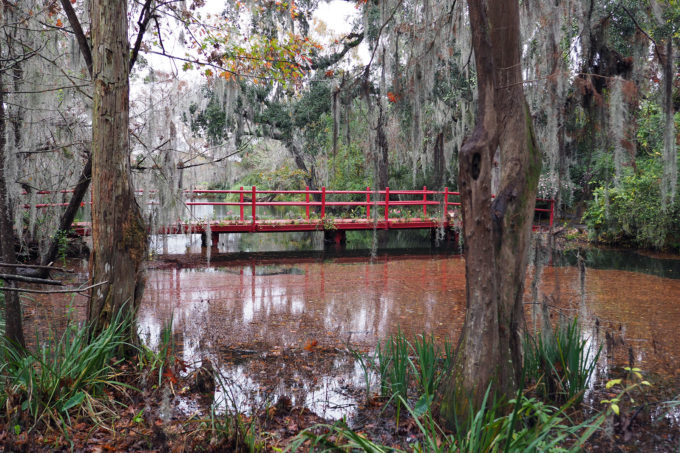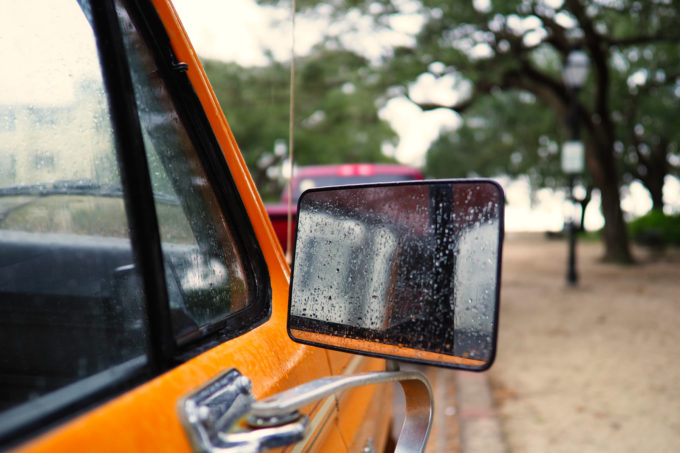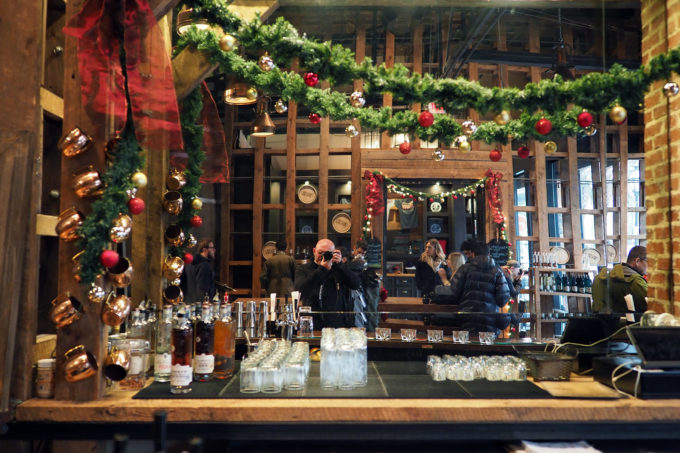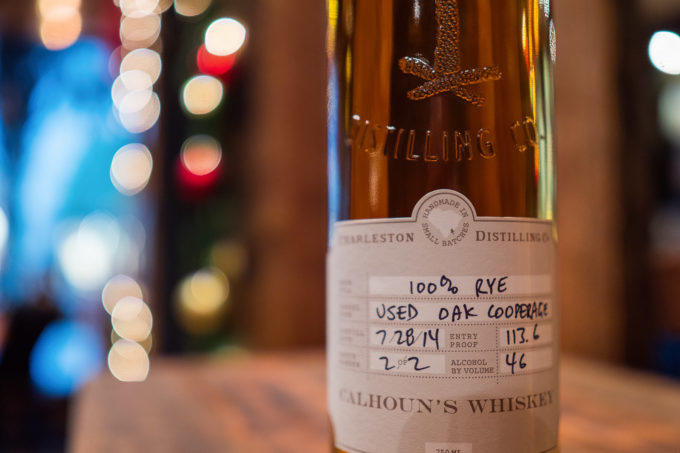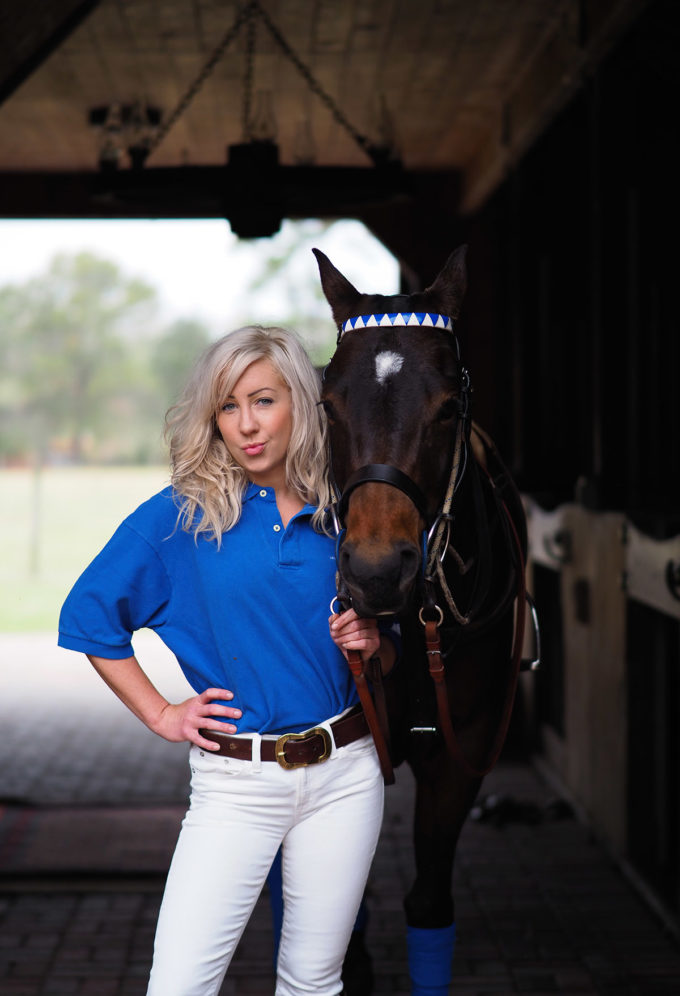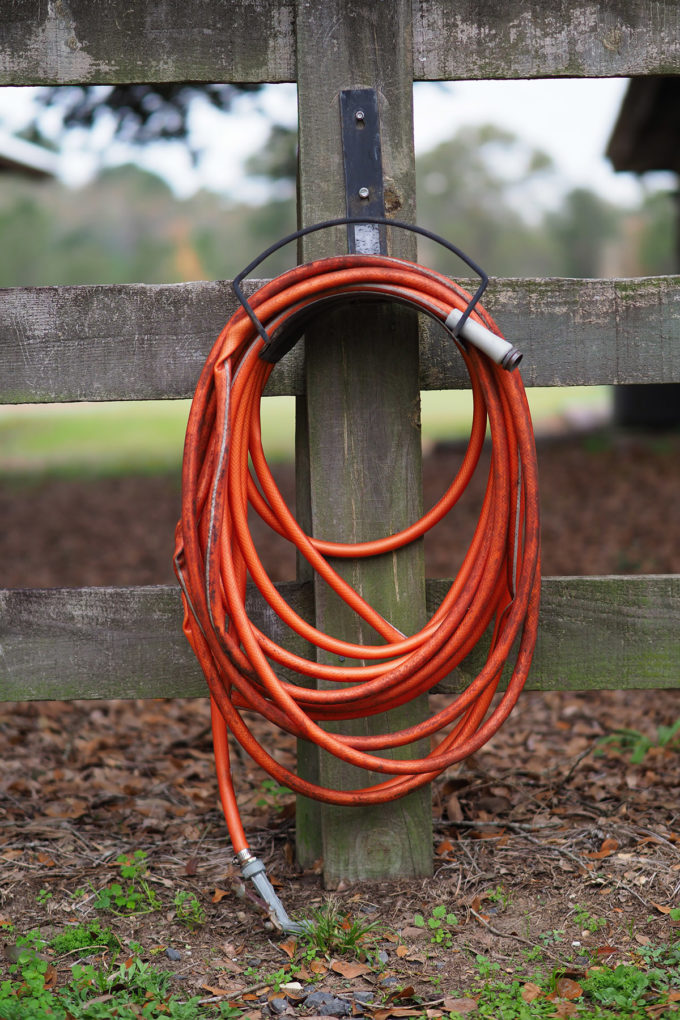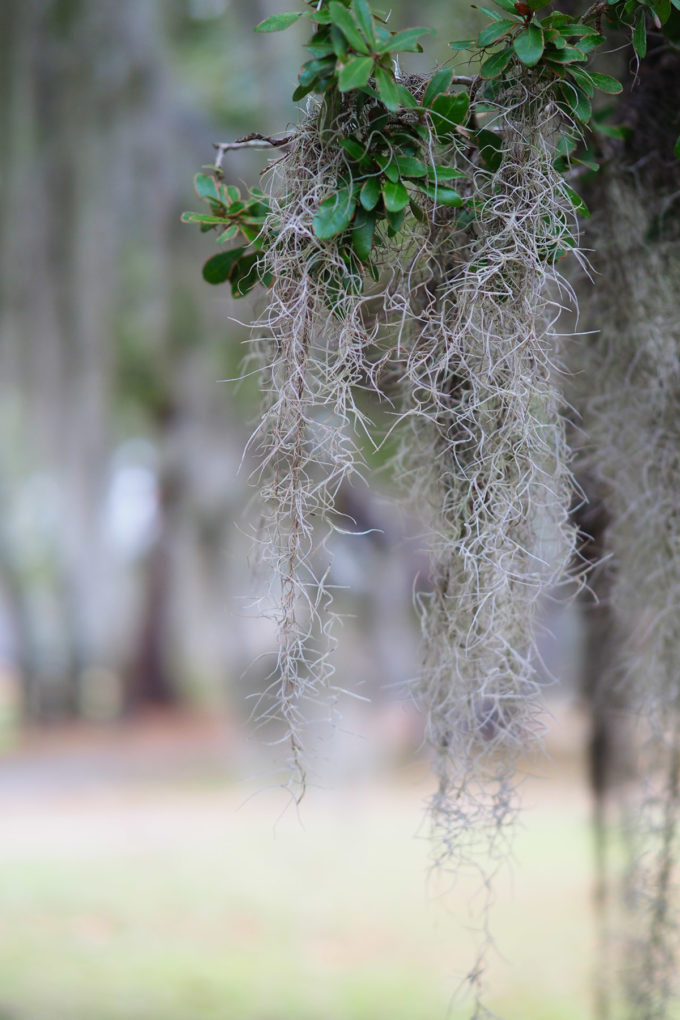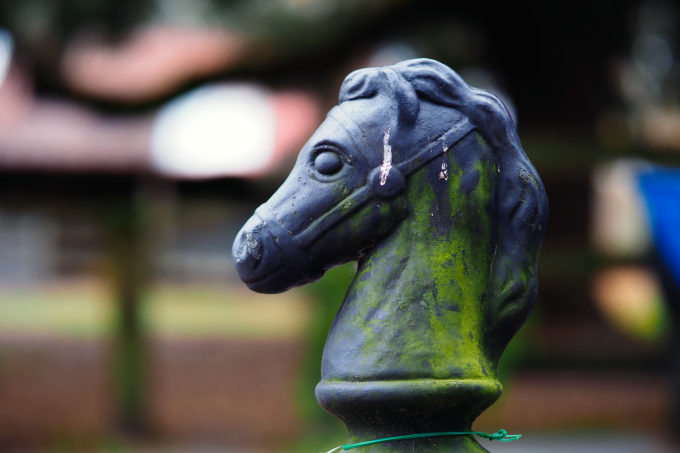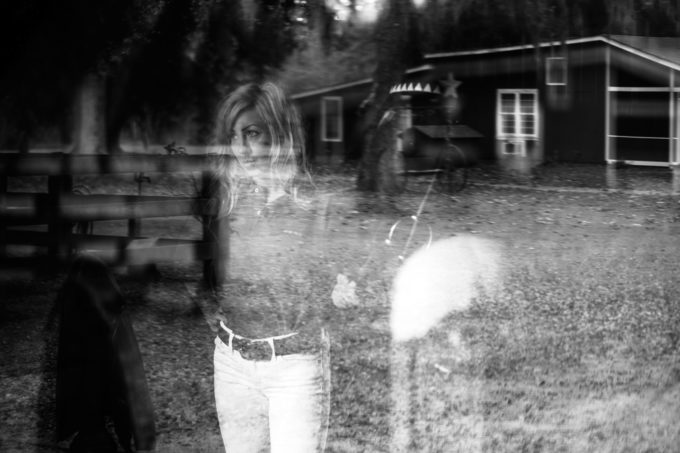 And a JPEG with a 100% crop at f/1.2 with focus on the eyelashes.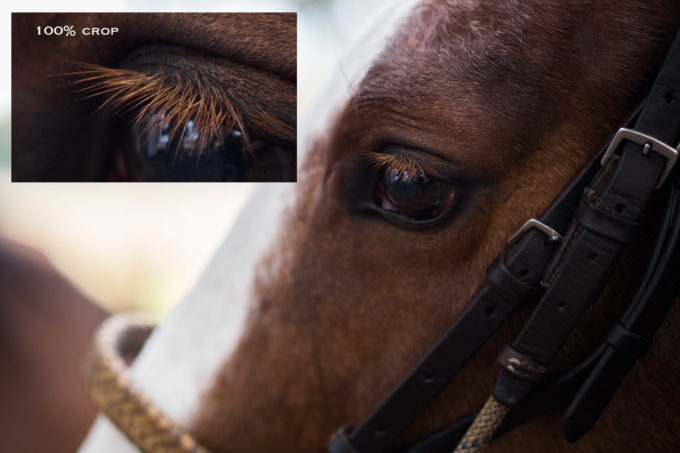 Stay tuned for more from these lenses!
AVAILABILITY:
The 17mm f/1.2 will ship in January, and the 45mm f/1.2 is available NOW. Price is around $1200. Stay tuned for more from these two lenses!
Order the 45 f/1.2 from Amazon
Order the 45 f/1.2 from B&H Photo