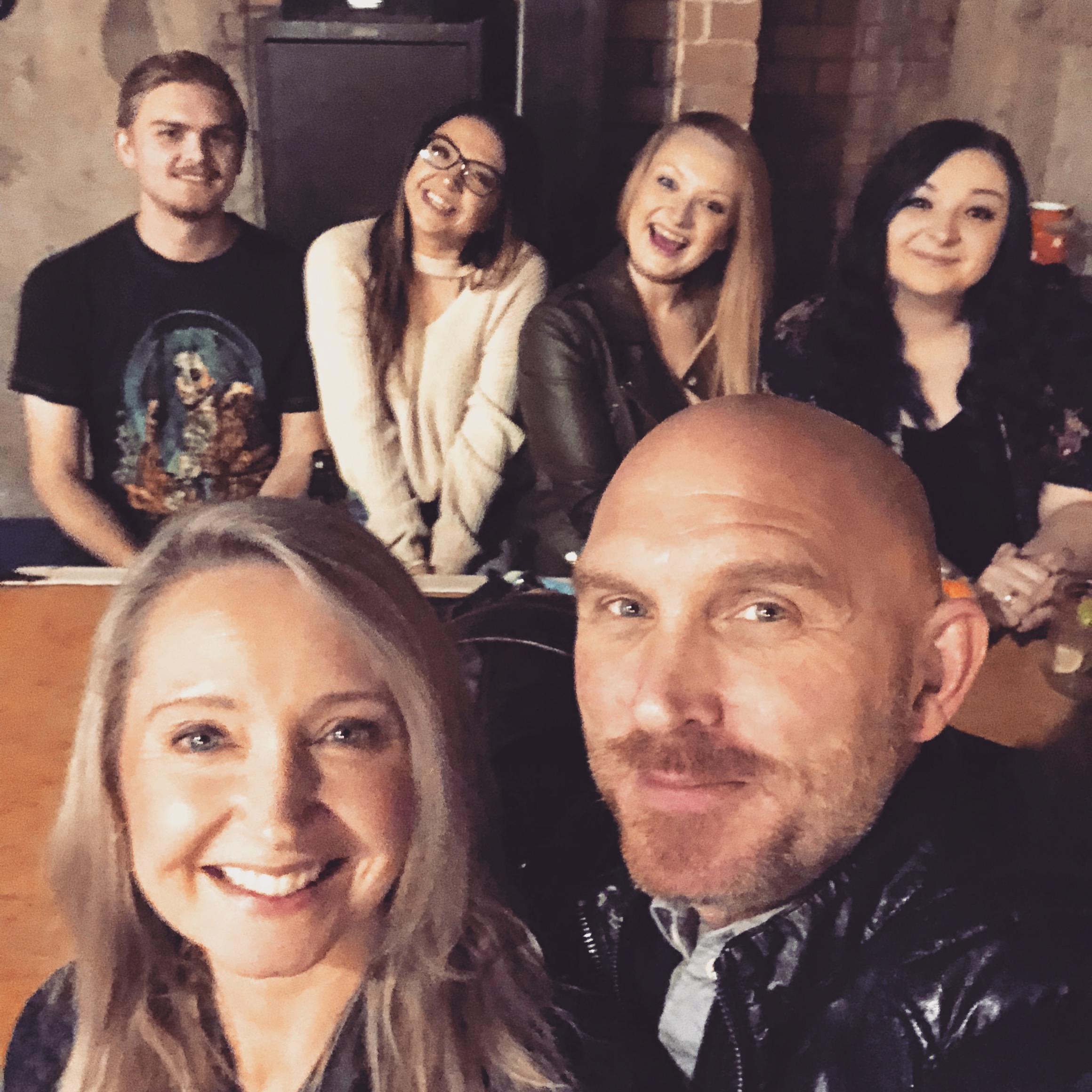 Merry Christmas to all! What will be under YOUR tree this year?
It's that time yet again! The Holidays are here and Christmas is TOMORROW! I finished my shopping just two days ago as I always wait until the last moment. This is the first year since I was a child that I have NOT been to a mall or retail store to do any shopping. This year it was all Amazon and B&H Photo for me and the Huff Household. This is a great time of year as many of us spend it with family who travels in to see us, or we travel to them. It's a time of love, joy, happiness and fun around here, but then again, I try to apply that to my every day life.
Debby and her daughters over the holidays. Sony A7RIII and the Sony/Zeiss  50 1.4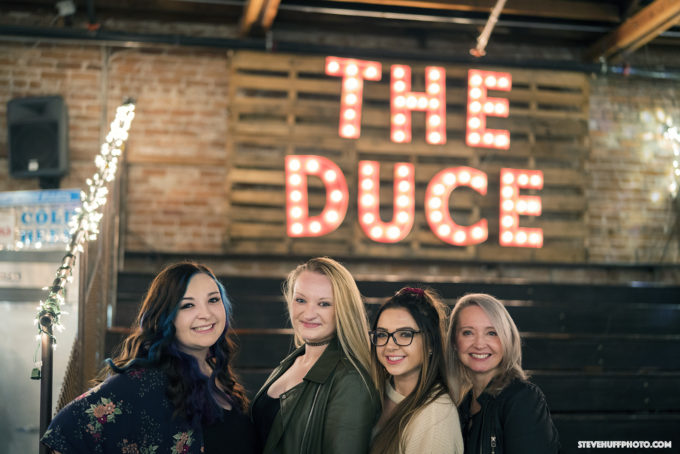 This year has been interesting with digital camera releases, as usual. From the Sony A9 to the Fuji X100F to the Leica M10 and CL to the Hasselblad X1D finally shipping, we have had access to some amazing tech in camera gear. What will 2018 bring? No idea really,  but I feel it will bring even more "niche" style of products, which in turn, means "more expensive". Cameras and lenses built for the pro and enthusiasts. Aimed at them as these are the biggest spenders of camera gear these days.
Prices have been going up and up lately with digital cameras and while you can find cheapie specials, like this piece of junk here, if you want something really good, really special or something that will do it all, expect to pay. Sony ventured past $4000 with their A9 that comes in at $4500. Lenses are breaking the $2k barrier for Sony and even Olympus and cameras are getting more and more specialized.
Say what you will but the iPhone X still can not compete with a real camera when it comes to lower light ; )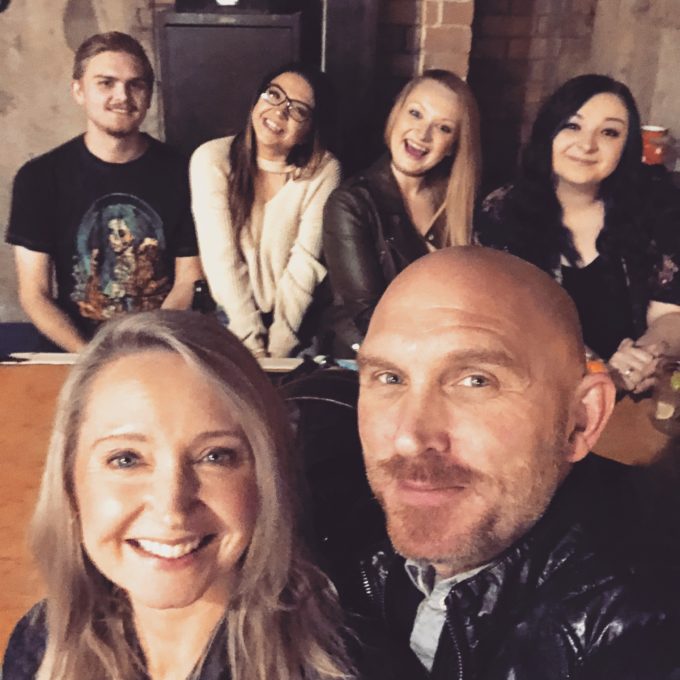 For me, my tastes, and my uses…the Sony cameras deliver all I need but as I have said in the past, while Sony cameras are technically amazing, their design and usability often leaves me wanting for something else. Which is why I own a Sony A9 for video work, and I use my X1D for photos these days, usually, over anything else. I use my Olympus EM1 MKII as well, as with these new f/1.2 primes, it's just such a gorgeous system.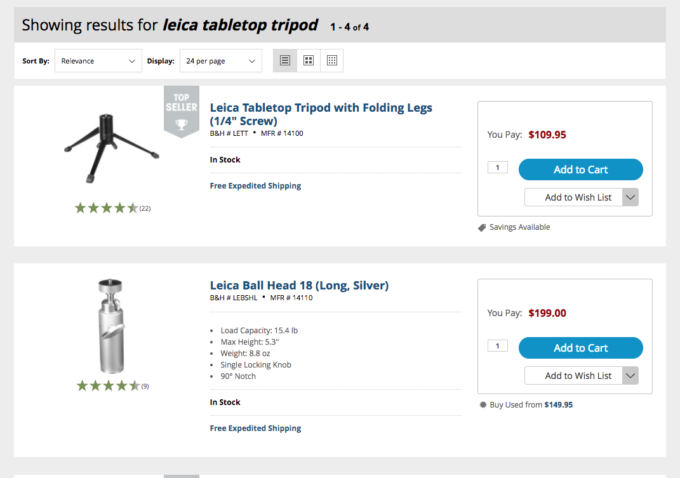 So this year, under my tree, I bought myself something different, something that has been around for a long long time, and something I can use on my travels. The Leica Tabletop Tripod and ball head was a gift to myself this year, and as simple as it is, it is a work of art when it comes to small tabletop tripods that will last 100 years or more ; ) But that's it for me this year for camera gear as I already own just about everything that I could ask for or need.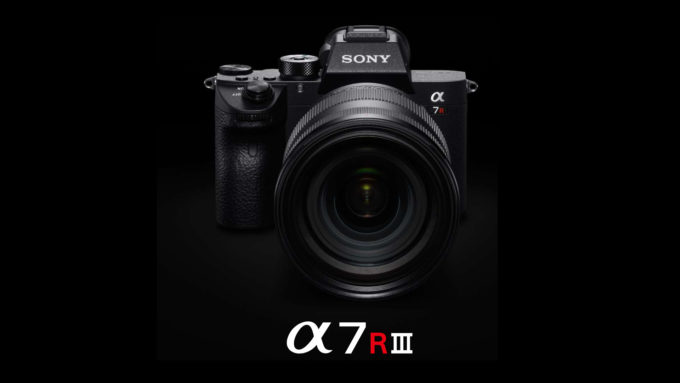 With the A9, X1D and Em1 MKII I am covered for whatever I want to shoot. I do not see me changing this up in 2018 unless Leica releases an SL2 that is out of this world ; )
So tomorrow is Christmas and I have been enjoying time with Debby, her daughters and my son Brandon as you can see with some photos inserted here. What will be under YOUR tree this year, for yourself or for a loved one who loves photography? What is the product you have bene eyeballing?
In any case, I wish all of you a great Christmas! Love to all!