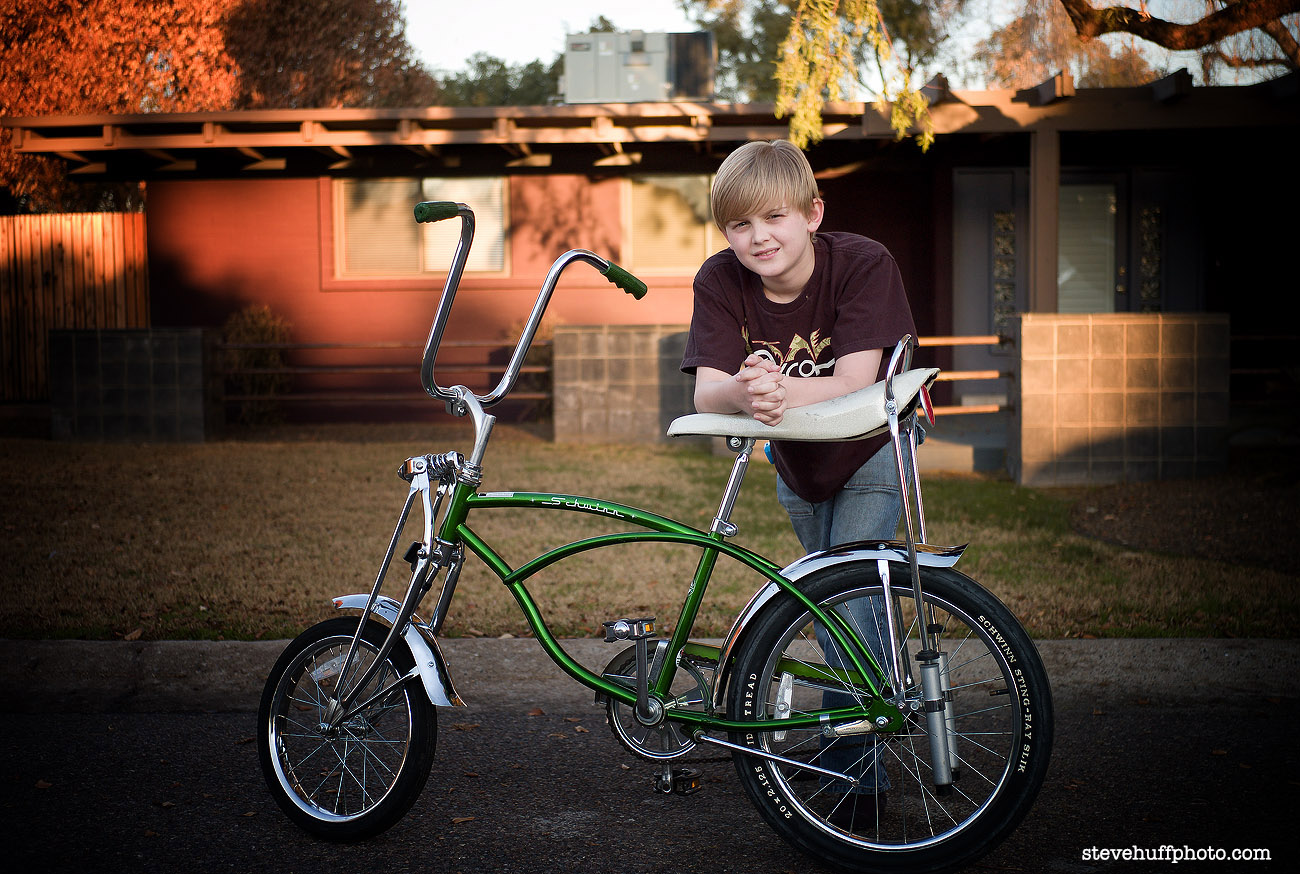 Gaining Creativity, Passion and Motivation from your Camera. You MUST love it.
By Steve Huff
Being a camera reviewer and passionate enthusiast I get to test so many cameras, lenses and accessories. At times it can burn me out, and in fact it does sometimes. No way around that. When you get cameras sent to you week in and week out you can start to actually…GULP…LOSE INTEREST in photography. Sort of overload. Always trying to find images for reviews, especially using a camera you may not like…can be a bit depressing actually at times. Only sometimes though, and I maybe get in a slump once every 2-3 years. That slump lasts until I figure out what is causing it, and usually, it is indeed gear related. Even so, when I get a bit of burn out I stop back a bit.
I will take small breaks with 1-7 days off from even touching a camera. It usually doesn't take long though to get my juices flowing with excitement when something comes along that just feels right and speaks to my heart. Yes, I am talking about cameras here! Lol. One can bond with, and LOVE a camera. I know as it has happened with me (and I assume, many of you reading this) many times over the last 20 years. With countless cameras being used by me over the last 10 years just for this website, I can count on one hand the number of cameras I truly loved…and had shooting experiences that were actually sort of "romantic". A love affair of a different kind, with a camera. In fact, I can count on a half of hand as there have been only three camera models that have truly inspired me to be creative, use it and even go farther than I normally go to get images.
Video below…
These three? Leica M, Leica SL and more recently the X1D from Hasselblad. As good as my Sony's and Olympus cameras are they are different from a Leica or Hasselblad in so many ways. Less features, slower, and unfortunately much more expensive as well. But they all offer something that the Sony, Olympus, Fuji's and others do not, at least for me. THEY MOTIVATE and allow you to truly bond with them. This makes your photography more fun, more pleasing and gives you more motivation.
Leica M9 and 50 Lux  – Winter Time in Illinois with that 50 Lux and M9 SNAP!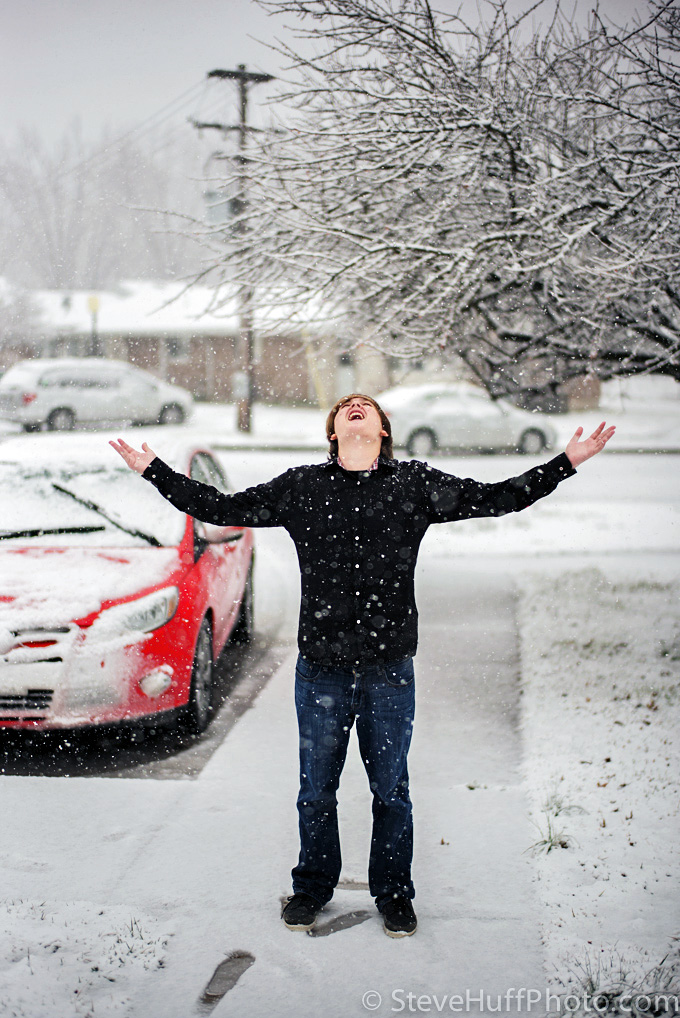 Yep. When a camera speaks to your heart, your soul and your mind it has done an amazing job, and it is tough to put a price tag on that because when you own and shoot with a camera you truly LOVE and adore, it inspires you to use it. I have written so much on this over the years but it is more true than ever today, especially for me. Being a reviewer and shooting everything under the sun, I KNOW what ticks my boxes. I know what inspires me to shoot. This is why I have always loved and praised many Leica models, namely the M and the SL. Two cameras that for me, were VERY "Romantic" and still are when I think about them. I have been without a Leica for a long while now. Nearly two years without an M (Owning one) and 7-8 months without the SL. What has taken the place of the SL is the Hasselblad X1D which for me, is another that gets me pumped to shoot just as much as the Leica's do. But that M…it has been in the back of my head again, especially after handling an M10 again recently, after a year of absence from it.
Leica M10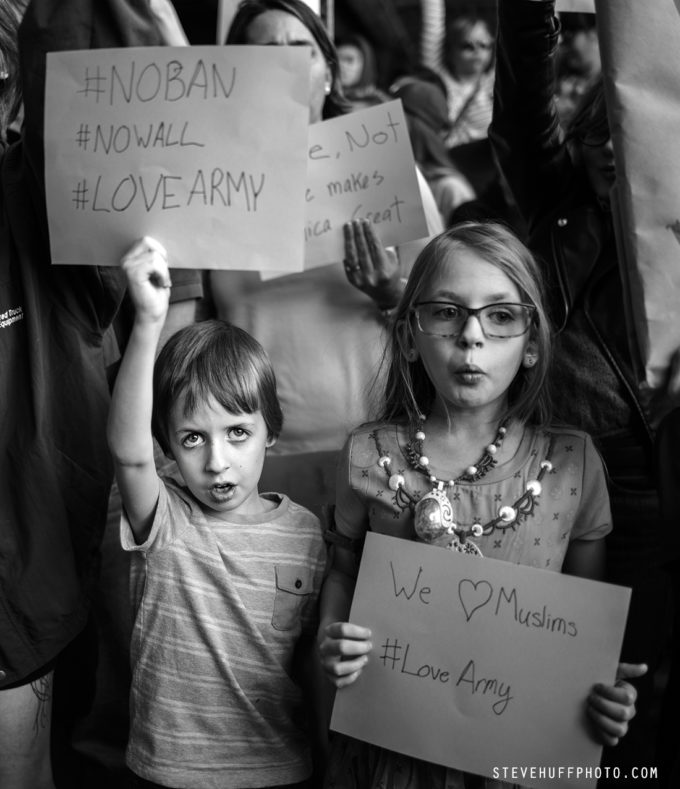 While in Hawaii recently one of the guys from SLR Lounge brought a Leica M10 and 50 APO lens along as he was testing them. With my lagging eyesight hurting my keeper rate (back when I owned. the M) I felt I did not need a $15k combo to tote around. But these last few days..seeing that M10, holding it and getting to fire off some frames with it really had me remembering the "Good old days" when I ate, drank and slept photography WITH AN M8 AND M9. It was that damn Leica that motivated me back then so much to shoot, and yes, even start this website 10 years ago! This very website that has allowed me to live a life of happiness, and joy from allowing me to do what I love to do, for a living no less, is all because of the Leica M8 which was my first review ever, and only put up because no one was talking about it or reviewing it back then!
The Leica M8 was the camera that is responsible for THIS VERY site being here today. Amazing! As I ponder and remember back to those early days of this site, I loved waking up at 6am most days and driving out to see what I could discover with my M8. Back then I lived in Illinois, in a small rural town and loved taking treks and adventures with my son or my Mom or even by myself, just to find things to capture. As I said, the Leica brought good things. Motivation, a love of shooting the camera and the joy of seeing those unique files back then.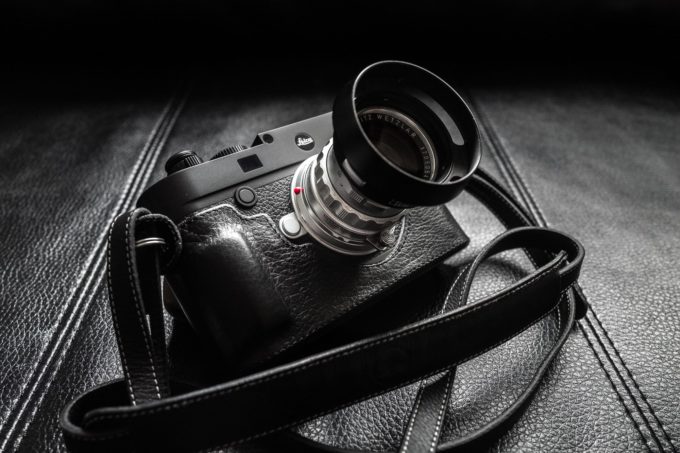 I have never been rich, I have never even been "well off". While it may appear to some I have loads of cash, I do not. I just have a philosophy with life that we should LIVE IT. ENJOY IT. And DO WHAT WE LOVE TO DO WHILE WE CAN. I mean, that is why we are here. To experience life and what it has to offer. This is why I owned the M's, the SL's and now the X1D. All Cameras that are considered crazy by some but I will say those are the ones who miss the point of these "Romantic" cameras. Romance is not dead. Leica is delivering it. Hasselblad is as well. No one else really is but SONY can and should. Will they? Unlikely but that is what Leica and Hasselblad is for I guess ; )
I've always had a desire for a beautiful camera, even as a kid! 
Leica M8 with 50 Noct f/1 from many years ago. My son posing with his "new-old"  Bike I bought him for Xmas. Always loved this shot. Today my son lives on his own, works full time and drives a BMW and is nearly 22. Most of his early life was documented with a LEICA and it was awesome.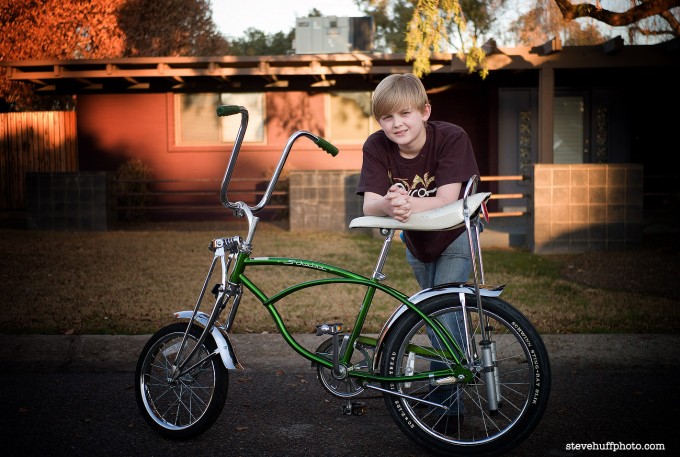 As a teen I would read photo and video mags, looking at the ads from B&H Photo and I would drool over the equipment offered up for sale. Usually it was video back then, and the camcorders of those days, for that time, were pretty cool to these eyeballs. I remember buying one at 18 and I was so motivated by this camcorder that I took it with me everywhere, even my job, where I made little documentary films. It motivated me to USE IT. The same way a Leica does today. In fact, being away from Leica for a while has me realizing that some of that motivation and desire has left, and yes I am getting the "Leica Itch" once again, and if I go back down the Leica lane I am sure I would be re-invigorated and have an all new passion as well. This has happened a coupe other times over the last 10 years when I figured I could be 100% happy without owning a Leica. When the Leica returned so did some of that missing passion.
It's crazy how a camera can motivate, can teach, and can bring happiness to ones soul. Some of you may have no idea what I speak of here and others will be moving your head up and down in agreement. CAMERAS can motivate and get us out there to shoot, and when that happens only good can come of it. You get more creative, you have more shots to be proud of and you may even shoot your own personal masterpiece. All from being motivated by a beautiful camera. This makes me realize that cost, well, it really does not matter. If a Leica is not going to make me homeless or not have food for a while then it is not a good idea. But if a Leica and one lens (50 APO is gorgeous) can be purchased without financial strain then the good it can do (for me at least) is well worth the cost.
Creativity, passion, motivation. Sure, a Sony A7RIII is a much better value, and when photography is not a passion for you, and just a job, some cameras will work better than others. Sony, Nikon, Canon, Fuji and Olympus/Panasonic can get the job done but if you are a romantic, like me, nothing gives the feel and romance of a Leica. ; )
Hmmm. Maybe an email to Ken Hansen is in order ; ) 
Buy a Leica at B&H Photo, and help support this site and help fund a new M for me ; 0 LOL.