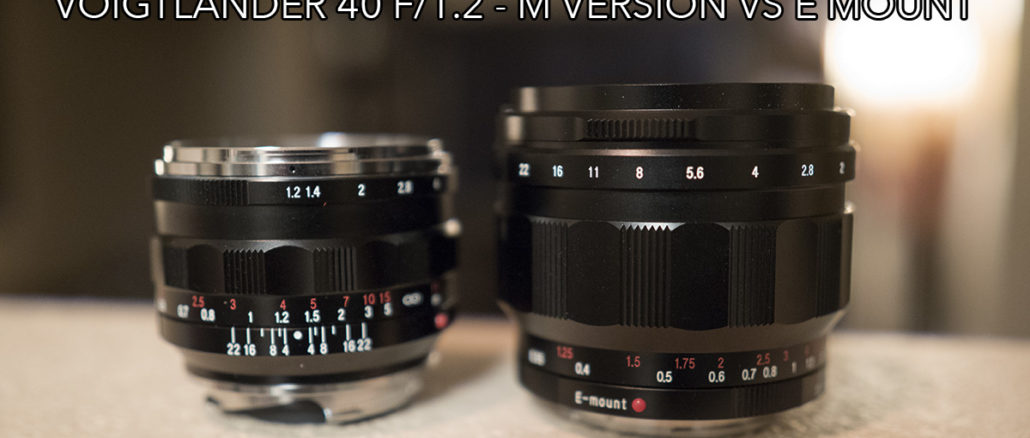 Quick Shoot Out: Voigtlander 40 f/1.2 M Mount vs Voigtlander 40 f/1.2 E Mount!
By Steve Huff
Hey guys! Today I have a quick comparison for you. A few asked me if I could compare both versions of the new(ish) Voigtlander 40 f/1.2. The M mount, or the VM and the Sony E Mount. I have reviewed the E Mount version (see that here) and LOVED it. So much so that it is now on an A7RIII as I type this. Awesome lens for the Sony in E mount because it feels like an old school lens, looks like an old school lens, and is manual focus. Of course, if you like that sort of thing. The 40mm focal length is in the middle between 35 and 50 but the fast f/1.2 aperture is what really makes this a unique lens as it can suck in the light, and do very well in any lighting scenario. I now have a Leica M10 here with me (again) and the new Voigtlander 40 f/1.2 in M mount. So I have both versions of the lens here, now which is pretty cool. I will be doing a much better comparison this weekend, but for today I just wanted to throw up a few quick shots taken with each as there is a difference.
The M mount version is quite a bit smaller than the Sony version and feels really nice, just as nice of a focus feel as the Sony in fact. I have to admit though, after testing the M version on a Leica M10, man this combo is beautiful in size, feel, weight. Been a while since I shot with an M, and now that one is here in my hand again, well, you know.
The Sony is also quite the camera, and with this lens makes for a really nice and FUN versatile set up. A few images below…more to come in a few days, along with a new video (as well as updated thoughts on the Leica M10!)..
Click images for larger and better versions..
OK, right off the bat I see a difference in not only the depth of field, but the bokeh is also different between the two lenses. Same aperture for both, wide open.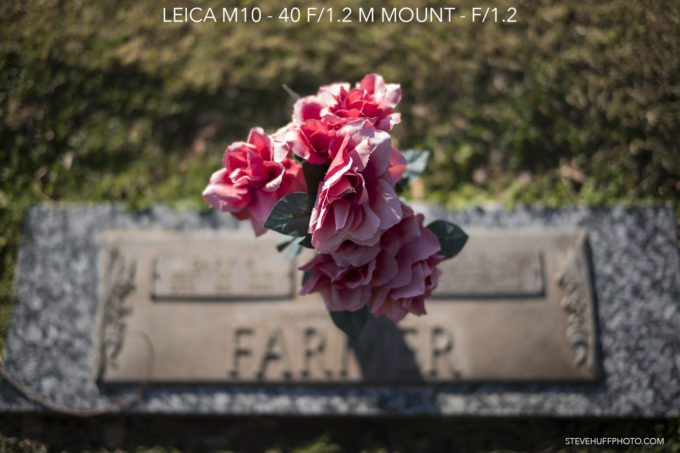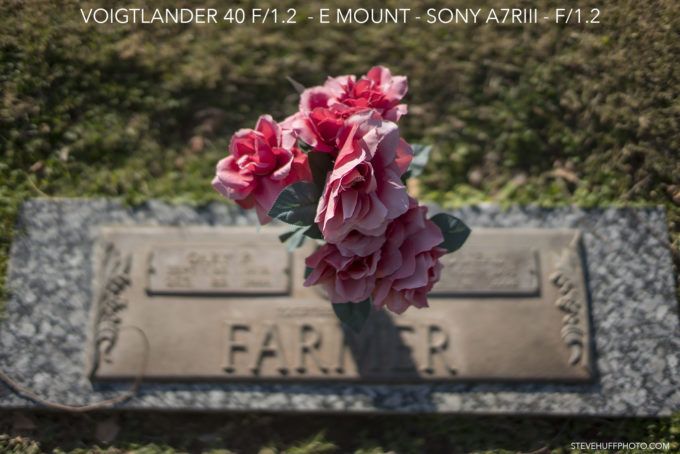 –
These two look similar at first glance but again, bokeh is different and the M mount seems to bering a more shallow DOF using the same aperture.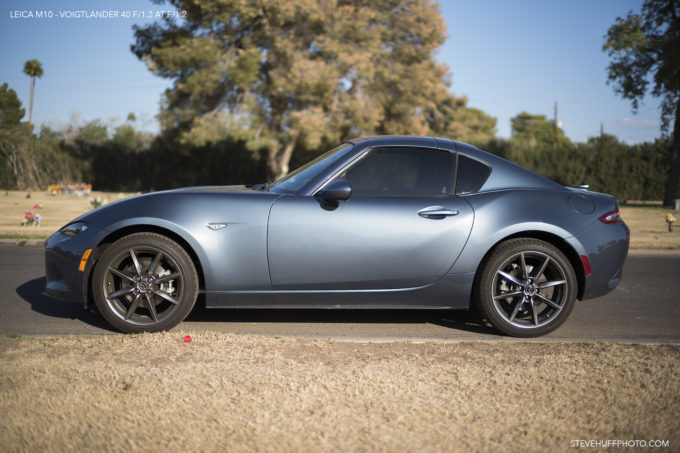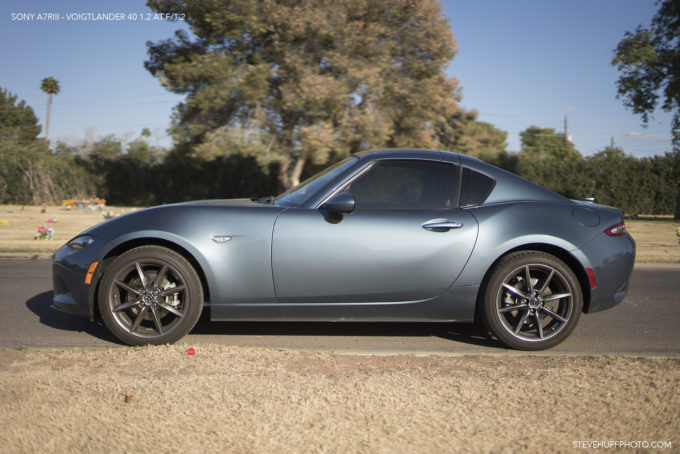 –
See any difference here?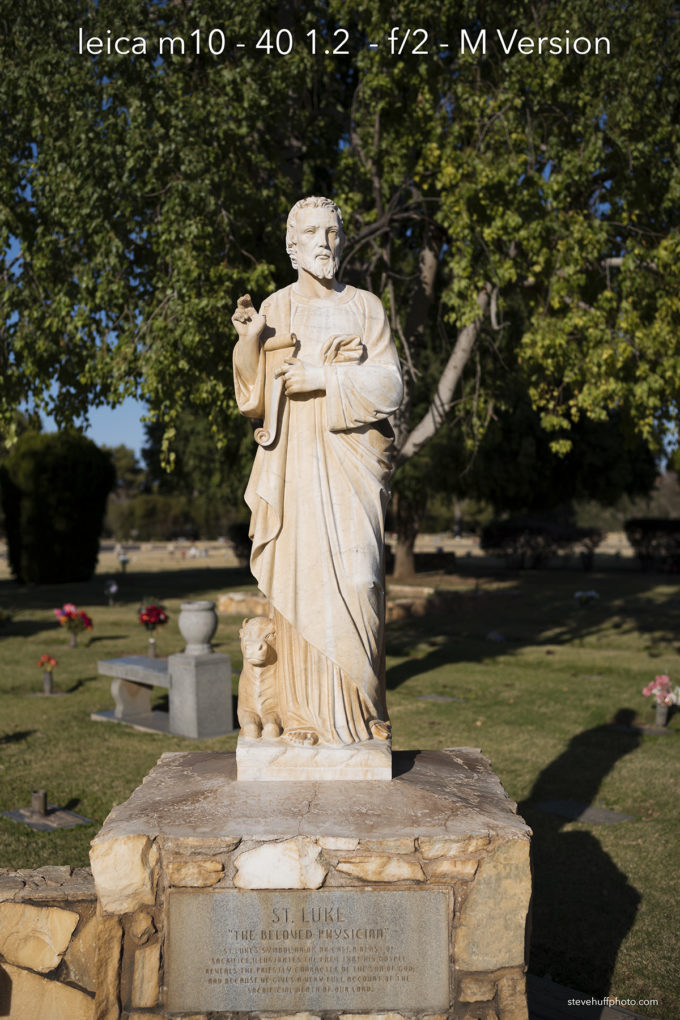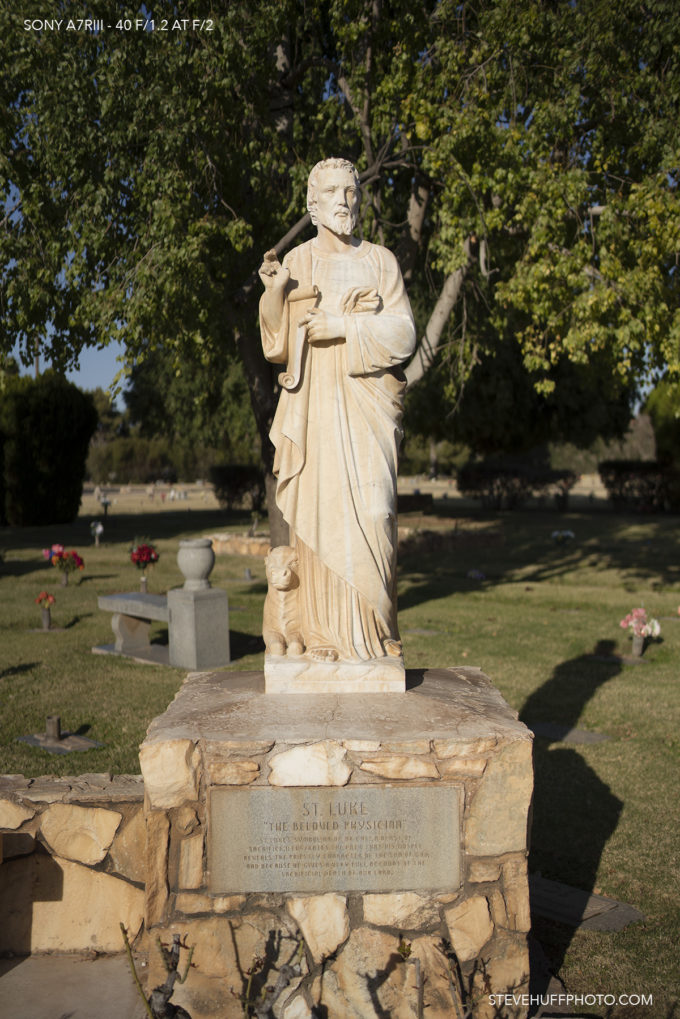 –
And the crops! Click the image to see a true 100% crop embedded.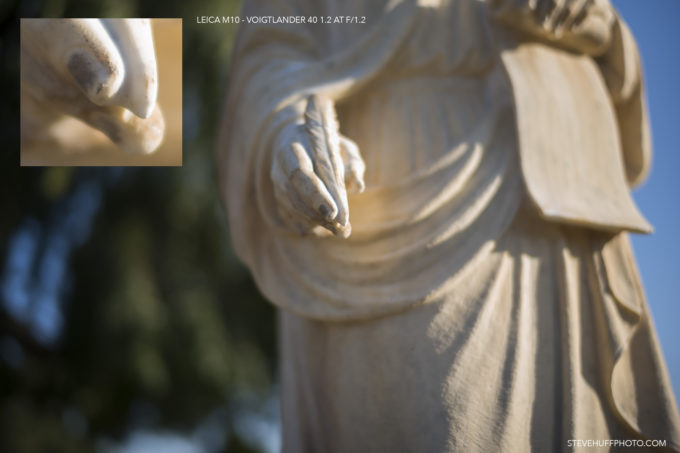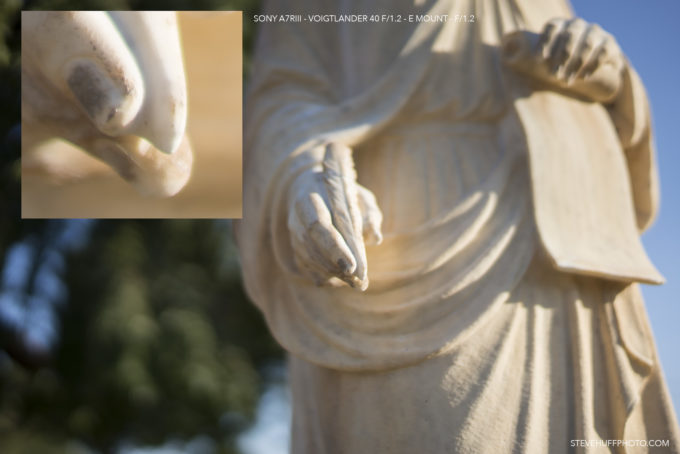 So far with only a day with this in hand, I already see a difference between the M mount and E mount versions of this lens. The M seems to give a more shallow DOF, and the bokeh renders differently. More to come!!
OH! Both versions of the Voigtlander 40 f/1.2 came to me for a review loan from CAMERAQUEST.COM. If you are looking for Voigtlander lenses, it is tough to beat Cameraquest! 
The M10 came to me via KEN HANSEN, whom I sent an email and said "I WANT TO BUY AN M10"!! Couple days later it was on my doorstep like Magic. Ken is the MAN. Looking for Leica, you can email him at KHPNY19@aol.com