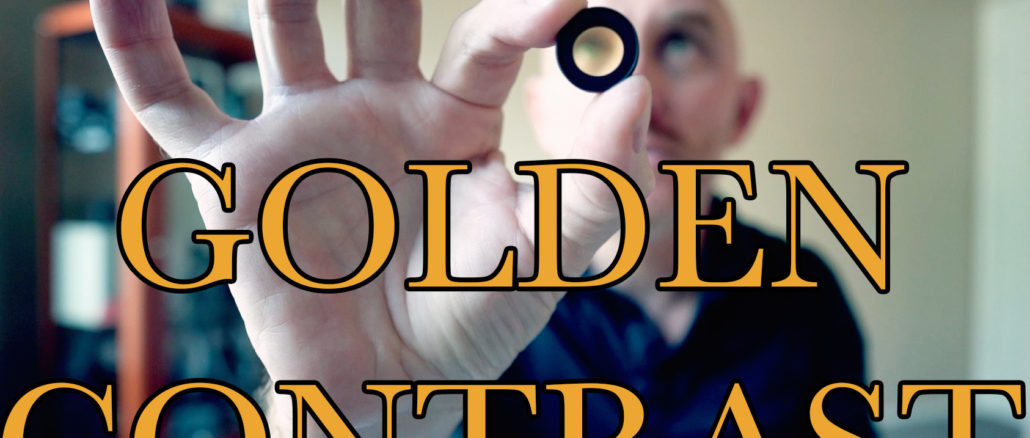 Improve your Leica M Rangefinder Experience. Golden Contrast Lens.
By Steve Huff
Video: The Walter Leica Contrast lens
Hey guys! Just uploaded a new video (see it below, or
on my YouTube HERE
) and it is to show you guys the latest accessory I have received for my Leica M10 from Walter Leica.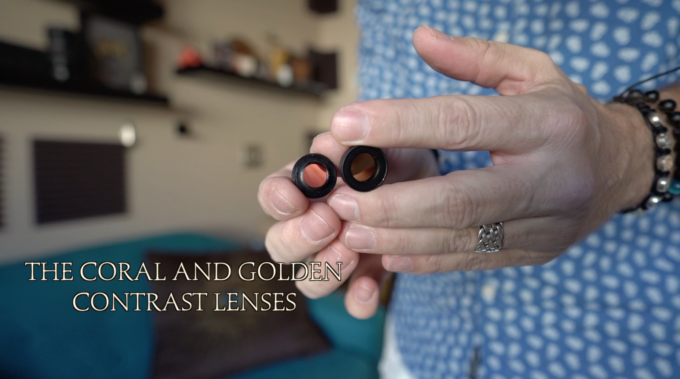 I wrote about this lens a few years ago but did not have it in hand. Now I do (and I also have the Coral version as shown in the video as well)! So here I want to show you this piece and it is called the GOLDEN Contrast lens. It simply screws on to your Leica M's viewfinder and instantly improves the experience. It adds more contrast, a bit of a golden hue and seems to add a clarity and dimension to the view you see through the viewfinder. I show you guys the contrast lens in the video below. Also keep in mind that you can get these with your prescription or as a diopter version.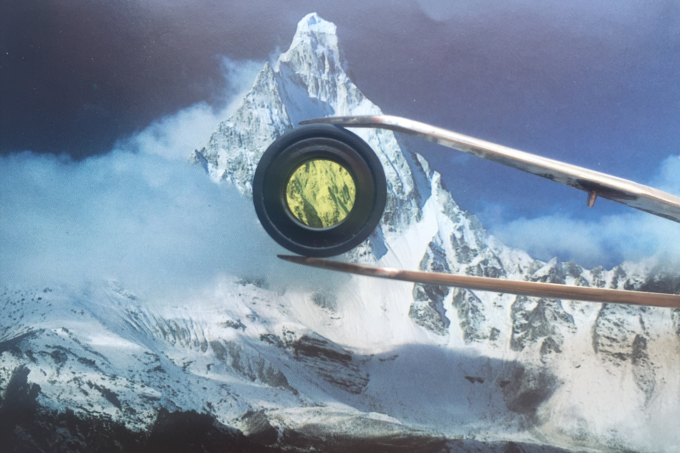 Are these needed to use your M? NO of course not! But they do add to the experience and not only does it make it more pleasant but also does indeed give a nicer view through the viewfinder. You can see more about it at WALTERLEICA.COM. Each piece is hand made using Brass and top quality glass. See the video at the top of this page for more info and to see the lens attached to my M10. ; )