The Three Kings of Mirrorless (In my Book)
By Steve Huff
Soon I will be testing the new Hasselblad 21mm lens for the X1D. I am getting a review unit for 2 weeks this month, and will be testing it with what is one of my favorite cameras of all time, the X1D (in my top 3). With the anticipation of testing this lens, I started to think about what cameras I truly prefer to use and shoot with, today. After years of trying them all, using them all and owning many…I have whittled down my camera collection to just 3, and yes it sounds like a lot, as most have one, maybe two camera in their stable. But remember, I have reviewed cameras for 10 years now, and have been on the "inside" of the Digital Imaging industry. My passion has always been there and when I get something in my hands to review, and LOVE it, and it does something for me that other cameras do not, then I want it, and normally will find a way to get it.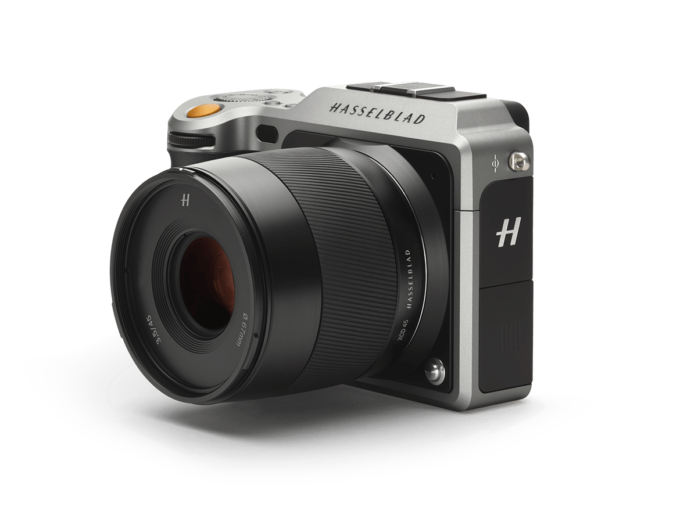 THE X1D
Three from the X1D. First one at ISO 25k at night. Click it, reminds me of fast film.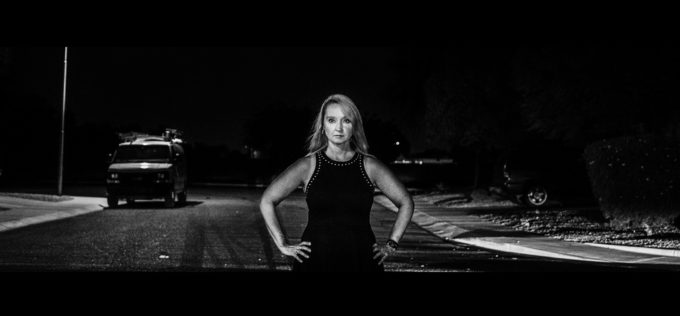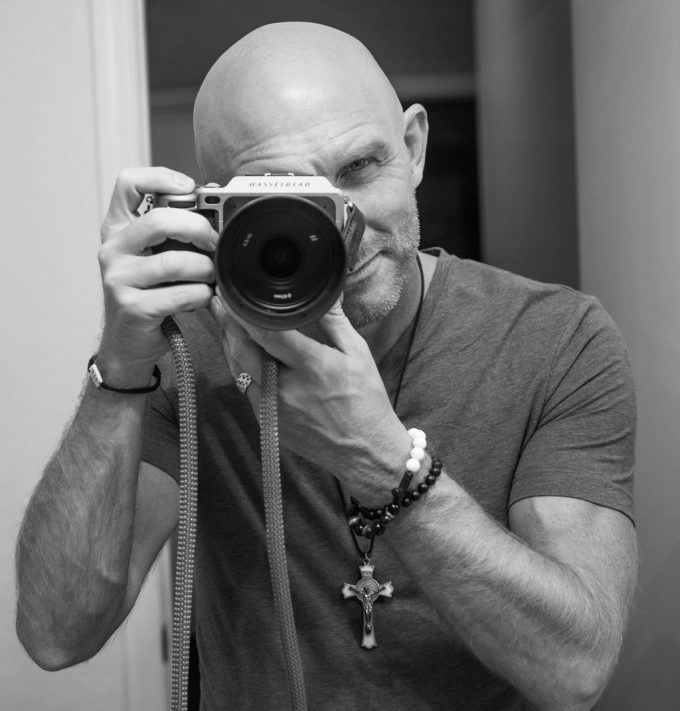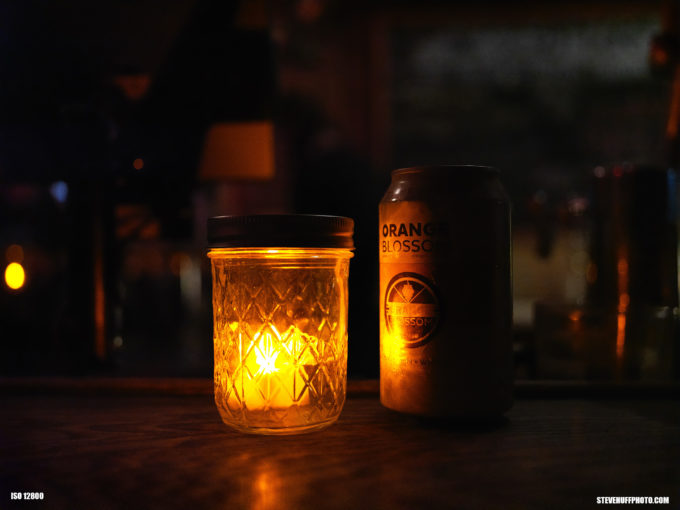 One example of that is the Hasselblad X1D. A camera some trashed, some were neutral on and some adored. Me, I was in the adore camp and truth be told, it is probably the most satisfying camera I have ever used. Tops my Sony's, tops the Leica's I have owned and still own when it comes to that WOW moment you get when you pick it up. It IS a ting of beauty and art.
It doesn't thrill me due to its speed, as it has none. Not due to its frames per second, or its EVF or its video capabilities. As it lacks in these areas. It takes a few seconds to start up and is not anything like shooting a DSLR or modern day mirrorless camera, but even so, there is just something about it and at $6500 for the body only, well, there should be.
The X1D offers amazing color and dynamic range..click them for larger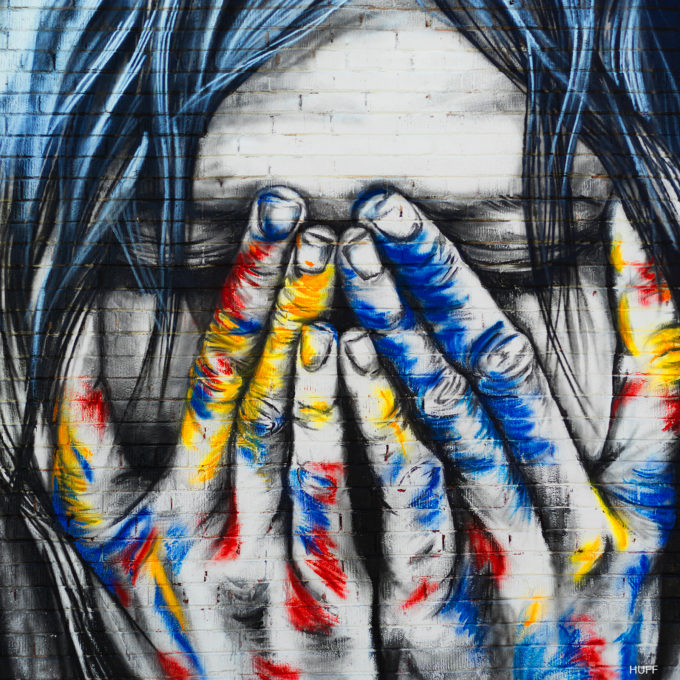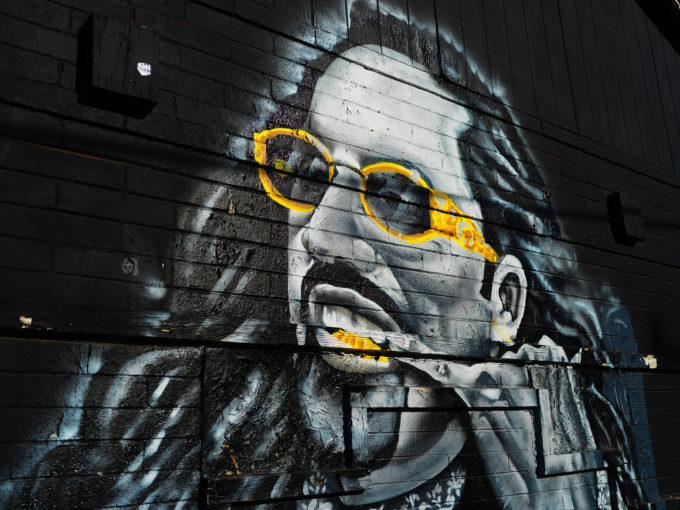 What drew me to and continues to this day to draw me to this lovely machine, is the experience, the build, the feel and mostly the image quality in ANY light you can imagine. The X1D, to me, is the most beautiful and comfortable camera ever designed and created. Holding it just inspires me to push my own limits and USE it. It has the best low light capabilities of any camera I have ever shot with or used, and in good light some of the nicest image quality I have ever seen. With it's 50 MP medium format style sensor, this camera is a BEAST but again it is different from almost any camera I have tested. It's a camera one can walk around with all day as it is small, and light for a medium format body. After several firmware updates, the X1D is so much better than at launch without any issues ever given to me by the camera.
It is not a sports camera, not a macro camera, not a camera for continuous shooting or video. It is more like a Leica in the way I approach using it. Slow, methodical and taking care to frame, and evaluate the shot. Once you learn the camera, you know its strengths, weaknesses and what it can do and can not do. For me, it is my main low light camera as it beats the current Sony models, all Leica models, all Fuji models in low light use. My prints at ISO 25k are extraordinary, even when cropped. Using no noise reduction at all.
X1D, insanely low light, 1st shot no noise reduction, ISO 25K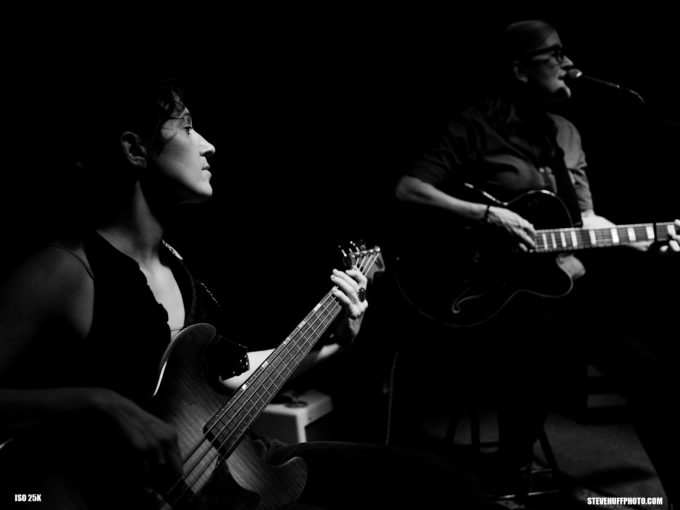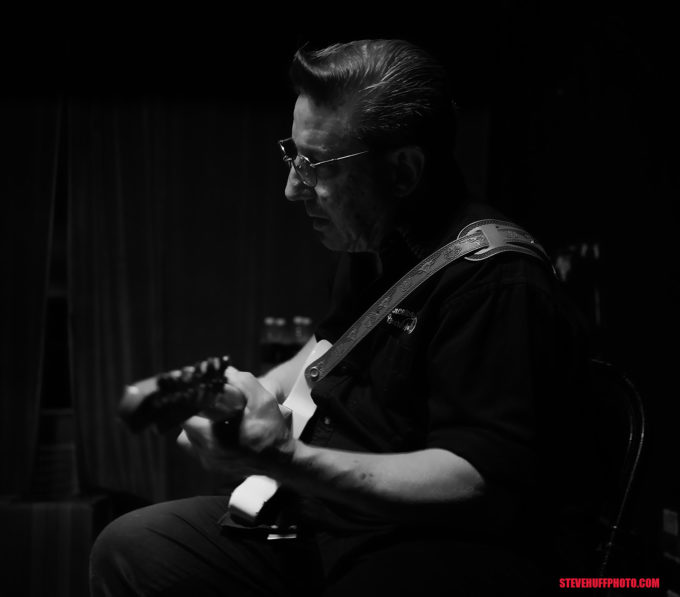 The price has also dropped on the X1D and one can pick up the Silver body for around $6495 NEW. Expensive? Yep, but about $500 more than a Leica SL or $3k more than a Sony A7RIII. 
All of these mirrorless bodies are expensive.
I am sitting here at my desk with a Leica SL, a Sony A7RIII and the X1D. Lucky me, yes I am blessed to be able to have three killer cameras here, and while I am happy for this (and broke) I am also confused as I really can not keep them all, but I use them all, and enjoy each of them for a specific purpose. Sony for video, and I use it 5 times per week for this. The SL for when I want to use Leica M lenses, like my Voigtalander 35 1.2 or 50 3.5 or just have a solid, rugged, well made and easy to use camera for every day use. With M lenses, the SL feels GREAT and is the best feeling Leica I have ever used or tested. The IQ is gorgeous and has a unique Leica style with the color, and I love it.
THE LEICA SL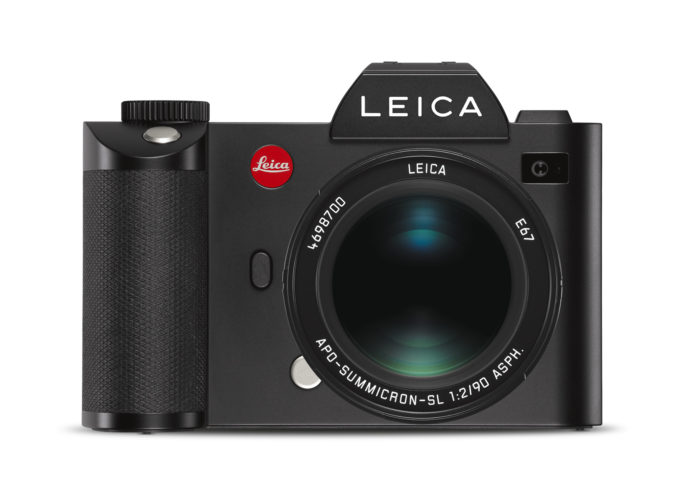 YES INDEED, I have the SL..again. Something always pulls me back in with this camera and even though it is three years old, for me, it is still ranked up near the top of the heap for my tastes. But I use it differently than some do, and without the native AF lenses. I use it strictly as a manual focus camera for M mount lenses of all makes. Zeiss, Leica, Voigtlander, or whoever makes a cool M mount lens. Lenses like the Dream Lens, old vintage RF glass, can be used on the SL and with its still BEST EVER EVF in a camera as of June 2018, it still has plenty of life left in it.
If the SL could only be used with the native AF lenses, it would not be in my top three as I would not be able to use it every day, much too heavy for my tastes and what I do. But since it can and does shoot M lenses (via adapter) this is how I use it and for that, nothing beats it for me, not even the M10. I just prefer the SL experience, and to that there is no question.
The SL with various M mount lenses. I use the SL strictly as a manual focus camera.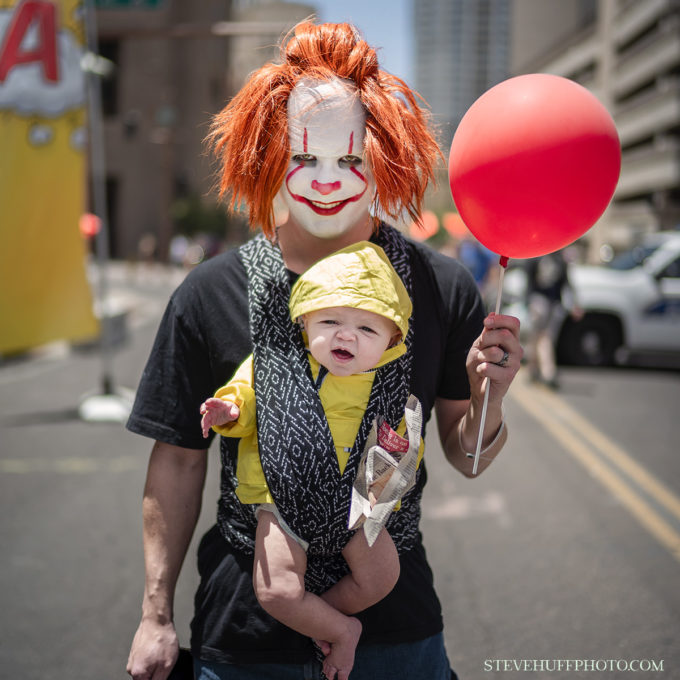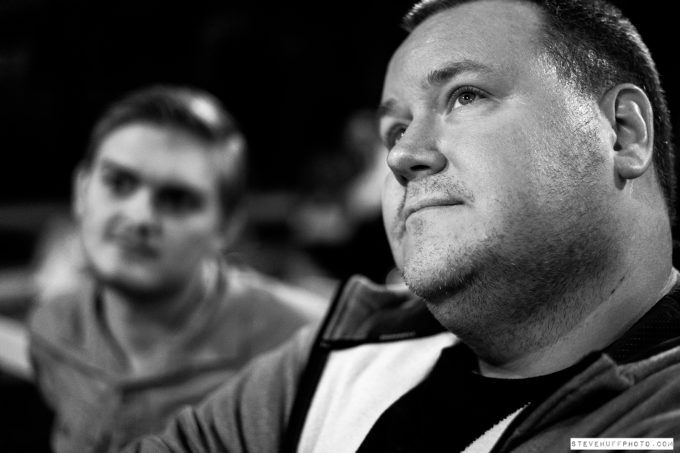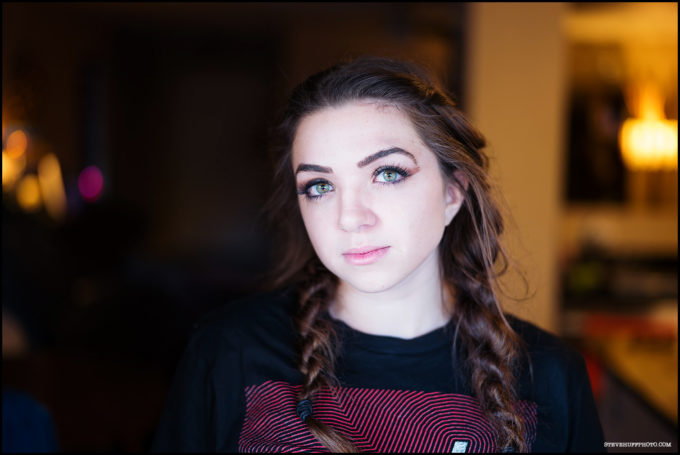 There is something special about certain cameras, and not many hold this special place in my heart as closely as the SL does. As stated, I love the way it produces colors, even more so than the X1D. Rich, vibrant without being overdone and with such a simple navigation setup, it becomes second nature after just a day of use. Yes, I have a soft place in my heart for the M, always will. Yes I still enjoy Micro 4/3 from time to time, but when a camera come along and makes an impression as solid as the SL has to me, it's one you always want back if you sell it or get rid of it.
The reviews of the SL at B&H Photo are STELLAR! See them all HERE.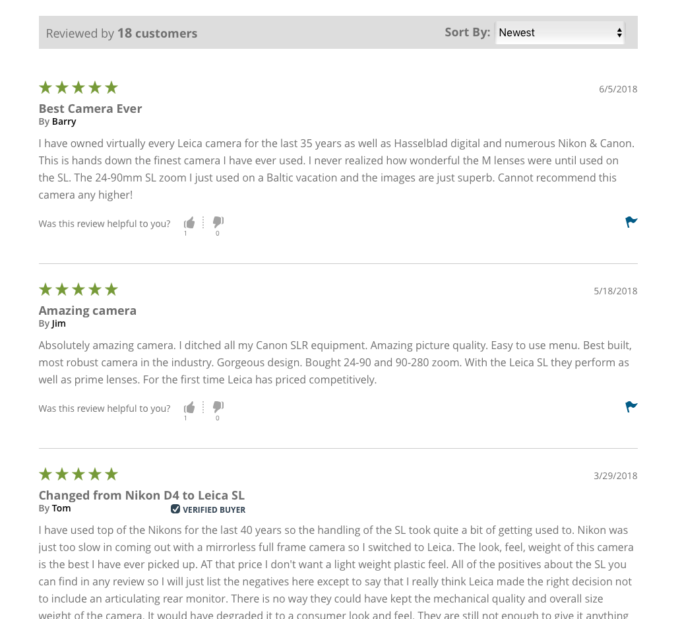 This is the best manual focusing digital camera ever made in my opinion, and nothing even gets close. Due to this EVF and believe me, I am waiting for someone to top it (and it appears this may be SOON as Sony has recently developed an EVF that will knock the SL down to #2). I am sure an SL2, when released, will have an updated EVF, sensor, be faster, have a sleeker design and offer all of the updates one would expect. I am also guessing an SL2 will go all the way up to ISO 128k and have usable ISO 25k results in low light. But who knows when this will happen. I live in the now, the today, and today I have the SL which even ten years from now will be a kick ass imaging machine.
When used with fast small M primes, I can not overstate how much of a joy it is to use. Doesn't have a slew of buttons on the back, top or anywhere. Simplicity is the name of the game with the SL and Leica in general.
The SL, for me, is super versatile. I have even used it for video work and earned money with that video work. While it can not touch the Sony's for run and gun style video, it does produce lovely video quality. It's just for that for video,  the AF lenses will be best and those are just HUGE and HEAVY and LARGE. Beautiful, but big. I am looking forward to testing the new Summicron SL lenses. They are the smallest native lenses yet for this system. But no matter if I used an AF lens like the 50 Summilux SL (gorgeous amazing lens, but again, HUGE) or a 50 Zeiss Sonnar, the results are always just wonderful.
Click 'em for larger
When I think about the two cameras here..the X1D and the SL, I struggle with the question "which one would I keep if I could have one"… I really do. On one hand the X1D offers a much nicer feel and design, feels great in the hand, and gives me the best resolution, detail and low light abilities. But I also lose something… with the SL I get that beautiful creamy shallow DOF look, like the image of the old cowboy above. I do not get this with the X1D as the lenses are slower, usually starting at f/3.5. With Leica I can go to f/0.95 and get that more artistic flair for some shots, which leave some of the X1D shots flatter by comparison. They each have their strengths and weaknesses when compared to each other, and not one is better than the other as a whole really. I love both. Again, comes down to what you use it for and how you use it.
BUT, if I had to choose right now, after reflecting on it and viewing images I have shot with each I would have to keep the SL if forced to choose. It's older but I have captured many more precious memories with it, and the IQ, build, feel, experience and versatility can not be faulted. To me, the SL is one of the best ever digital cameras ever made.
As good as the SL and X1D is for what I enjoy to shoot, what about the new kid on the block? The one that keeps upping the game and is taking mirrorless by storm? Yes, SONY.
The Sony A7rIII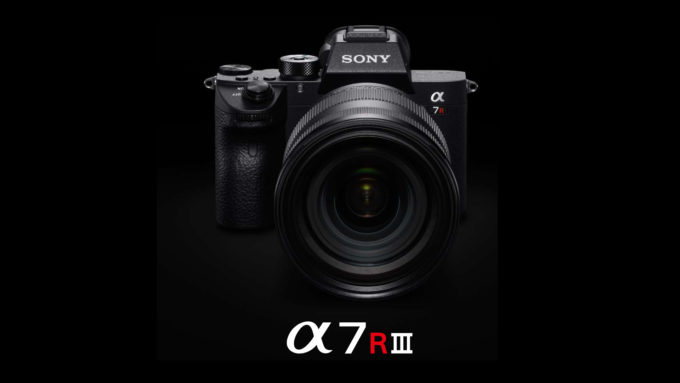 This Sony is around $2999 these days and well worth that cost. Coming in at thousands less than the two cameras above, it offers more speed, more lenses, more features, and video capabilities that best the two pricier cameras. But where the Sony offers technology it loses on charm, design ,menu system, control and feel. Compared to the SL and X1D, the Sony is ugly. It feels a bit cheaper when compared to the big money cameras above, and well, it should. It's much less yet offers stunning performance which at the end of the day is all that matters for MOST. Me, I have to have a camera that I enjoy holding, looking at and it has to offer the performance. I have to have the whole package to truly bond with a camera, not just half of it. But as I say this, I love the A7rIII for what it offers, and what it can do for the money. No, $3000 is not cheap but this camera takes on ALL comers. ALL DSLR's. It can do just about whatever you need from wildlife, to weddings, to sports to fantastic video.
This monster gives us 42MP, blazing fast AF, dual card slots, an amazing battery system , great EVF experience, 10FPS and is also crazy versatile. I can use M lenses on this camera as well as Nikon or Canon via adapters. The Sony tech is awesome, and it delivers on all fronts. Me, I prefer the A7RIII to ANY DSLR, period. The only niggle I have is the menu system which is complex, deep and sometimes confusing. It is almost information and settings overload when it is not needed. It's almost as if it is trying to be TOO MUCH. Countless buttons, placed everywhere also give it a confused style when compared to the SL and X1D. I much prefer the SL and X1D for usability and fun factor but truth be told, the Sony delivers big time for quality in all areas. Photo or video. I use the A7RIII for video, using AF as well and man is it fast and accurate with its face detect and eye AF.
I have used all of these cameras EXTENSIVELY for months and months, some for years (SL) and all are wonderful even in 2018 in the case of the 3 year old SL. Prices range from $3k to $6500 for body only on these guys, so they are not a camera decision to take lightly. For me, I have to say my heart is tied to one of these more than the rest, and I bet you can guess what it is. Yes, it is the Leica SL. It just offers me all I could ask for, and delivers for me with almost anything I need to shoot. But I also need video, so that prize goes to Sony, and that is why I keep an A7rIII around, mostly for video and the occasional photo.
All of these cameras are wonderful and at the top of the mirrorless heap. BTW, I did try the Fuji GFX and declared within moments it was not for me. Much bigger than the X1D when outfitted with the EVF, so bulky. NOT a walk around camera which is what the X1D offers. The Fuji is more of a studio camera, and while it can be taken out handheld, it is so far from the design, feel and ease of use of the X1D, it makes it a totally different camera. Even with the same sensor as the X1D, the Fuji suffers in low light in comparison. So the Fuji is much bigger, bulkier, doesn't have the charm of the X1D, or the user interface. For a difference audience completely IMO. It takes gorgeous images and is a fantastic camera, but again, I would recommend the Fuji for studio work, and the X1D for studio or walk around or low light use. The X1D can be used as an every day camera.
I am sure some of you reading this own one of the cameras above and if you do, congratulations as you own something special and a camera that can last you for years and years as they ll deliver beautiful images and IQ.
Reference: X1D Review: Part 1, 2, 3, 4
Reference: Leica SL Review, Updated review and MORE
Reference: Sony A7RIII, and more.
BUY THESE CAMERAS:
X1D: B&H Photo
Leica SL: Amazon, B&H Photo, Ken Hansen, PopFlash,
Sony A7RIII: Amazon, B&H Photo