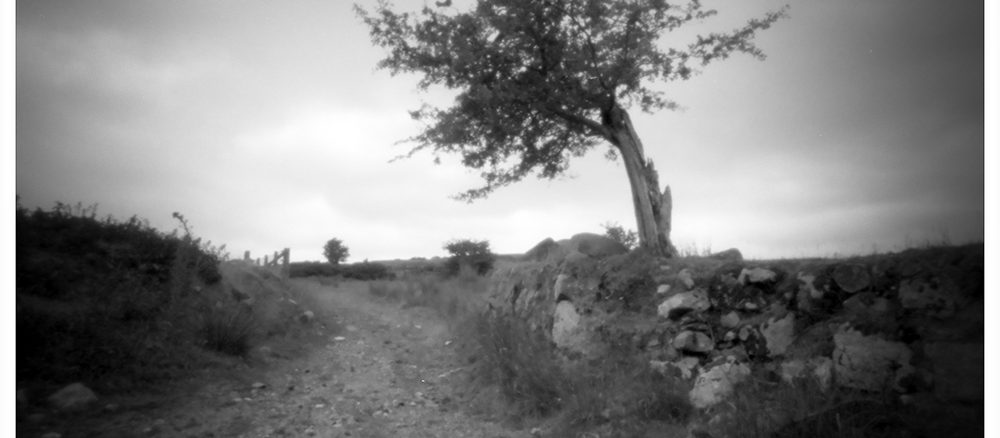 A Response to the Upgradeitis Post, in photos!
By Tom Morgan – See his Flickr page HERE
Hi Steve,
After reading your post on 14 November regarding Upgradeitis of camera gear it prompted me to share a few photos I have taken recently with some of my less technical cameras. Like many others I joined the digital race but this last year I longed to go back to shooting film for both the process and the look.
I used three different cameras for the these photos;
Photos 1-6 Taken with the Minolta Autocord
–
–
Photos 09 – 10  taken with Zero Image 2000 pinhole camera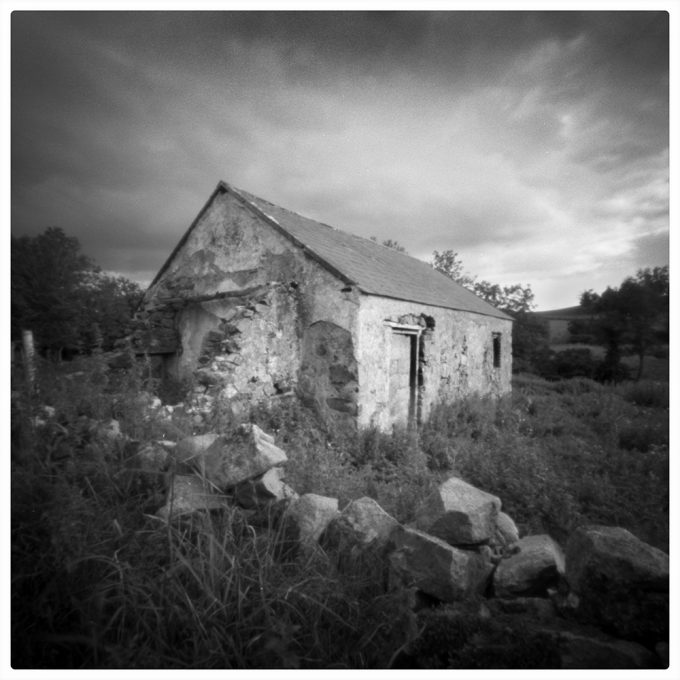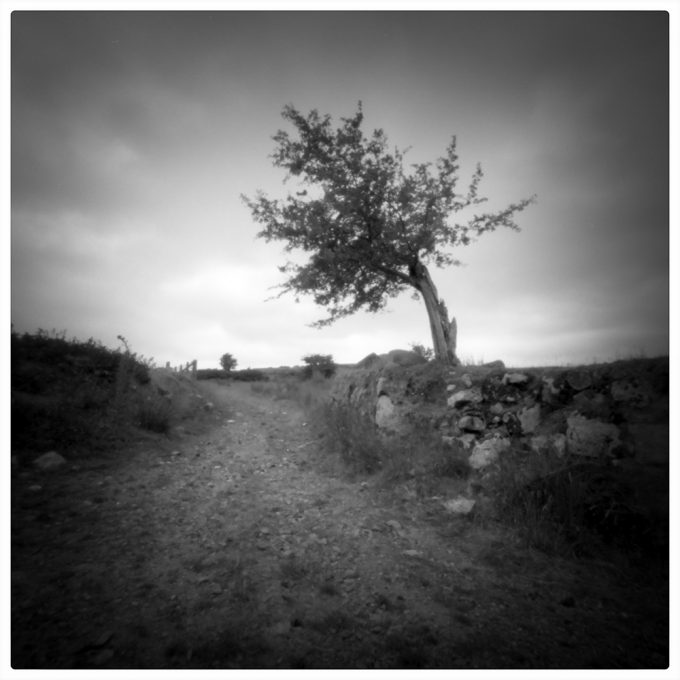 I only use Ilford HP5 in the Autocord and the Holga and Ilford FP4 in the Holga all developed in Kodak HC110 and the negatives were scanned on a Epson V600.
I do not have much to say about myself other than I come from Ireland and I have been taking photos this last forty five years as a hobby. My approach to photography is just go for a walk and have a good look around and be very aware of the environment you are in as you never know what you just might see.
Thanks Steve, I always have a read on your website and ponder over those cameras and lens that I can never afford.
Best regards.
Tom