The Hasselblad X1DII – $5750 – Stronger, Faster, Better…CHEAPER. 
By Steve Huff
Pre Order the X1DII at B&H Photo HERE. 
So I just found out on June 18th that the X1DII would be announced on June 19th, which is today! I was invited to an event in NYC for Hasselblad but decided not to go due to a family trip I am taking around the same time, go figure. Instead of being in the thick of it, in NYC and seeing the new MKII (among other new Hasselblad releases) I will be in a car, driving countless miles…but I get to TAKE pictures instead of just writing about tools that we can use to take images. Sounds like a win to me and as for the new X1DII, it also looks like a win (especially if you enjoyed the first version, with all of it's quirks, as I did).
I made a video below about the new release, and Hasselblad told me I should be getting a review unit ASAP so I look forward to testing out the MKII.
The new price is lower at $5,750. The MKII uses the same 50MP sensor (thank you Hasselblad) but there have been improvements across the board. A new higher res EVF (would be happy to tell you the resolution except I was not told the resolution). The camera will be faster, more responsive and almost all of the things that many complained about have been fixed in this new body. There is also a new covering on the front of the camera and this time there is no silver or black, just a "Graphite Grey" which looks similar (but not the same) to the silver one (in the photos anyway).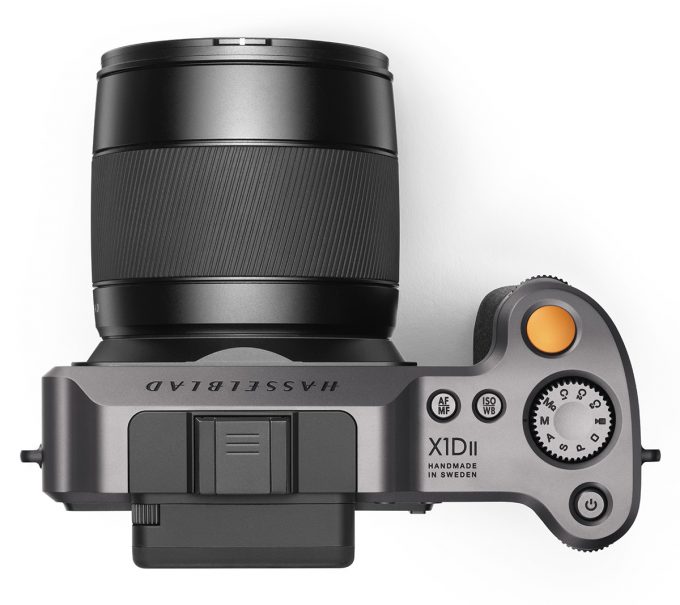 So this will be what many will say is the X1D that should have been released before. It's quick, has a nicer EVF, a couple of improvements to the LCD, but uses the same sensor and same body style for the amazing handling us X1D lovers have been spoiled by. I will have a look at the X1DII soon ; ) Hasselblad tells me this will start shipping in July 2019 so no long wait to get your fists on this beautiful camera body.
Video…