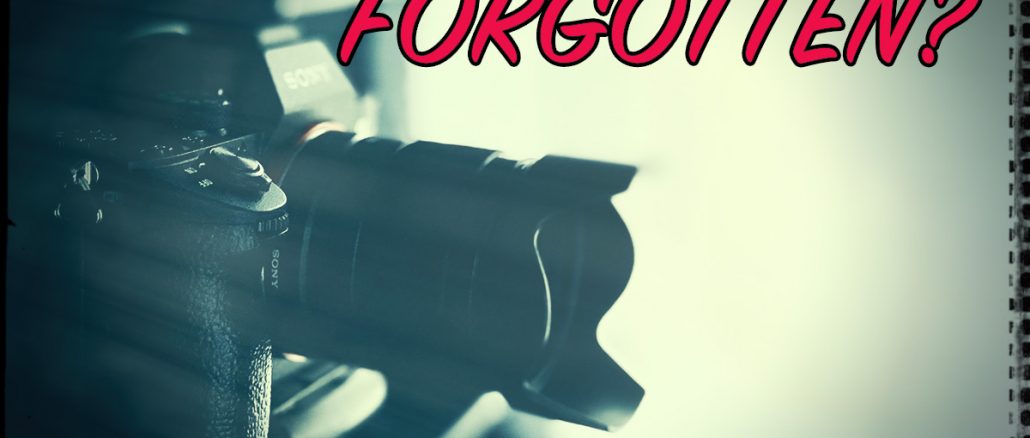 Sony's forgotten lens? The 28mm f/2 is light, cheap and worth a look!
Back in 2015 I did a very short review of the Sony 28mm f/2 lens. Yes, I still have the lens and use it from time to time as it is just an enjoyable little lens to use. I use it for video on a Sony A7III as well as photos when I need a 28mm wide lens on my Sony. Over the last couple of years I have spoken with a few photographers who were not fans of this lens due to the slight barrel distortion it puts out (when shooting RAW and not applying corrections).
New video on the old 28 f/2
It's true…this lens will have some distortion if shot uncorrected
but many lenses do these days, especially at this price point.
These days
 almost all modern-day digital mirrorless cameras
work with
some lenses out there to deliver a nice image by applying corrections for issues that are there due to the lens being built to a lower cost price point. Even some Leica lenses have corrections applied by the camera (when shot on a Leica camera). But the thing with this Sony 28mm is
that it does not cost thousands of dollars like those Leica lenses.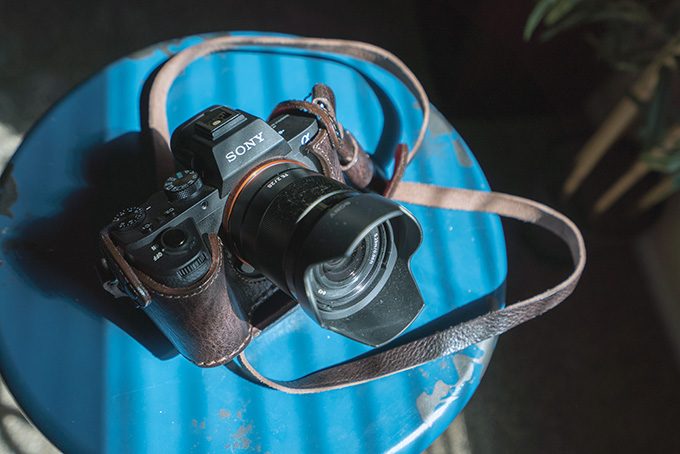 This 28mm f/2 is small, light and comes in at $449, so just under $450. At this price point, you get a wide-angle fast prime that delivers a nice smooth look to your footage or images. Nope, this lens is not about the ultimate sharpness or detail but what I have found is that it draws in a nice rounded way. People look nice, flaws are diminished, and we still get nice subject separation when using this lens.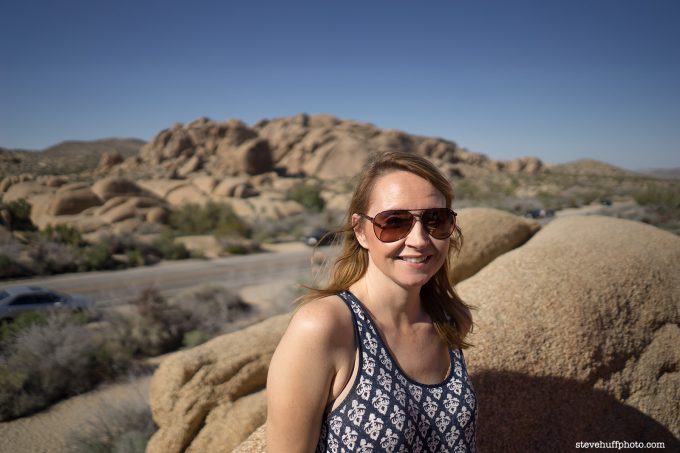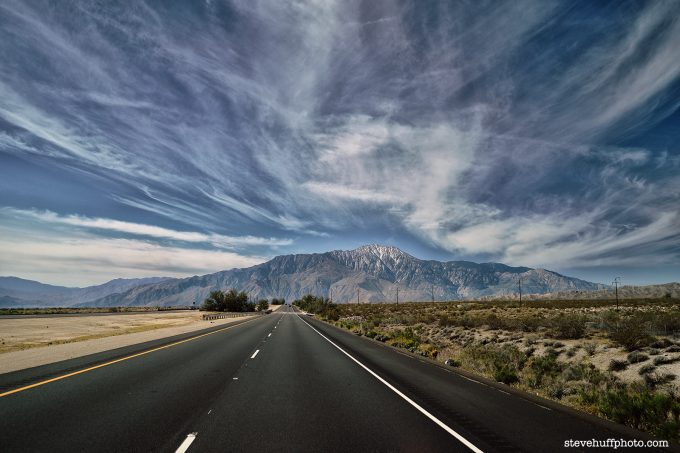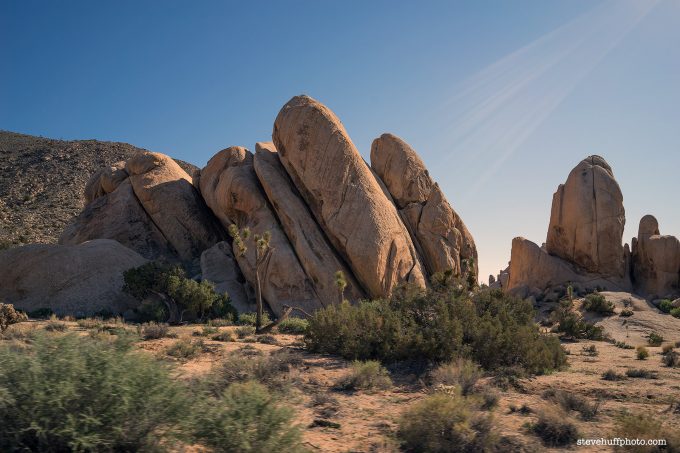 It's also great for video, as you can see above at the top of this page (I filmed the video with the Sony A7III and 28mm f/2). Focus is fast and I just love the way this lens renders as it is more about pleasing results than technical pixel peeping.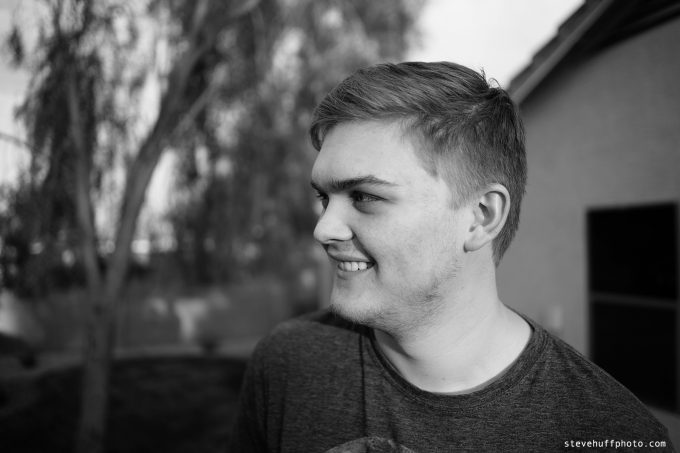 I saw this lens in my cabinet the other day and said to myself "I really love this little lens" and I decided to do a video about it because it appears that some out there think it is not a lens worthy of purchase! I think it is!
If you own any version of the Sony a7 or even an a9 and you have been wanting a fast wide-angle prime then this lens can save you some money over the Zeiss 25 f/2 Batis. It is not as crisp as the Zeiss, and has more muted colors than the Zeiss but it's also half the price and smaller and still provides a very nice almost sort of old school rendering. No it doesn't beat the Zeiss but this is about cost and price point over ultimate sharpness.
This is a "bang for the buck" kind of lens meaning you get all you pay for and then some.
If you want the ultimate lens in the 24-28mm rangeThe killer lens for Sony in this range that will cost you $850 more is the Sony 24 f/1.4 G Master. That is a lens I have been wanting myself but it has been out of stock for months.
After realizing that this 28mm lens is "close enough" in focal length and that it provides a non clinical type of rendering (what I like) I will just keep on shooting this little 28mm, though I may still pick up that 24 GM one day as it is without equal in the 24 1.4 realm, no matter the camera brand.
At $450 this is a great lens for anyone looking for a wider angle vacation lens, family lens, street photography lens, travel lens, or even a great video lens for vlogging with an A7III. It's a great all around lens that will not break the bank and will give you even more performance than you paid for.
If you missed the older review of the 28mm f/2 check out the one Chad Wadsworth wrote right HERE.