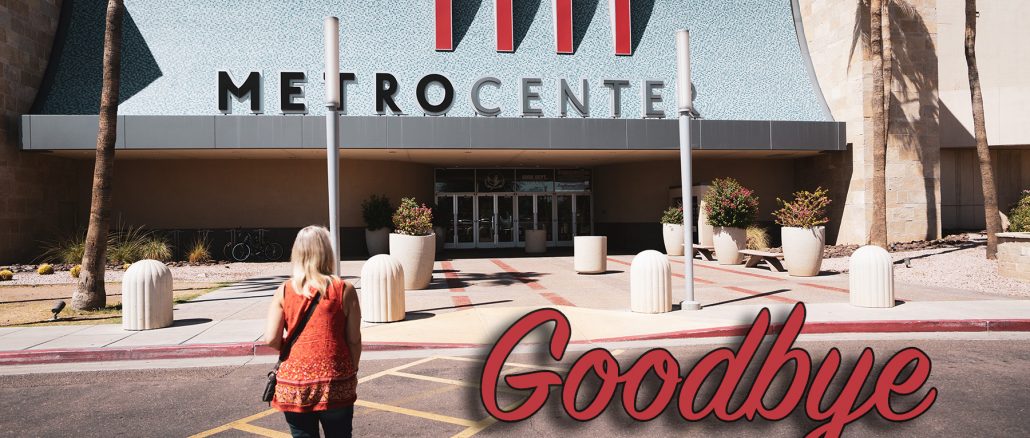 The Voigtlander 21mm f/1.4 visits a Dead Mall.
By Steve Huff
Video is below! 
Hello to all! Today I want to share a quick video with you guys that I just posted to my YouTube channel. I take a look at the
Voigtlander 21 f/1.4 Lens
for Sony FE mount and talk about why someone may want a lens like this…or not. Debby and I also visit a dead mall in Phoenix AZ and we were all alone in the mall, besides for two other customers. 75% of stores are closed down, yet the mall remains open. A sign of the times it seems. In todays consumerism world, the ease of online purchase was just too much for some retail locations, such as this mall.
Debby with the Sony A7III and Voigtlander 21 f/1.4 at f/14. Click for larger.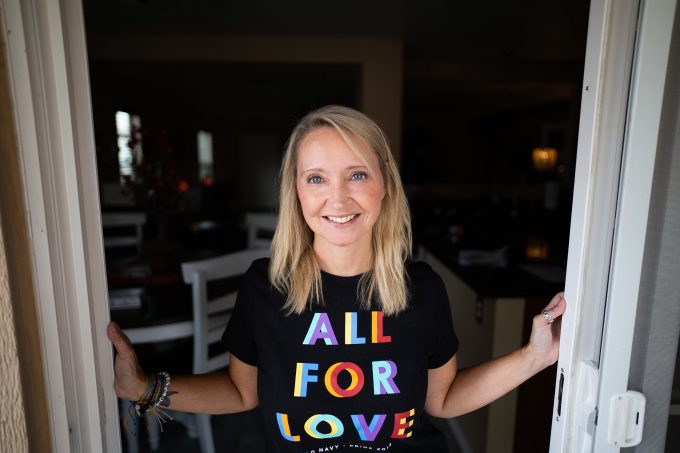 The 21mm lens from Voigtlander is FE mount and made for Sony cameras. I attach it to my personal Sony A7III and share a few shots. The lens is nice, and built to a Hugh standard. All metal build, feels like a tank in the hand and is easy to focus and use. Being a manual focus lens, it gives you total control. This one came from CameraQuest.com and can be seen HERE. Price is $1199 and for those who need a 21mm fast prime, I suggest taking a good look at this option!
A few samples, all at 1.4. There is some vignetting wide open if you shoot JPEG right out of camera but shoot RAW and this is easily fixed in a matter of seconds. These were all shot as JPEG below, but the image above of Debby was shot in RAW.