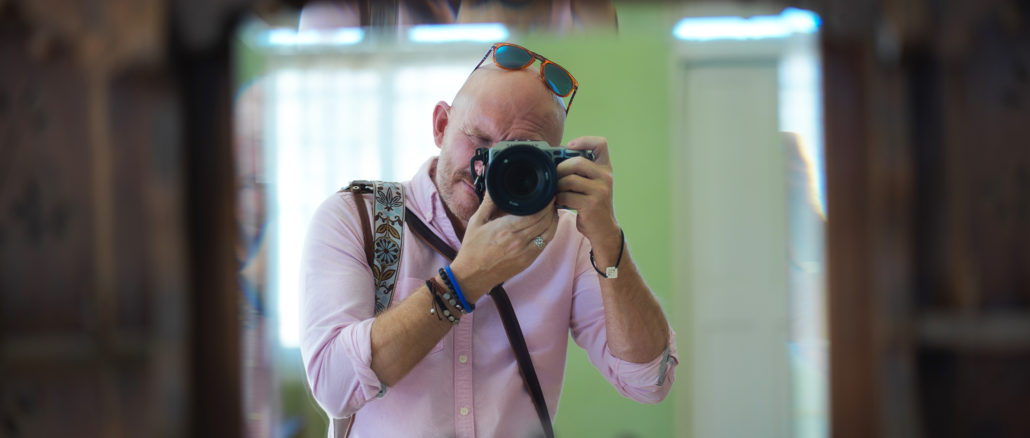 Amazing GEAR for Sale CHEAP! Huff yard sale…
Hello all! Happy Saturday ; ) If you are interested in any of the gear below, email me HERE. 
Today I am listing some gear I am selling and my prices are more than fair. See if there is anything you like below:
ALL HAS BEEN SOLD! THANK YOU!
SOLD – Still Available: Sony A7III – 6 Months old, in box, as new. Two batteries and official Sony external charger (which is not included when you buy new). $1400 shipped within the USA for all of it. PayPal adds 3.5% unless you send "friends and family" and then there is no charge. This is for the camera (mint as new, used 6 times) and the Sony charger and two batteries. If you want it, first one to email me and pay gets it. 
SOLD Leica SL – One year old, 8+ condition works perfect no damage. Rating due to age only. Has around 10k shutter actuations. $3300 – Box and all accessories included. 
SOLD: DJI Osmo Pocket  – No box, but will come with a couple surprise accessories. Works perfect. $175 shipped, no PayPal fee if "friends and family". if not, 3.5% fee for PayPal. Free US shipping.
SOLD – DJI Osmo Action with two batteries and triple charger – $50! Yes, $50. This Osmo Action works, but was used in my pool where it died one day. NO BOX. After two weeks of drying out time it now works again but I can not guarantee long term survival. ; ) Comes with THREE batteries and external DJI charger. $50 and yes it works.
SOLD  Sony 28mm f/2 Lens –  I have had this since it was released. No box, and has some use on it. Glass is all great but the lens barrel may have scuffs and marks on it. $200, free US ship. No PayPal fee with friends and family.
SOLD Panasonic S1 – In box, mint. $1800
SOLD – Still Available – Voigtlander 21 f/3.5 M Mount – MINT in box (with metal hood, in box). $475 shipped within USA. No PayPal fee if friends and family otherwise 3.5%. My review here. 
SOLD – Still Available – Voigtlander 35 f/2 M Mount – MINT in box (with metal hood which is an extra accessory, in box). $525 shipped within the USA. My review HERE.
I may have more next week as I sift through bags, straps, accessories and more lenses!