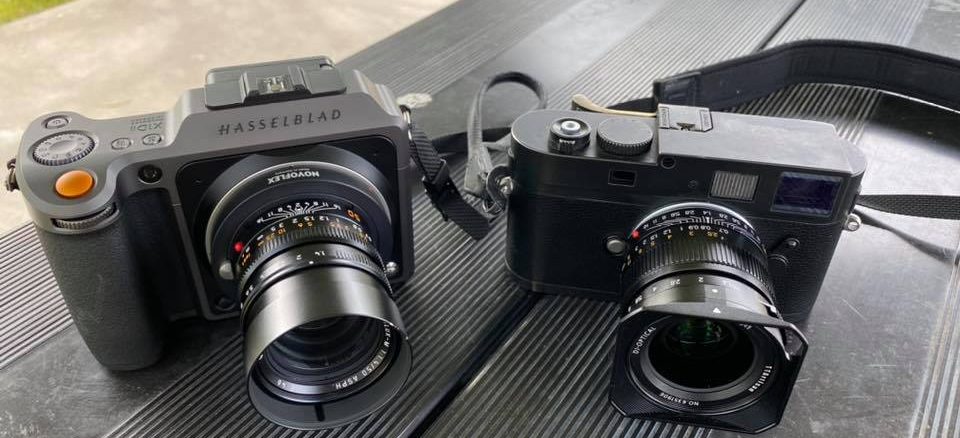 The Hasselblad X1DII with Leica M Mount Lenses! Samples, and the new 45P lens!
By Steve Huff
So I have a Hasselblad X1DII here with the brand new 45P f/4 lens to test out. I will tell you now that the 45P IMO is a MUST OWN for anyone who owns an X1D or X1DII. It's small, it's silent and it has fantastic IQ. More on that later…
If you have not seen my full X1DII review, you can see it here. 
For now I want to share some quick snaps I took using Leica M mount glass on the X1DII using THIS Novoflex Adapter. Some will ask why I would do this as these lenses are not made for medium format, rather they are made for the smaller 35mm format (full frame). True, these lenses are in no way meant to be used on a medium format body but they CAN be used, and when they are…you get some pretty unique rendering. In fact I love the way the 50 Summilux ASPH renders on the X1D, vignette and all. Of course I could fix the vignette totally by cropping or also fix it with a slider in Photoshop or Lightroom to some extent. Either way these lenses offer a unique super shallow DOF look. The 50 Lux on the X1D reminds me of an f/1 Noctilux with a little bit of swirl, and fantastic sharpness wide open (sharper than the old f1 Noct). It's a look that can not be replicated by using these lenses on full frame.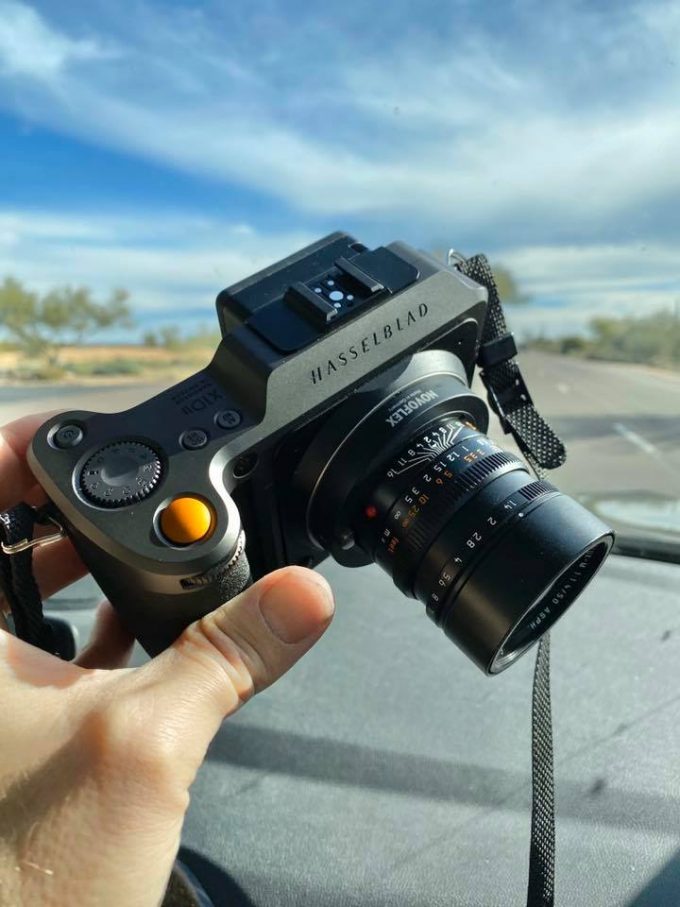 In todays world of uber perfect lenses where glass is created to be perfect across the frame, well,  something like this that goes away from that can be quite interesting. I have used various M mount lenses from 21 to 75 on the X1DII and decided to make a quick post to show that yes, it is possible and yes, it can create images that are different from everything you see out there.
A video I made talking about the X1D with M Lenses! 
These are just snaps over the last two days but so far I am digging it even though there are some cons to this setup. Those cons are…
First, you can only use these lenses via an adapter. The Novoflex adapter will set you back $240 but it is a beautiful solid well made adapter. 
Second, you must use the X1DII with the electronic shutter as the camera has NO shutter. The shutter is in the XCD native lenses of which the M lenses do not have. So the body has to be switched to ELECTRONIC SHUTTER mode. 
Third, there are limitations to this Electronic Shutter mode. Rolling shutter can be an issue if you are not holding the camera still when taking an image. I mean, we SHOULD be still but if you move while pressing the shutter you will see some rolling shutter and it will ruin the image. Also, in certain lighting you will see banding as with almost all electronic shutters. 
Other than that, it's a different way to shoot the X1D or X1DII. One pro is that when using electronic shutter mode, the camera goes up to 1/10,000s which means you can shoot wide open in daylight without an ND filter. ; )
Below are some images…click them for larger!
Leica 50 Summilux ASPH (out of camera)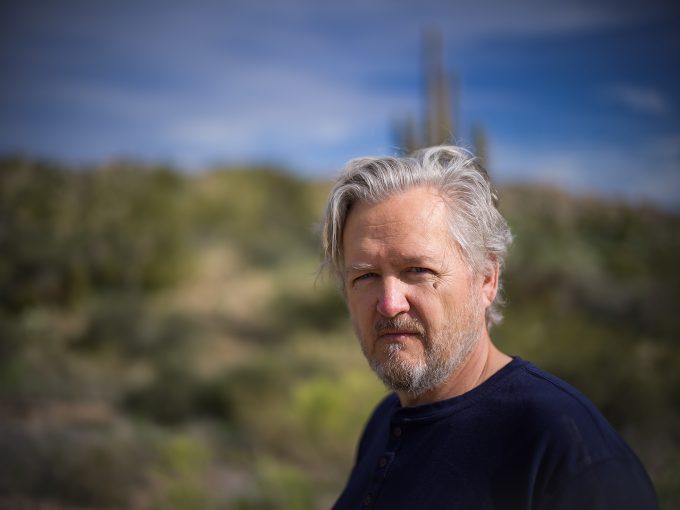 –
One from the Voigtlander 35 1.2 II – This is an OOC JPEG from the X1DII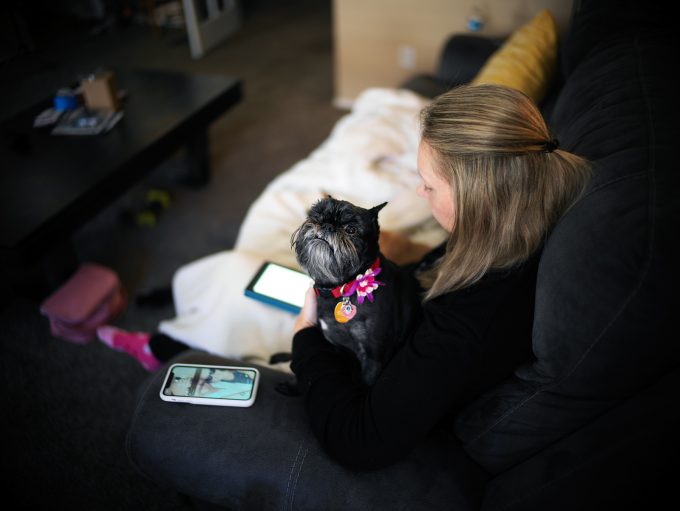 –
The 50 1.2 from Voigtlander in M mount is a great lens. Here is an OOC JPEG from the X1DII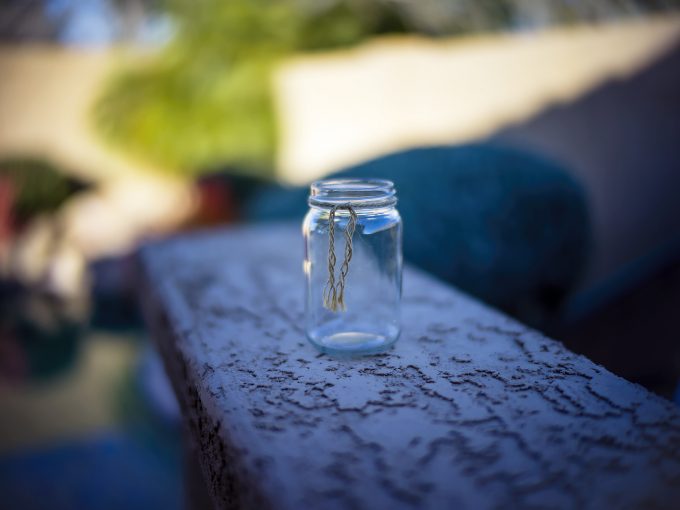 –
Debby with the X1DII and Voigtlander 75 1.5 at 1.5. This combo ROCKS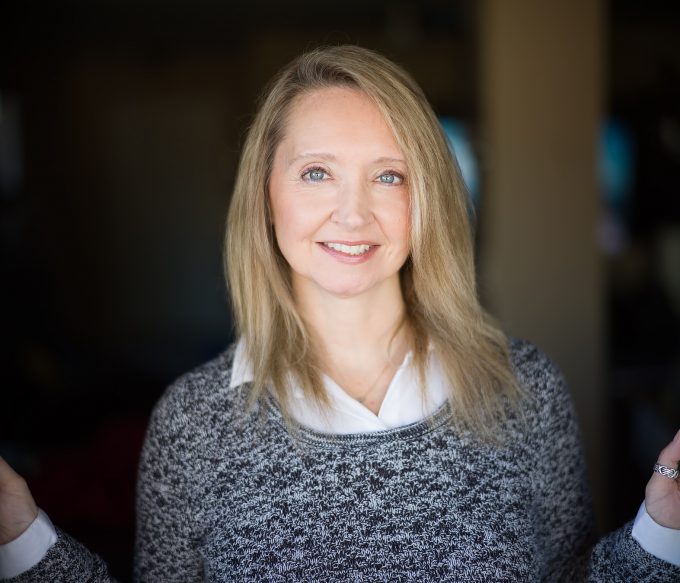 –
Voigtlander 50 f/1.2 at f1.2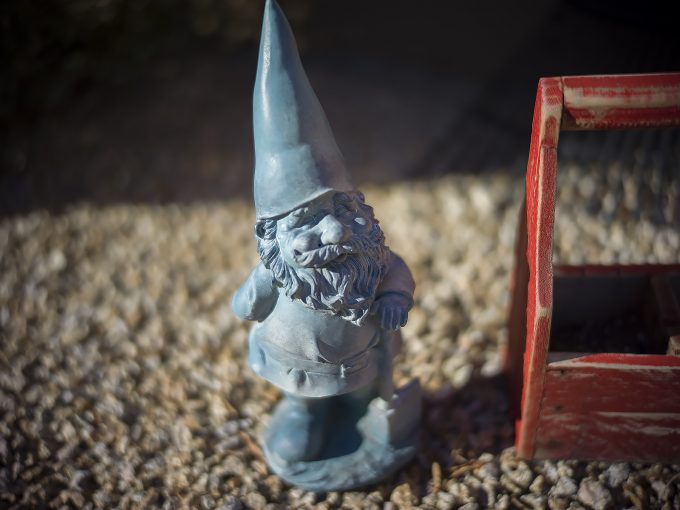 –
Voigtlander 35 1.2 II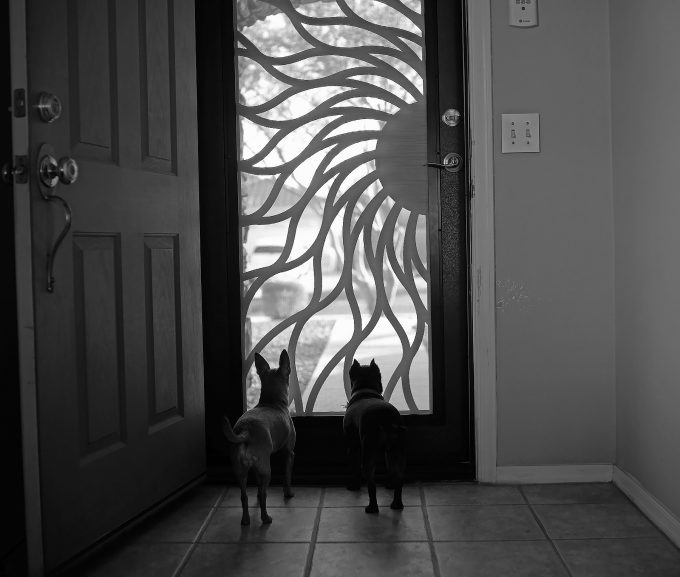 –
35 1.2 II – right out of camera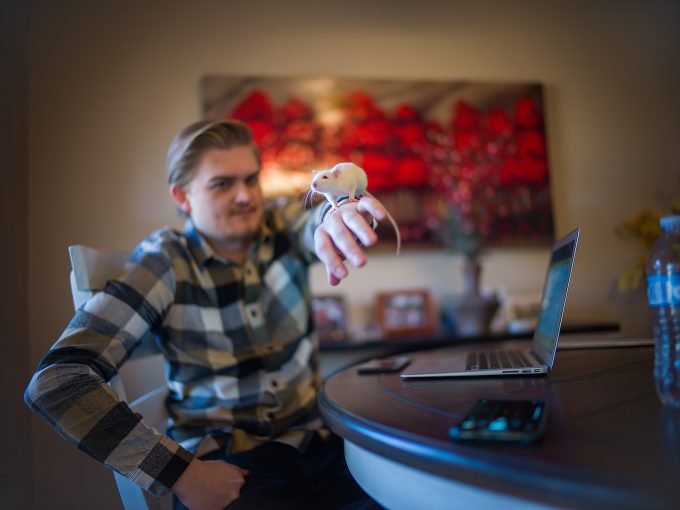 –
Voigtlander 50 1.2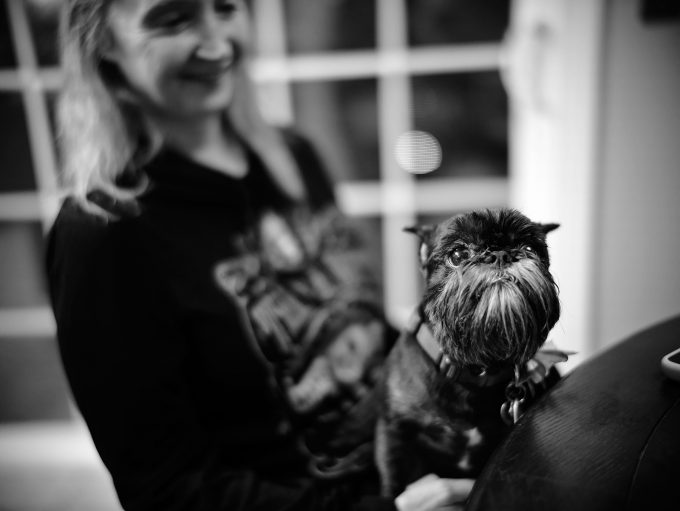 –
Next three…Voigtlander 75 1.5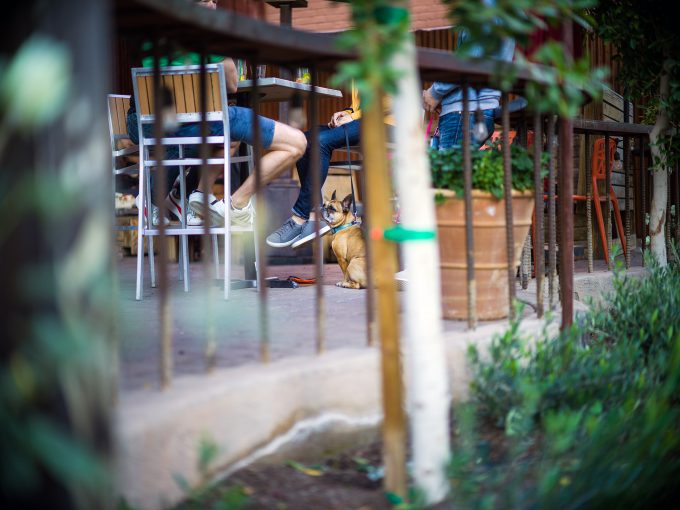 –
Voigtlander 50 1.2 (cropped)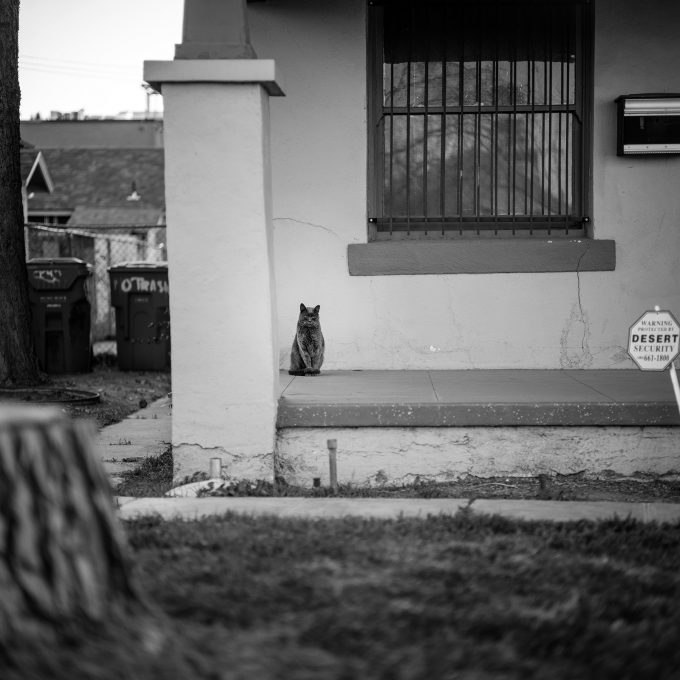 –
TT ARTISANS 21 1.5 at 1.5 but CROPPED and converted to B&W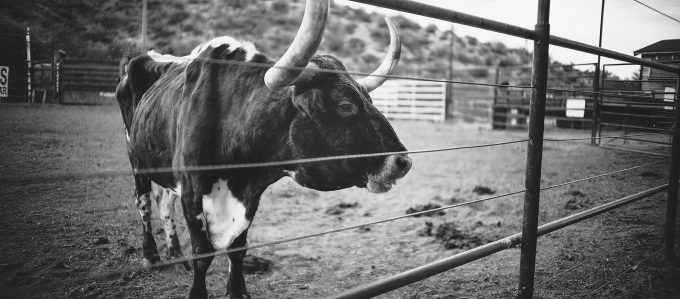 Voigtlander 50 1.2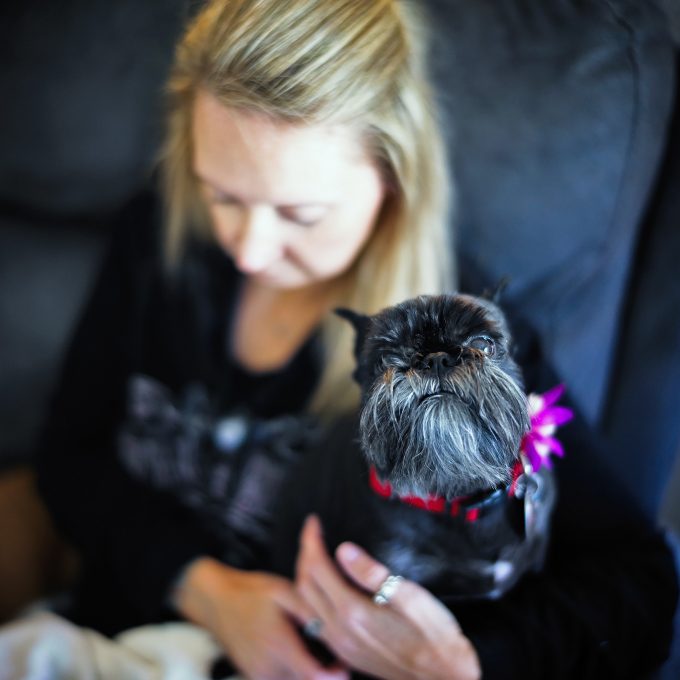 –
All of the rest… Leica 50 Summilux ASPH at 1/4 – The last image has the fading you can see which was caused by the lighting in the restaurant. 
–
Two shot by Kurt Kamka using the XPan crop mode…You can see more of his work HERE.


So yes, using M mount lenses on the X1DII is different. It's fun. It gives unique results. It can be gorgeous with IQ. It feels so good in the hand with something like a Leica 50 Summilux ASPH. BUT it is not for everyone! If you want perfection, corner to corner sharpness, no vignetting and a more modern look then below are a few images from the new 45P f/4 lens which I will be writing about very soon! I will also have a new video for it as well. Click images for larger!
All with the 45P lens on the X1DII. This lens is AMAZING for $1099 and IMO a must own for all X1D or X1DII owners. It's just such a beautiful camera and now that I have a taste of the 50 Lux on the X1D I may dump some of my Voigtlander lenses to buy the 50 Summilux! If anyone is interested in a mint, in box Voigtlander 35 1.2II, 50 1.2 or 75 1.5 email me here. 
You can pre-order the 45P for $1099 at B&H Photo HERE.