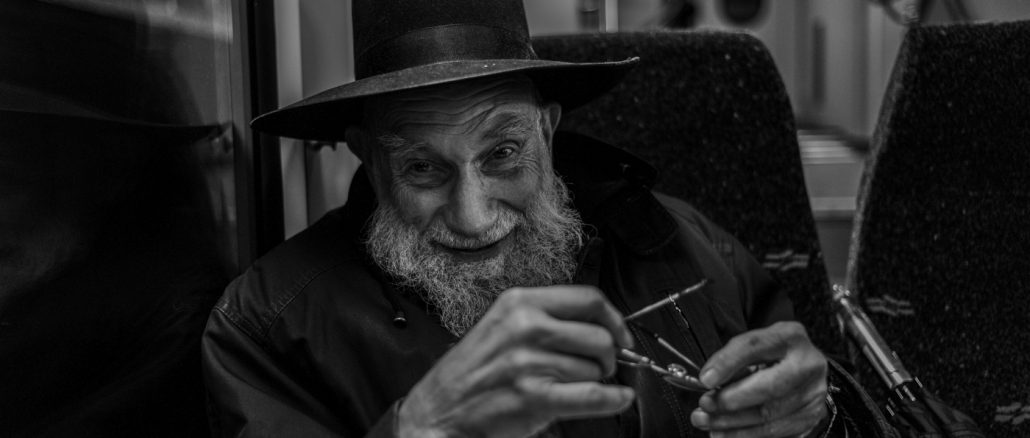 Should I Upgrade to the Leica M10 Monochrom?
By Dan Bar
My name is Danny and I love Leica M camera for over 20 years, I have used almost all Leica M cameras from the M6 through the M8,9,M9M, 240, 262, M10.
A few months ago I sold my M10 and bought the M9 again the M9  and the M9M. I tried to shoot colors but found myself attracted more and more to the black and white so now I hardly use my M9 anymore.
Two weeks or so ago the M10M hit the market and from what I see it is a very nice camera with fantastic ISO.
So my question to you my friends is: would you sell the M9M ( to cover the cost) and buy the M10M instead?
I know that the M10M is a much better camera than the M9M but I love the M9M results and the CCD.
I currently use the camera with the 35 Summicron and the 7 Artisan 28 1.4 which I find a great lens, ( I can never tell the outcome difference).
I would love to hear your opinion
Thank you
Danny
A few photos with the M9M: