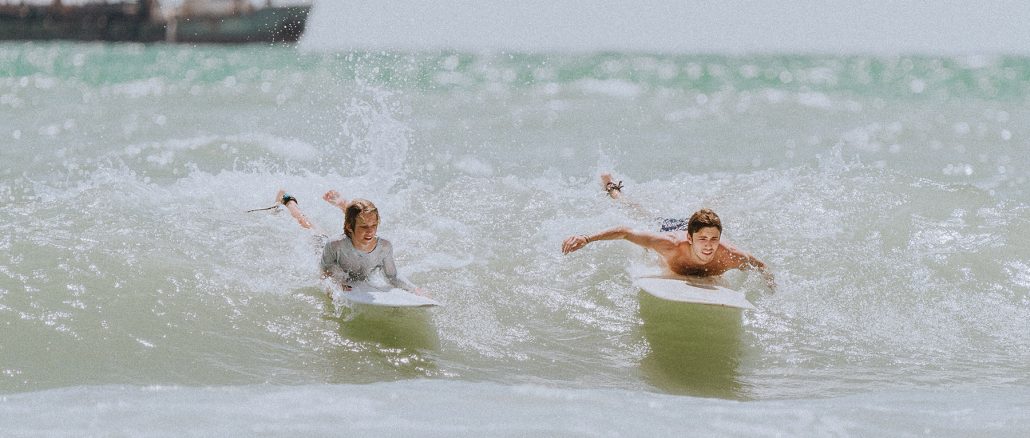 Finding a use for the Sony 200-600 G lens during a Pandemic.
By Chad Wadsworth.
Chad Wadsworth has photographed the world of music for over a decade and is a Red Bull Global photographer and Sony Artisan of Imagery. You can view his website here and instagram here. Chad recently spent some time with the Sony FE 200-600mm G lens and has some thoughts and images to share.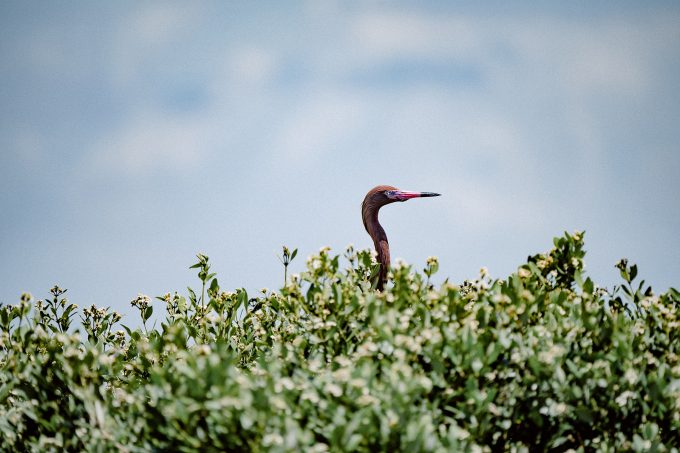 Hey everyone. Hope y'all are hanging in there and finding some ways to safely enjoy photography these days. I'm normally out there documenting music culture, but sadly the industry has been shuttered due to COVID-19. Luckily, I've got a family who still let me photograph them and we recently all drove down to South Padre, Texas for some fresh air and sun. The Sony FE 200-600mm G is not exactly the lens you would expect to take on a family vacation, or even a lens I would normally be interested in, but we do some bay fishing on the beautiful Lower Laguna Madre and I thought it might be a good opportunity to try my hand at wildlife photography. Turns out I had a hard time putting down the fishing rod but I did instead take the lens out to the Jetties where we captured these images of my son and his friends in the surf.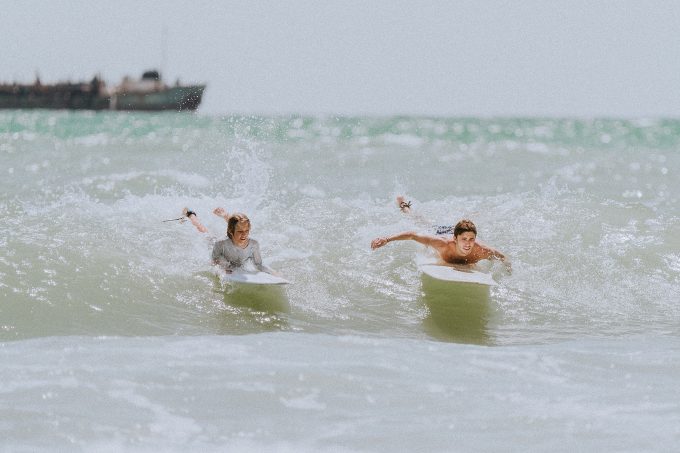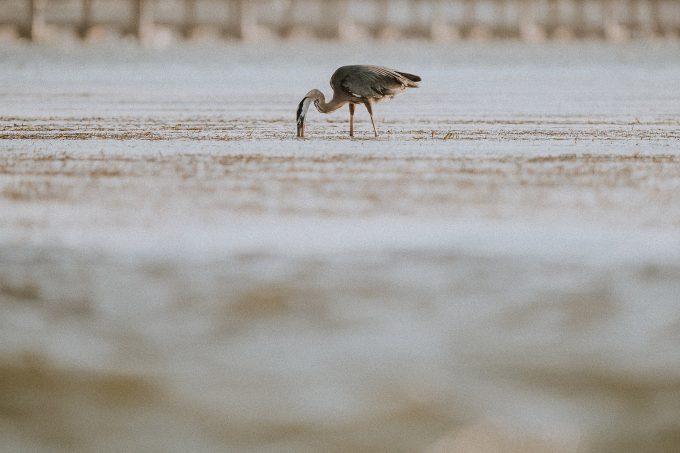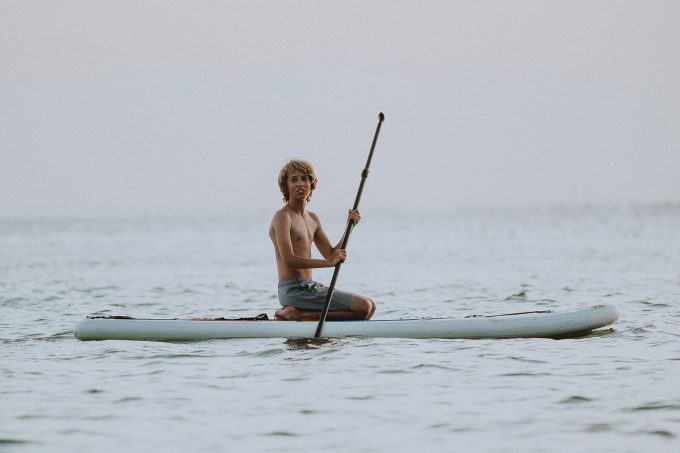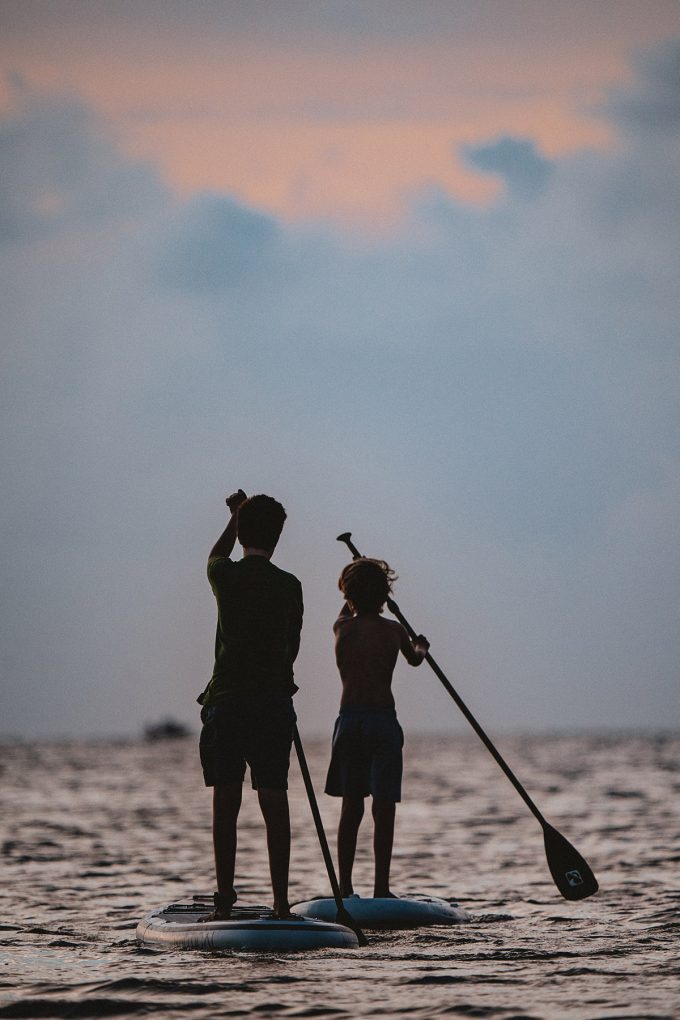 Due to the low light nature of my primary work, fast lenses are the normal. The slowest and longest lens in my cabinet is the 135mm 1.8 GM, so the thought of shooting a lens with a minimum aperture ranging from f/5.6 to f/6.3, frankly wasn't very inspiring. Still, I figured the reach was more important than the render, and it is a G lens, so maybe I'd be pleasantly surprised. I think the images tell the story better than my words can but dang, this lens is impressive. I went from thinking "maybe I won't hate the rendering" to "holy cow! this looks beautiful". It's incredibly sharp at all the focal lengths I tried and it handles the transition zone really well with no hint of nervous bokeh in these images.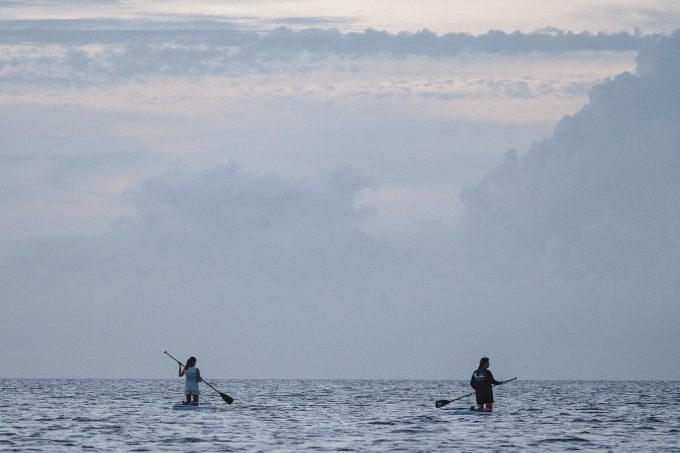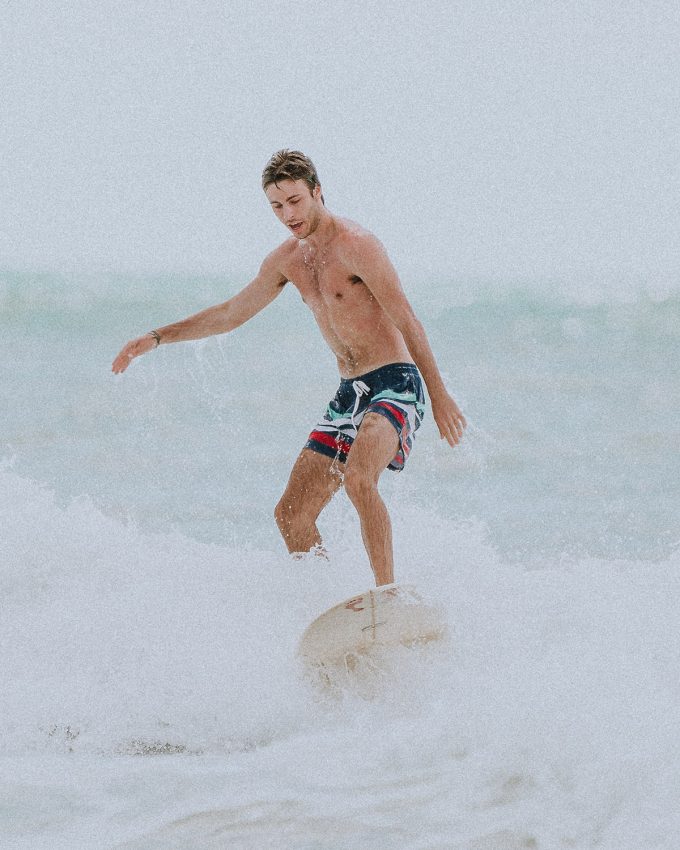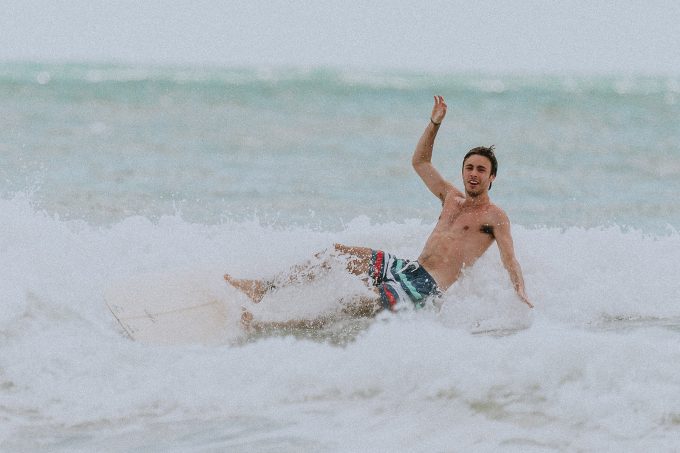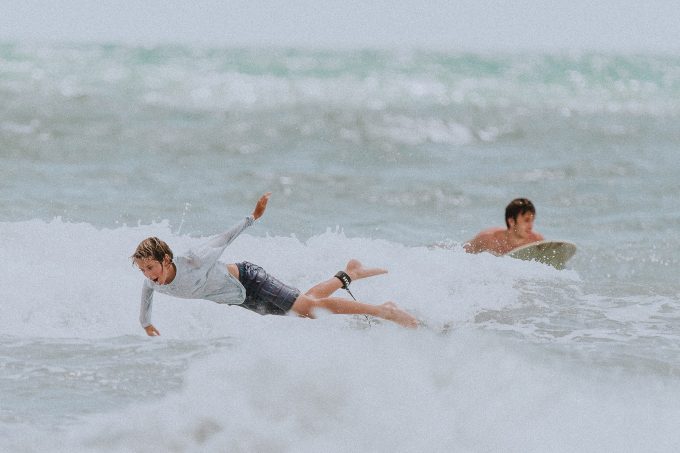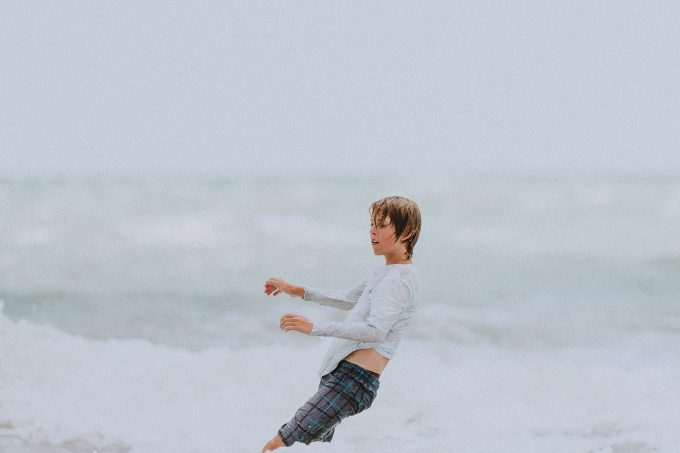 The lens was also easy enough to handle. I took all of these handheld, but depending on your back and shoulder strength, a monopod would be welcome. I never did like those goofy zoom designs where the lens barrel extends to twice the size at the long end, and I was half expecting this lens to make that concession, but this G keeps everything tucked away securely, sealed from the elements and most importantly, well balanced. Focus acquisition speed was very quick with the a9. Sony is doing some pretty impressive things with their focus AI and AF drive systems – to the point that you expect the camera and lens to keep up with anything you throw at it, and the G does its part nicely.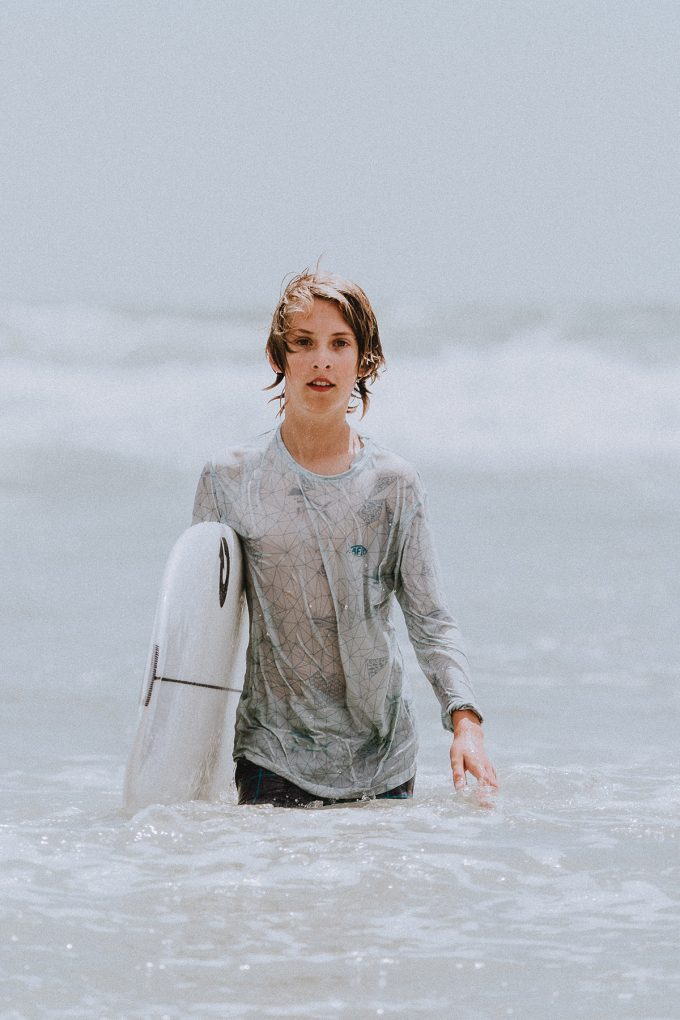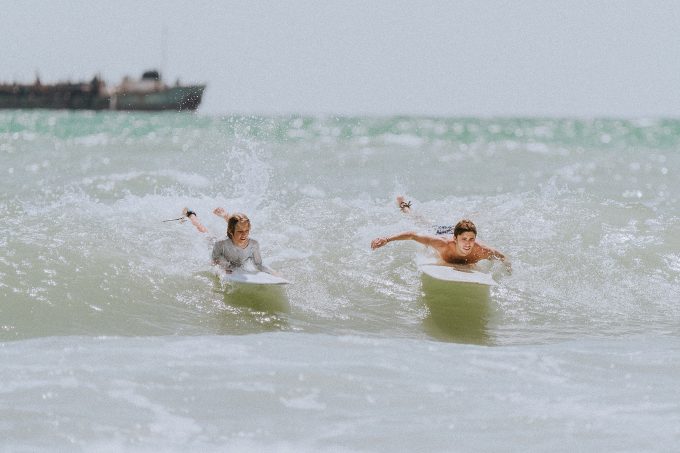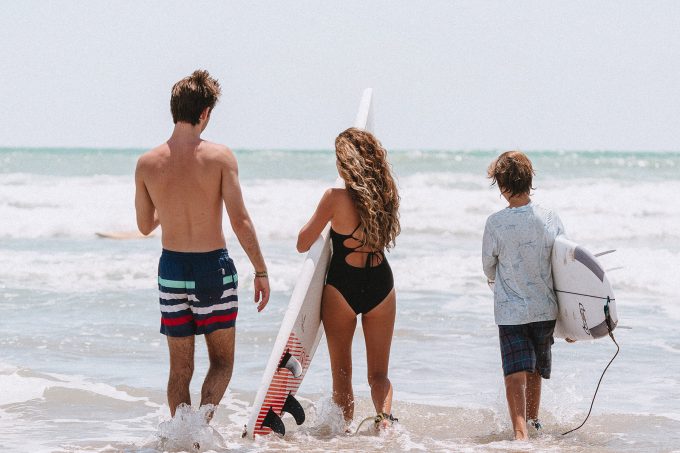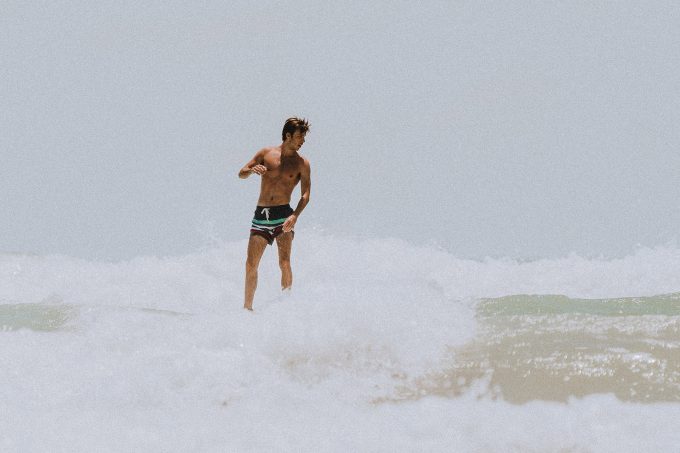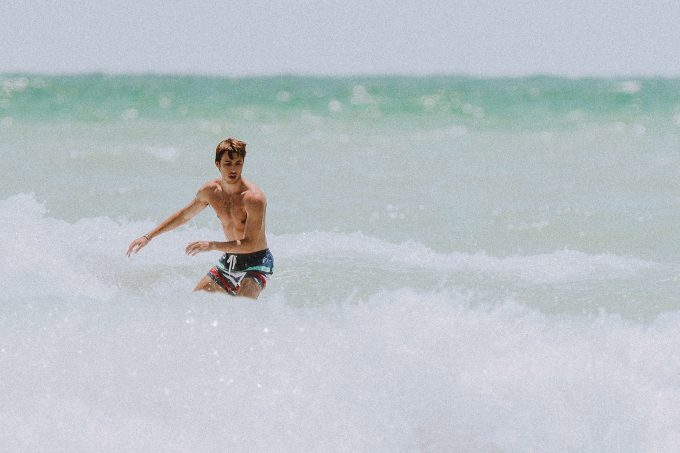 This was a one week loaner and at the end I started thinking hard about whether I will eventually purchase the 200-600mm G. I just might. I expected to be let down by the rendering due to the slow minimum apertures but ended up loving the look. If you are into any type of photography that benefits from a super zoom and have the light to play with, I think the 200-600mm G is an easy yes at a price that's $10k less than Sony's 600mm f/4.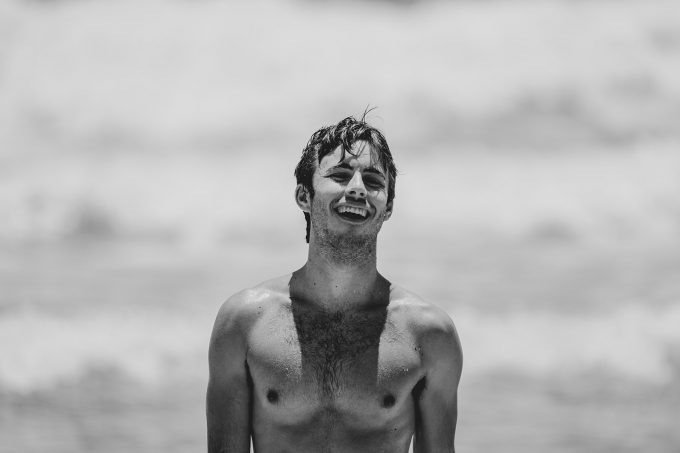 As always, thanks to Steve for sharing my images with you all. Stay safe and stay creative!